Join Special Olympics Vermont for Young Athletes: a sports play program for children 2-7, with and without intellectual disabilities. Castleton University SHAPE gym. View flyer:
https://5il.co/a6nv
To register, please email:
[email protected]

FHGS Middle School is kicking off their Yankee Candle Fundraising! Visit:
https://www.yankeecandlefundraising.com/
Enter Group ID 99879252 (If you want the sale attributed to a specific middle school student, write the student's name in the space provided).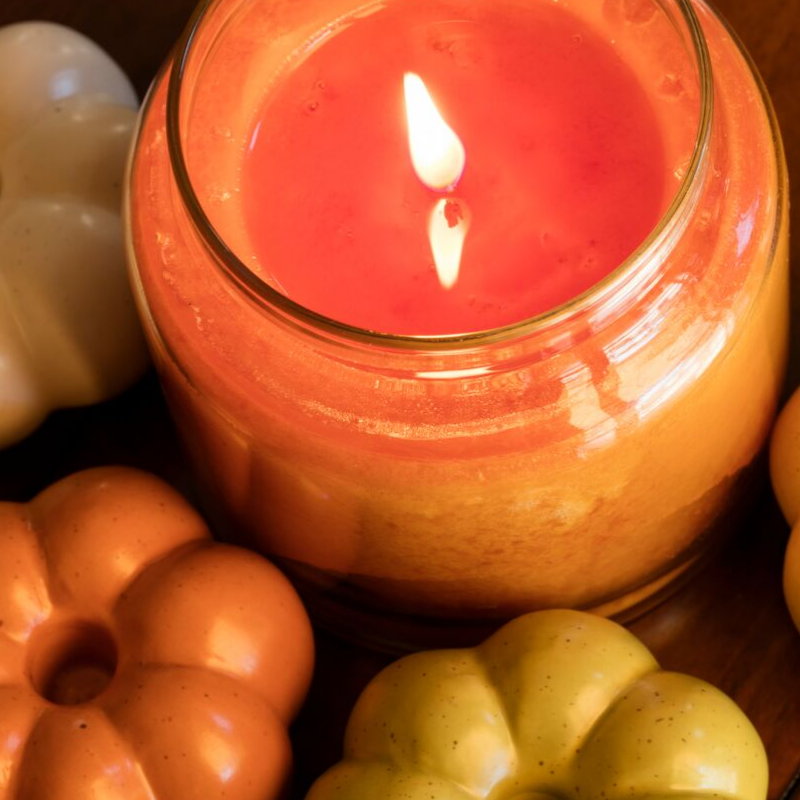 Mrs. Hart is hosting a Preview Party on Monday August 26th for students and families: AM Class: 4-4:30 pm PM Class: 4:45-5:15 pm TF Class: 5:30-6 pm We look forward to seeing everyone on Monday!

A letter was put in the mail on 8/22/19 for all FHGS Middle School Families. The letter incorrectly stated that the first day of school is September 28th when, in fact, the first day of school is Wednesday, AUGUST 28th! Our apologies. See you all next week!

There will be a sports meeting in the FHGS Gym on August 29, 6-7pm.