Fair Haven Union High School Class of 2012 alumnus, Zachary (Zak) Harvey, has successfully climbed the corporate ladder a mere decade after his high school graduation.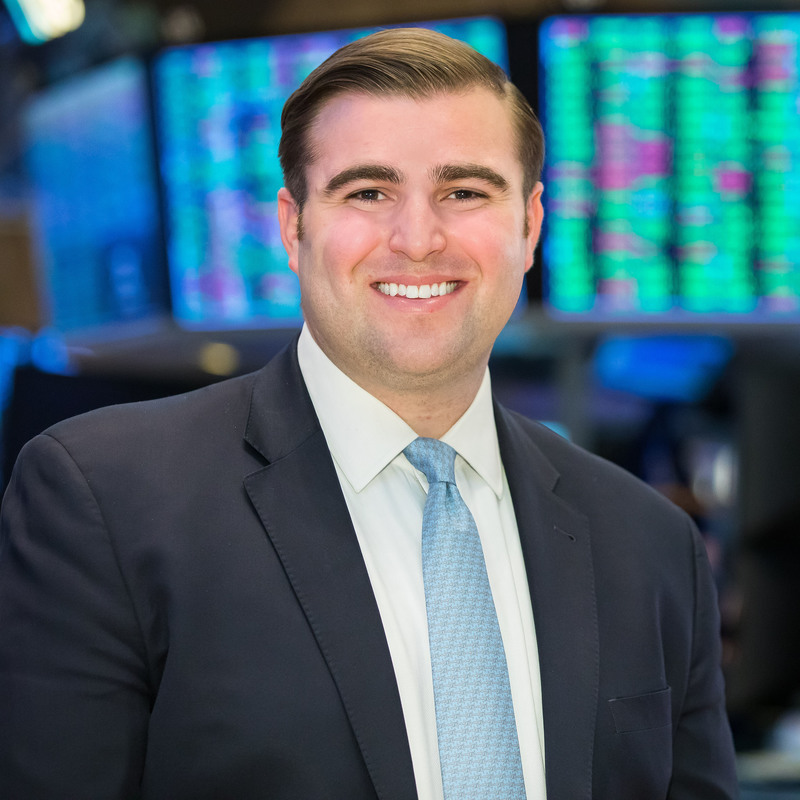 Zak's educational journey began in Castleton. He acknowledges that each primary and secondary educator were incredible, but credits three in particular for playing a critical role in inspiring his love of learning. First mentioned was Castleton Elementary School's principal, Jean-Marie Oakman. Zak remembers her charismatic personality, and appreciates her fostering an "environment where learning and excelling in the classroom was encouraged, expected and celebrated". Next he credits Castleton's school librarian, who at the time was Mrs. Susan Lyman, for instilling a love of reading and recalls her constant encouragement and support. Third, during his time at Fair Haven Union High School, he remembers Mrs. Sandy Kuehn. "Mrs. Kuehn taught me invaluable lessons in the classroom on civics and geography, but perhaps even more important, to do whatever you do with heart and empathy. I have carried these words with me throughout college and career." said Zak.
Along with recognizing the support received in school, Zak was certain to mention the love and support of his parents, who always encouraged him to pursue his dreams.
While at Fair Haven Union High School, Zak was actively involved in Student Government and participated in both winter and spring Track and Field.
Zak attended Providence College in Rhode Island. He worked toward a major in Political Science and a minor in Economics. During his third year, Zak studied abroad at the University College London in England. He also interned two summers at Nasdaq, a stock exchange based in New York City. Upon receiving his degree, he joined the company full-time and moved to New York. Zak worked at Nasdaq for two years before joining the New York Stock Exchange (NYSE) in 2018. While there, Zak worked in a series of positions. As of this September, Zak began working in strategy at the parent company, Intercontinental Exchange, for the President of Fixed Income and Data Services.
Zak currently lives in Manhattan, but claims there is nothing better than coming home to Vermont. He plans to remain in the financial services industry, but would someday like to get involved with politics.
When asked if he had any words of encouragement for our current Slaters, he reflected on a piece of advice received in college which was, "don't pull strings, yank them." He wants students to remember that everyone starts somewhere, so reach out to family friends, alumni, and teachers for help. Never be intimidated to reach out to those that came before you because "you never know where a conversation will lead or what doors someone can open." Zak also referred to a quote, by poet Maya Angelou, on the importance of treating everyone with respect and kindness. "I've learned that people will forget what you said, people will forget what you did, but people will never forget how you made them feel." Great advice to keep in mind.
Thank you, Zak, for sharing your journey. Slater Nation wishes you continued success, with a bright, happy future.