EDIT MAIN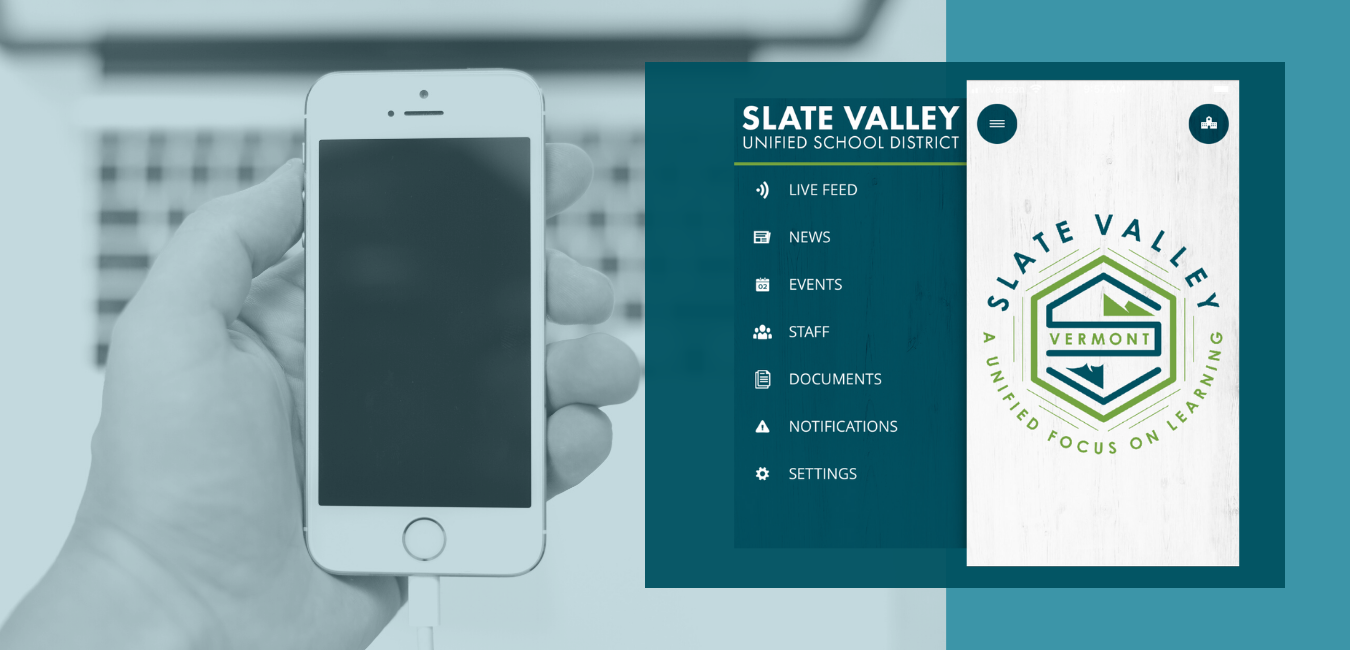 STAY INFORMED
There are many ways to stay informed and interact with us. We invite you to engage with us through through our website and mobile app as well as on Facebook, Instagram, and Twitter #SlateValleyUnified.
WEBSITE
Our district website serves as the central hub of information. Visit individual school sites by clicking on the "Sites" menu and selecting the school you would like to visit.
SOCIAL MEDIA
We are active on Facebook, Instagram, and Twitter. The Live Feed section of our website is integrated with our Facebook feed. Use #SlateValleyUnified to join the conversation.
APP
You will find Live Feed, News, Events, (Athletics), Staff, Documents and Notifications on this app for the district and each individual school. Available for FREE download on Android and iPhone.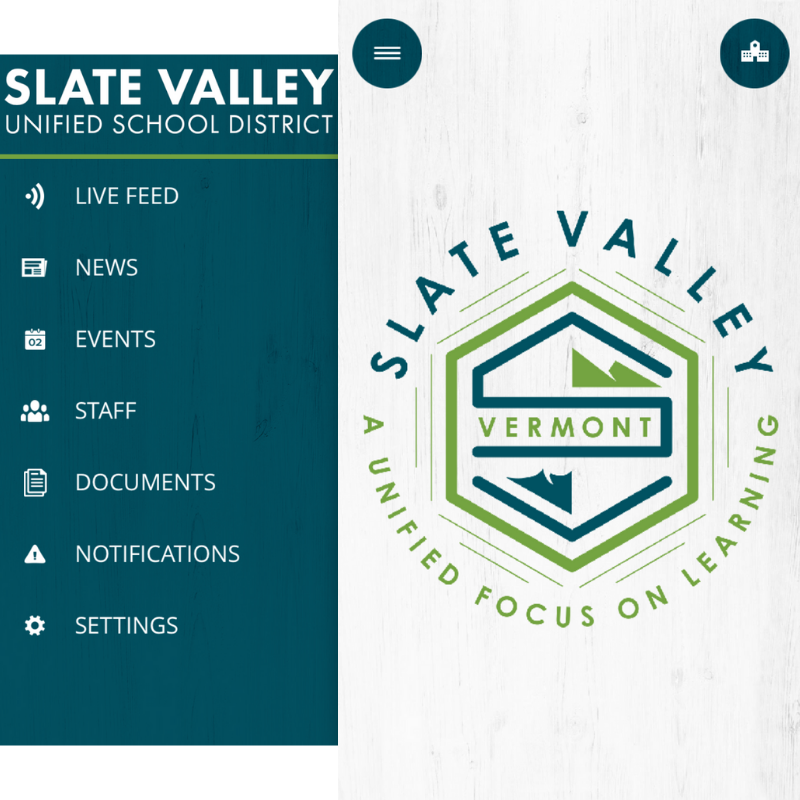 EMAIL/PHONE
Urgent information is communicated via email and phone.
APP NOTIFICATIONS
Urgent information may be communicated through our mobile app in the form of notifications.
EVENTS
We actively maintain district and individual school events calendars. You may view the calendars through our website or on our App (available free for both Apple and Android devices)