Back to School Bash! What a great time last night and what an amazing turnout! A big THANKS to the CSO for organizing this event. Thanks also to our amazing DJ, the fire department and the ice cream truck! Can't wait to see everyone tomorrow for the first day!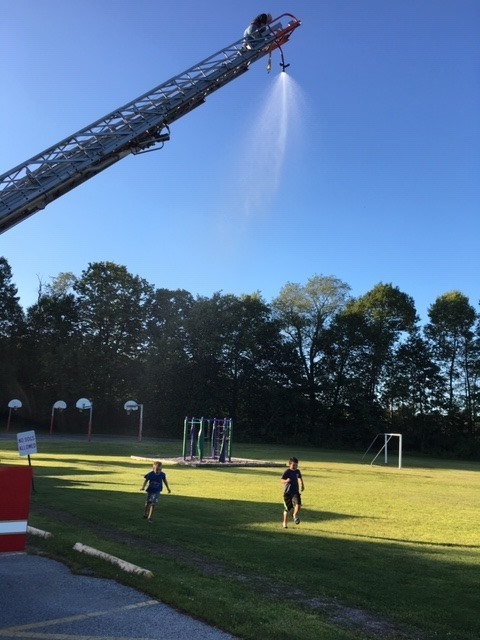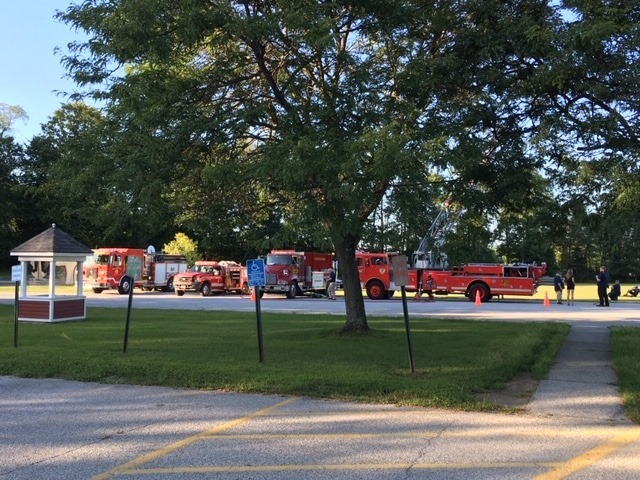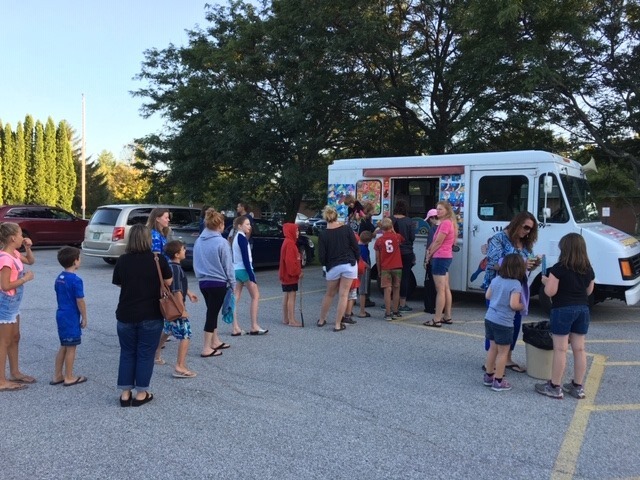 Back to School Bash! Tonight! 6:30 - 8! Fire Trucks! Music! Ice Cream! Need we say more?! See you there!

Everyone in the Slate Valley is back and gearing up for an exciting school year! This morning during our district-wide gathering, we recognized some of the many outstanding members of our Slate Valley community. Congratulations to all of our 2019 District Award recipients!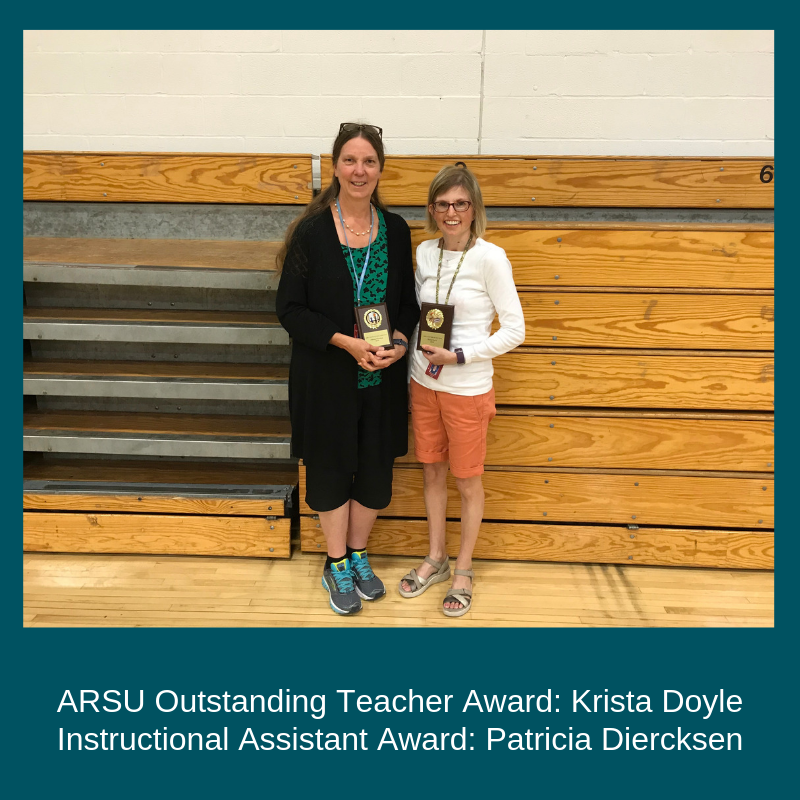 Being on-the-go doesn't mean you can't stay connected with your child's school. Our new app has everything you need to be an active participant in your child's education Features include: Live Feed, News, Events, Athletics, Documents, Notifications and more.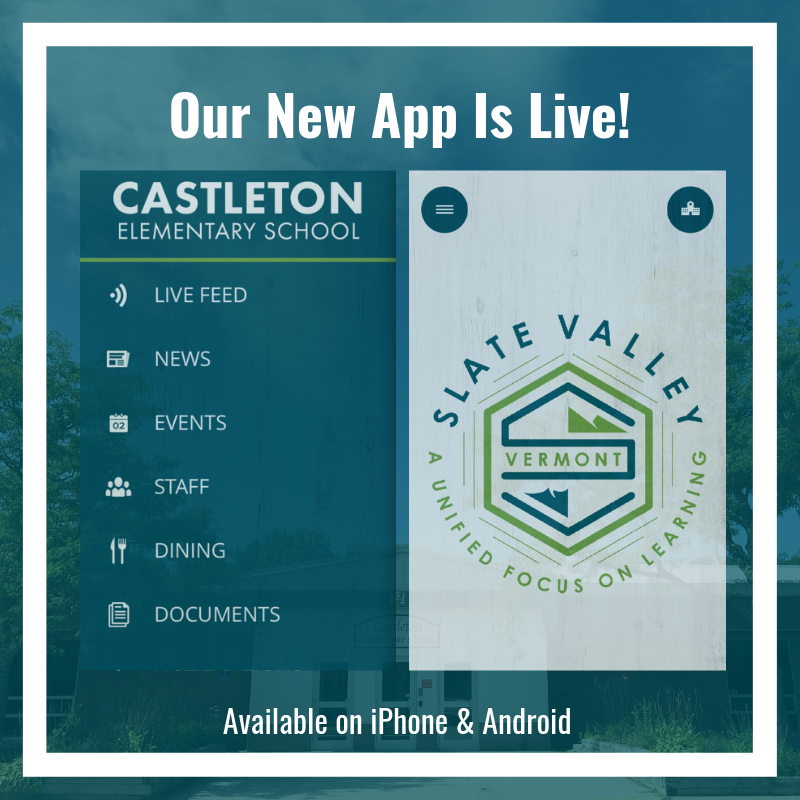 Throwback Thursday: Mrs. Clark, with some of her fifth grade students, showcased their project based learning to parents and the community at a district wide expo held Thursday at FHUHS.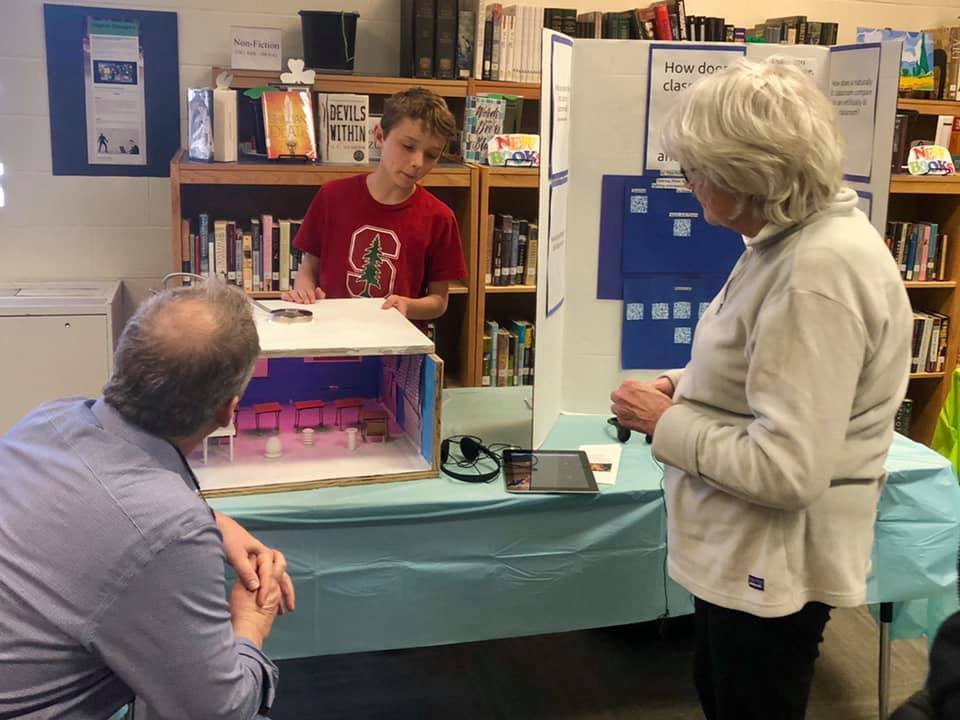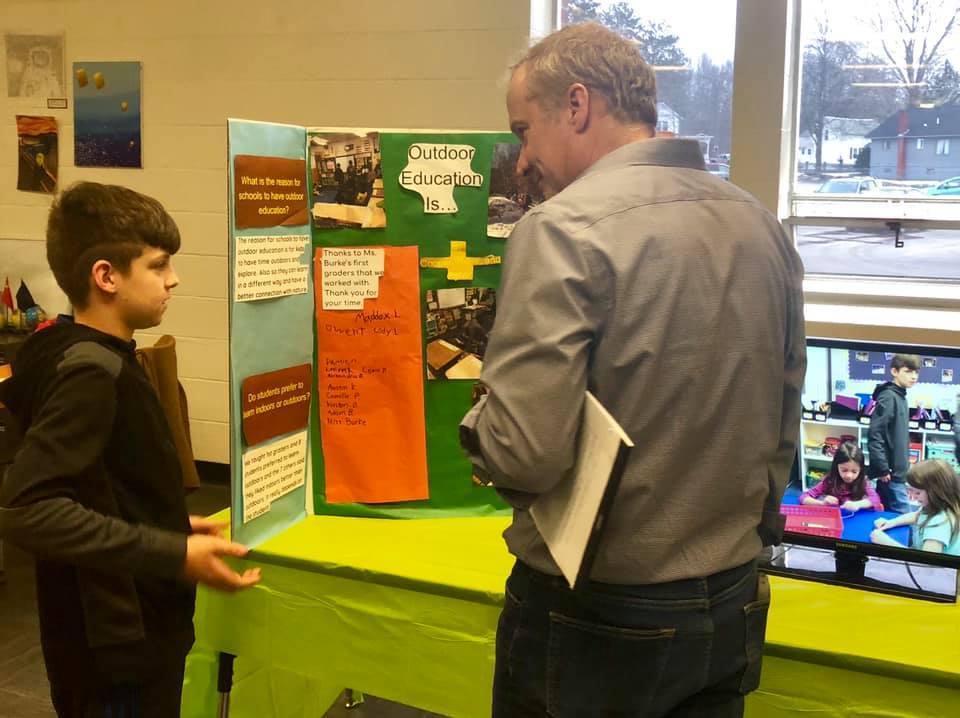 There will be a Fall Sports informational meeting on August 28th, 6-7pm at Castleton Village School.