8th Grade Team-building Exercises.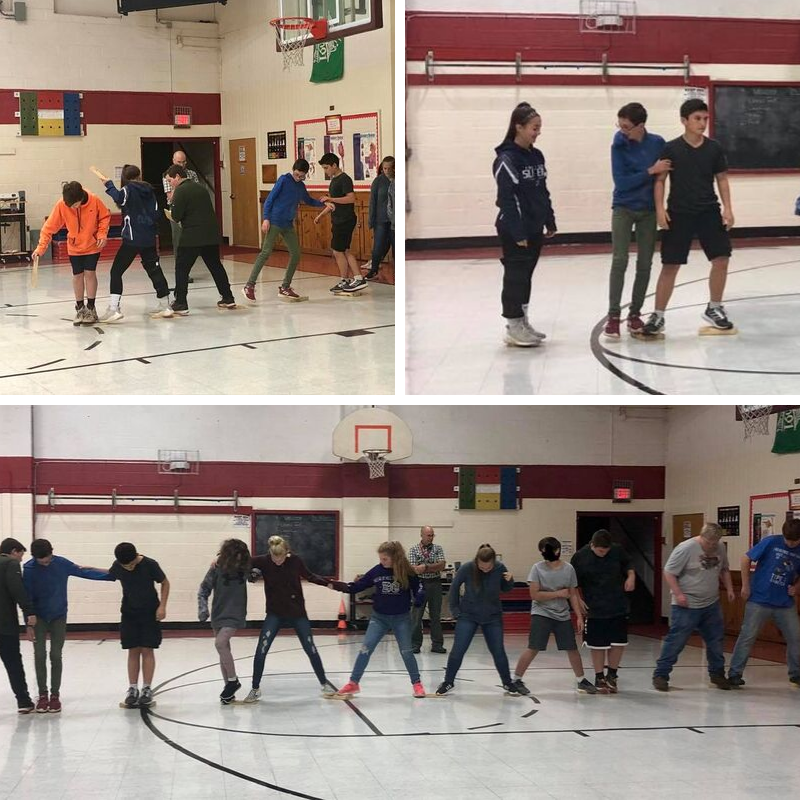 Yesterday was Fire Safety Day at CVS. Students discussed the importance of wearing a seat belt, reviewed kitchen safety, and practiced using a fire extinguisher. Thank you to the Castleton Police Department, Castleton Fire Department, and the Rutland County Sheriff's Department!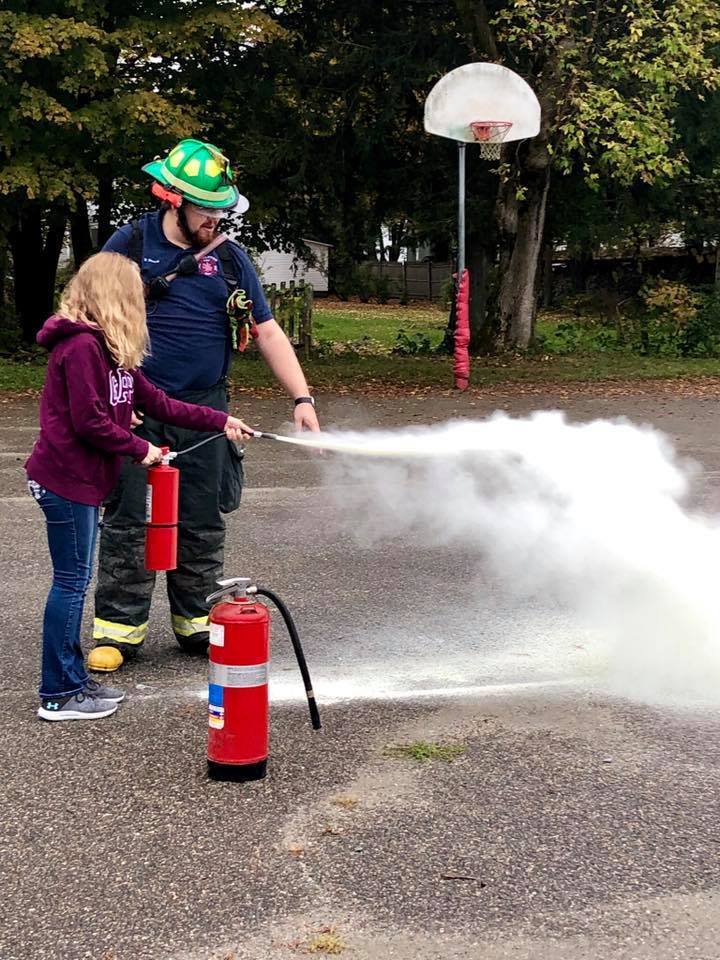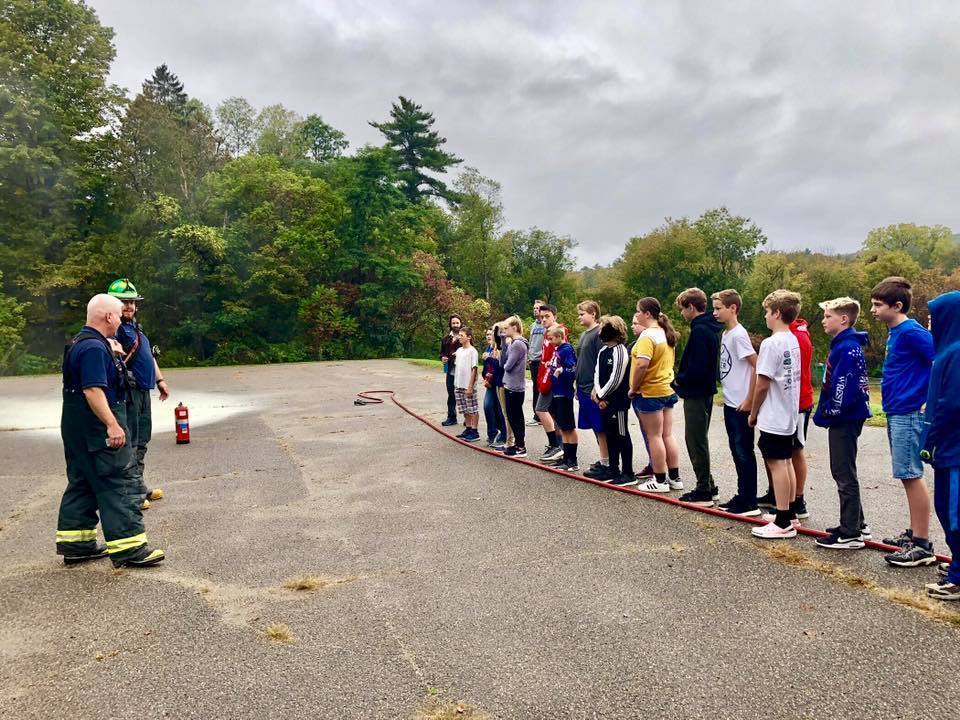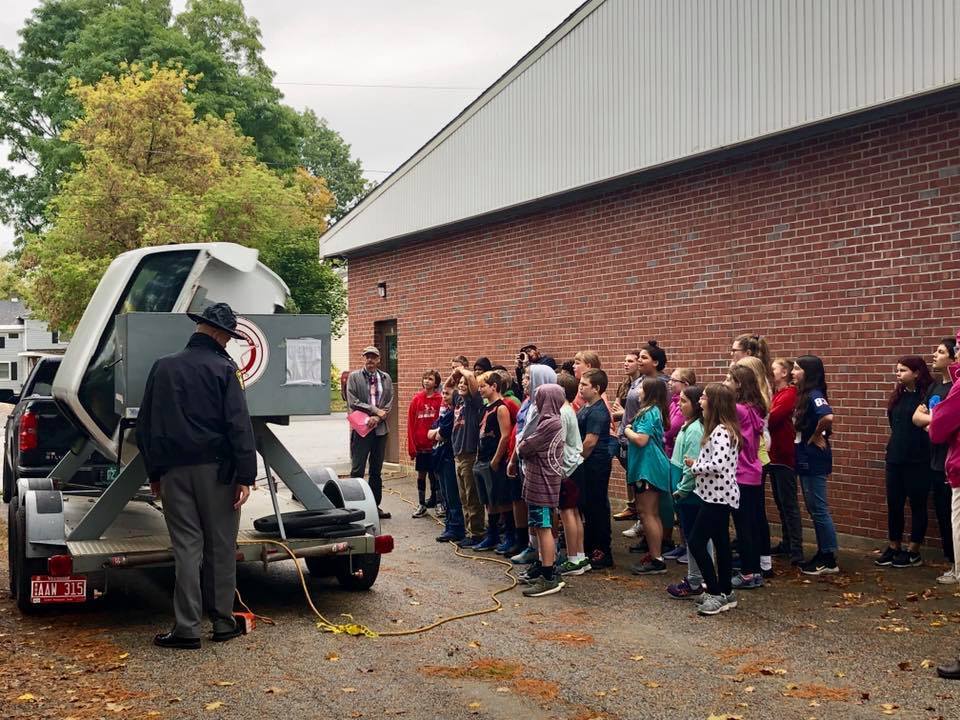 October Events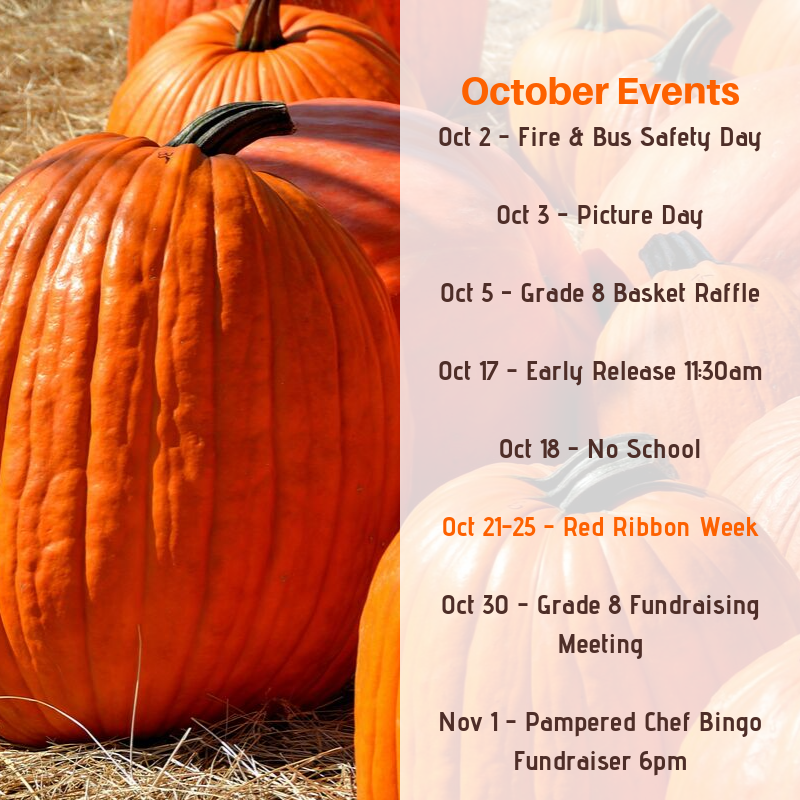 Mrs. Rampone is working with Mr. DiFrancesco's Jump group on making effective wind turbine blades. Who will make the fastest blades?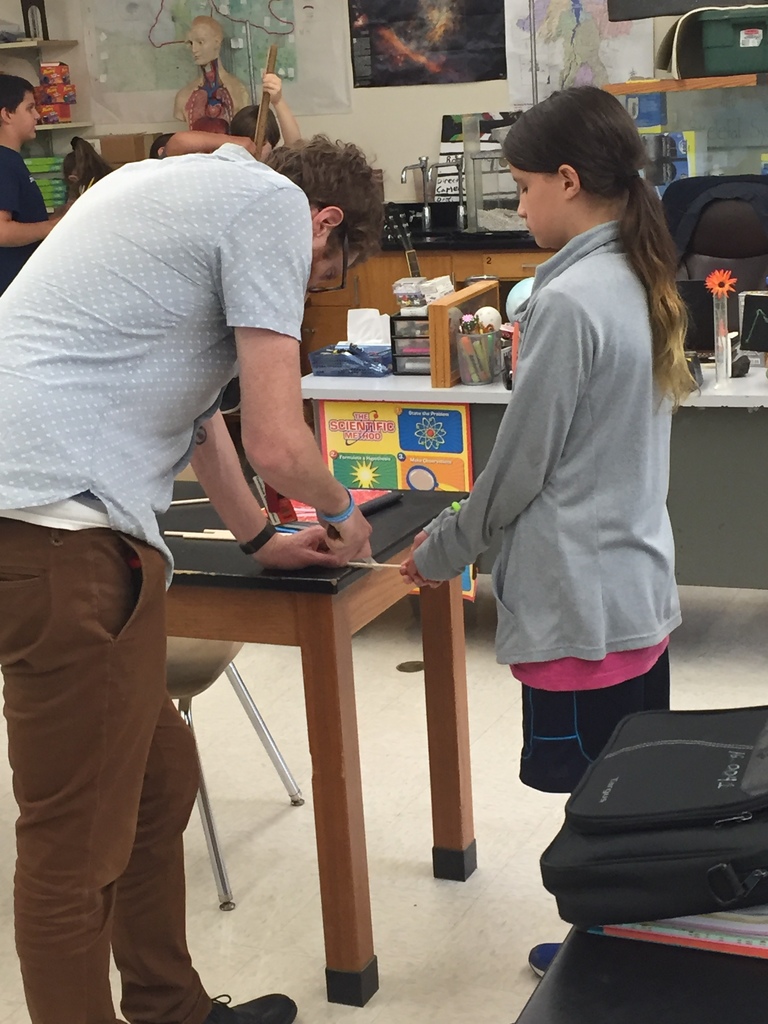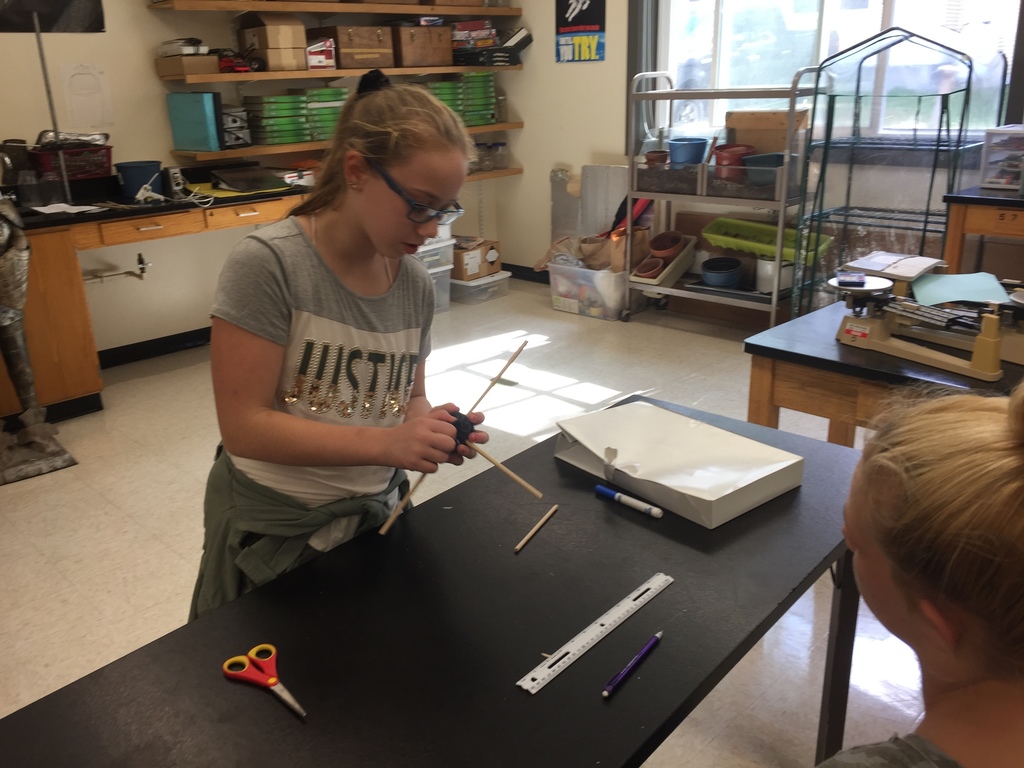 Ms. Vander Els' Jump group is researching countries. Students are doing virtual reality tours of the countries they would like to learn more about with the help of Mrs. Cacciatore and Mr. Batschelet.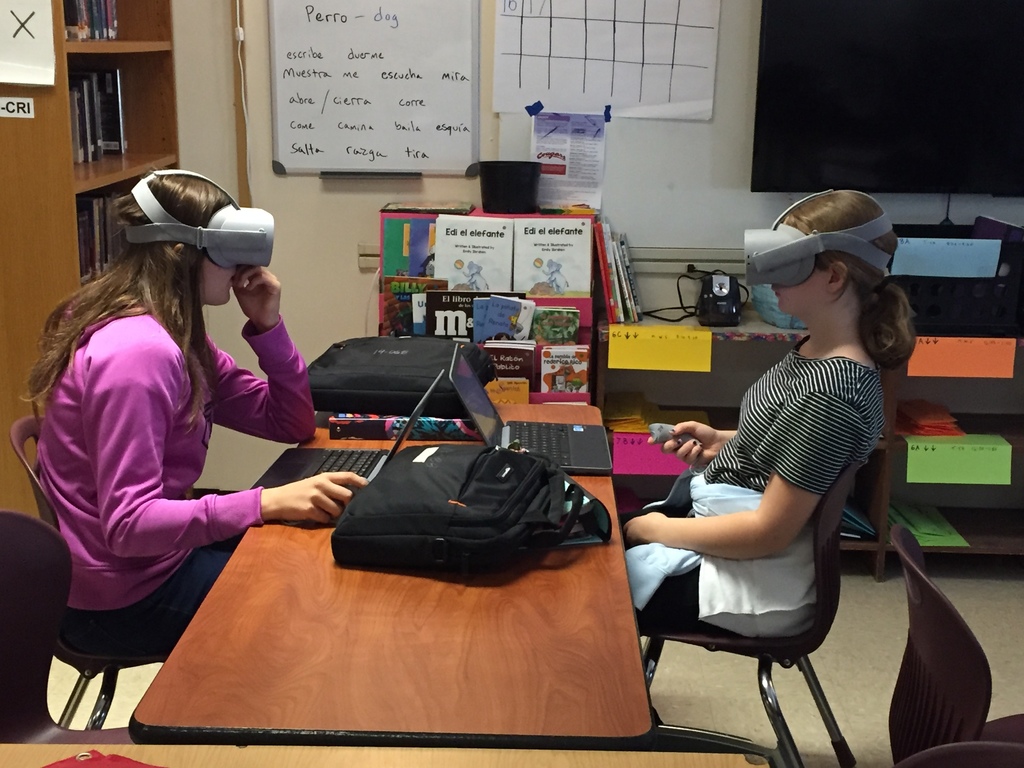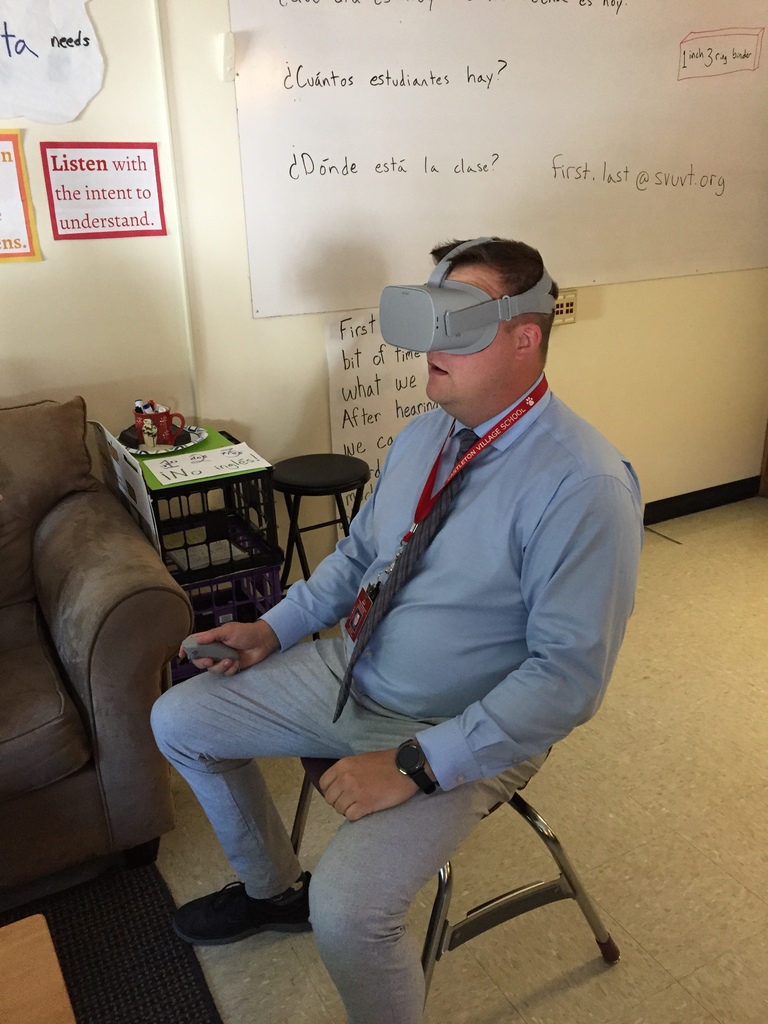 At CVS, 6th grade students are familiarizing themselves with the library by doing a "scavenger" hunt and 7th grade students are learning about media usage.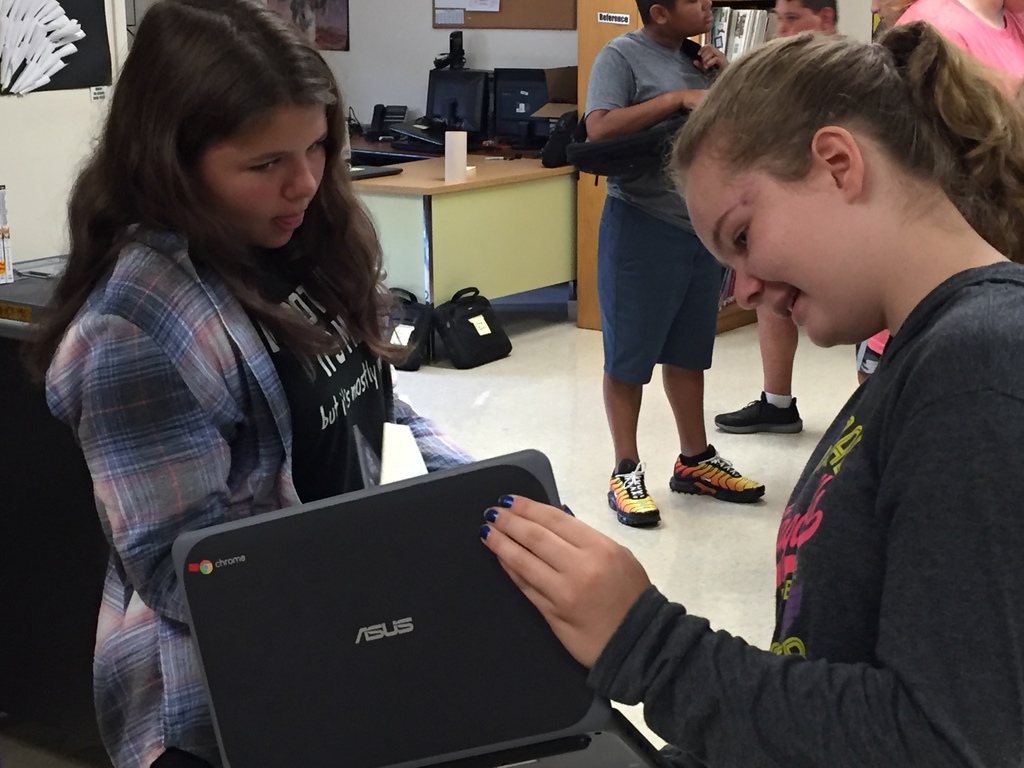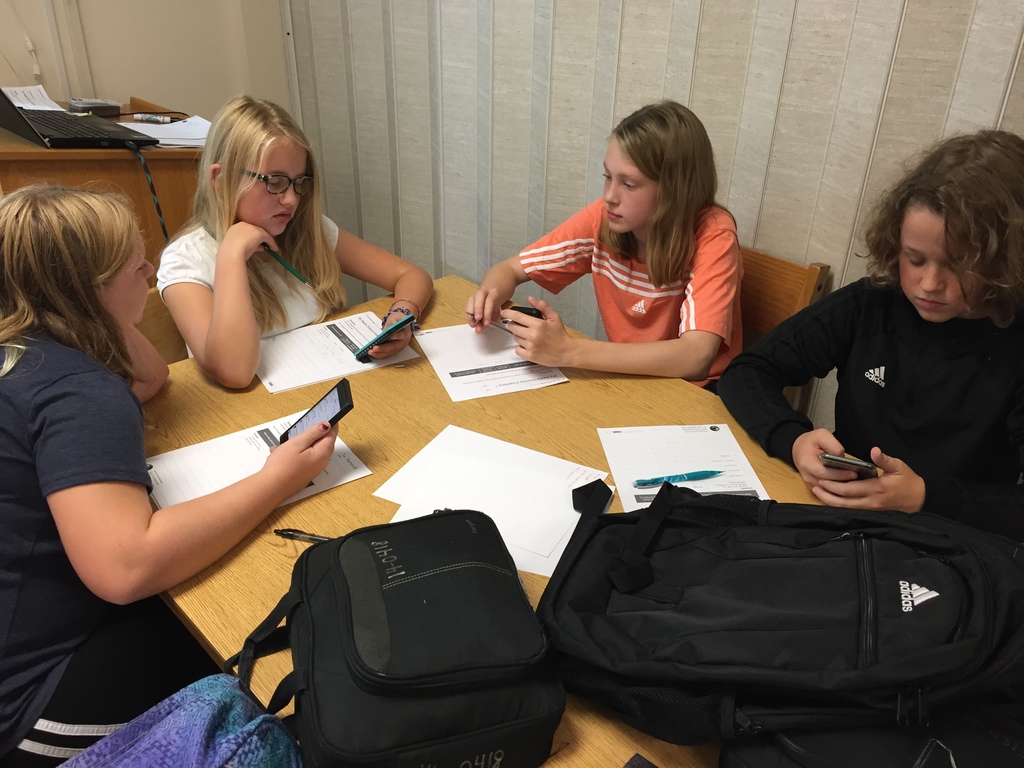 September Events at CVS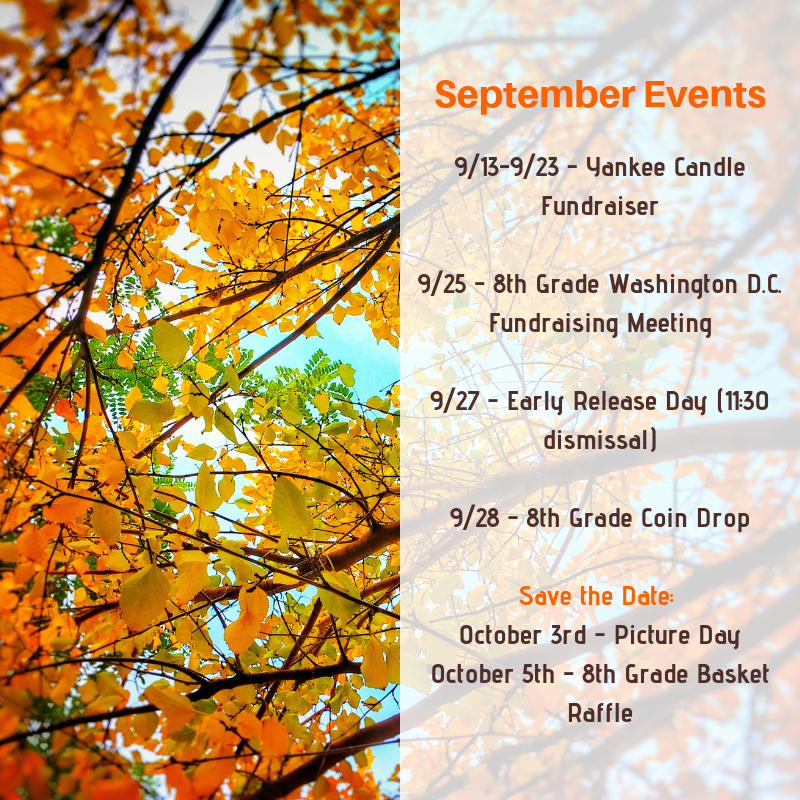 Welcome back to a new school year!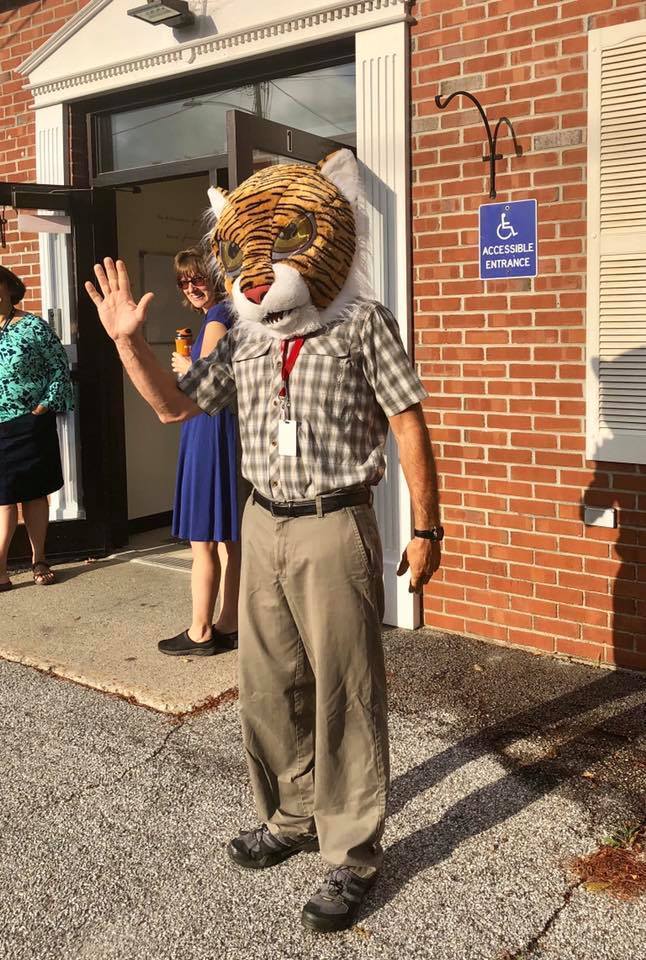 CVS is very excited to meet our 6th grade students tomorrow and would also like to welcome any students new to the district in 7th or 8th to attend Wednesday. We will be welcoming back our returning 7th and 8th grade students on Thursday!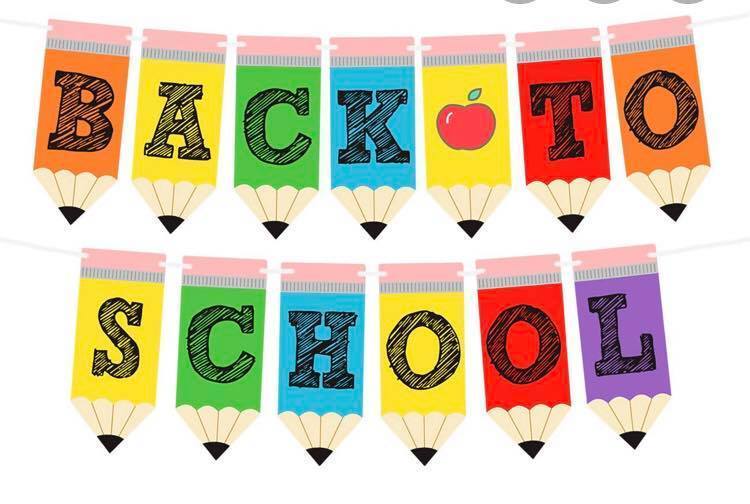 Reminder! Wednesday, August 28 8th Grade Parents: Washington DC Fundraising Meeting @ 5:15 & Fall Sports Meeting @ 6:00

We are very excited to have some new faces at CVS this year! Please join us in welcoming our new staff: Mr. Hall - Assistant Principal Ms. Vander Els - Global Studies Mr. Britt - Instructional Assistant Ms. Hutchins - Band Ms. Rice - District Home/School Liason

Everyone in the Slate Valley is back and gearing up for an exciting school year! This morning during our district-wide gathering, we recognized some of the many outstanding members of our Slate Valley community. Congratulations to all of our 2019 District Award recipients!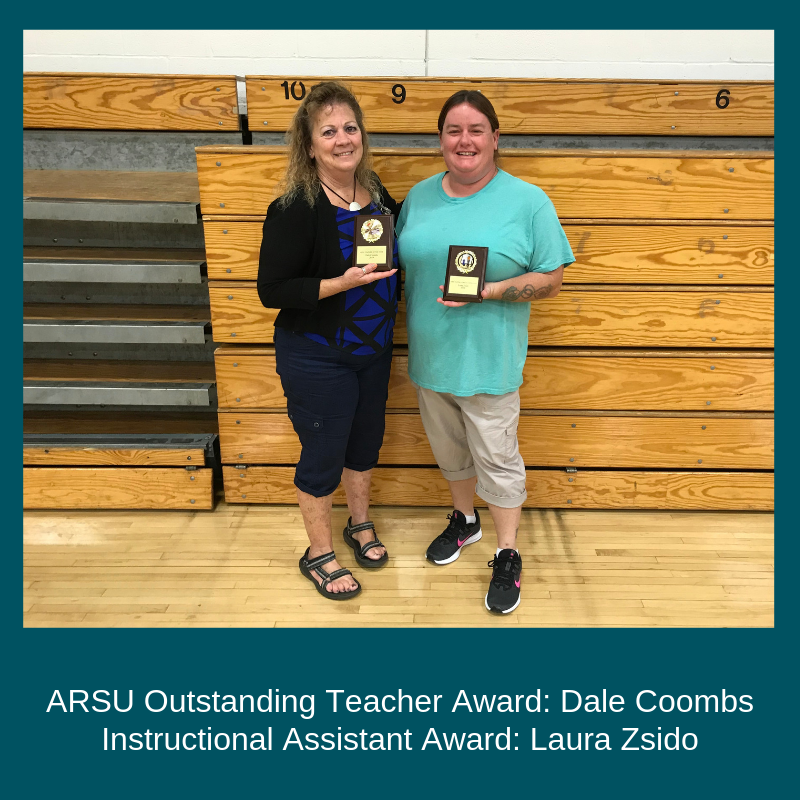 Being on-the-go doesn't mean you can't stay connected with your child's school. Our new app has everything you need to be an active participant in your child's education Features include: Live Feed, News, Events, Athletics, Documents, Notifications and more.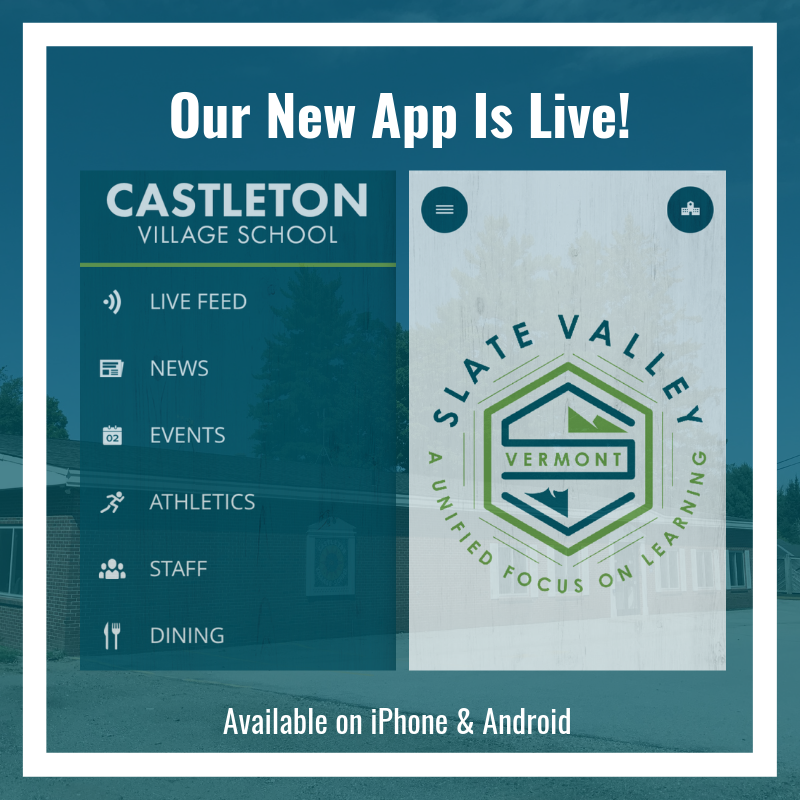 Throwback Thursday: Students volunteering their time to help fill luminaries for Relay For Life of Rutland County!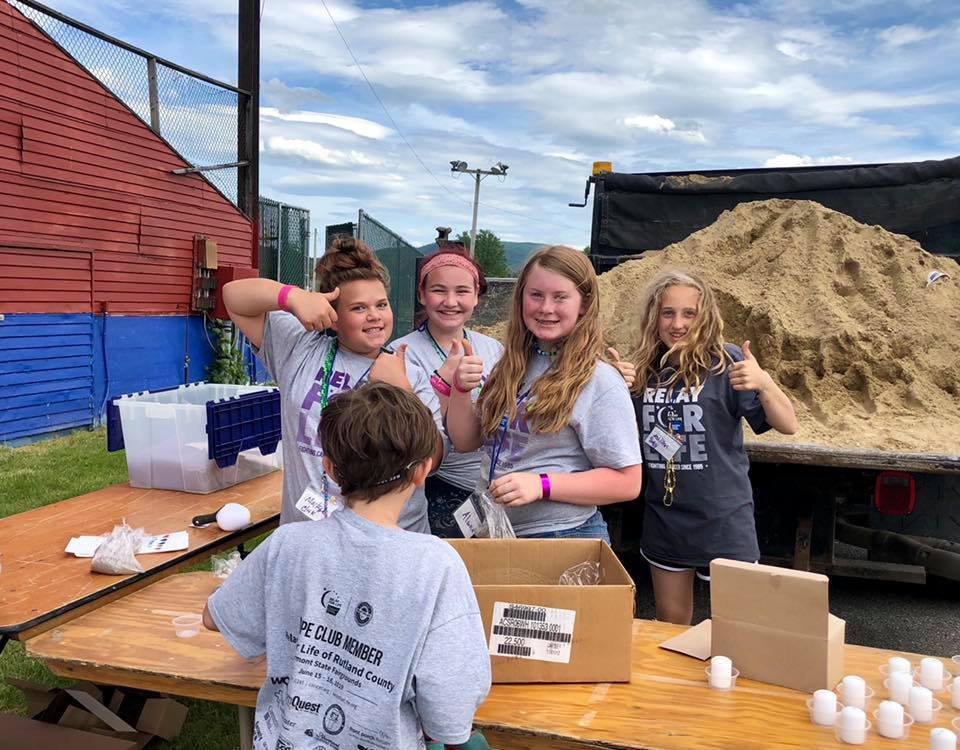 There will be a Fall Sports informational meeting on August 28th, 6-7pm at Castleton Village School.