OVS Quote of the Day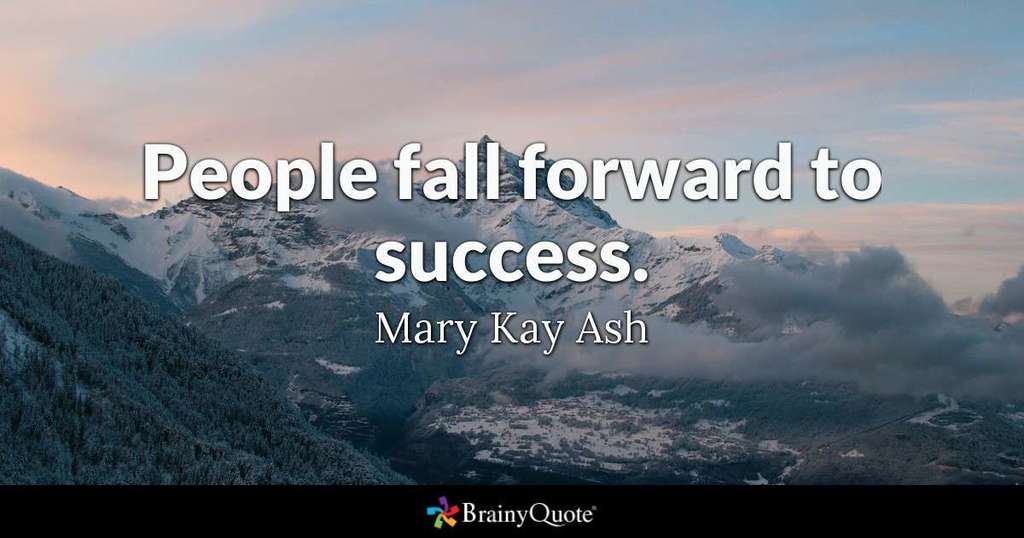 The Boston Tea Party * In Boston Harbor, a group of Massachusetts colonists disguised as Mohawk Indians board three British tea ships and dump 342 chests of tea into the harbor. * The midnight raid, popularly known as the "Boston Tea Party," was in protest of the British Parliament's Tea Act of 1773, a bill designed to save the faltering East India Company by greatly lowering its tea tax and granting it a virtual monopoly on the American tea trade. The low tax allowed the East India Company to undercut even tea smuggled into America by Dutch traders, and many colonists viewed the act as another example of taxation tyranny.
Middle School Winter Sports Beat * 5/6 girls practice 400-530 * 7/8 boys practice 530-700
OVS Quote of the Day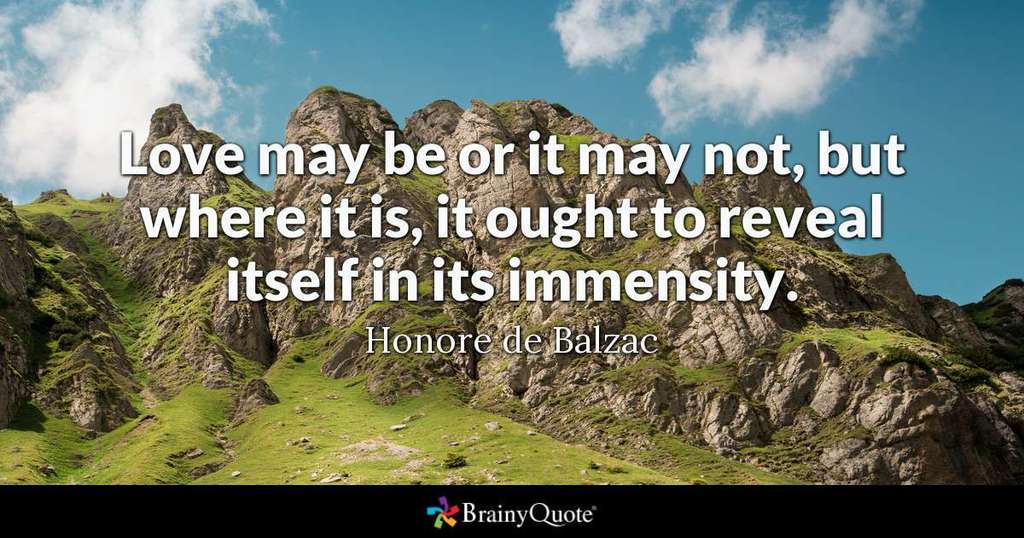 Al Gore concedes presidential election * Vice President Al Gore reluctantly concedes defeat to Texas Governor George W. Bush in his bid for the presidency, following weeks of legal battles over the recounting of votes in Florida, on December 13 2000. * In a televised speech from his ceremonial office next to the White House, Gore said that while he was deeply disappointed and sharply disagreed with the Supreme Court verdict that ended his campaign, "partisan rancor must now be put aside." * Gore had won the national popular vote by more than 500,000 votes, but narrowly lost Florida, giving the Electoral College to Bush 271 to 266.
Outstanding Teachers Day * For nearly 40 years, The University of Vermont has annually recognized outstanding teachers throughout the state through a ceremonial event. Each participating supervisory union or school district can nominate one teacher at the elementary/middle school level, one teacher at the secondary level and one technical center teacher. * This year's Slate Valley Elementary School Outstanding Teacher is fifth-grade teacher Cathy Darley from Orwell Village School. Congratulations Mrs. Darley.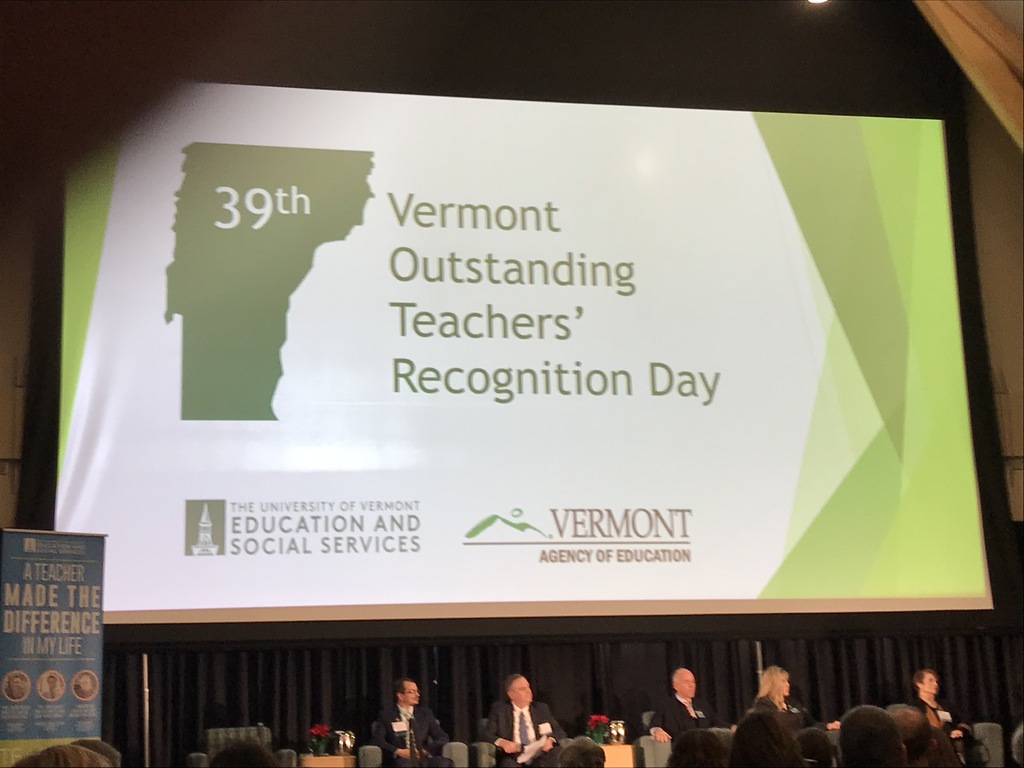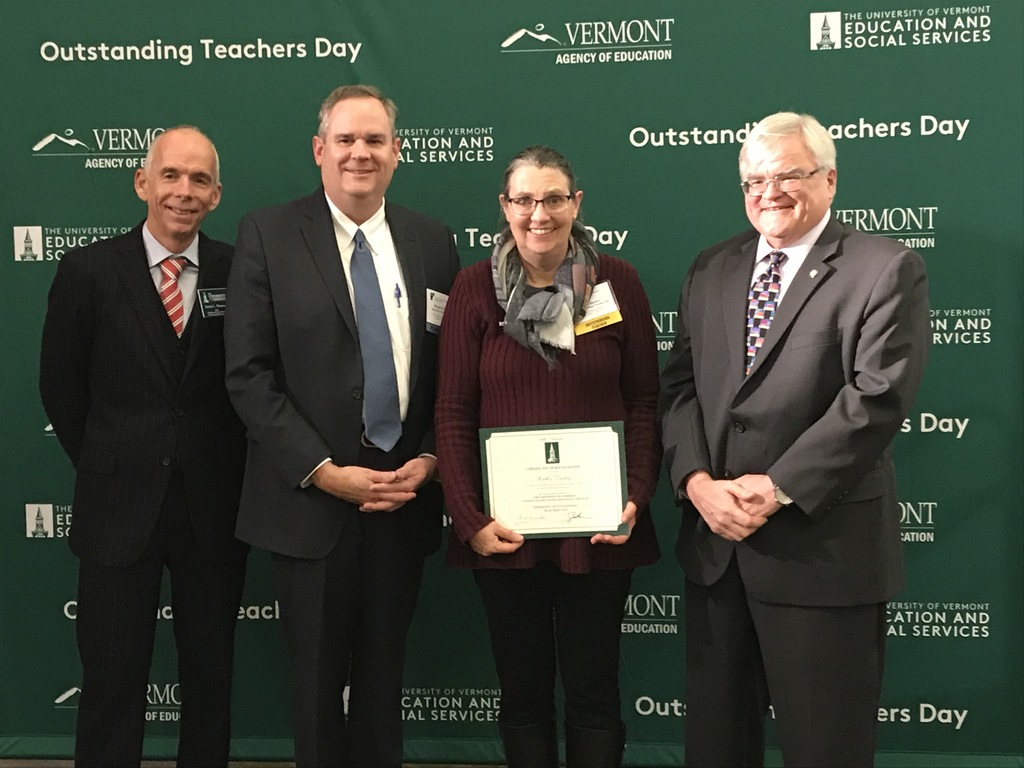 Half-Day Inservice Tomorrow, Friday, Dec 13 * Students will be dismissed at 12 noon and lunch will be served.
OVS Quote of the Day
December 12, 1901 * First radio transmission sent across the Atlantic Ocean * Italian physicist and radio pioneer Guglielmo Marconi succeeds in sending the first radio transmission across the Atlantic Ocean, disproving detractors who told him that the curvature of the earth would limit transmission to 200 miles or less. The message–simply the Morse-code signal for the letter "s"–traveled more than 2,000 miles from Poldhu in Cornwall, England, to Newfoundland, Canada.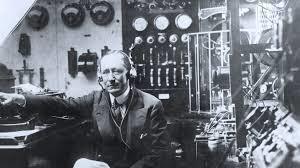 Middle School Winter Sports Beat * Basketball is away vs. Poultney * 7/8 Boys 430 pm game * Bus leave time 330 pm OVS * 5/6 girls practice 400-530 at Benson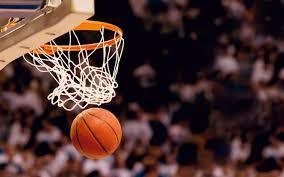 OVS Quote of the Day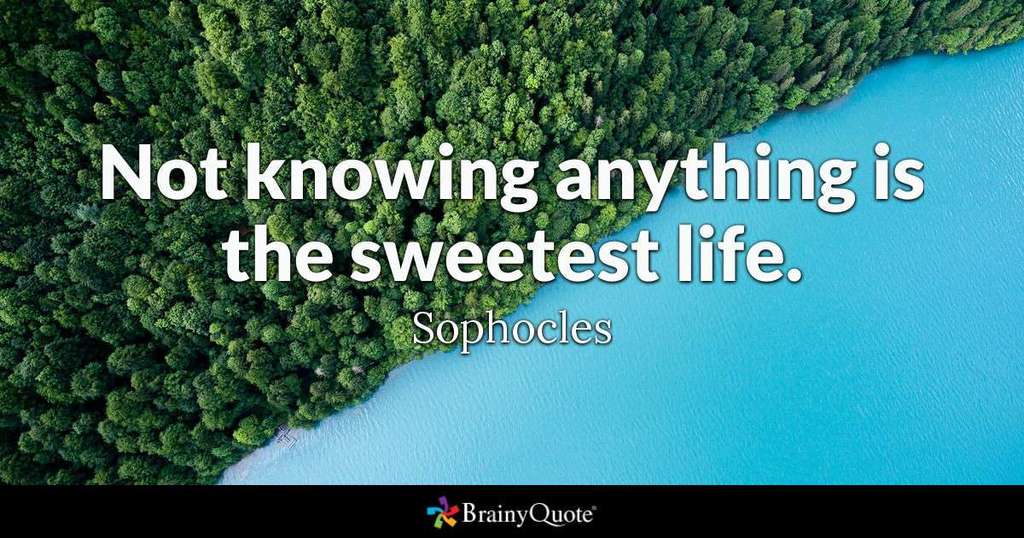 December 11, 1872 * Buffalo Bill Cody makes his first stage appearance * Already appearing as a well-known figure of the Wild West in popular dime novels, Buffalo Bill Cody makes his first stage appearance on this day, in a Chicago-based production of The Scouts of the Prairie. * Unlike many of his imitators in Wild West shows and movies, William Frederick Cody actually played an important role in the western settlement that he later romanticized and celebrated. Born in Iowa in 1846, Cody joined the western messenger service of Majors and Russell as a rider while still in his teens. He later claimed to have worked for the famous Pony Express, during which time he allegedly completed the third longest emergency ride in the brief history of that company. During the Civil War, Cody joined forces with a variety of irregular militia groups supporting the North. In 1864, he enlisted in the Union army as a private and served as a cavalry teamster until 1865.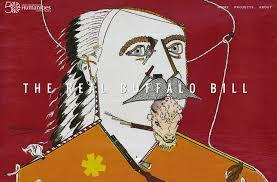 Reminder: Our Winter Concert is tonight, Tues Dec 10. Dress Rehearsal is open to the public at 1:30 PM and Concert is at 6:30 PM (length is approximately 60 minutes).
OVS Quote of the Day
December 10, 1917 * Red Cross is awarded Nobel Peace Prize * After three years of war, during which there had been no Nobel Peace Prize awarded, the Norwegian Nobel Committee awards the 1917 prize to the International Committee of the Red Cross.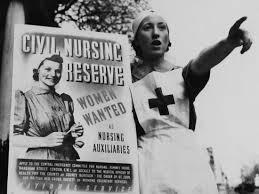 You're Invited! Join us as we explore real-time data from the youth in Slate Valley. Working together we can break through barriers to help our youth thrive. Wednesday, January 15, 2020 6:00 pm - 8:00 pm Castleton University The Casella Theater, Fine Arts Building
Middle School Winter Sports Beat * HOME vs. CES/CVS * 5/6 Girls 430pm game * 7/8 Boys 530pm game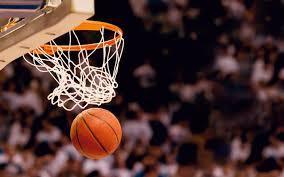 OVS Quote of the Day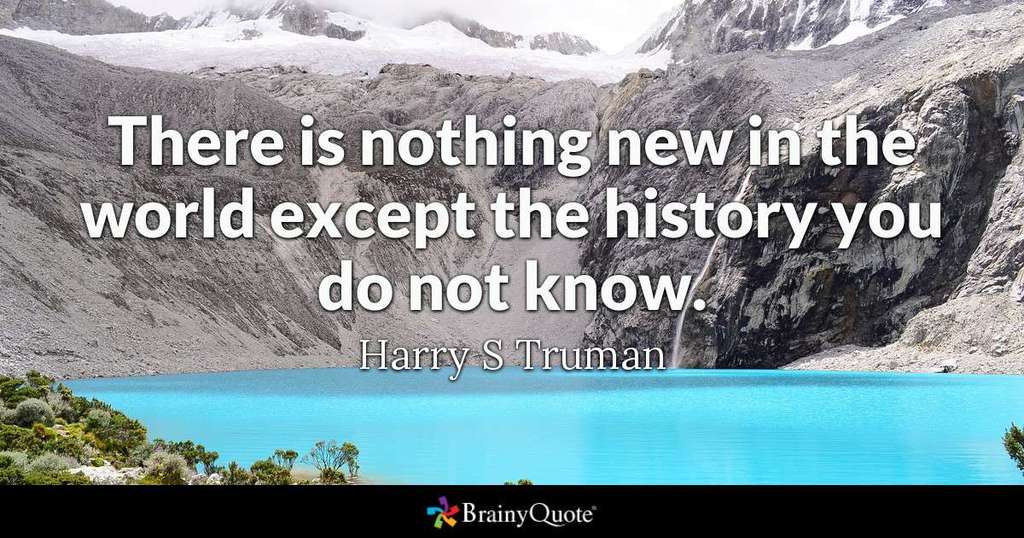 December 09, 1983 Pacino stars in Scarface * The actor Al Pacino stars as a Cuban refugee who becomes a Miami crime boss in Scarface, which opens in theaters on December 9, 1983. * In Scarface, Pacino played Tony Montana, who arrives in Florida from Cuba in 1980 and eventually becomes wealthy from his involvement in the booming cocaine business. Things fall apart when Tony becomes addicted to the drug and his world collapses in violence. Directed by Brian De Palma from a screenplay by Oliver Stone, Scarface co-starred Michelle Pfeiffer, Steven Bauer, Mary Elizabeth Mastrantonio and Robert Loggia. The film was loosely based on a 1932 gangster film of the same name, directed by Howard Hawks and reportedly inspired in part by the real-life mobster Al "Scarface" Capone. Though De Palma's Scarface received mixed reviews upon its initial release and was criticized for its violence, it proved to be a success at the box-office and went on to achieve pop-culture status.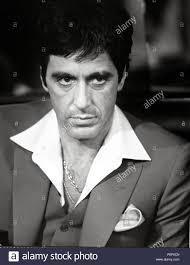 Due to the weather, all After school Activities are Canceled for Today, Friday, Dec 6.