Meet Slate Valley Faculty & Staff Monday: Featuring Carrieann Wolcott

Our next Community Advisory Council meeting will be Monday, June 5th, from 5:45 - 6:45 PM in the FHUMHS library. If you are interested in helping to bridge the gap between the community and school, please join us. Info. and Agenda:
https://www.slatevalleyunified.org/article/1053922

Yesterday, some middle and high school students who participated in the new FFA (Future Farmers of America) program traveled to this year's State Convention. Four of our high school students competed in the Dairy Cattle Evaluation contest and placed 2nd overall! This is quite an accomplishment for a dedicated group who had never competed before. Congratulations to Julia C., Storm G., Emilee H., and Breanna M. This group will be advancing to the regional competition at the Eastern States Exposition! All of our students exhibited tremendous cooperation and resiliency and were a fantastic portrayal of how we should represent ourselves, our school, and our community. Way to go Slaters!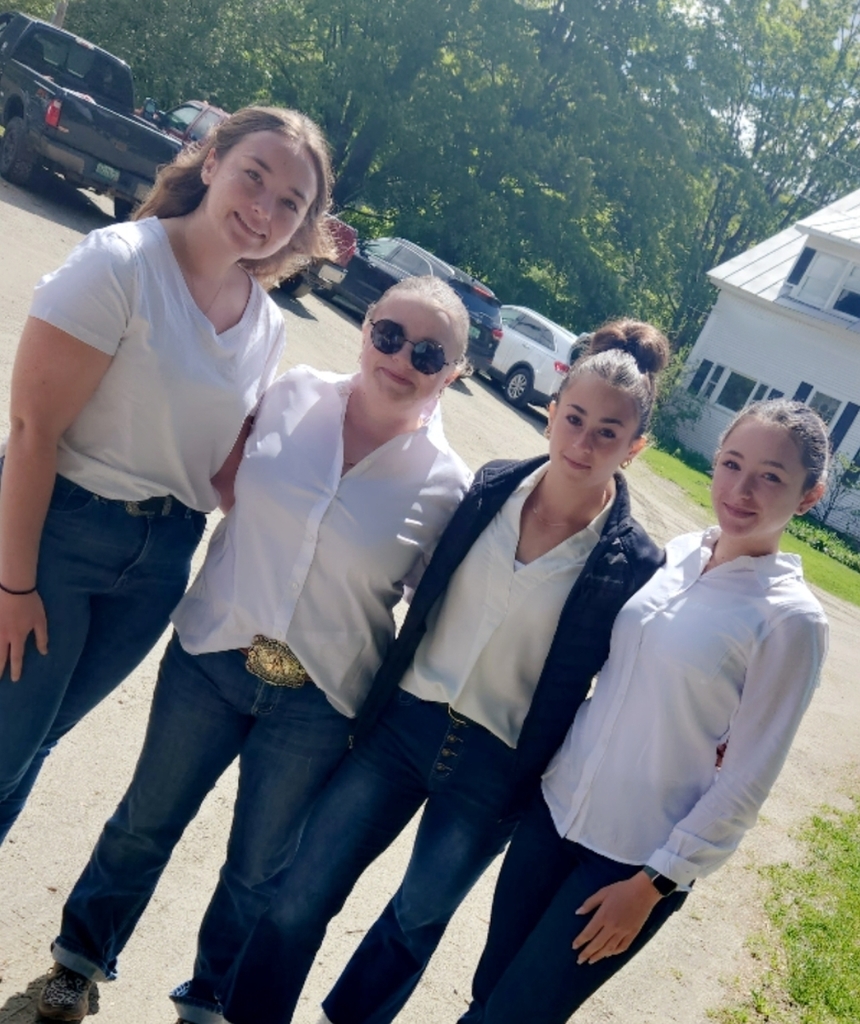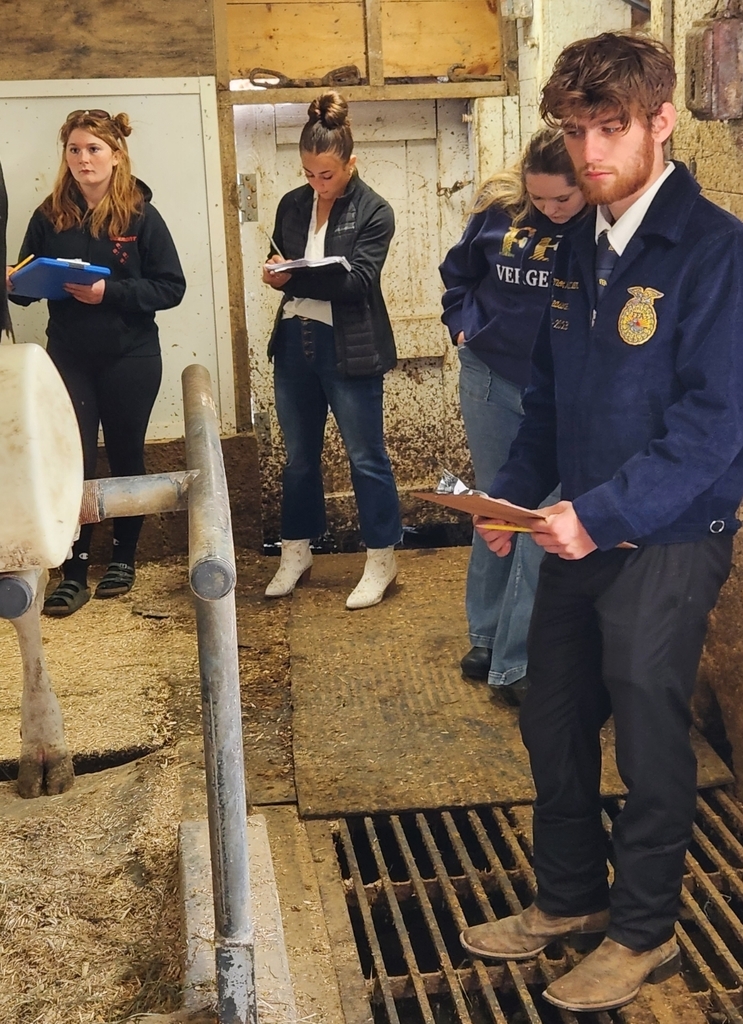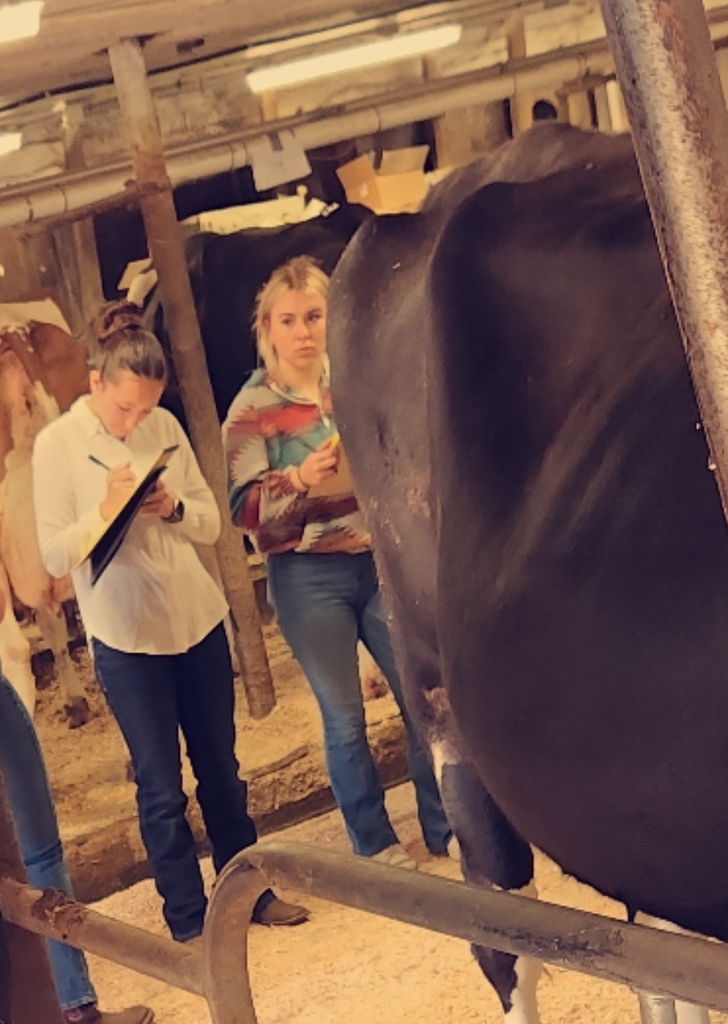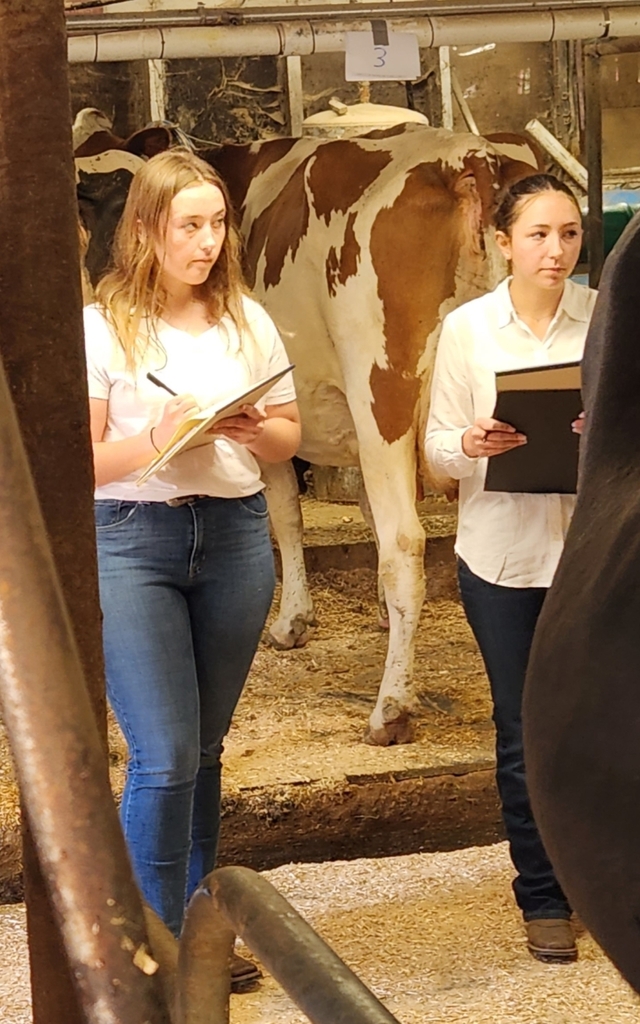 Reminder: The last student day for all Slate Valley Schools is Tuesday, June 20th with an early dismissal.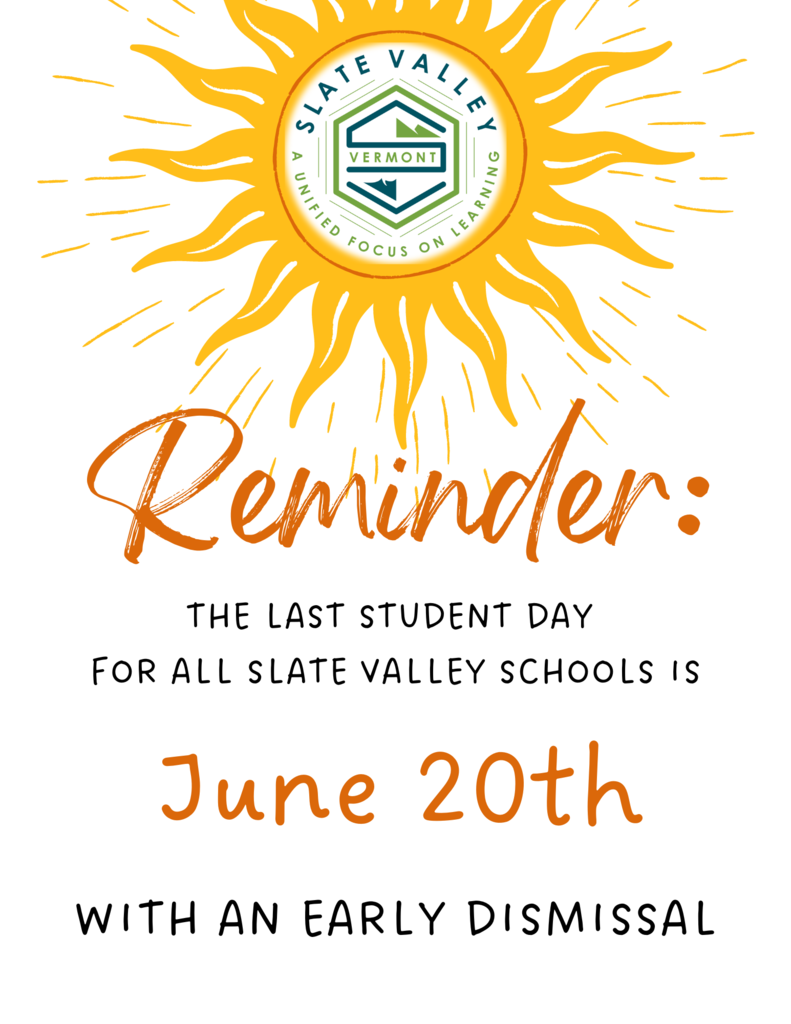 Thank you to the Fair Haven Rotary Club for the generous donation toward the SVUUSD back to school clothing and winter wear program.

Meet Slate Valley Faculty & Staff Monday: Featuring Kim Alexander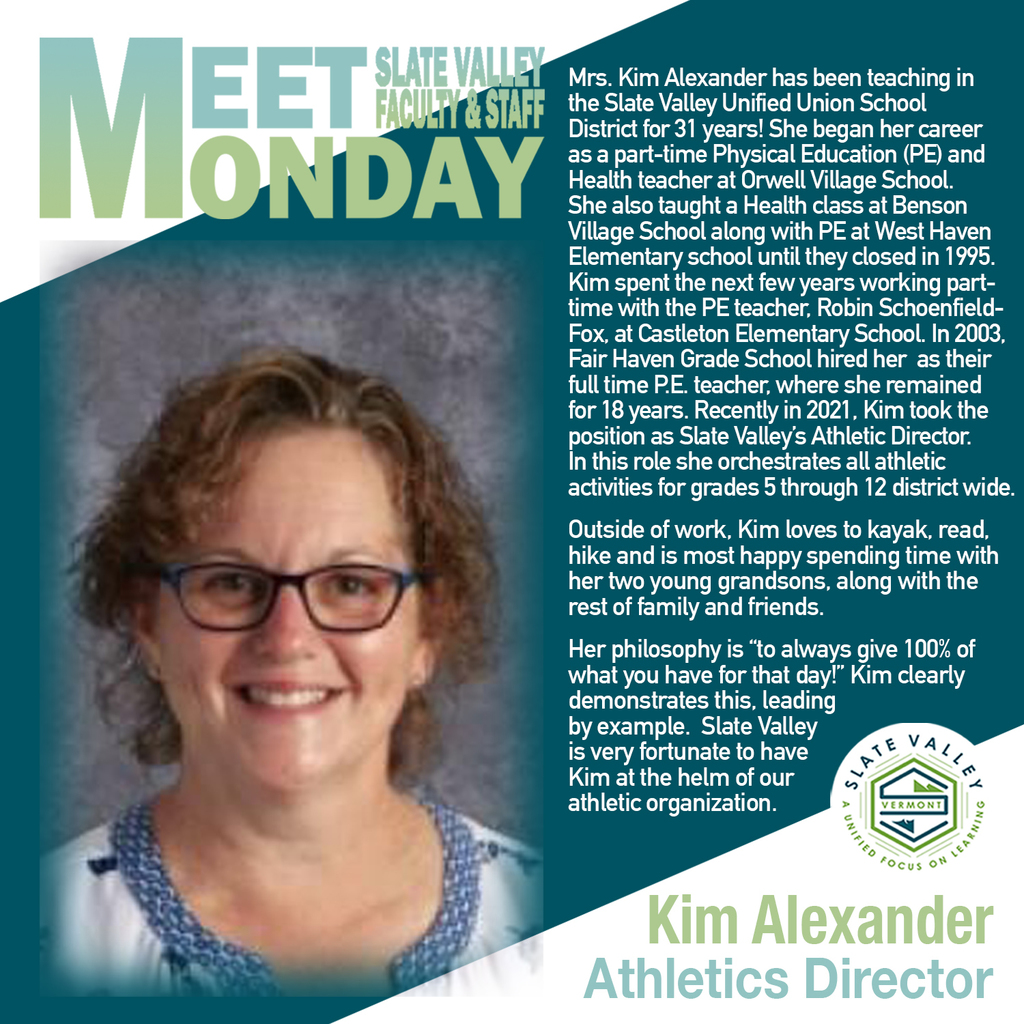 The FHUMHS Baseball and Softball teams are hosting a Benefit Cookout to support the Martelle and Bouzianis family, after they lost their home to a devastating fire. This family includes 4 athletes from our baseball and softball programs. The event will take place on Saturday, May 13th following the Varsity Baseball and Softball home games. Burgers, hot dogs, chips, dessert, and drinks will be served from 4:00-7:00pm in the circle at FHUMHS. The community is invited to join us and eat outside picnic style or stop by to grab take out. Per plate donation - pay what you can at the donation jar! For more information, please contact: Courtney Grenier 802-683-5580

Tonight - May 8, 2023 You're invited to the Slate Valley Unified Union School District Board Meeting at 6:30 p.m. in the Fair Haven Union Middle & High School Library. This meeting will be in person. You can virtually connect by going to:
https://meet.google.com/yec-hcro-ety
Or dial: (US) +1 219-654-2494 PIN: 369 980 774#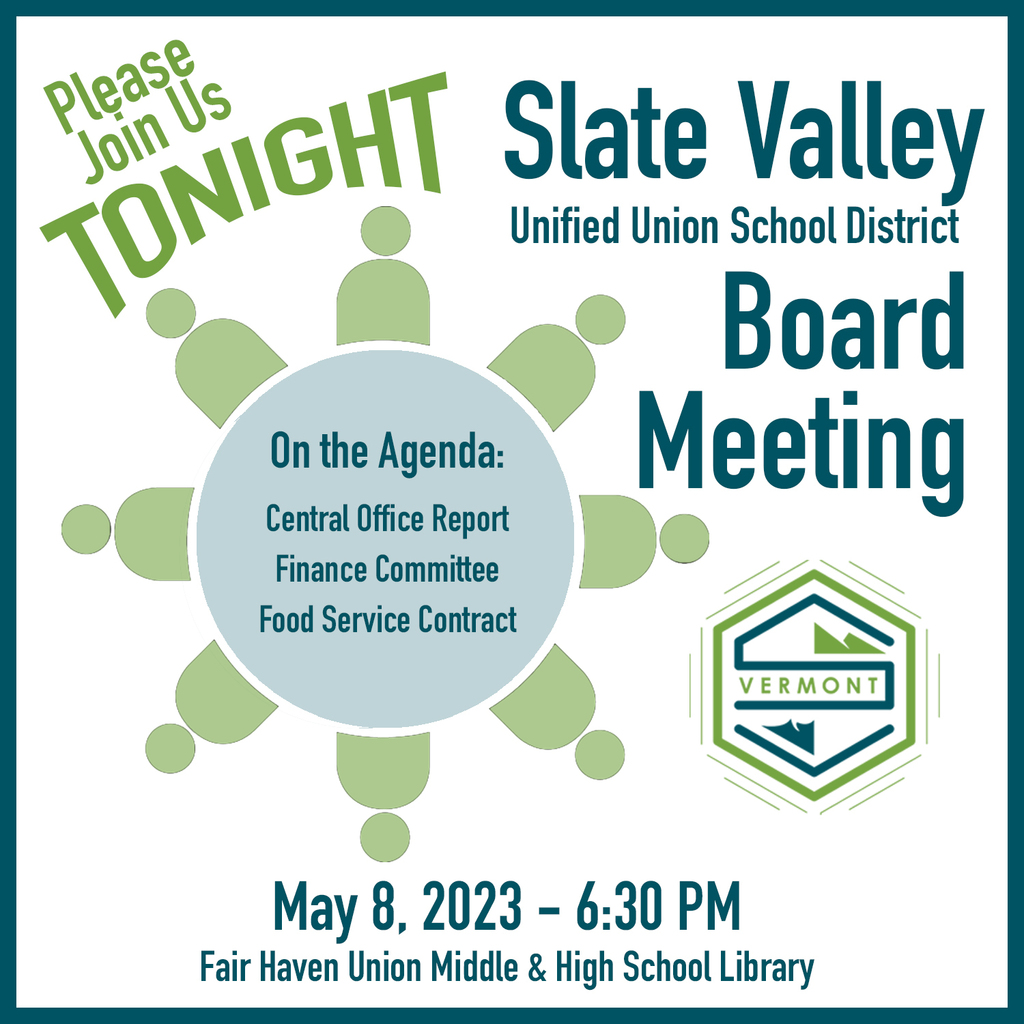 Every student can get breakfast everyday!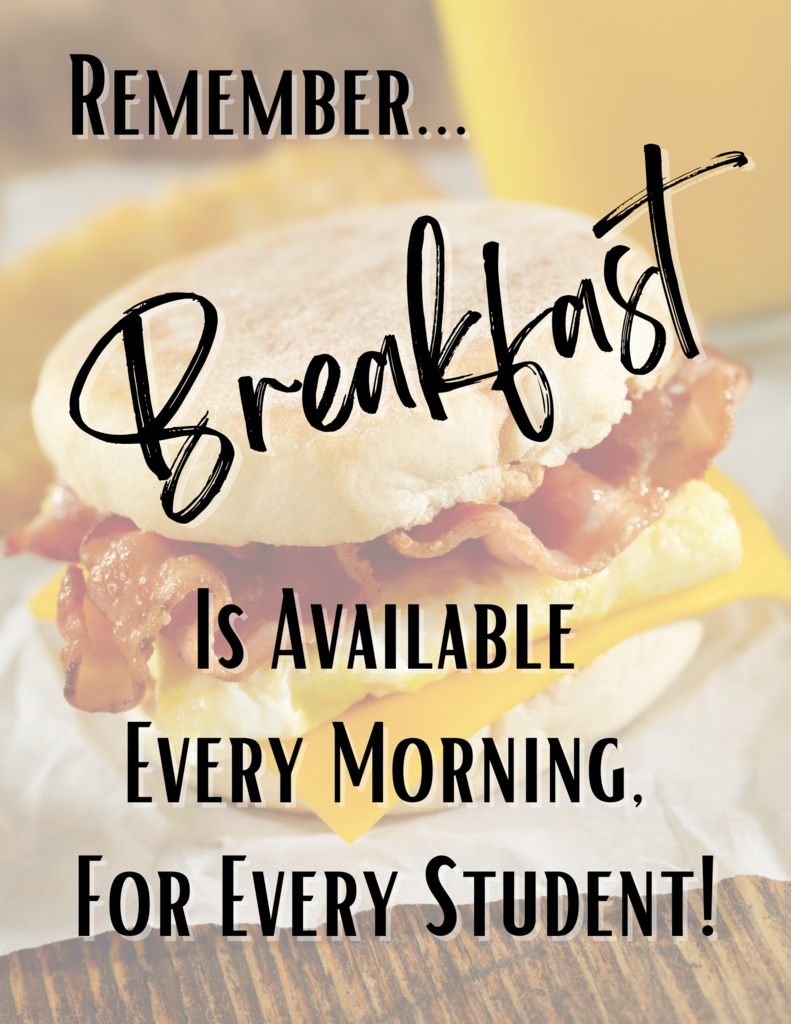 Last week, Mr. O'Meara, our Director of Curriculum, appeared as the mystery reader for Ms. Quinn's third grade class. His book, Creepy Crayon, was a hit!

New ThoughtExchange! Please participate by going to:
https://tejoin.com/scroll/570459395
Or scan the QR Code. Question: What are we doing well and what can we do to continue to build relationships within our school community?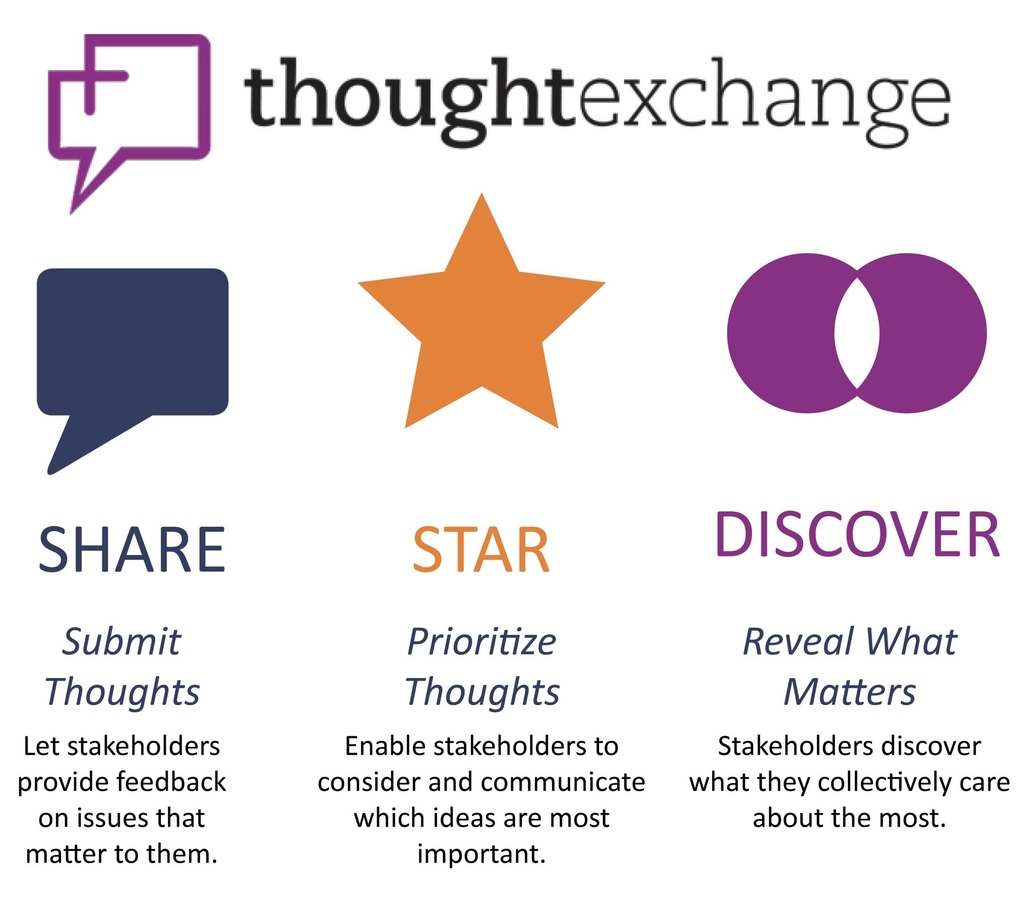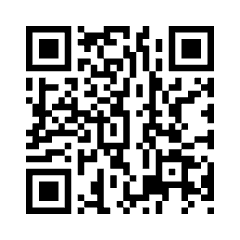 Recently during an inservice, our district Instructional Assistants attended an awareness level training with Center for Health and Learning called UMatter Suicide Prevention. This valuable training was sponsored through an Aware Grant.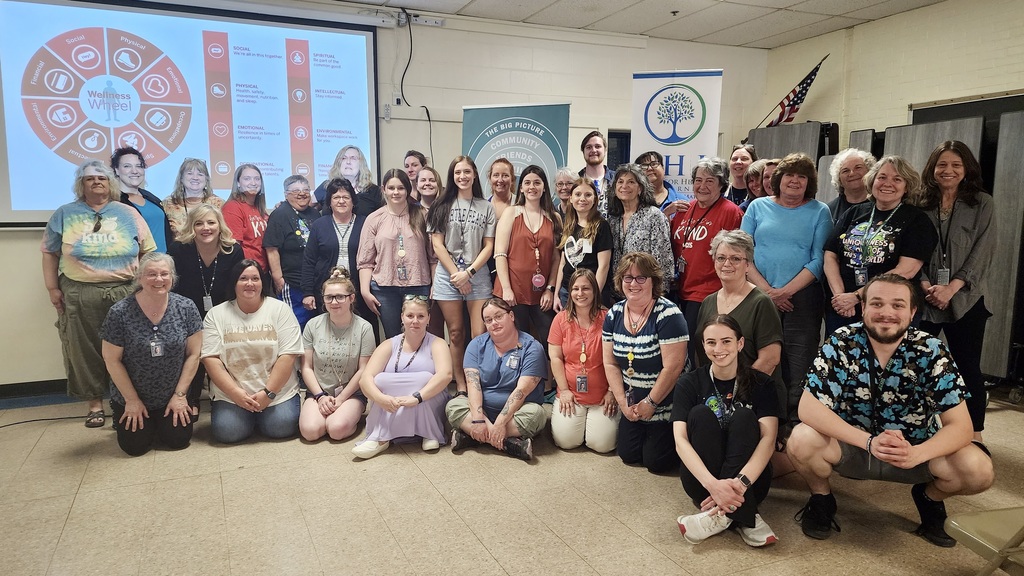 Meet Slate Valley Faculty and Staff Monday: Featuring Andrea Gorruso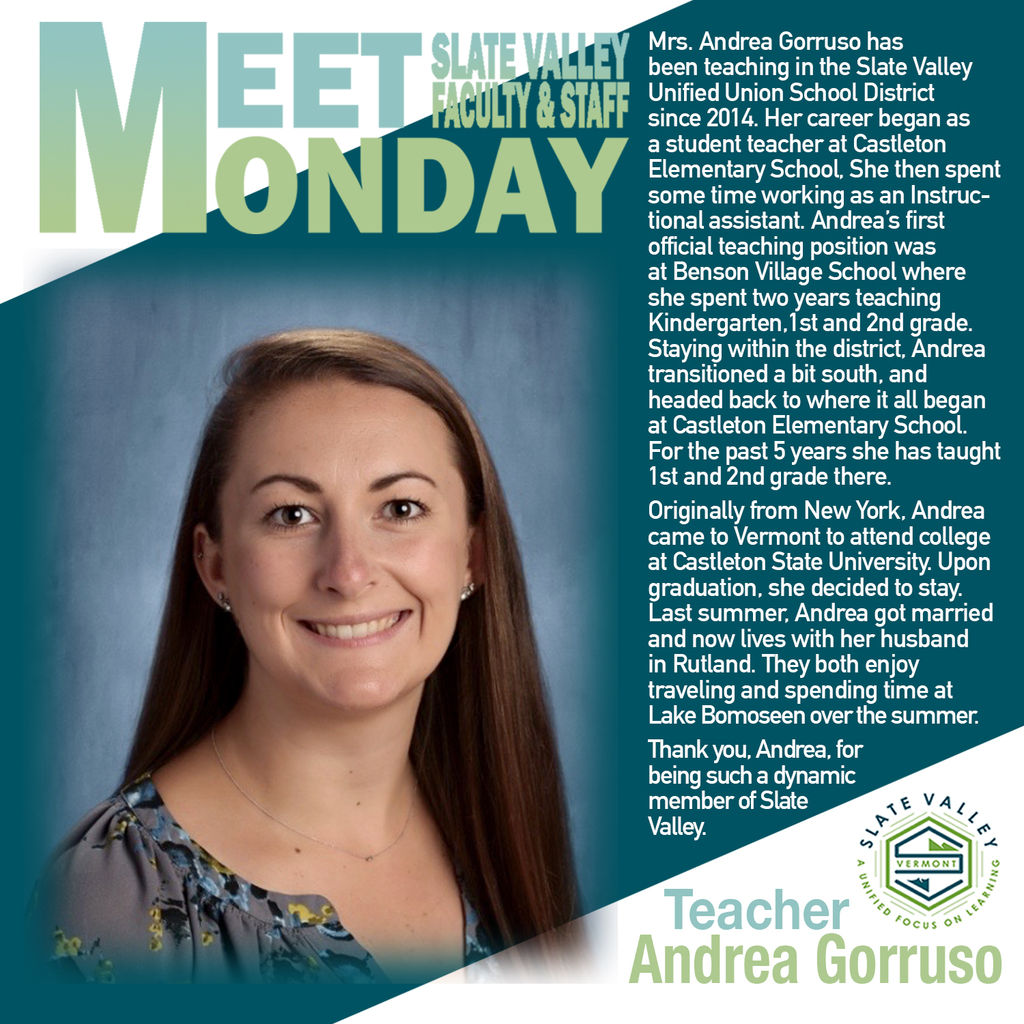 Fair Haven Union High School hosted their annual job fair today, and it was a great success! Thank you to the many businesses who spent their morning chatting with our 9th, 10th, 11th and 12th graders. It was a wonderful collaboration between community and school. Compliments were shared about our students, who were reported to be engaged, interested and courteous during exchanges with vendors.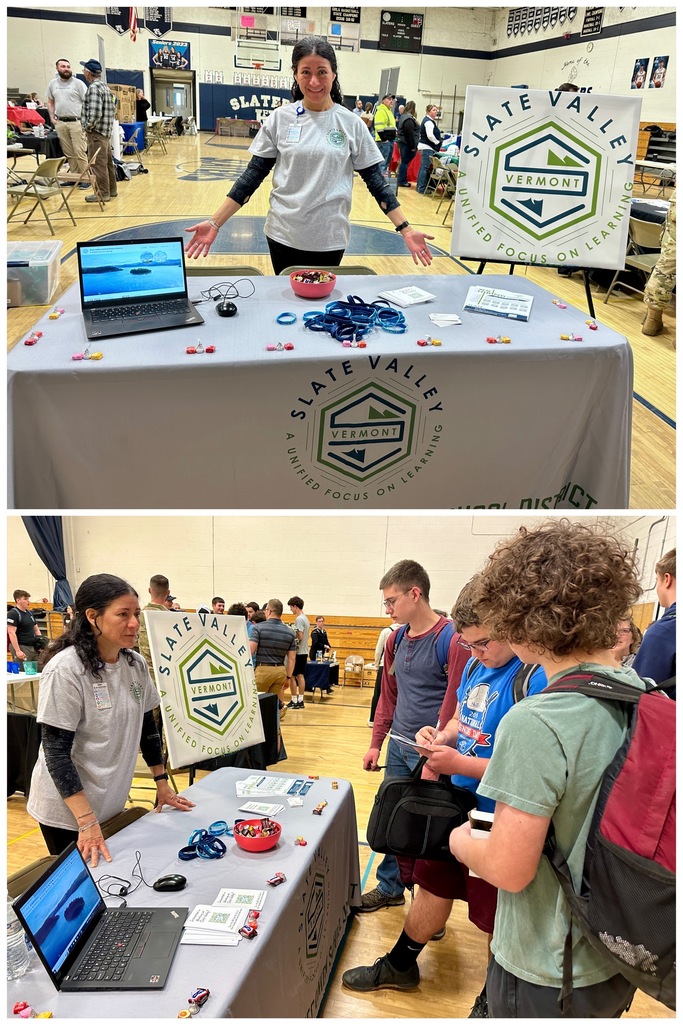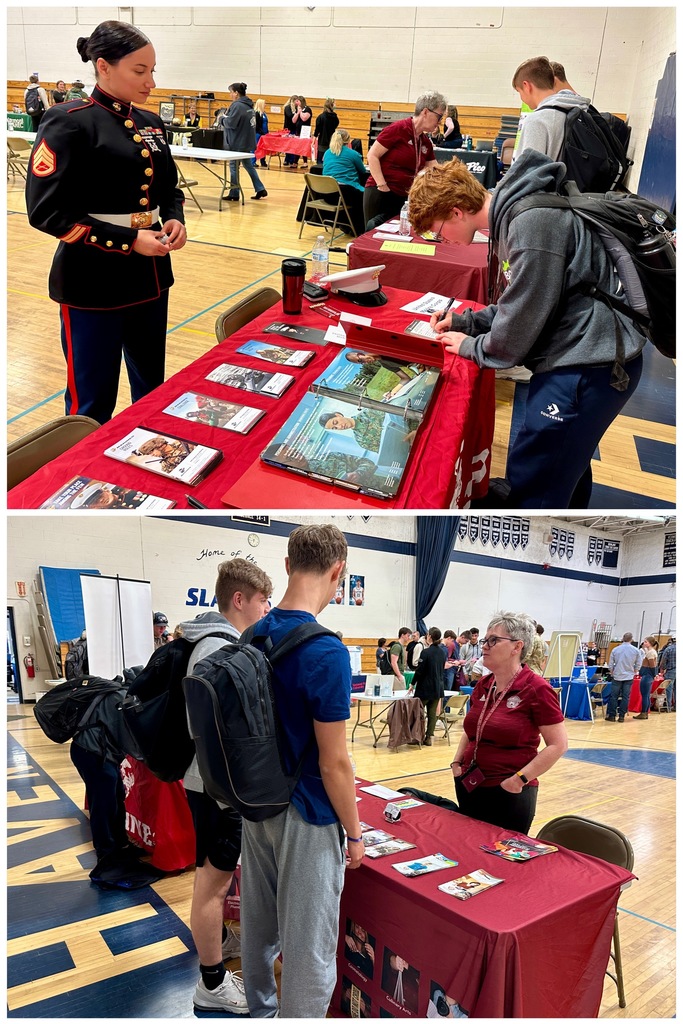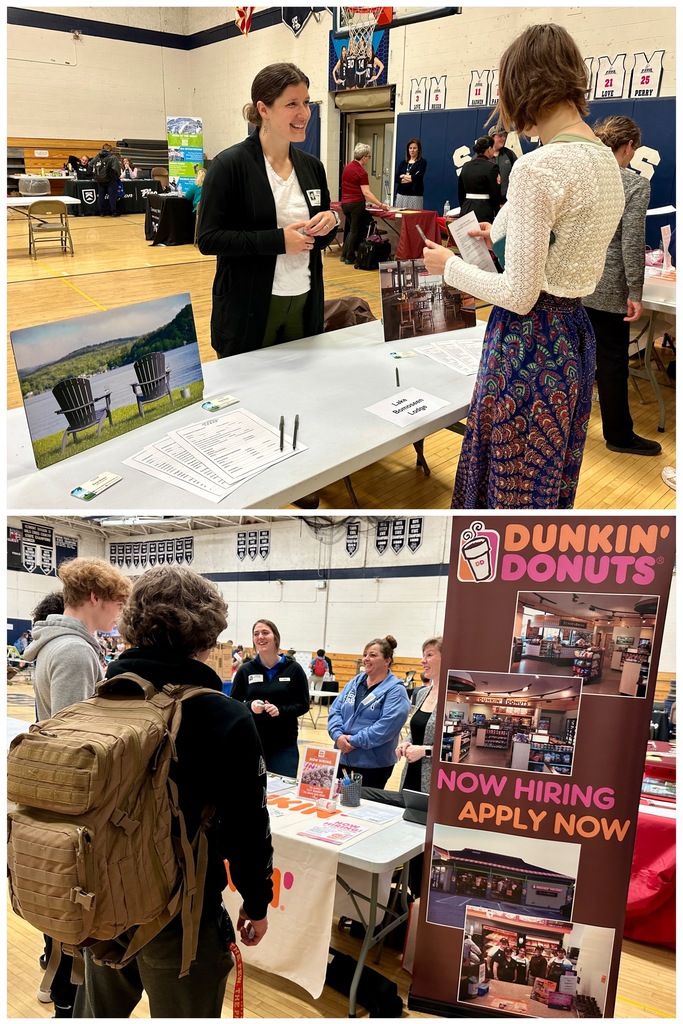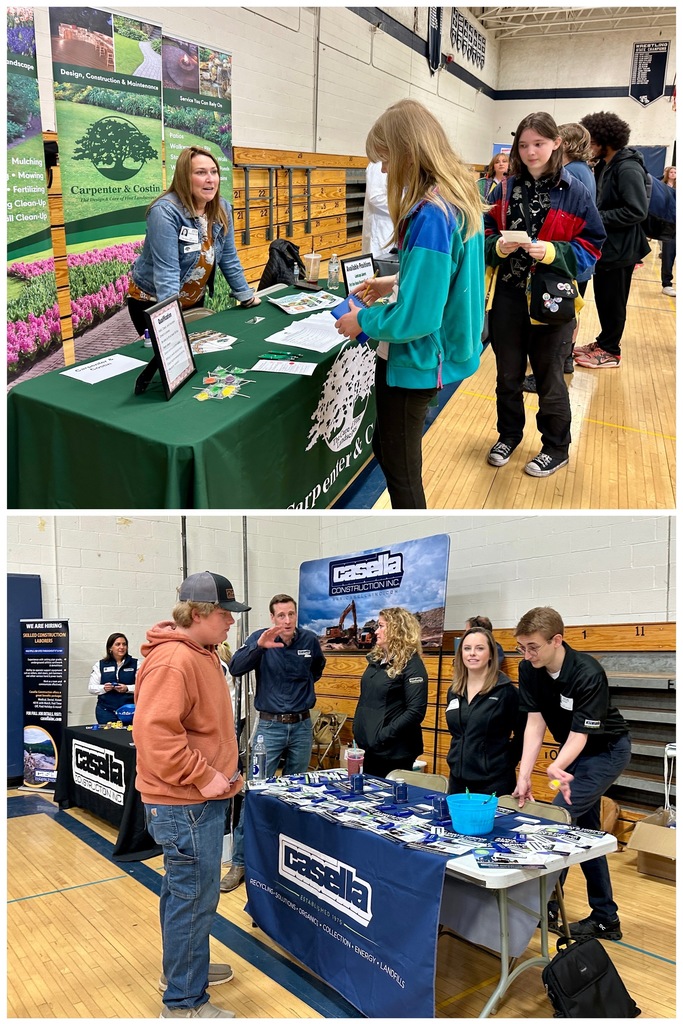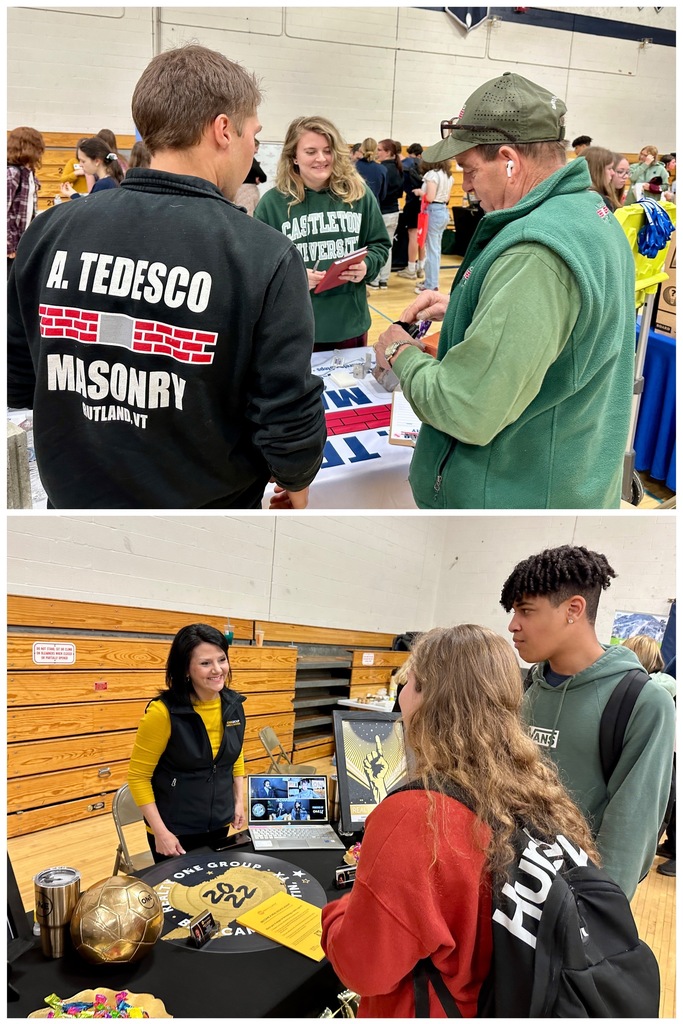 Throwback Thursday: With track season underway, let's look at our team from 20 years ago!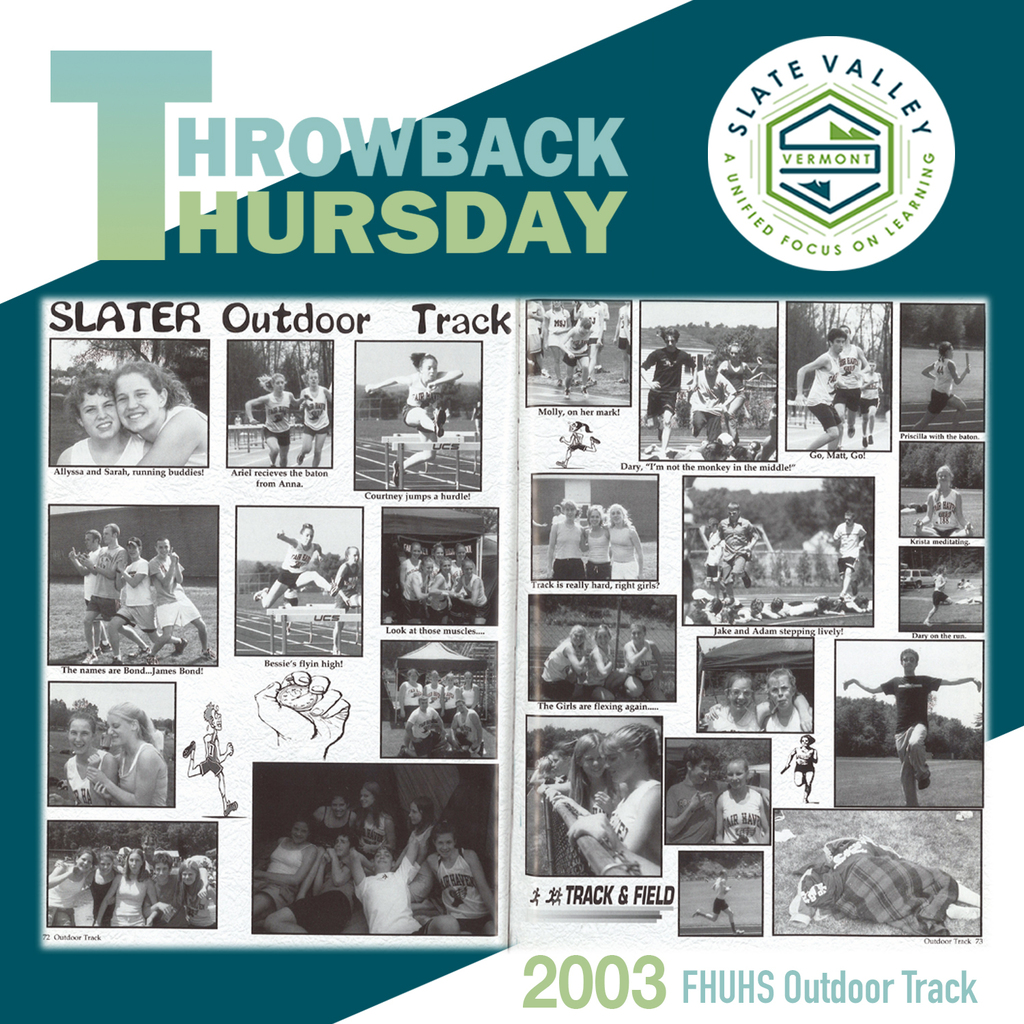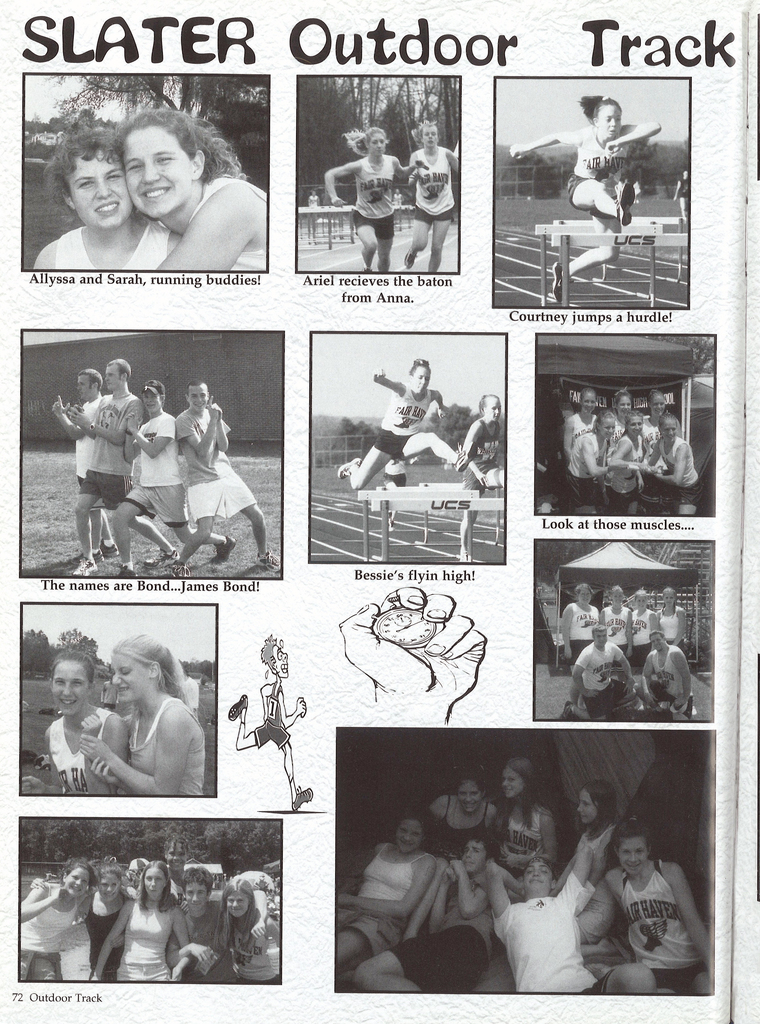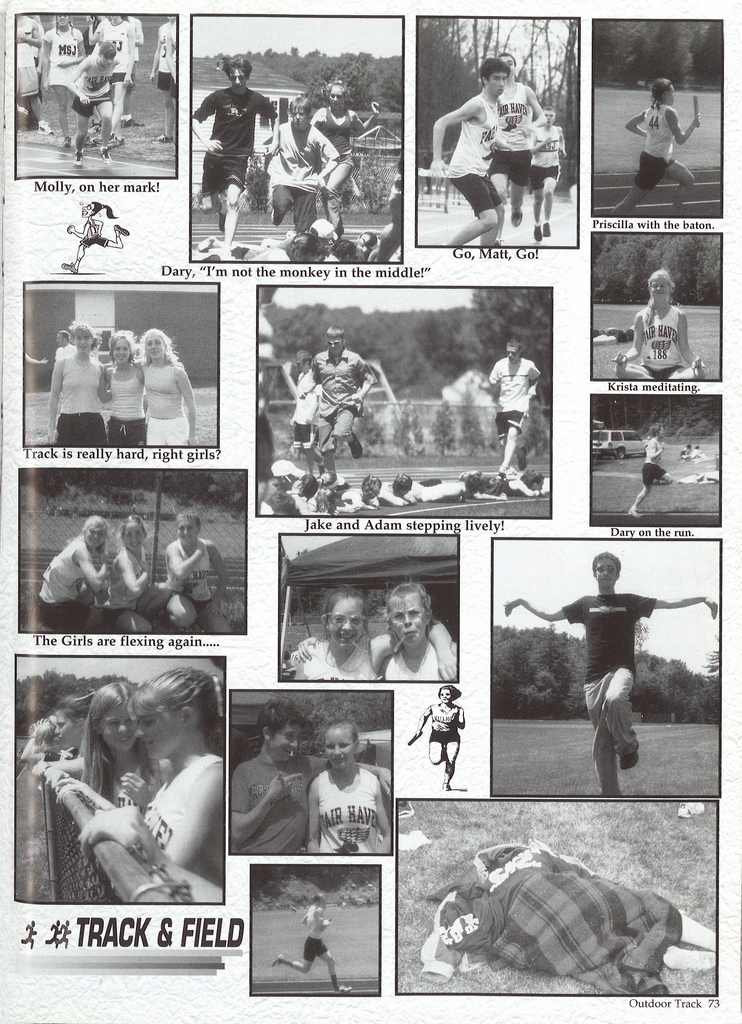 Walk About Wednesday: Photos from around the district, taken on April 25, 2023. To see a slower slide show version go to:
https://youtu.be/bwAdcD3jsBE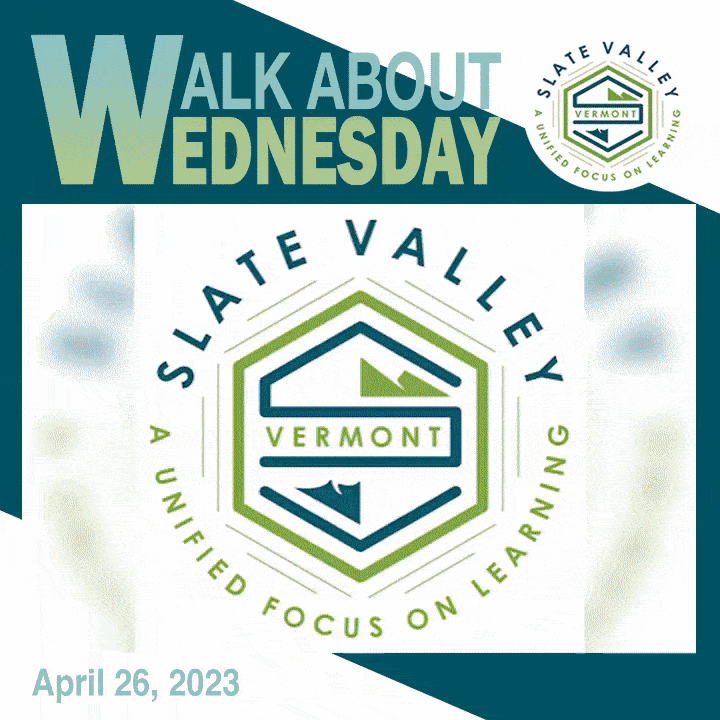 Happy Administrative Assistant Day to the amazing group of people who keep our district schools operating smoothly! Please extend an extra thank you to them, for all they do, which really is EVERYTHING!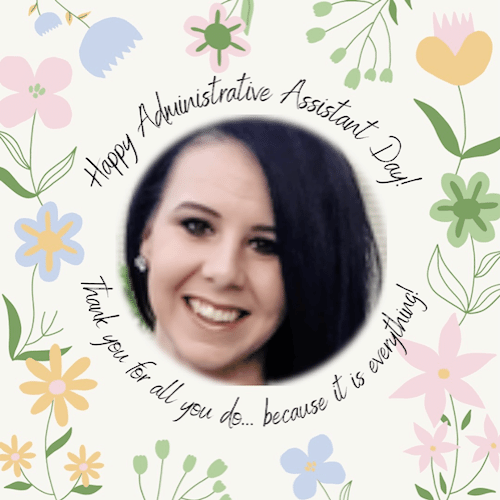 Trivia Tuesday: Did You Know?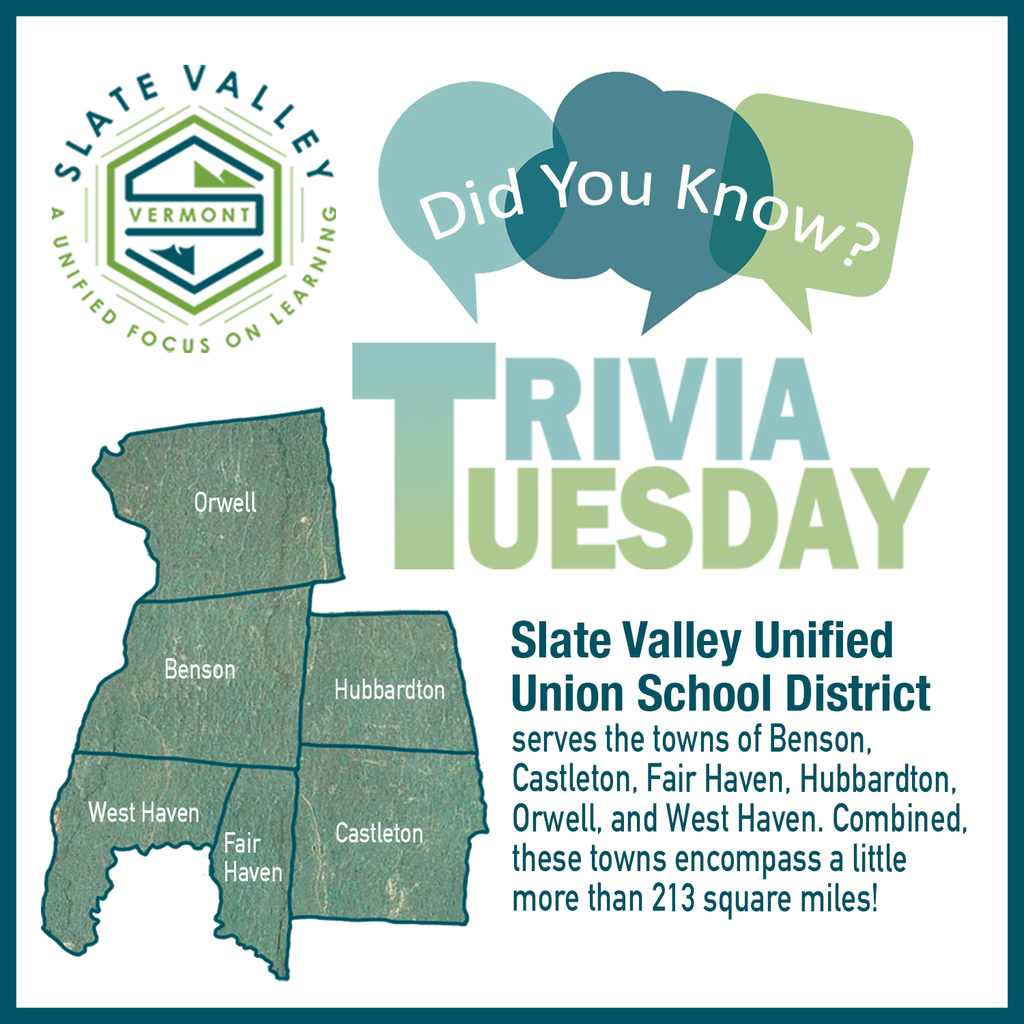 Today a group of Middle School students enjoyed lunch with Superintendent, Brooke Olsen-Farrell and Director of Curriculum, Casey O'Meara. Opportunities such as this afford students the chance to discuss with administration how their school year is going.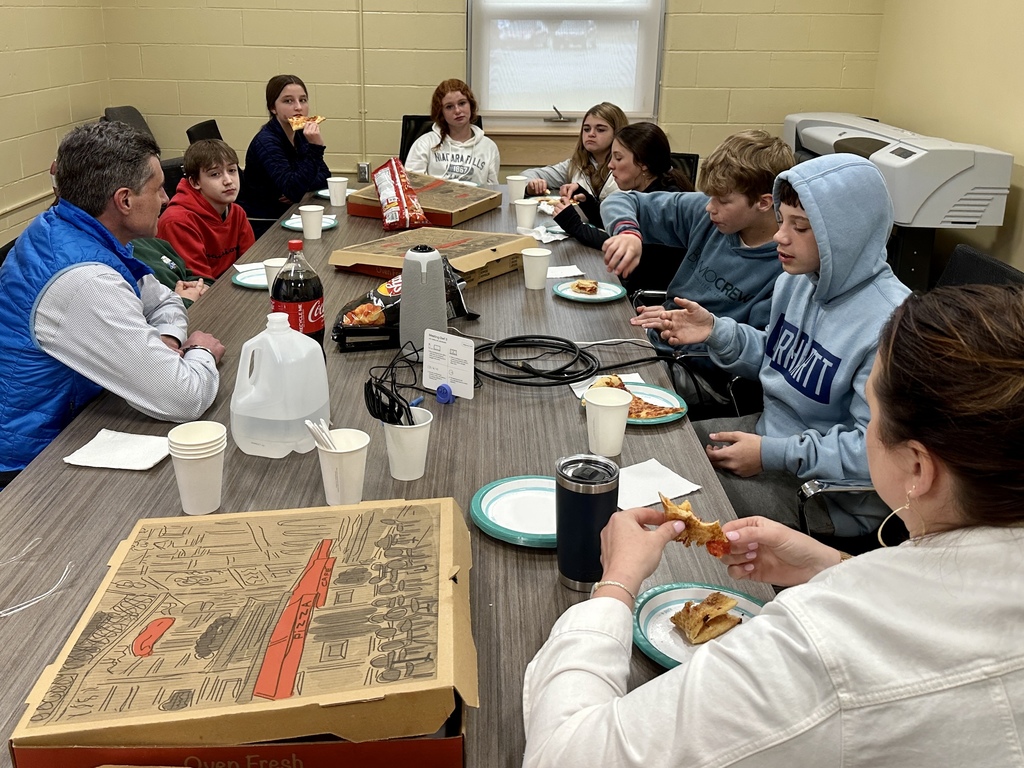 Meet Slate Valley Faculty and Staff Monday: Featuring Elizabeth Schuyler