Here at CVS, our band students are hosting a basket raffle to help raise money for their trip to the High Note Music Festival. This basket raffle is March 21st at 10 am in the CVS gym. Please donate baskets by March 17th. Student volunteers need to arrive by 9:15 am. Thank you!

Congrats to the Castleton 5/6 Girls and Boys BB Teams for winning the FHGS Tournament!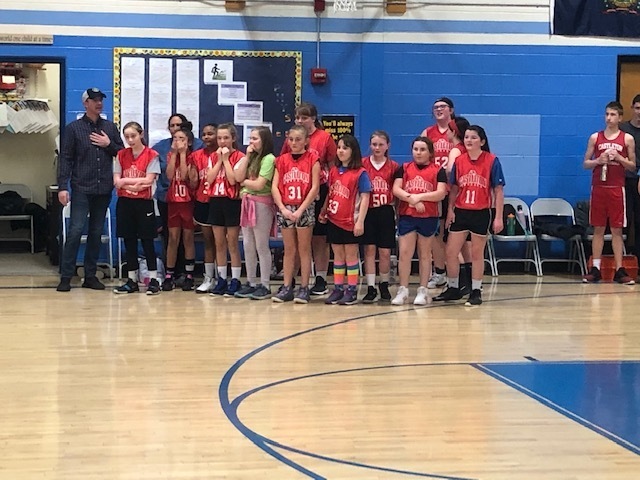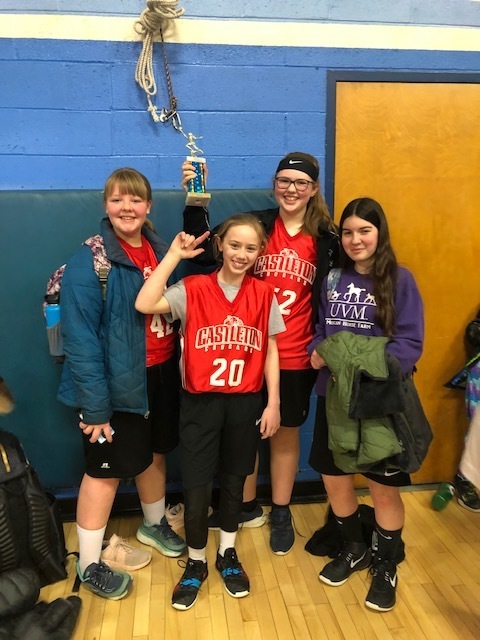 March 3, 2020 Results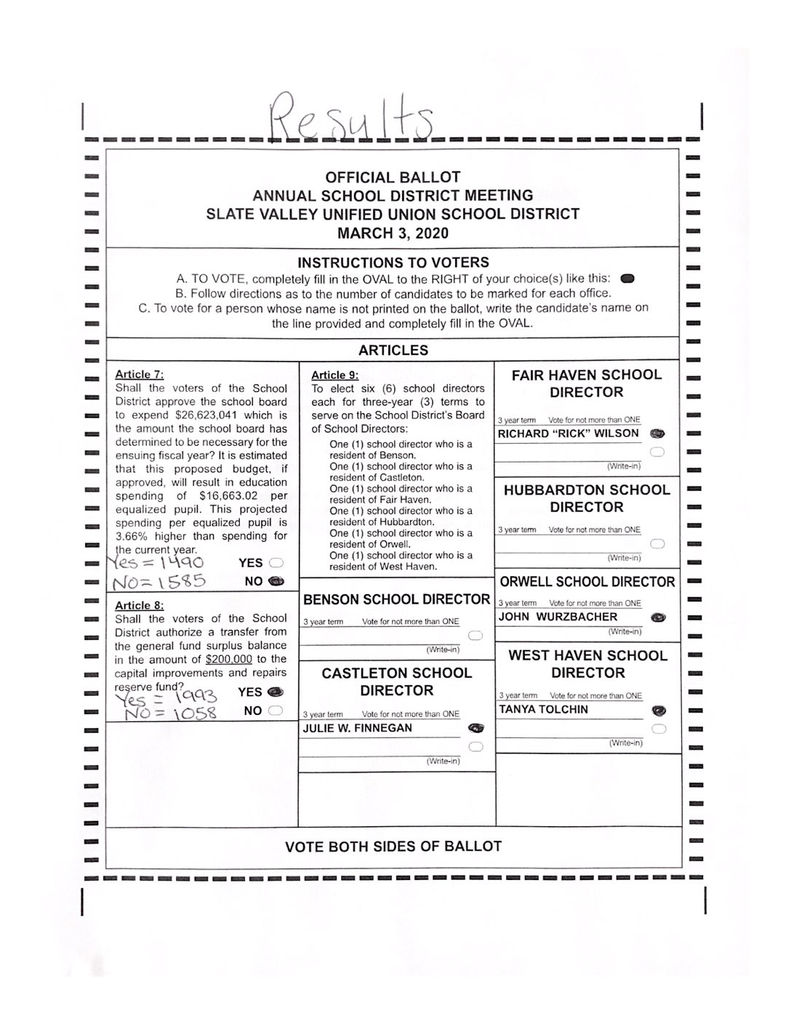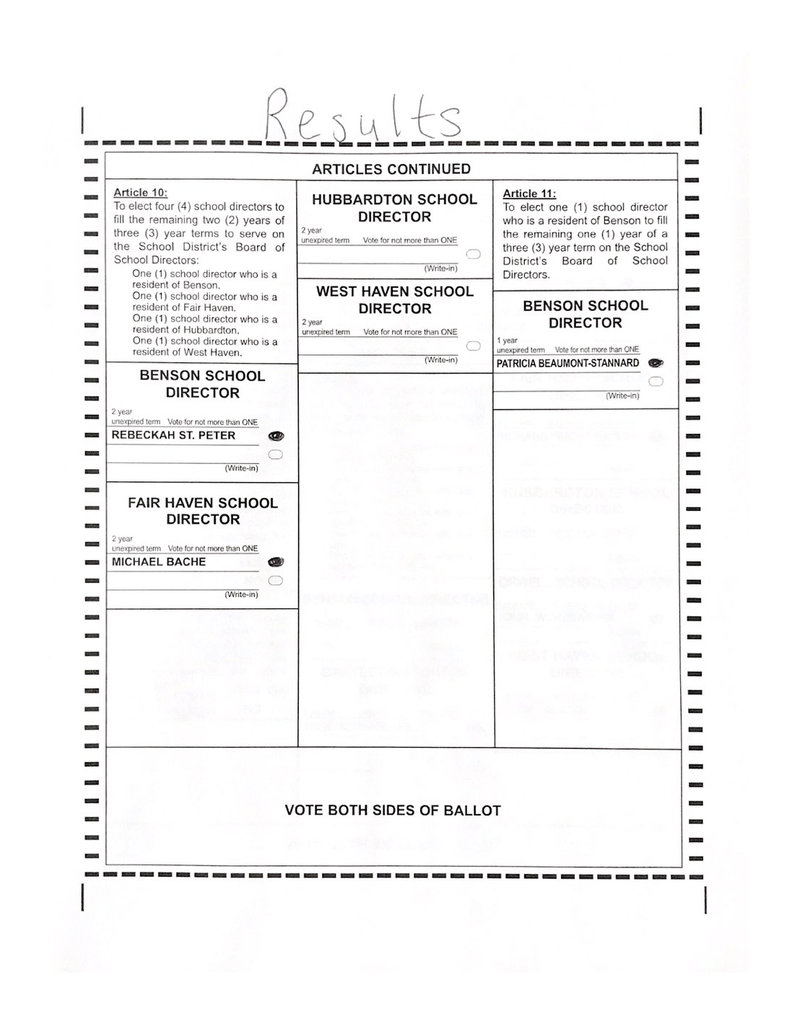 Thursday night: Discover Slate Valley's new approach to happy and healthy young people, 6:30 p.m. at Fair Haven Grade School.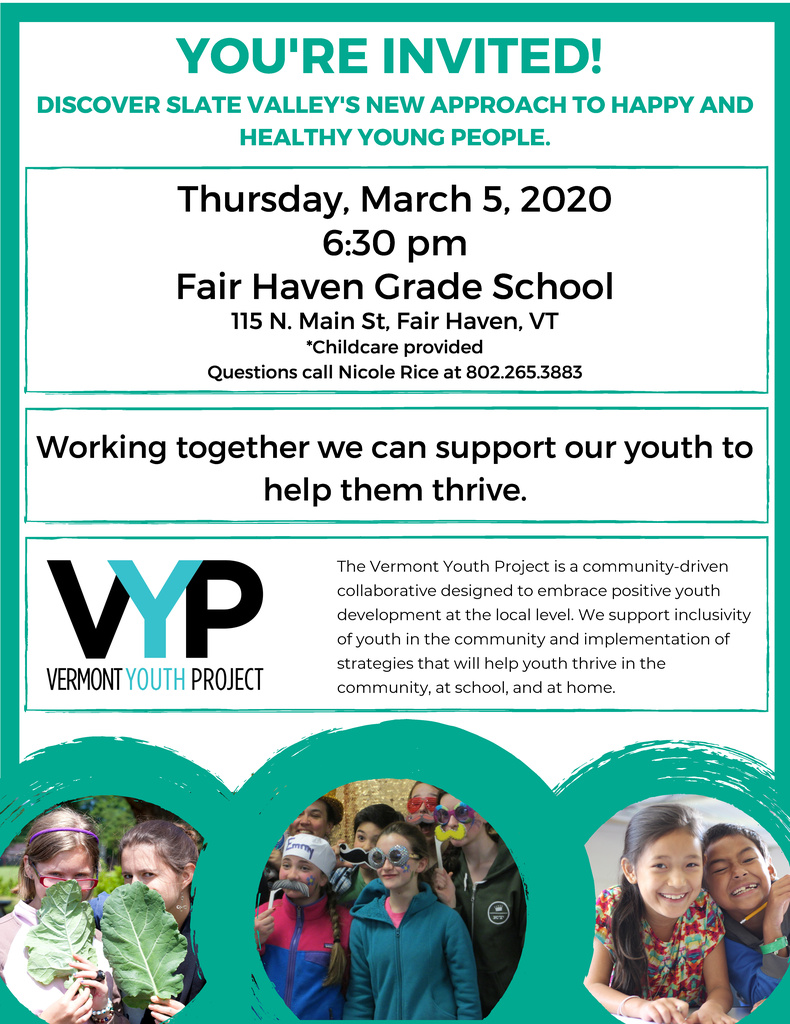 Spring Sports Registration for Slate Valley Middle Schools: BVS, CVS, FHGS, OVS Track and Field: Slate Valley Middle School - Grades 6-8 Baseball: CVS/OVS - Grades 7/8 FHGS/BVS - Grades 7/8 Softball: CVS/OVS - Grades 7/8 FHGS/BVS - Grades 7/8 Registration is open through March 30, 2020 Formreleaf.com Slate Valley Middle School If you have questions, please email Kim Alexander (
Kalexander@svuvt.org
)

Please note the following Tournament Game changes: Thursday 2/27 4:30 p.m. FHGS 7/8 Girls vs. Otter Valley 7th Girls 5:30 p.m. Barstow 7/8 Girls vs. Poultney 7/8 Girls 6:30 p.m. winner game 10 vs. winner game 8 7:30 p.m. winner game 9 vs. winner game 11 Thank you for your flexibility.
Important Announcement! We are moving the mandatory Washington D.C. meeting for students and parents/guardians to Wednesday, March 4th, at 5:30 pm. This move allows us to avoid conflict with the 7/8 boys basketball game this Wednesday. Thank you for your flexibility!
Welcome back, everybody! BIG week for our eighth graders: Wednesday, 2/26/20, CVS Gym - 5:30 pm MANDATORY meeting - ALL students going to Washington D.C. - parent/guardian must accompany. Thursday, 2/27/20, FHUHS Gym - 6:30 pm prospective student Open House night.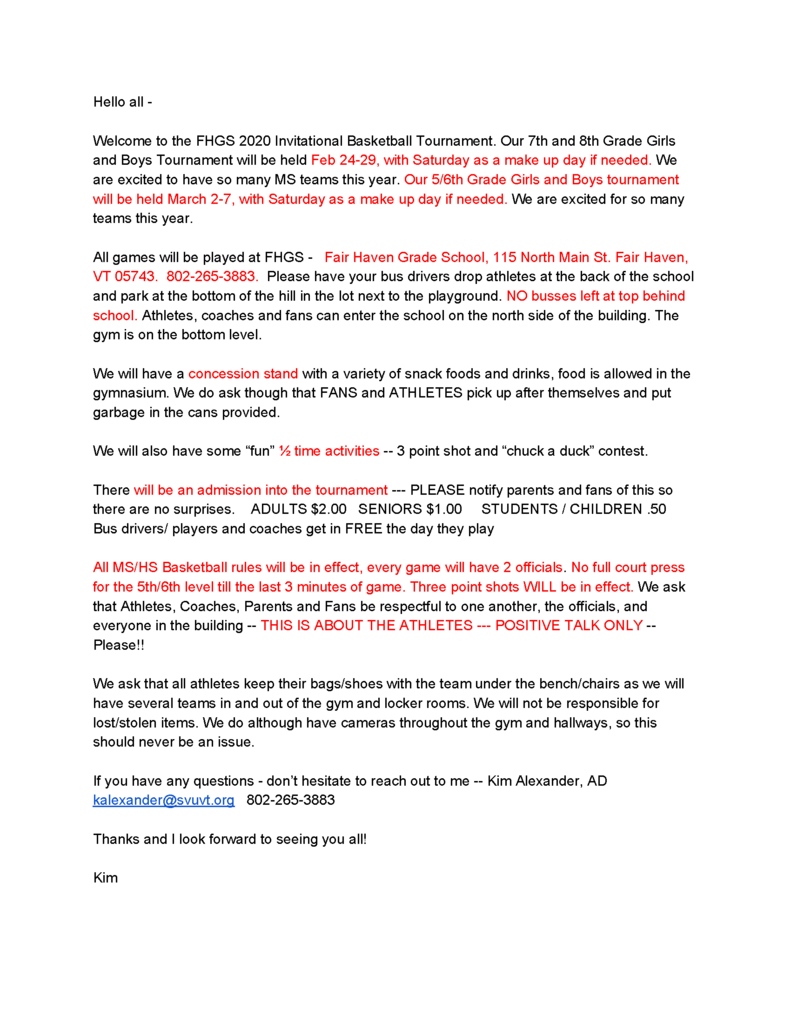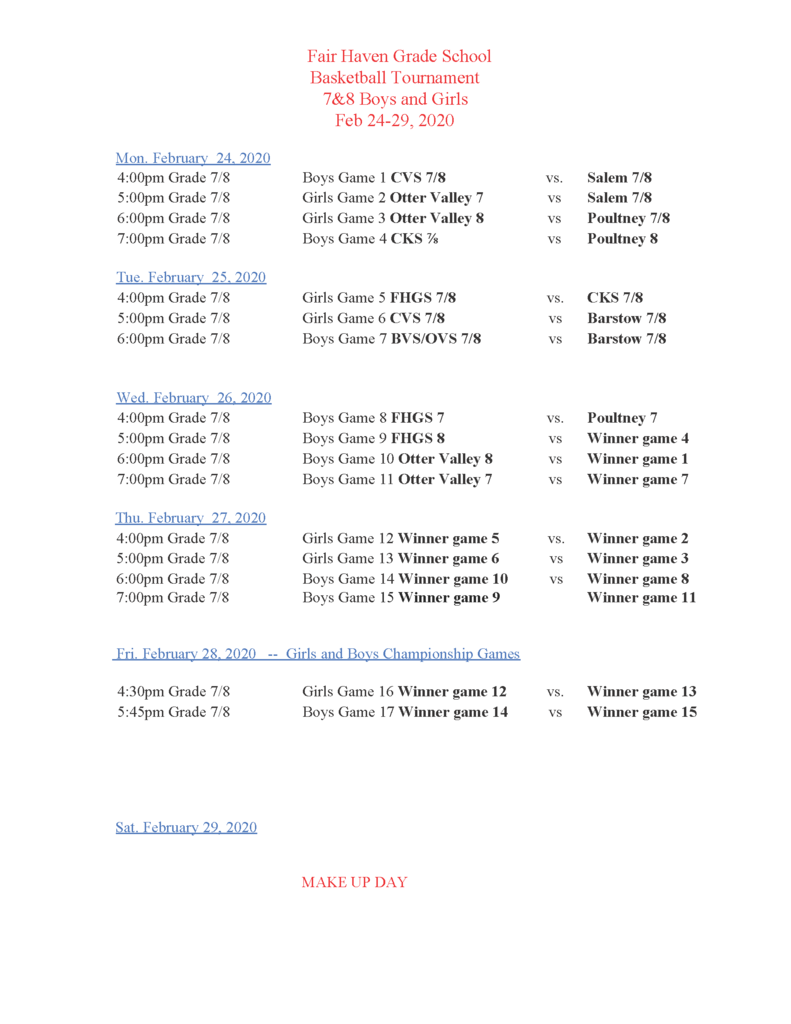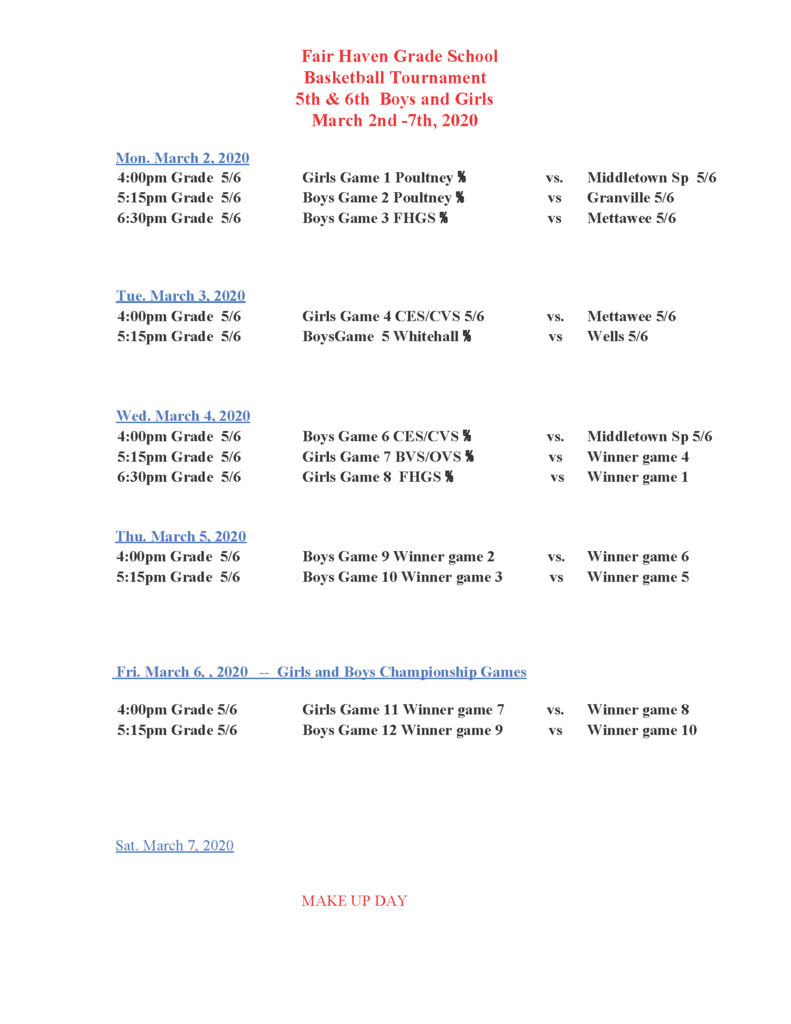 Discover Slate Valley's new approach to happy and healthy young people on March 5.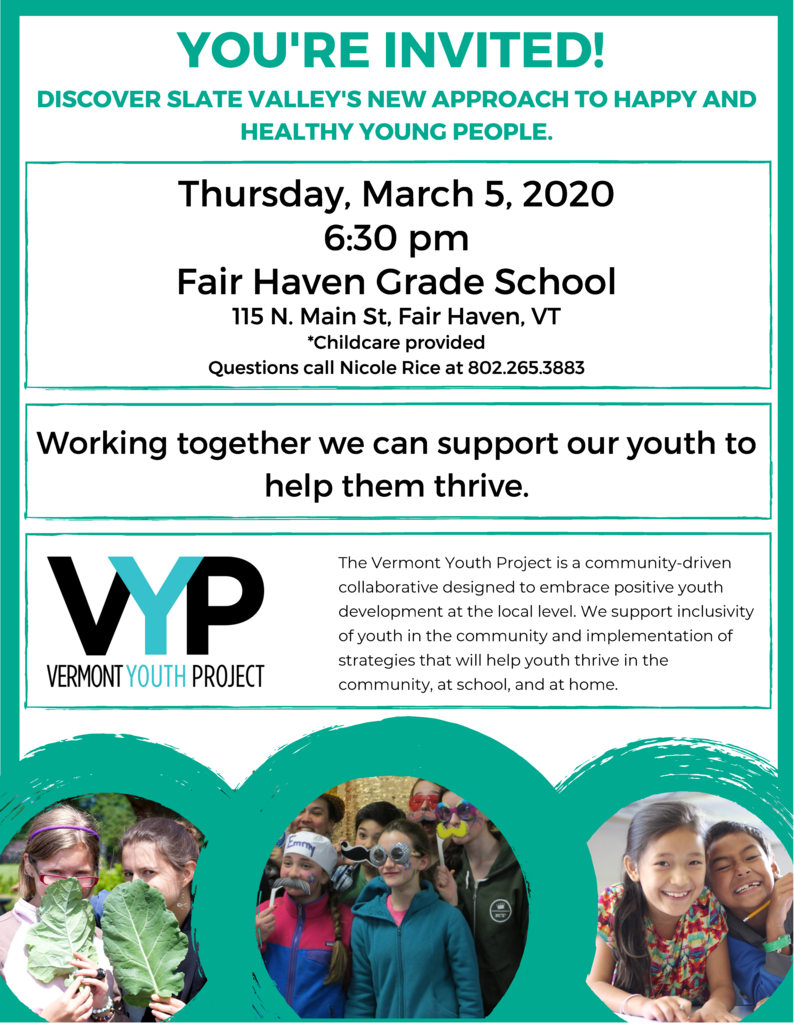 We had a wonderful presentation at our town meeting this morning by both students and staff about celebrating differences. Nicely done!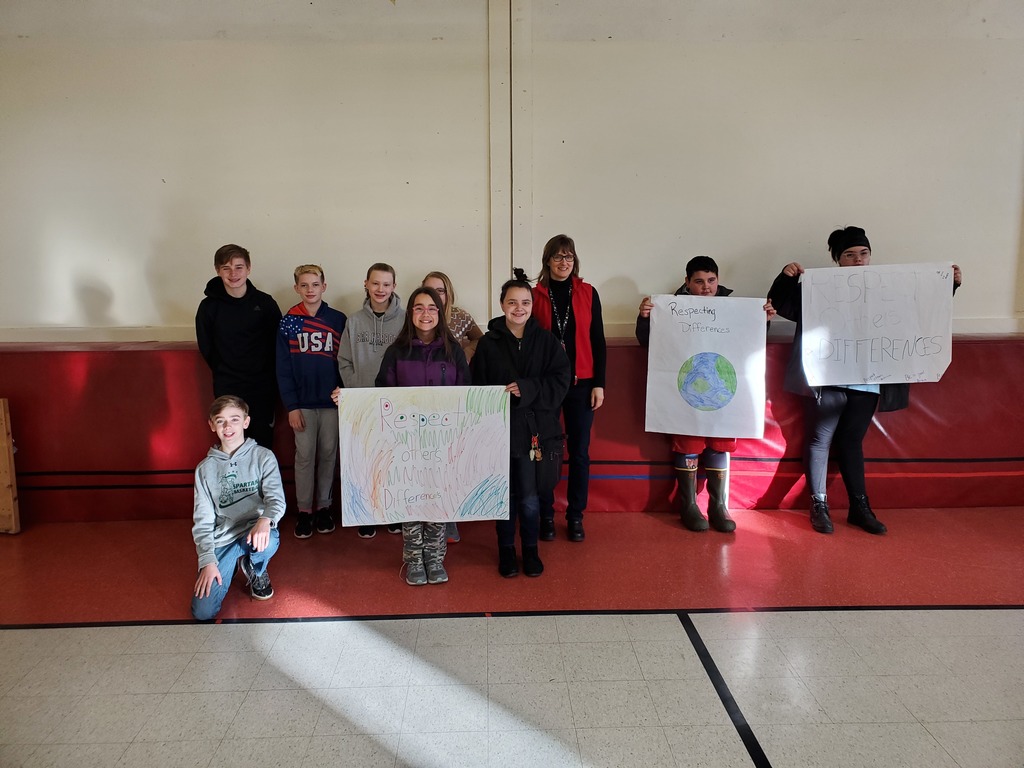 Please note: March 20th will now be a student day.
We have rescheduled Game and Rec Night, hosted by Castleton University, for this Friday, February 14th, from 7-9 pm. See you there!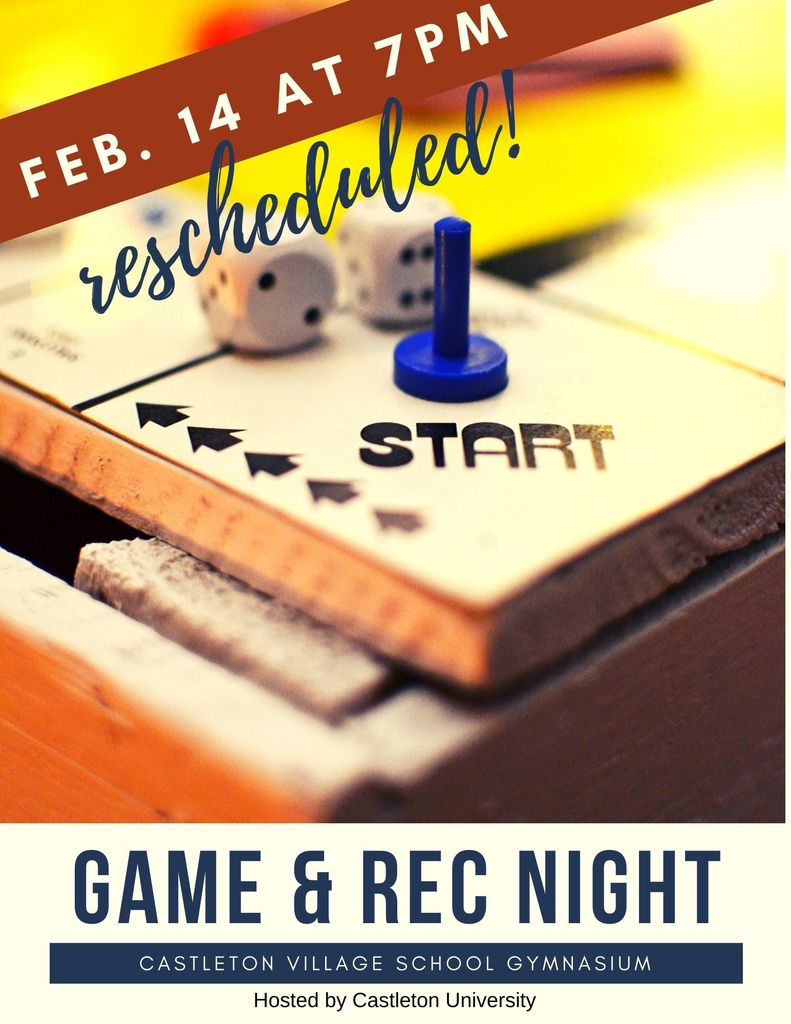 Don't forget! The Open House at FHUHS was rescheduled for February 27, 2020.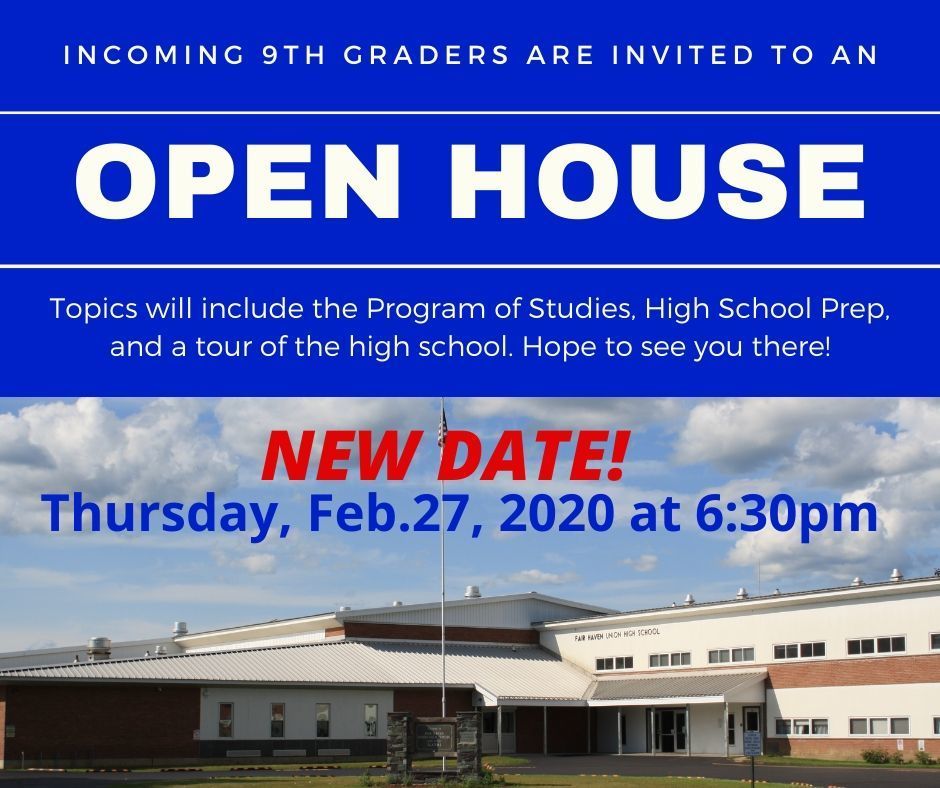 All activities including the Prospective Student Night have been cancelled. The Prospective Student Night has been rescheduled for Thursday, February 27th.
8th Graders: Don't miss the open house at FHUHS this Thursday!

Game & Rec Night hosted by Castleton University in the Castleton Village School Gymnasium February 7th at 7 PM
Join us February 7th for Game and Rec Night!
Important Announcement: The Winter Concert at Castleton Village School originally scheduled for Tuesday, January 28, 2020 has been postponed. We will announce the new date as soon as it is set.

Reminder! Join us Wednesday night (January 15) from 6-8 PM as we explore real-time data from the youth in Slate Valley. Working together, we can break through barriers to help our youth thrive. Please bring a cell phone for audience participation. *Refreshments provided. *Childcare available at Castleton Village School. Castleton University (The Casella Theater, Fine Arts Building).