Ms. Lusenskas' excels class created board games based on the books they read. When completed they were able to play each game!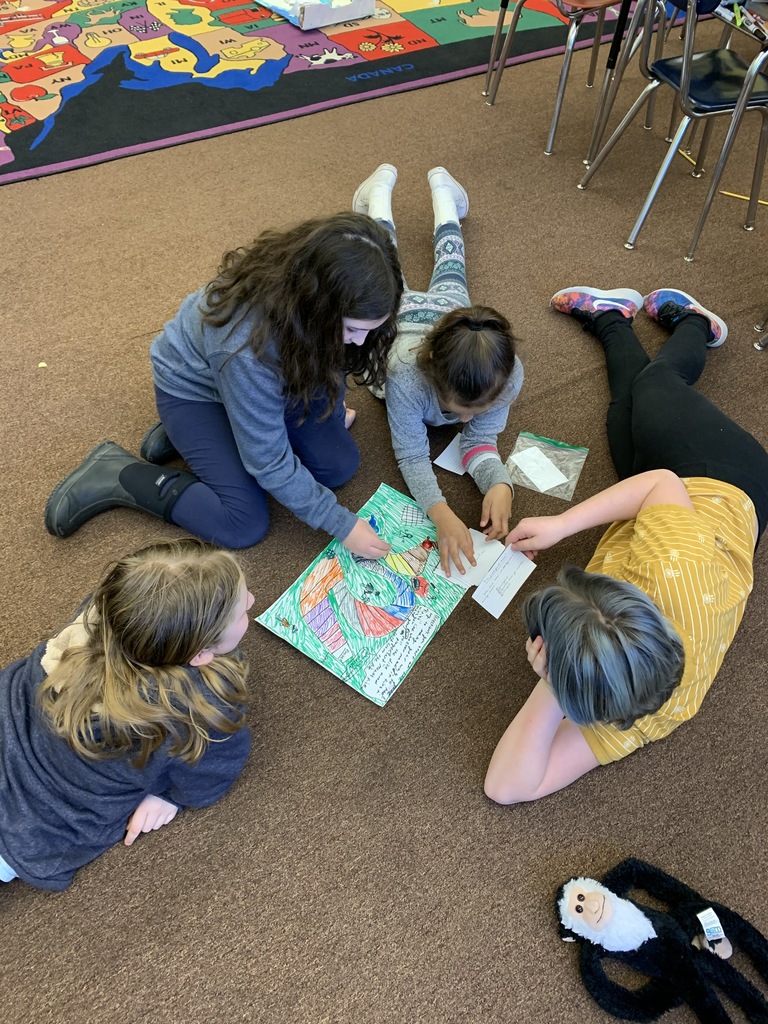 The FHGS music basket raffle is coming up! Help the 5-8 Chorus and Middle School band students raise funds for their trip to the High Note Music festival this spring! The basket raffle is this Saturday, March 7th in the FHGS gym. Doors open at 10 a.m. and we will draw baskets at 11:30 a.m.. We have some great baskets for the raffle and are still accepting donations of baskets and gift certificates to be included. See you there!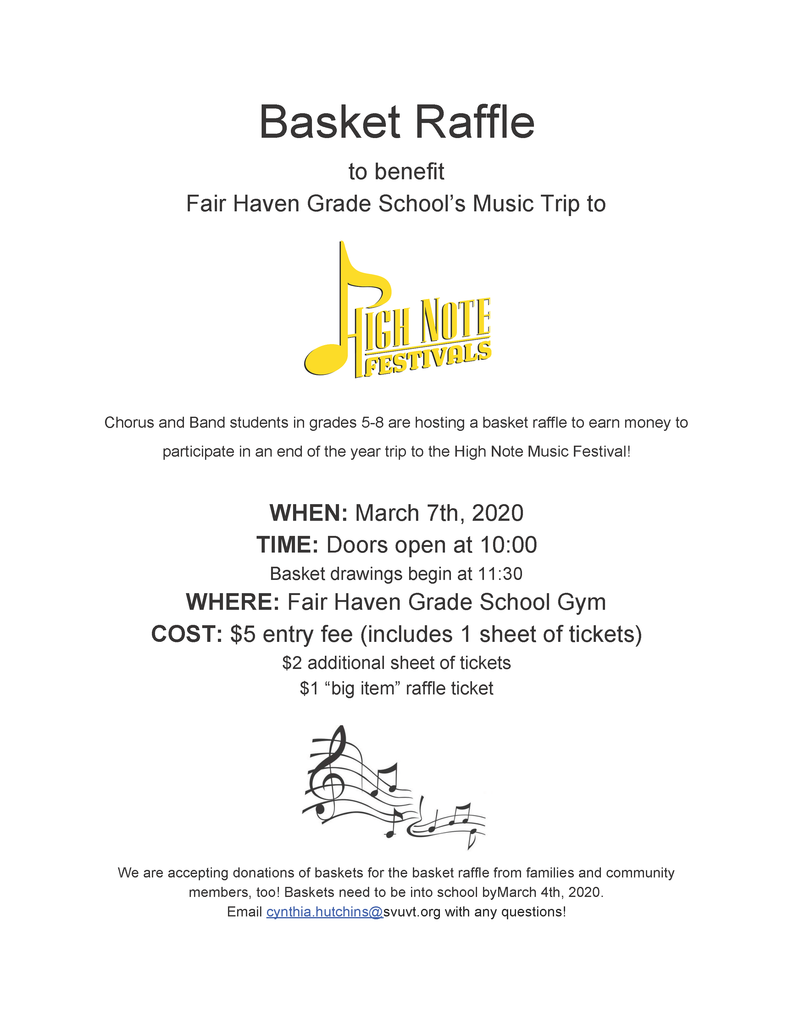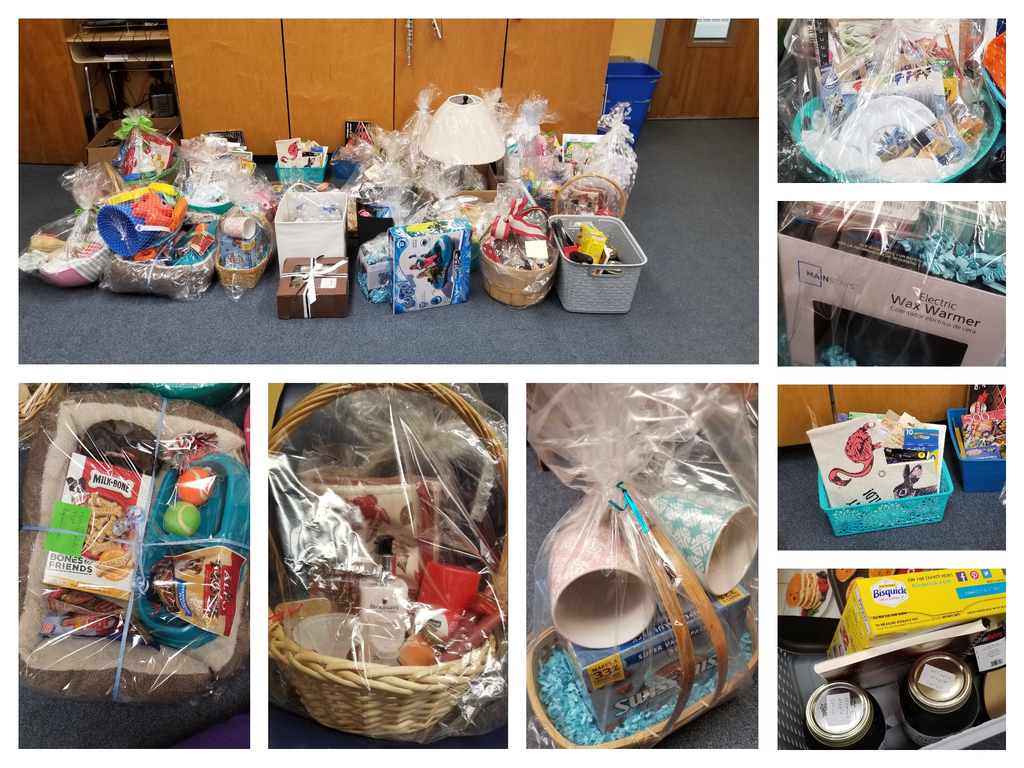 Fair Haven's new Pet Mayor is Murfee! Congratulations to all the candidates. Thank you to our staff, students and families who supported this process!!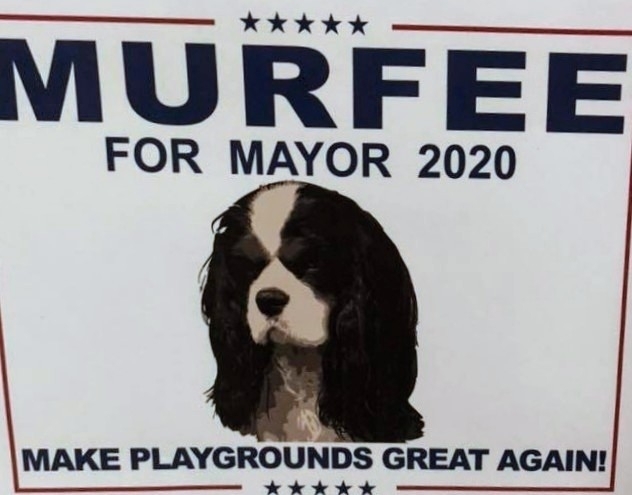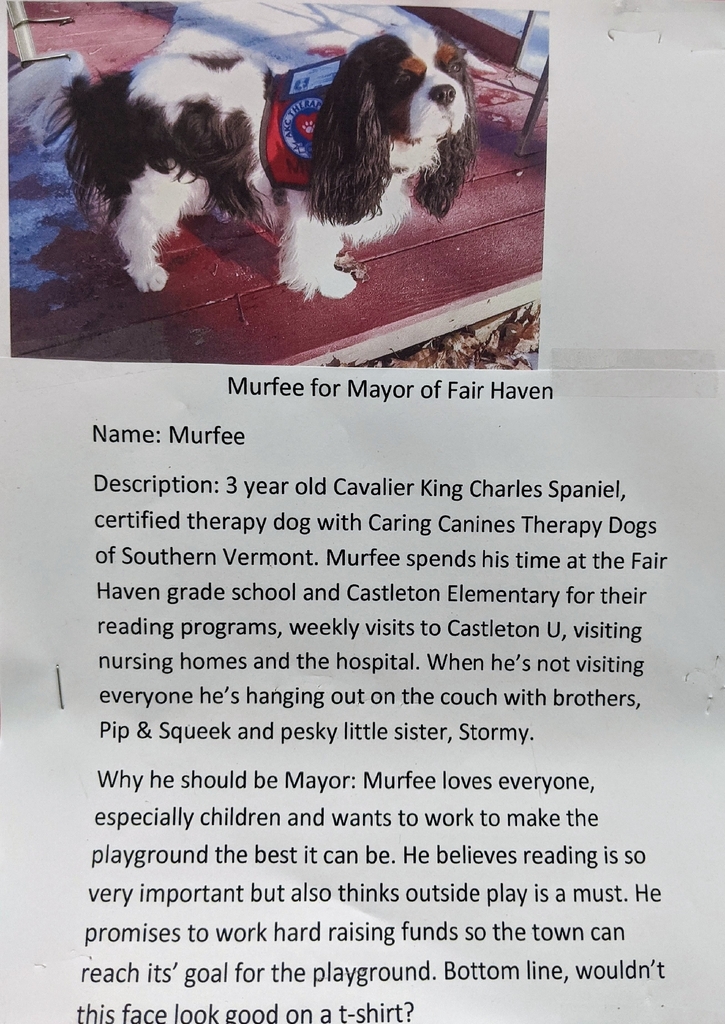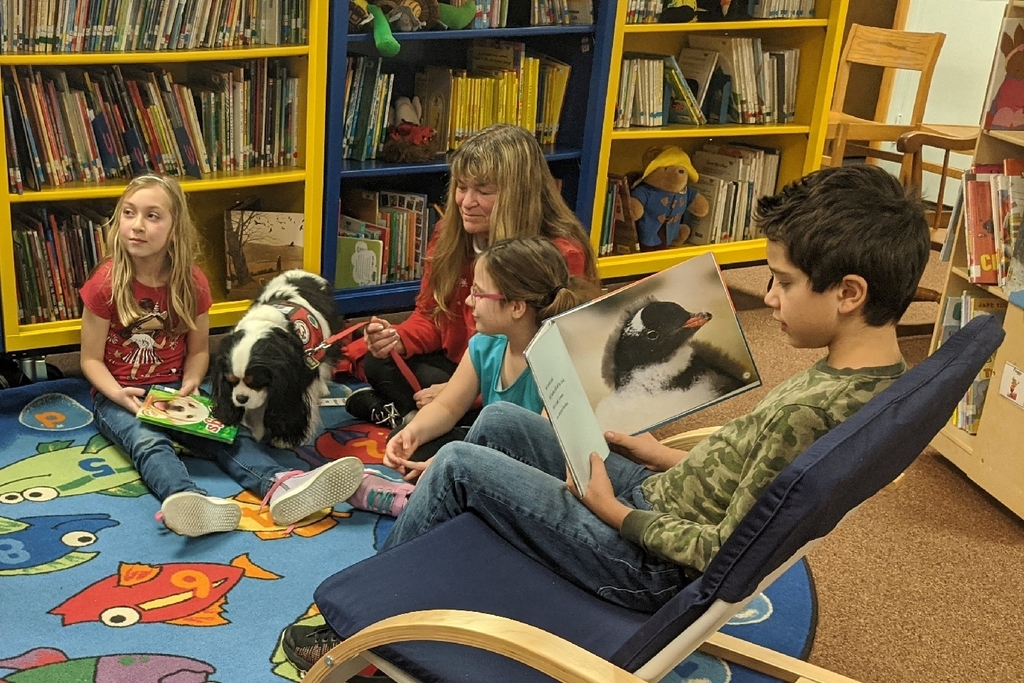 March 3, 2020 Results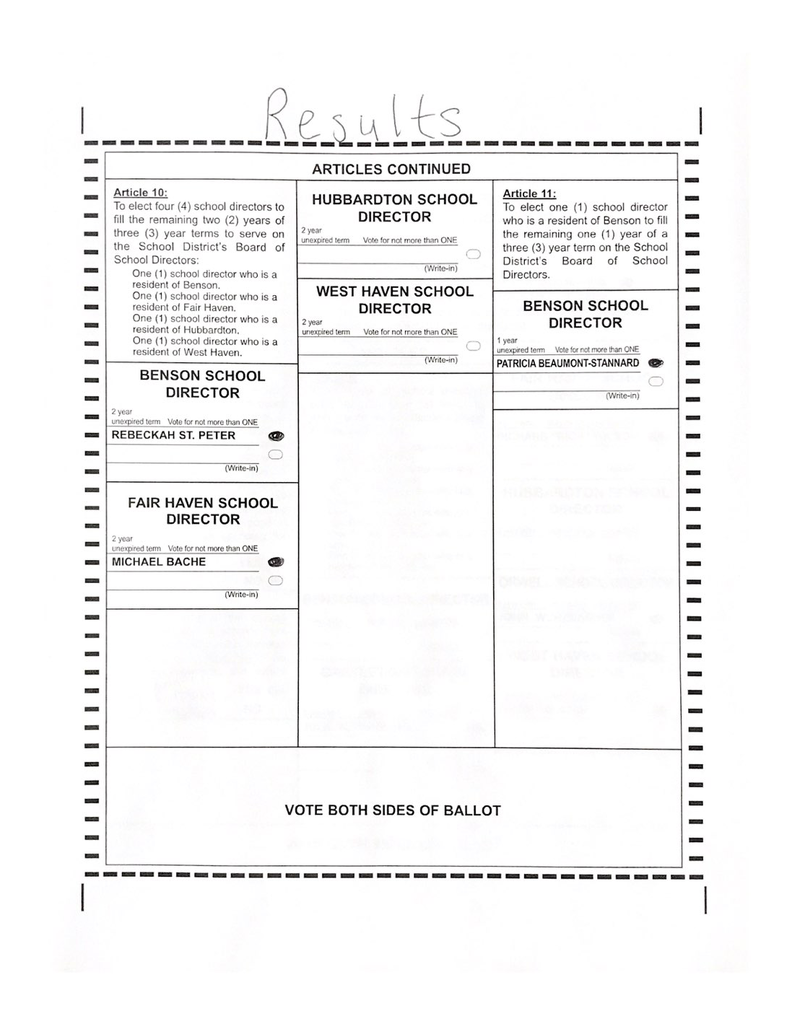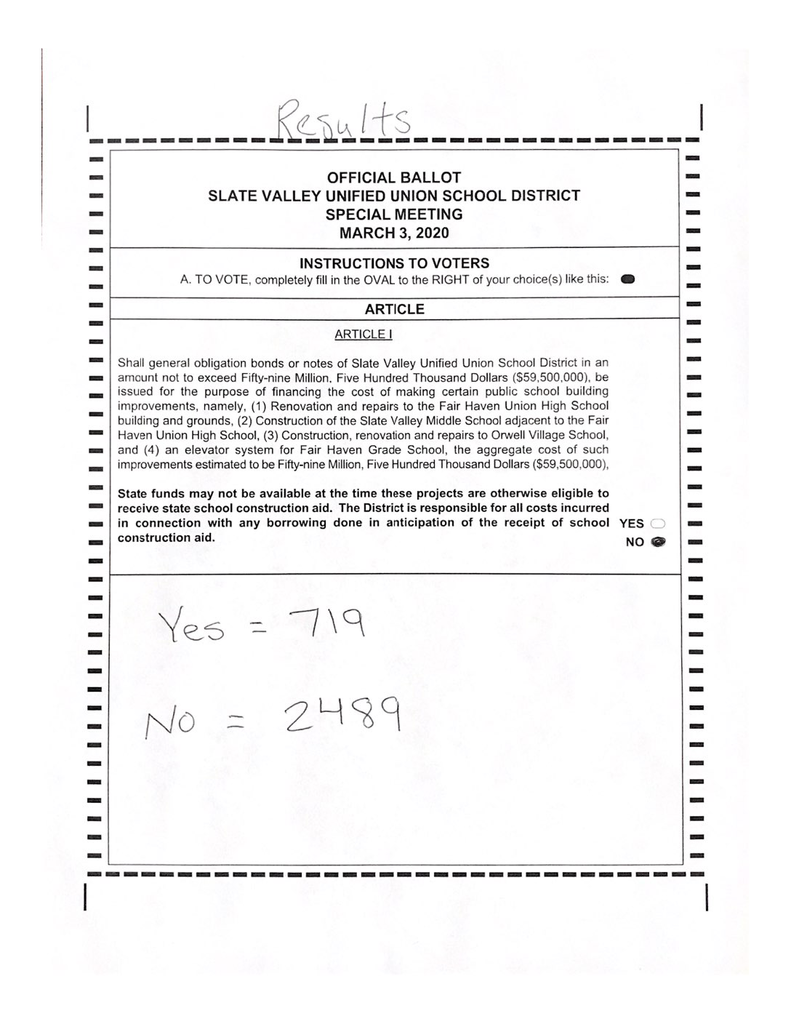 Thursday night: Discover Slate Valley's new approach to happy and healthy young people, 6:30 p.m. at Fair Haven Grade School.

Ms. Manning's 3rd grade class celebrating their 'wear red win' from our Kindness is Contagious week with a Pizza Party hosted by Principal Infurna! Congratulations and yum!!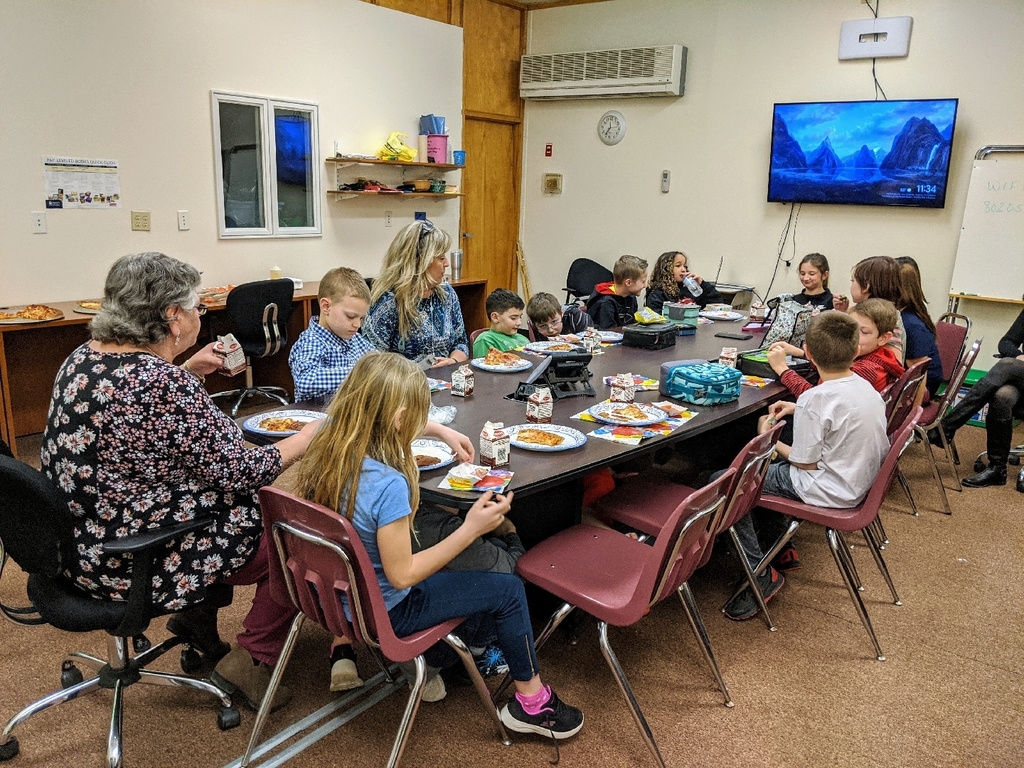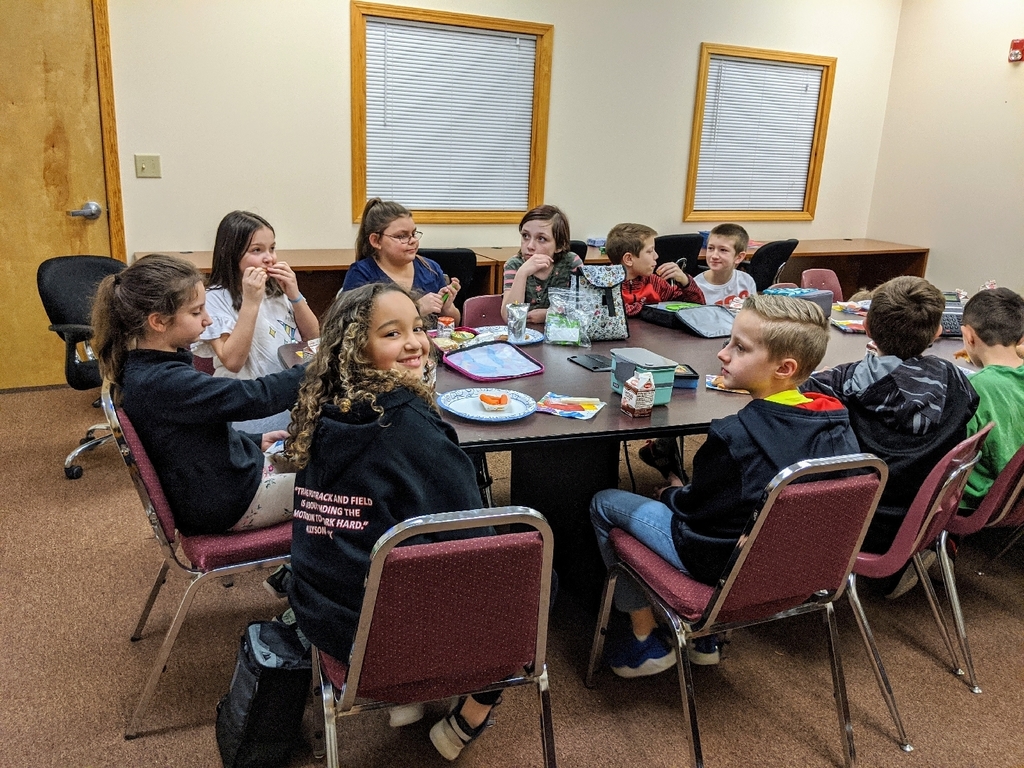 Monday was Rocket Launching day at Starbase for our 5th grade!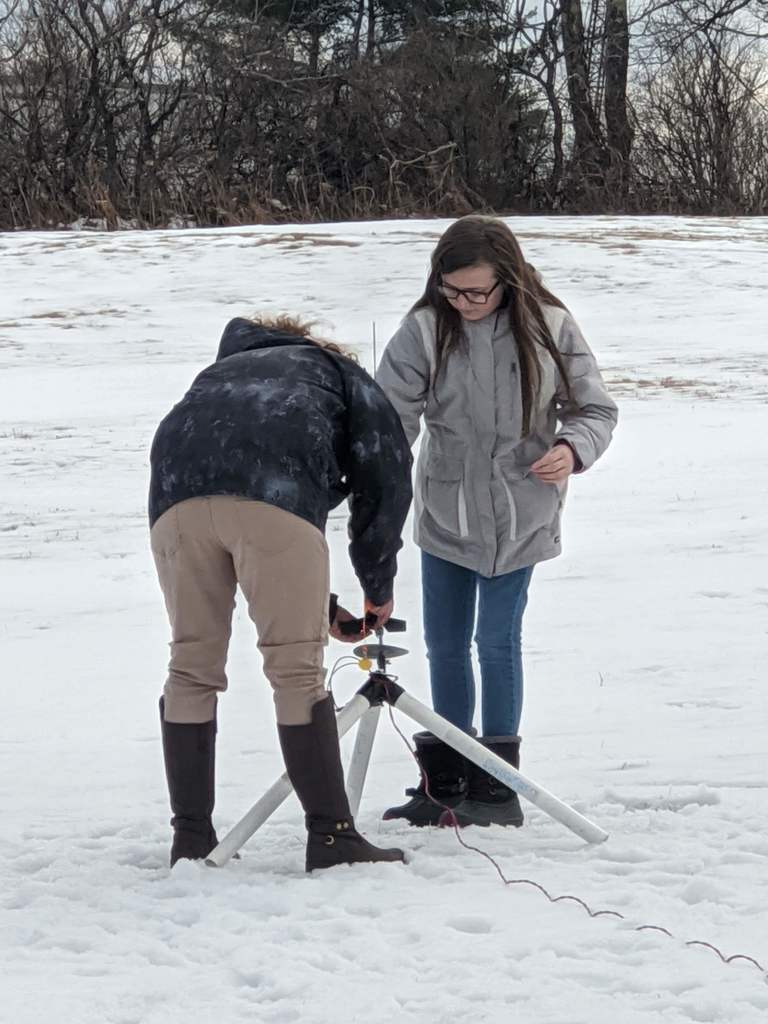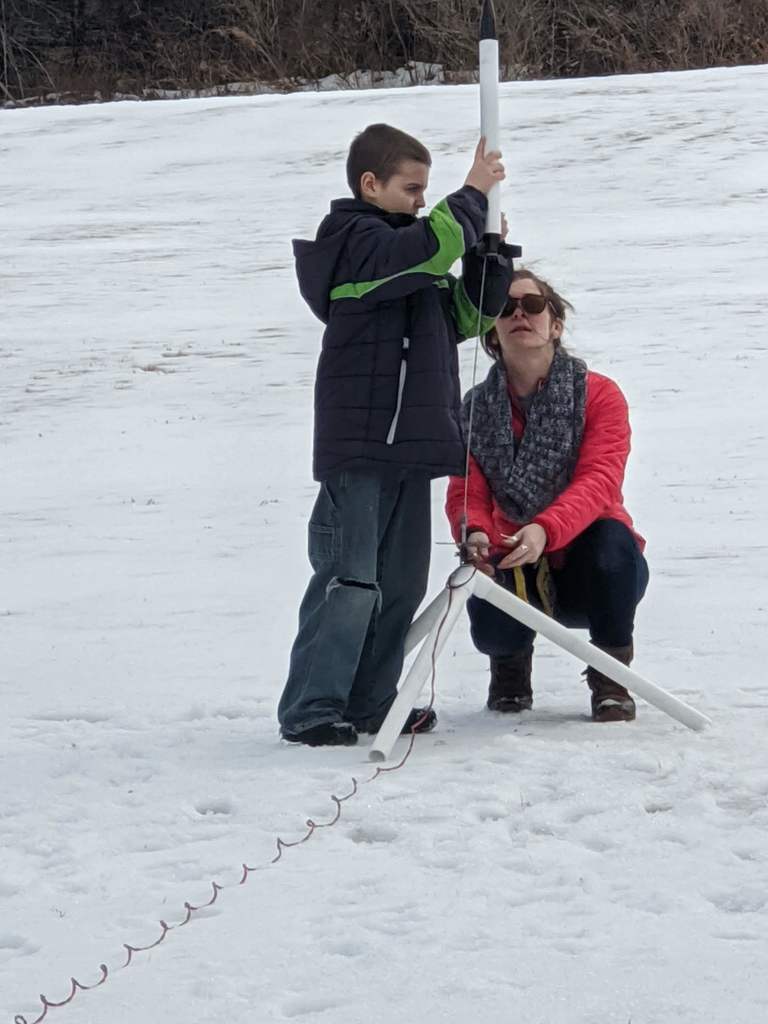 Exciting morning at the polls!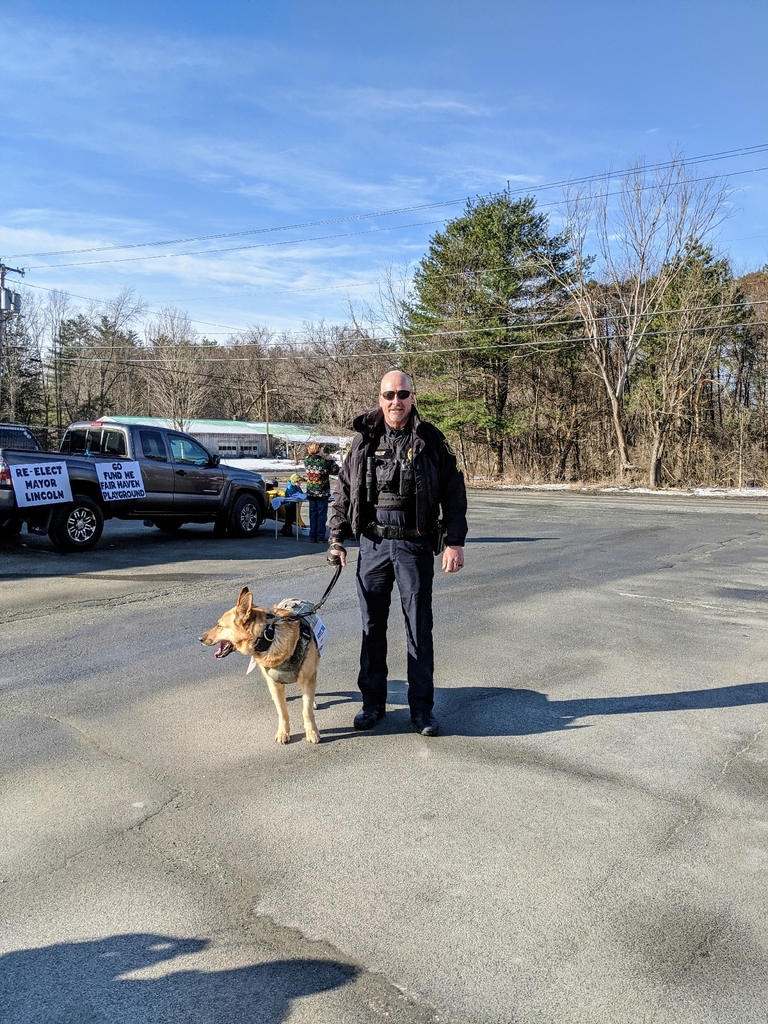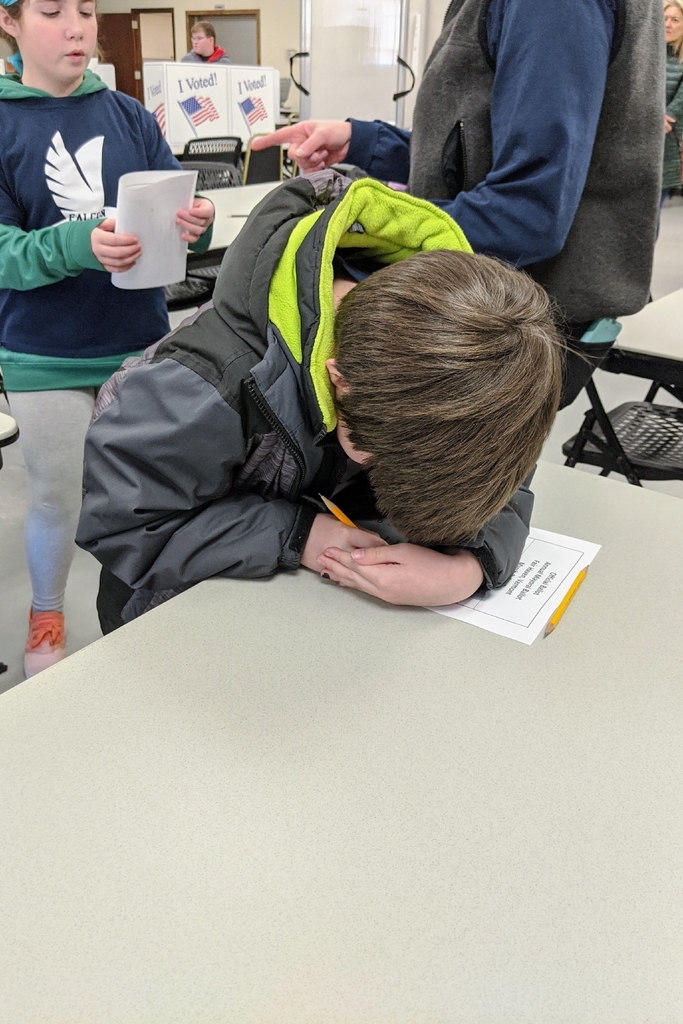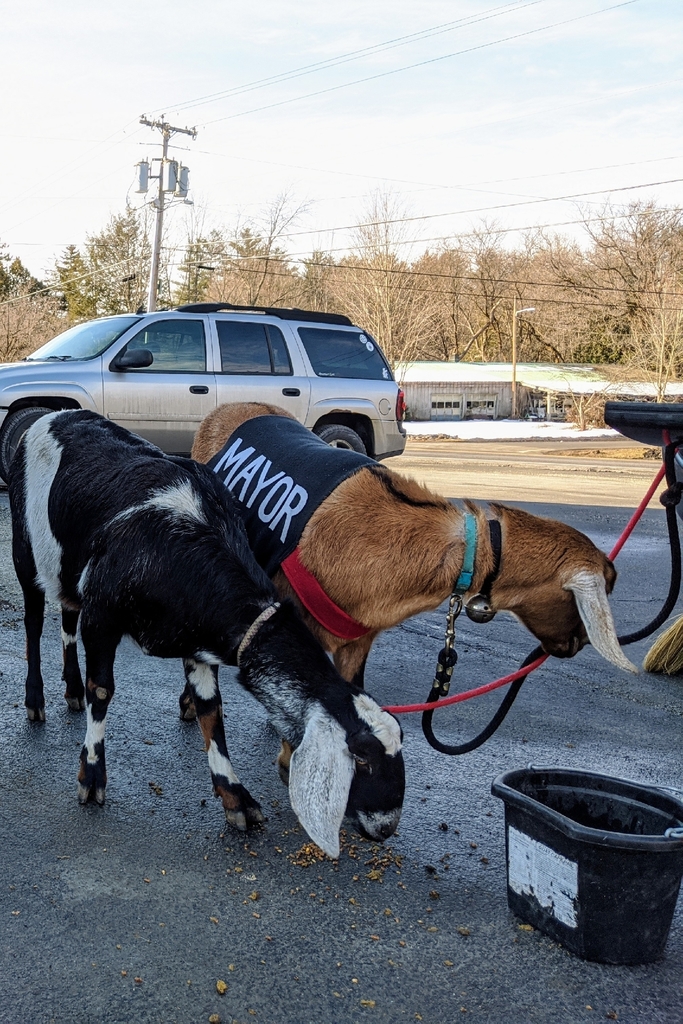 Spring Sports Registration for Slate Valley Middle Schools: BVS, CVS, FHGS, OVS Track and Field: Slate Valley Middle School - Grades 6-8 Baseball: CVS/OVS - Grades 7/8 FHGS/BVS - Grades 7/8 Softball: CVS/OVS - Grades 7/8 FHGS/BVS - Grades 7/8 Registration is open through March 30, 2020. Formreleaf.com Slate Valley Middle School If you have questions, please email Kim Alexander (
Kalexander@svuvt.org
).

Fair Haven Grade School 7/8 Girls and Boys Invitational Tournament 2020 Boys Division -- 1st place Otter Valley 8th grade MVP #20 Carter All Tourney # 13 Jacob 2nd place FHGS 8th grade All Tourney # 44 Ty Mackey Girls Division -- 1st place -- FHGS 7/8 MVP #23 Lily Briggs All Tourney #12 Izzy Cole 2nd place -- Poultney 7/8 All Tourney #24 Emily Congratulations to all 4 teams. Thank you to all the 7th, 8th and 7/8 teams that took part in our tournament. It was a great week of basketball. Please join us to cheer on our 5/6 boys and girls teams next week, March 2nd - 6th. All games are posted on the Slate Valley App under Fair Haven Grade School -- Athletics -- Games. Thanks - all my best Kim.

Mrs. Morgello's 5th grade proudly turning in tokens and then checking out the Mayoral candidates! Great job earning tokens!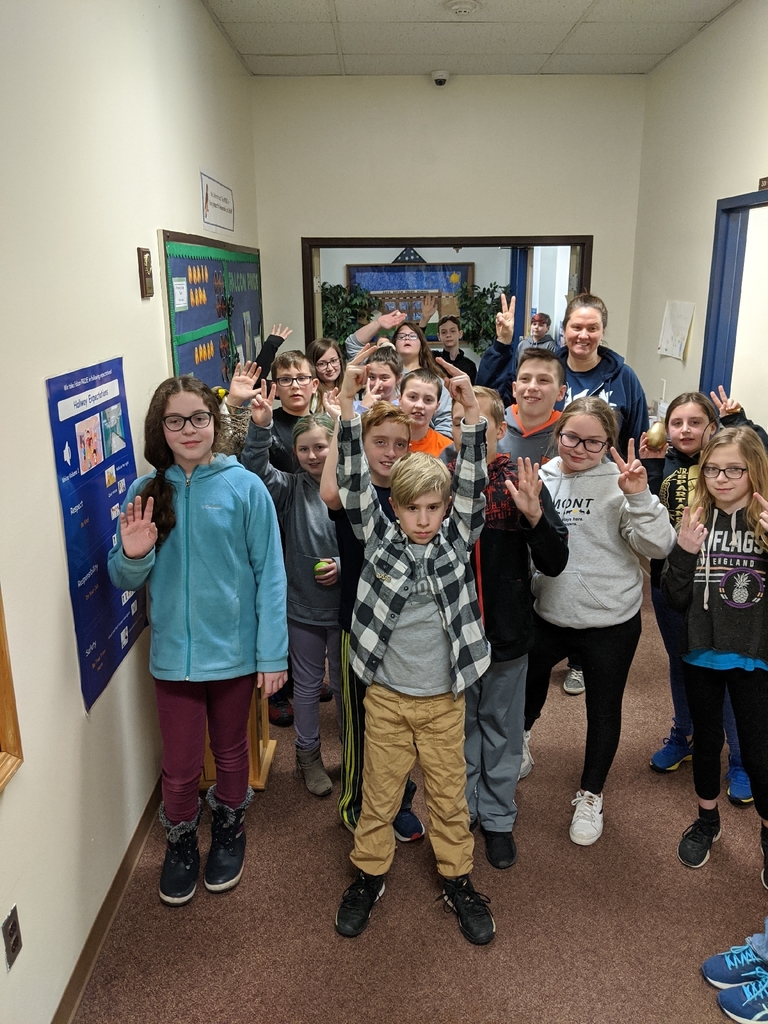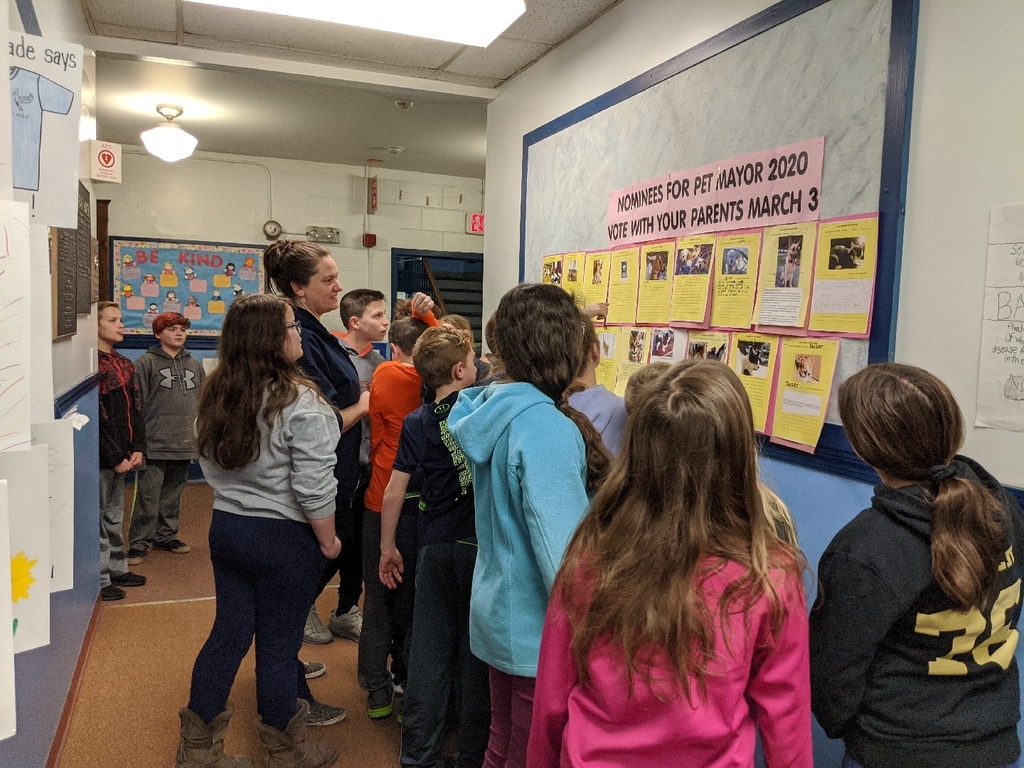 Please note the following Tournament Game changes: Thursday 2/27 4:30 p.m. FHGS 7/8 Girls vs. Otter Valley 7th Girls 5:30 p.m. Barstow 7/8 Girls vs. Poultney 7/8 Girls 6:30 p.m. winner game 10 vs. winner game 8 7:30 p.m. winner game 9 vs. winner game 11 Thank you for your flexibility.


The candidate pool for Pet Mayor continues to increase and diversify! Deadline for entries is today, 2/25/20! Way to go Town of Fair Haven!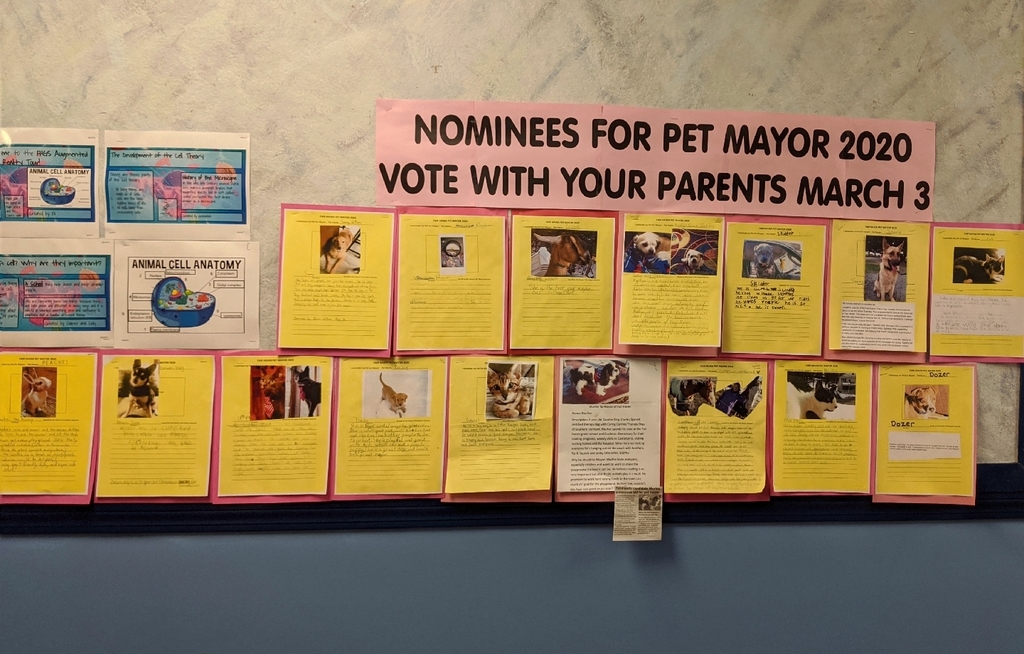 Exciting news! FHGS students will be voting for the Pet Mayor on Tuesday, March 3!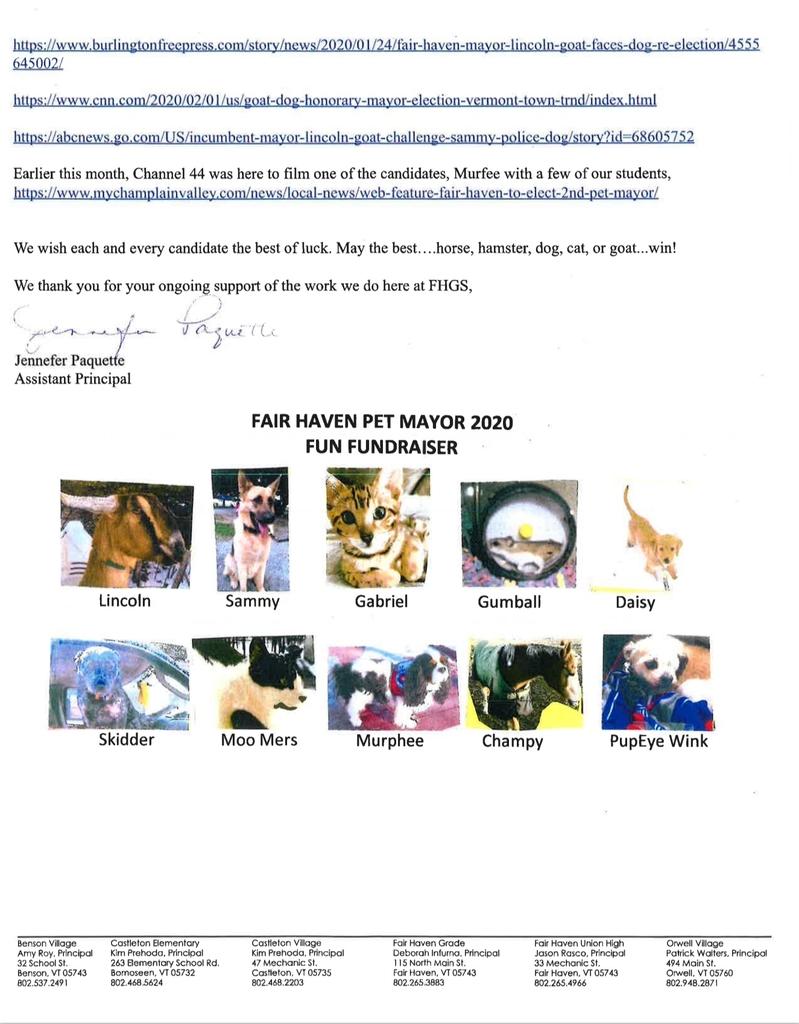 Due to the weather, FHGS 5/6 Girls Basketball practice is canceled tonight.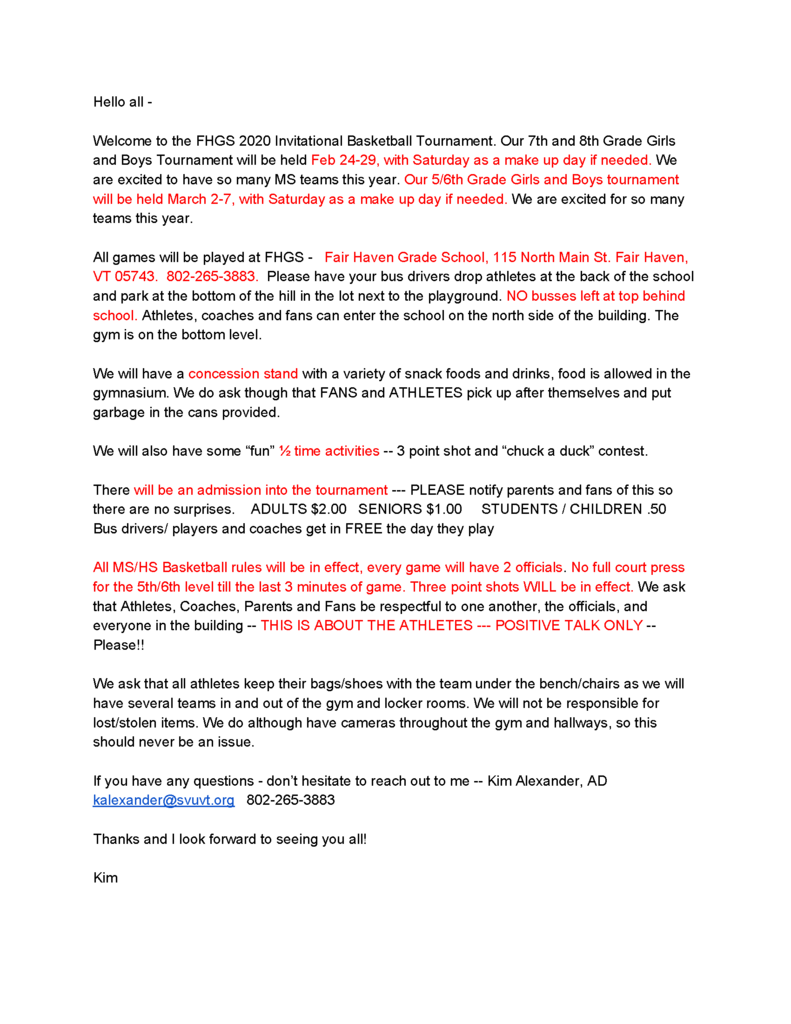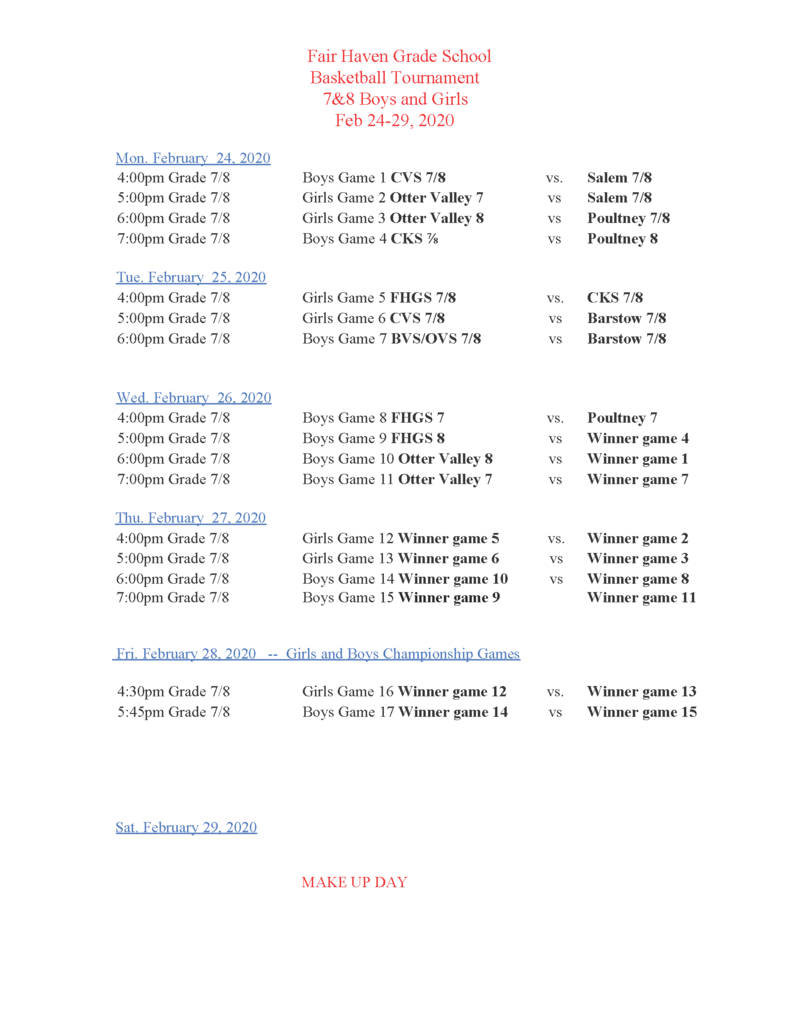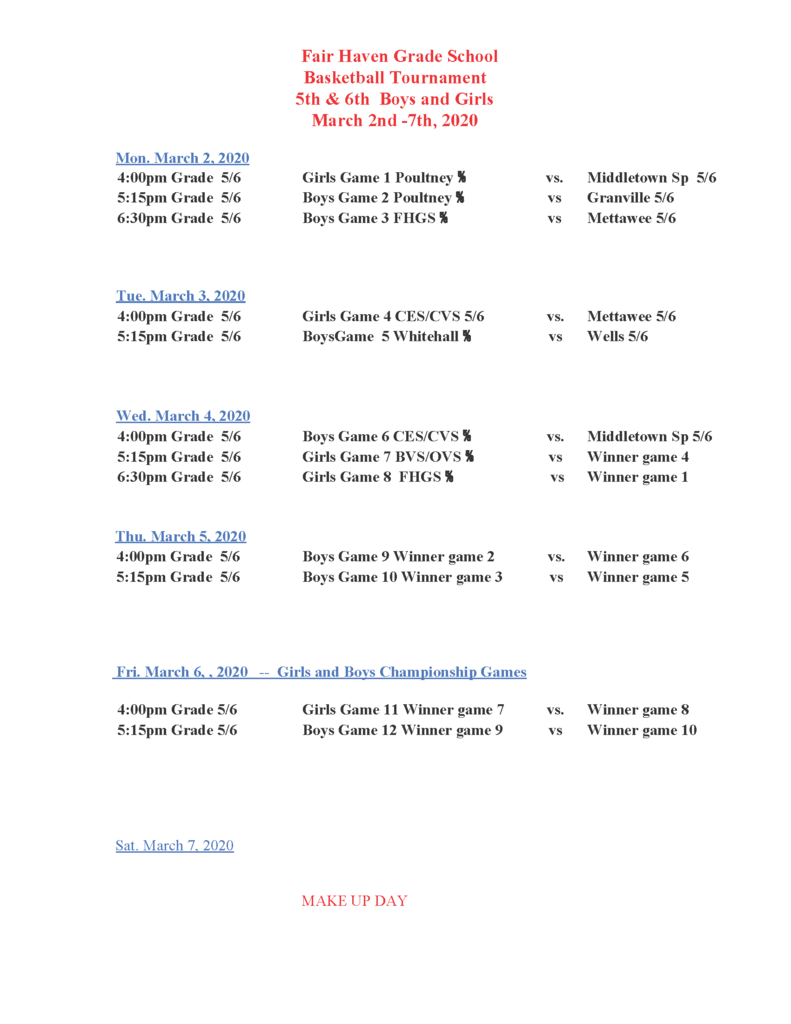 Discover Slate Valley's new approach to happy and healthy young people on March 5.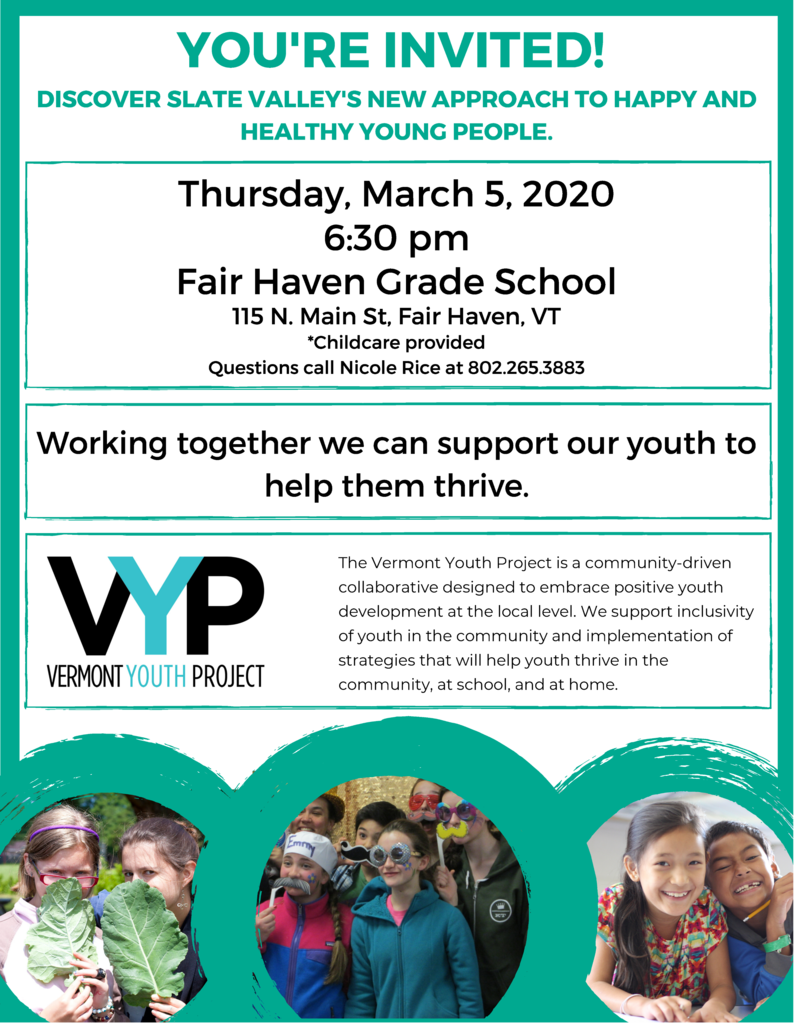 Tons of fun at the Middle School team building sled race this afternoon!!