A huge Orwell thank-you to all who came out for another amazing Back-to-School BBQ and Open House. Special gratitude to Chef Sam and her kitchen staff for serving a world record number of families.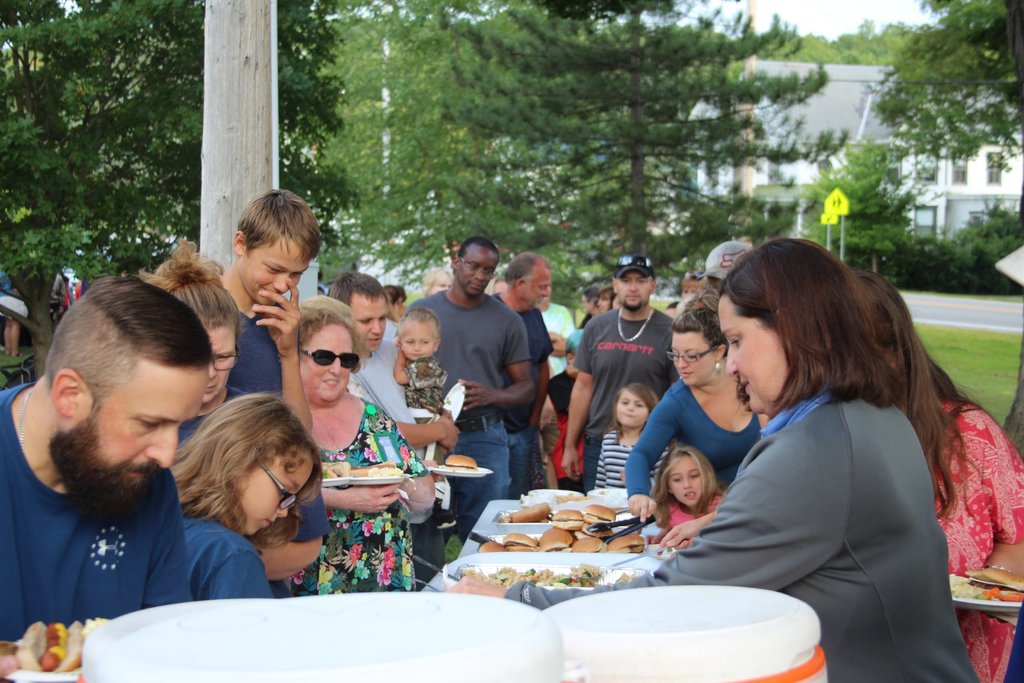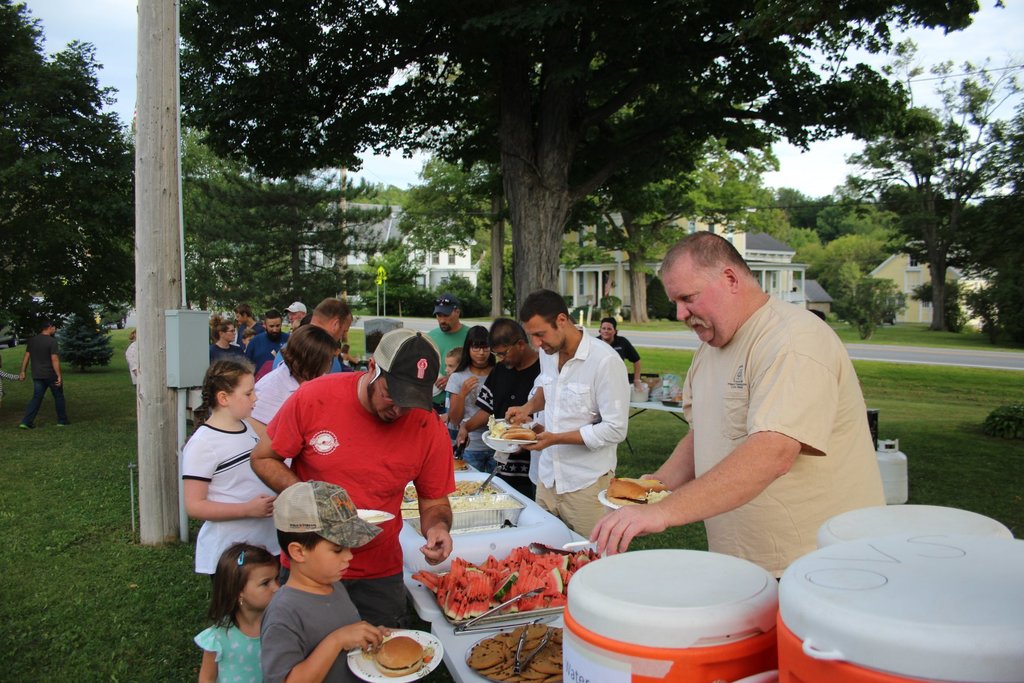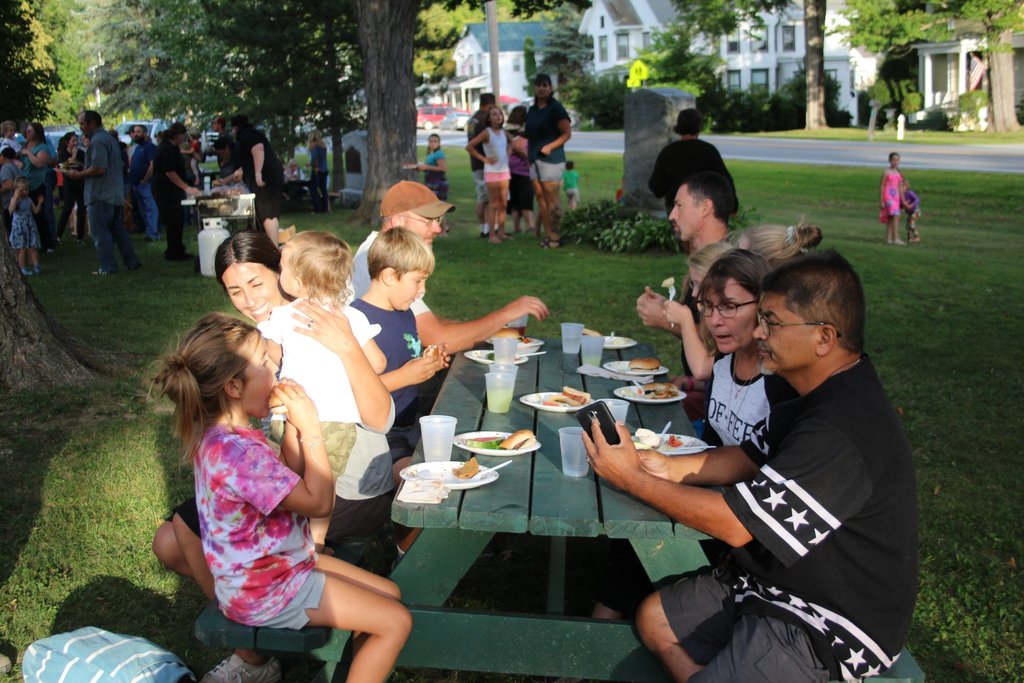 Back to School BBQ Open House First Day of School Please join us on Tuesday evening Aug 27 at 6 PM for our annual Back to School BBQ followed by classroom visits from 6:30-7:00. The first day of school is Wednesday, Aug 28, Whoo-hoo!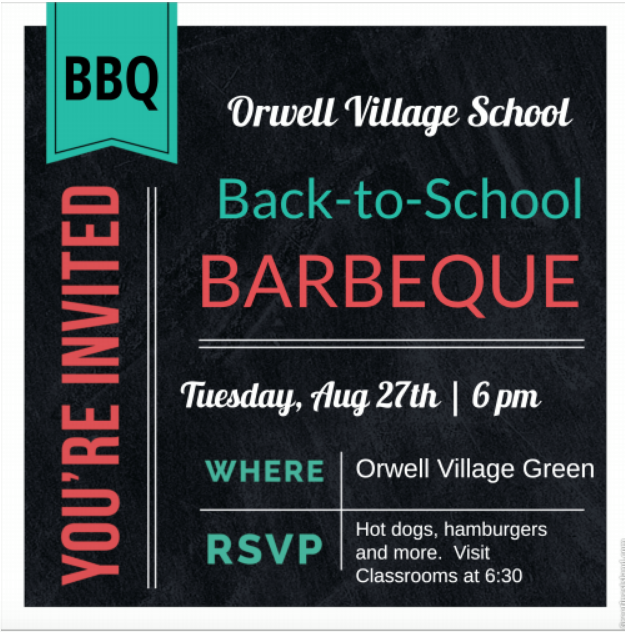 Everyone in the Slate Valley is back and gearing up for an exciting school year! This morning during our district-wide gathering, we recognized some of the many outstanding members of our Slate Valley community. Congratulations to all of our 2019 District Award recipients!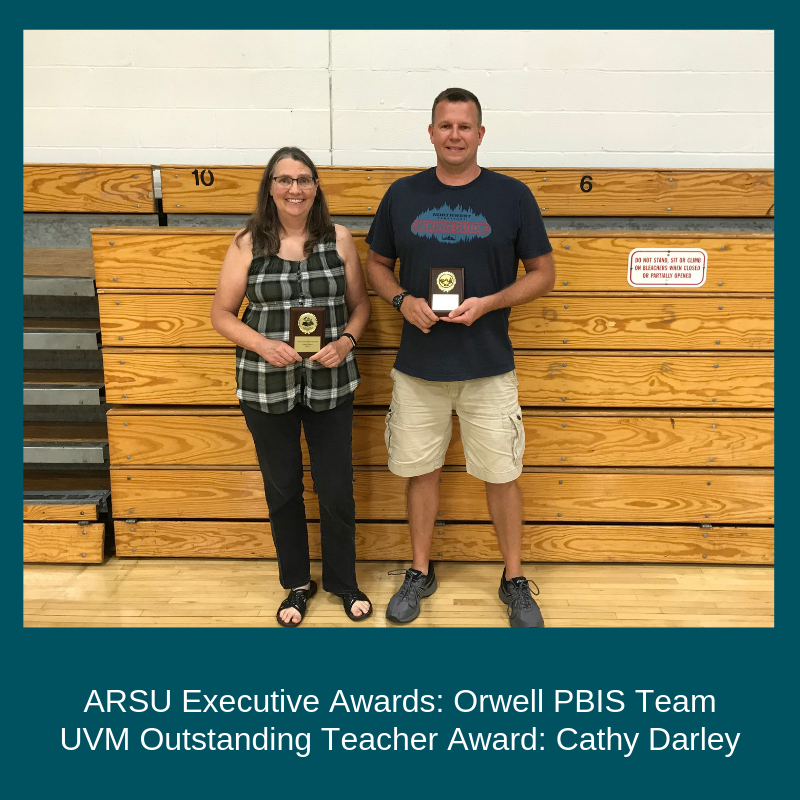 Being on-the-go doesn't mean you can't stay connected with your child's school. Our new app has everything you need to be an active participant in your child's education Features include: Live Feed, News, Events, Athletics, Documents, Notifications and more.

Throwback Thursday: OVS Community Picnic 2019