Caring canines' ( Milo) and his wonderful human (Kathleen) spreading joy and helping children learn to read aloud with confidence!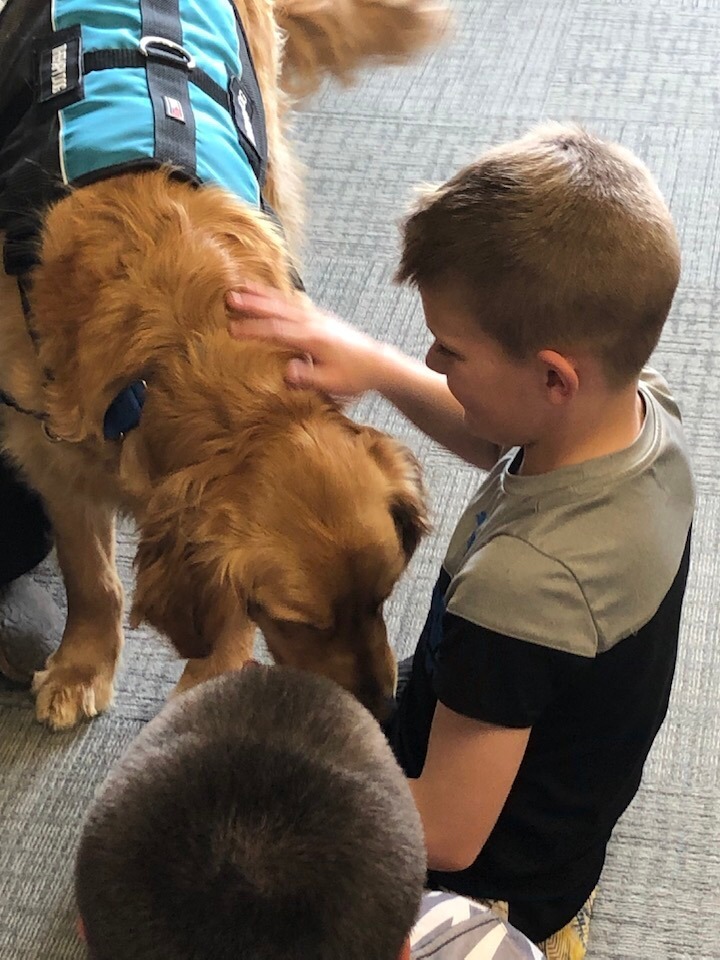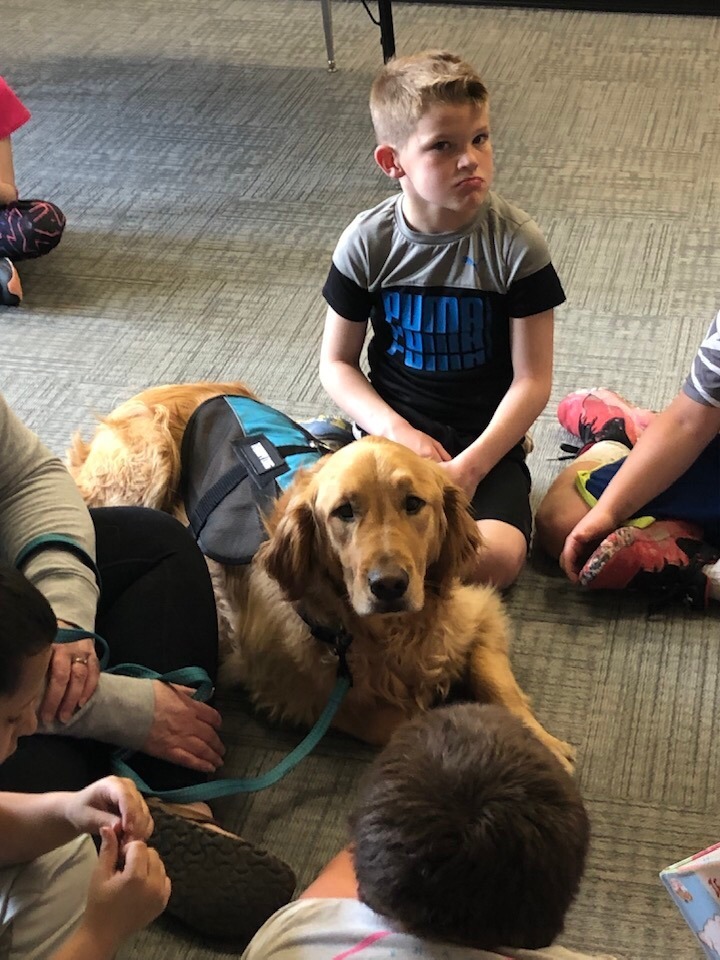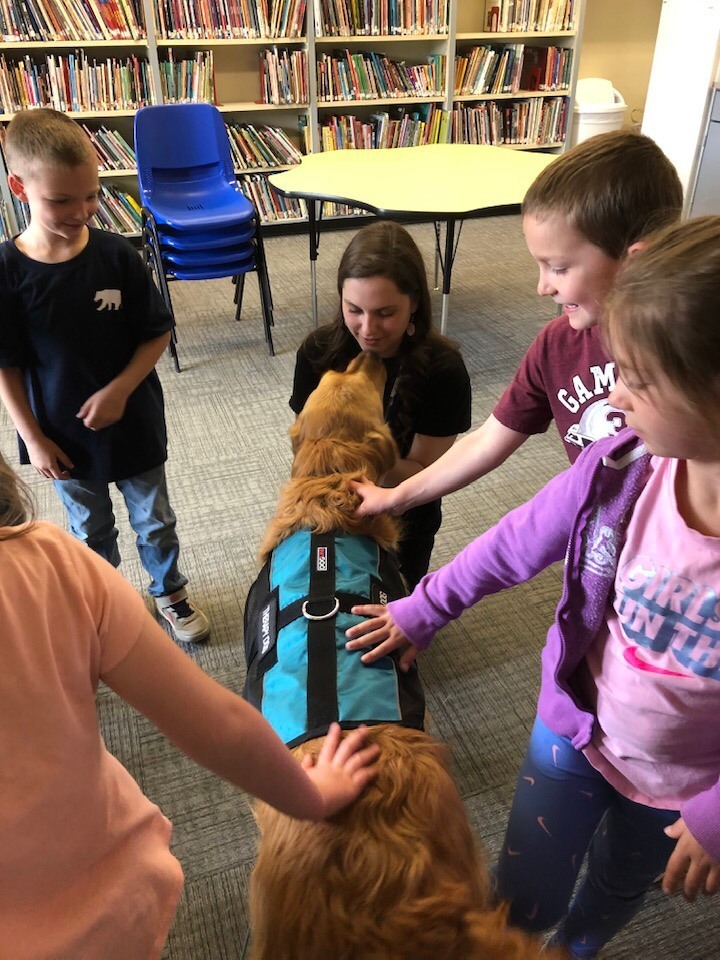 Save the date!

Writing with our sight words!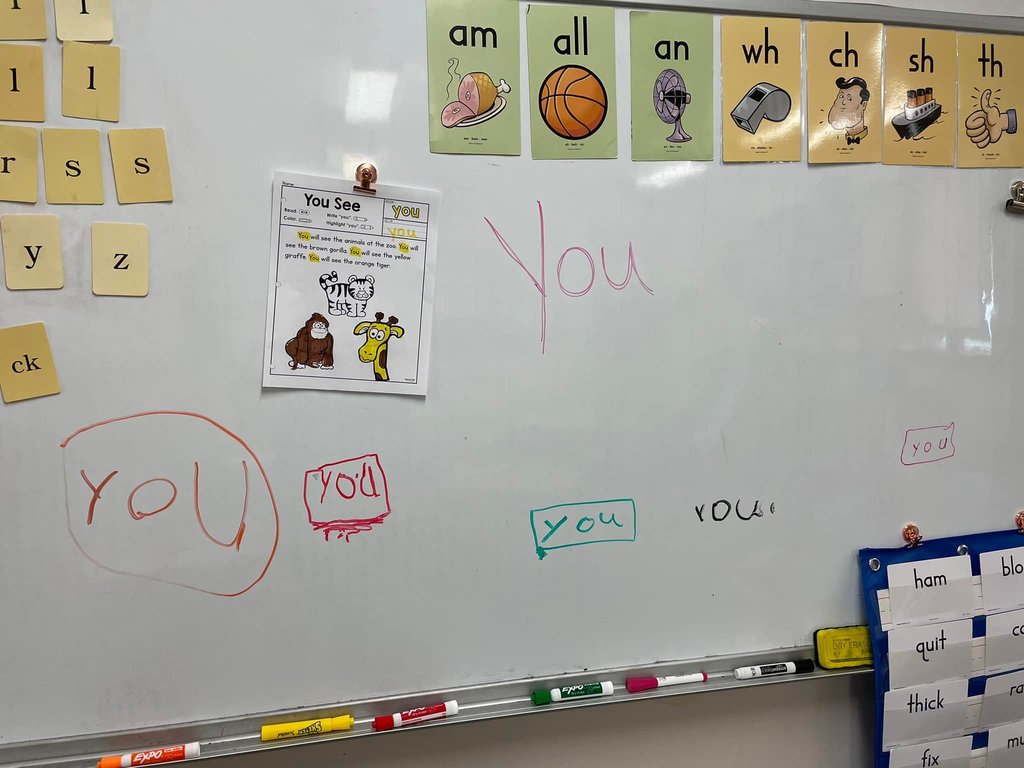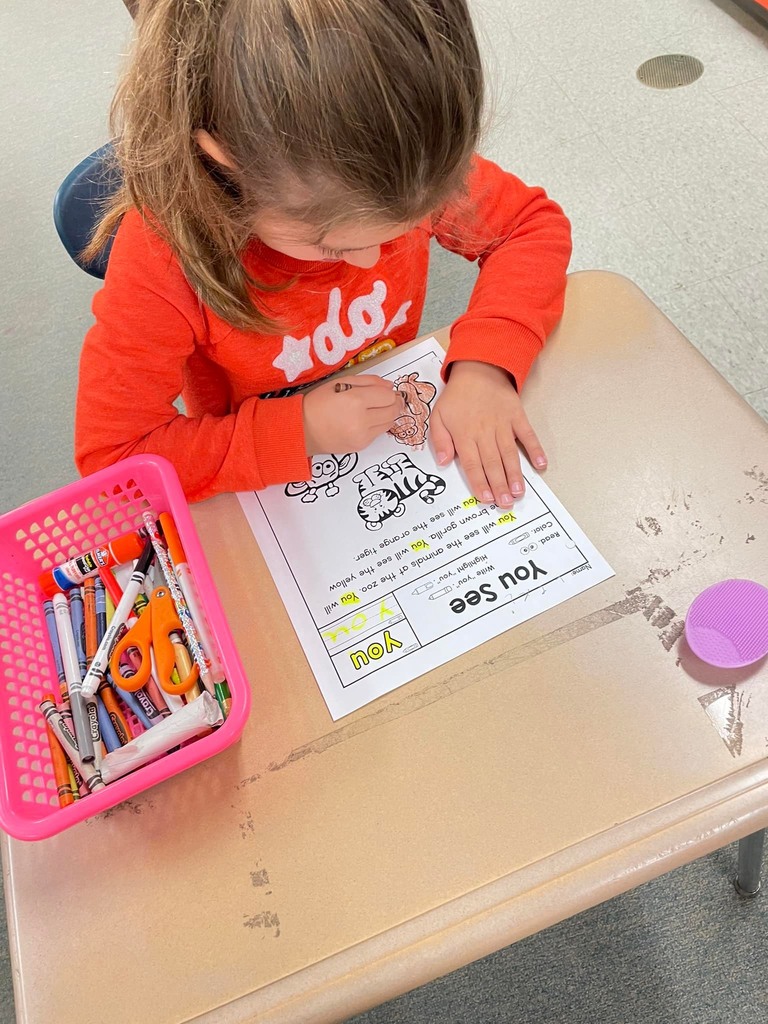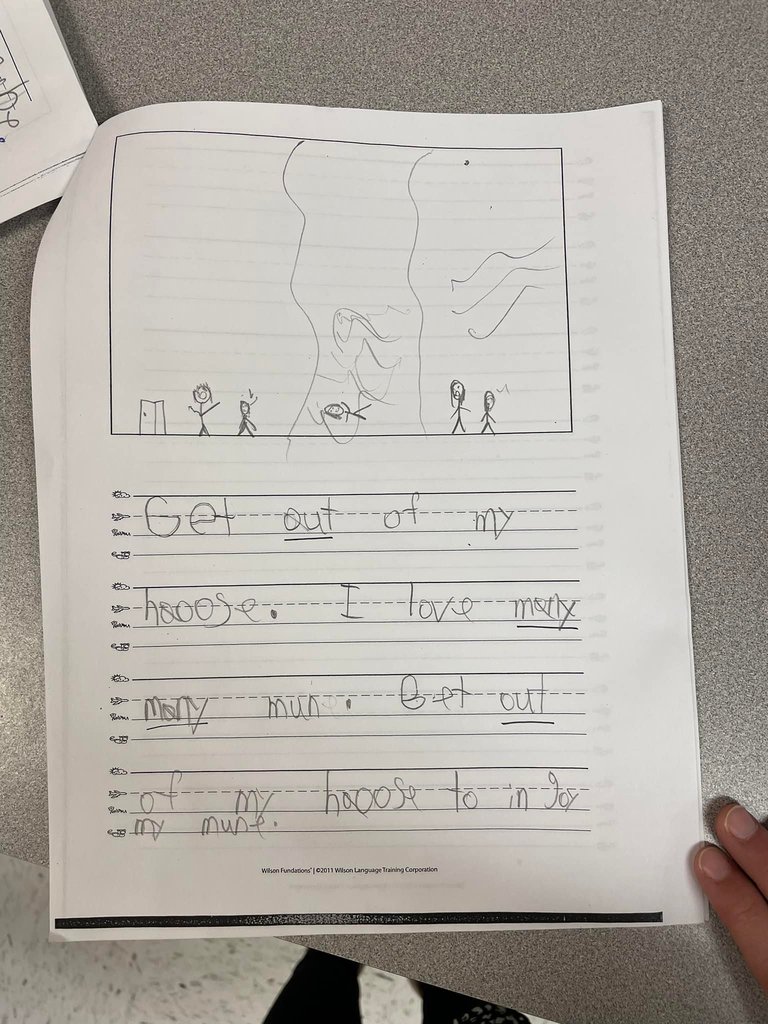 Kinders working with sight words and illustrating decodable sentences !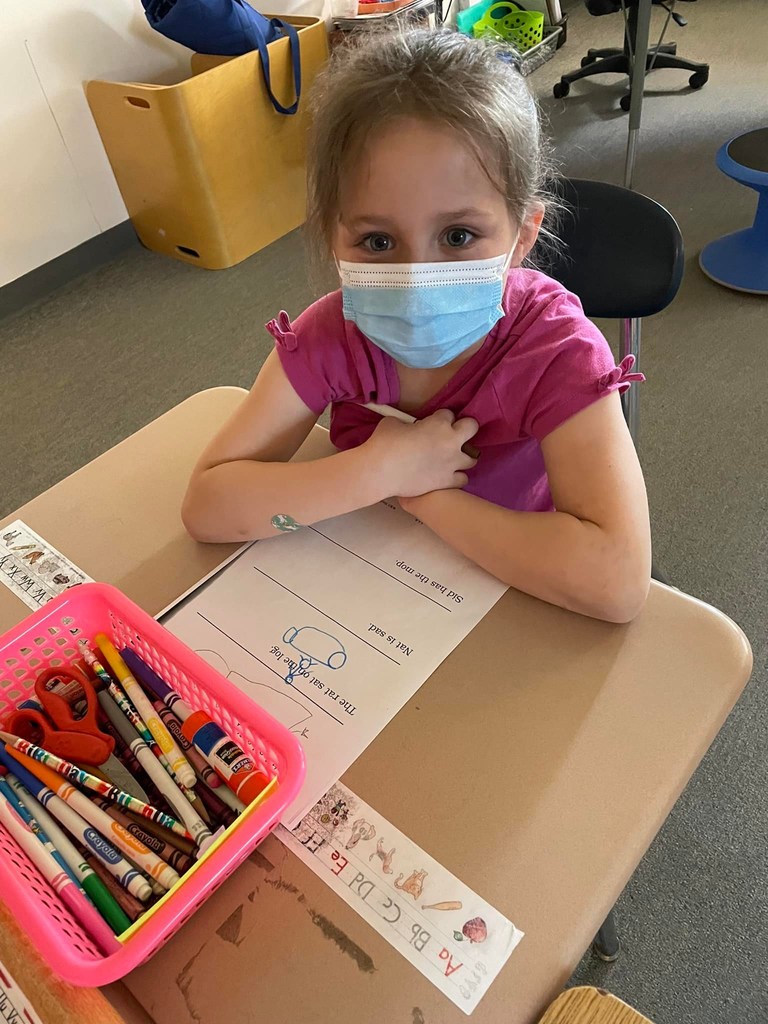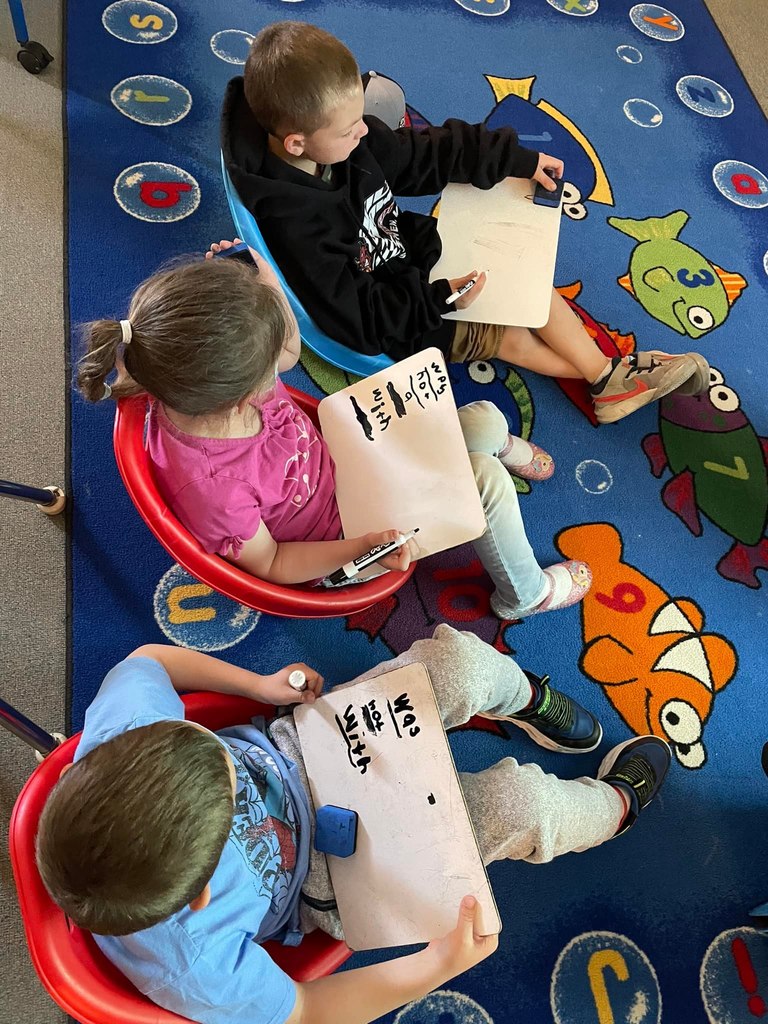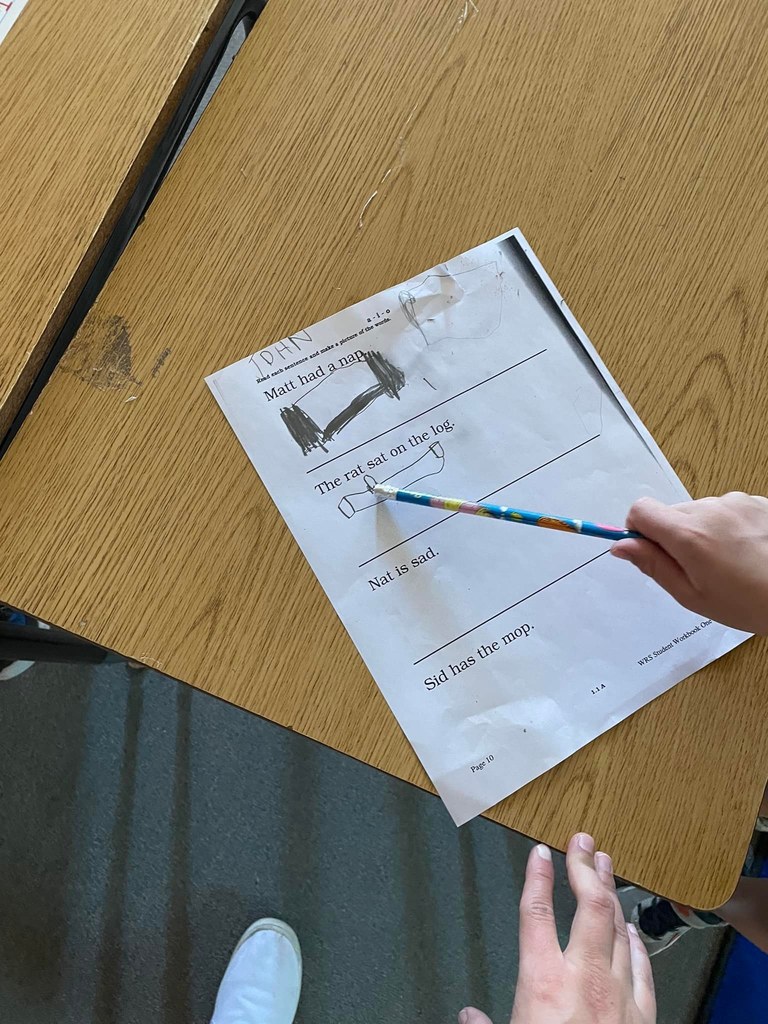 Outdoor writing of nonfiction essays to start the week! ☀️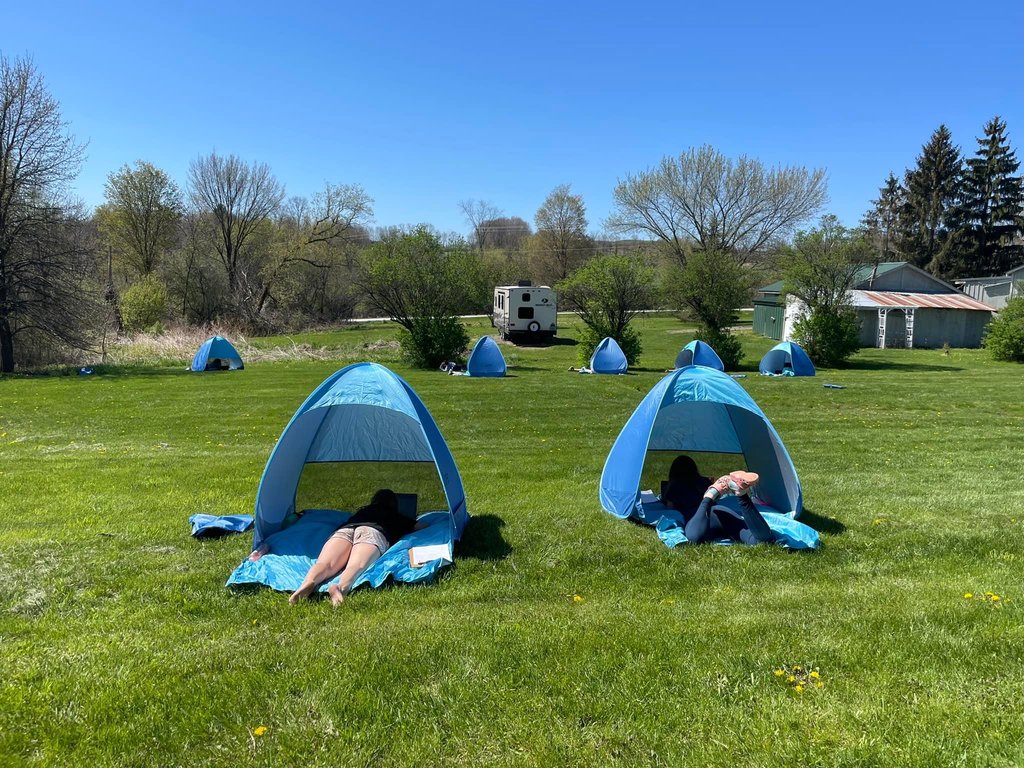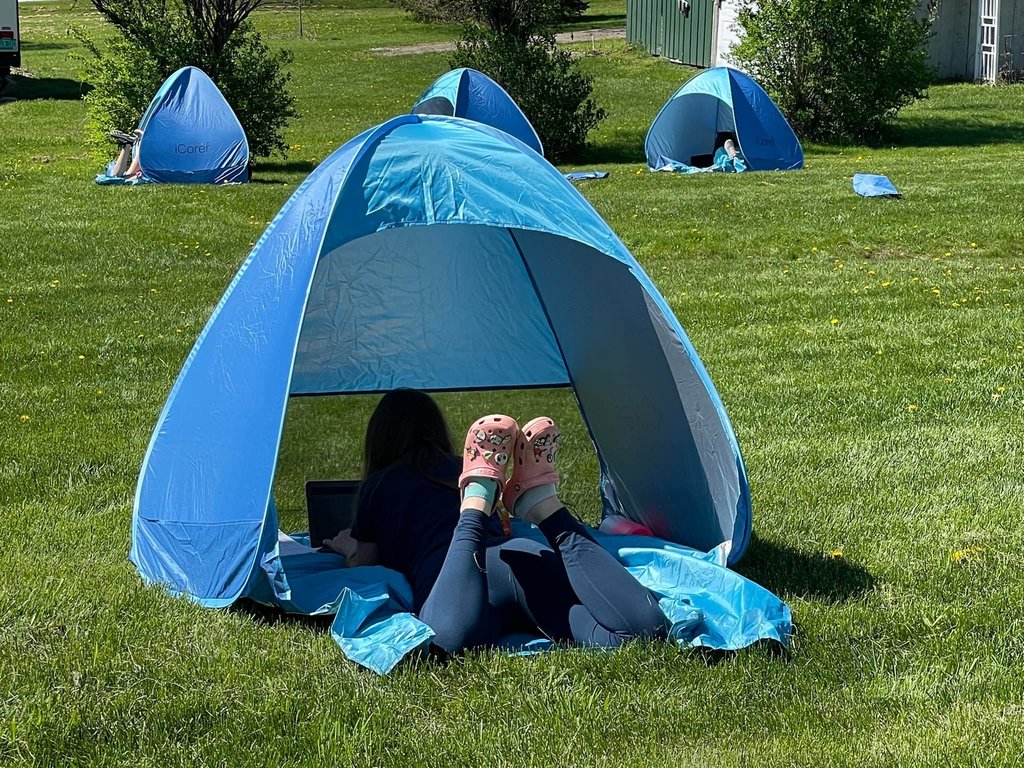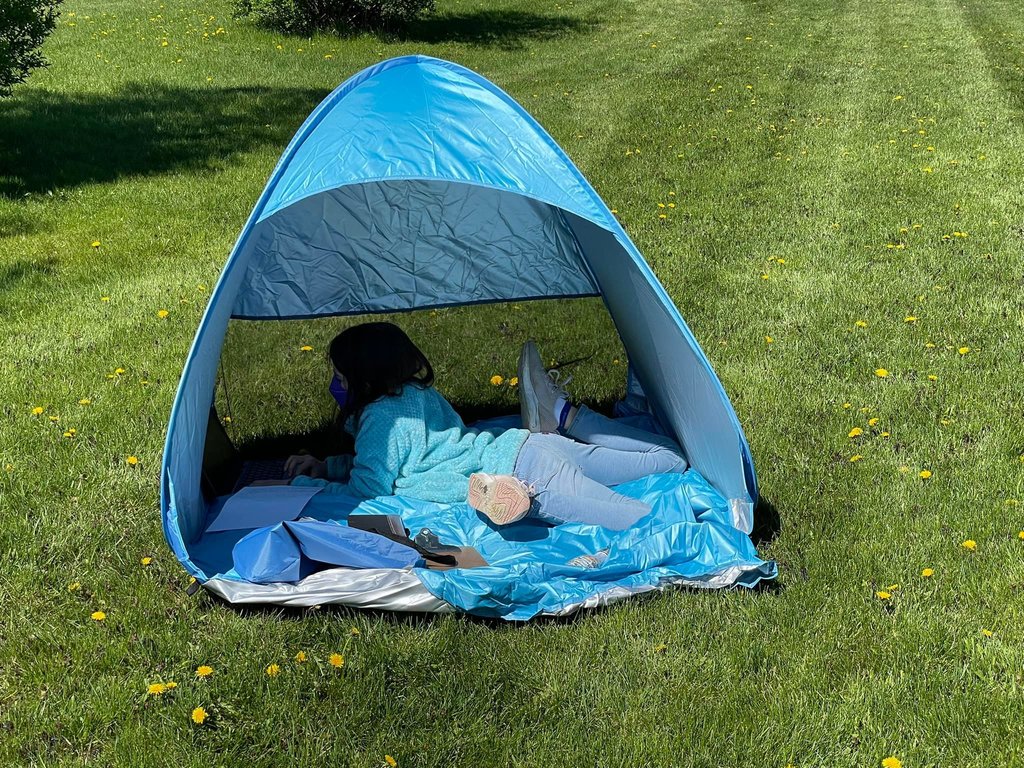 Mrs. Roy is loved and was celebrated on National Principals Day 💗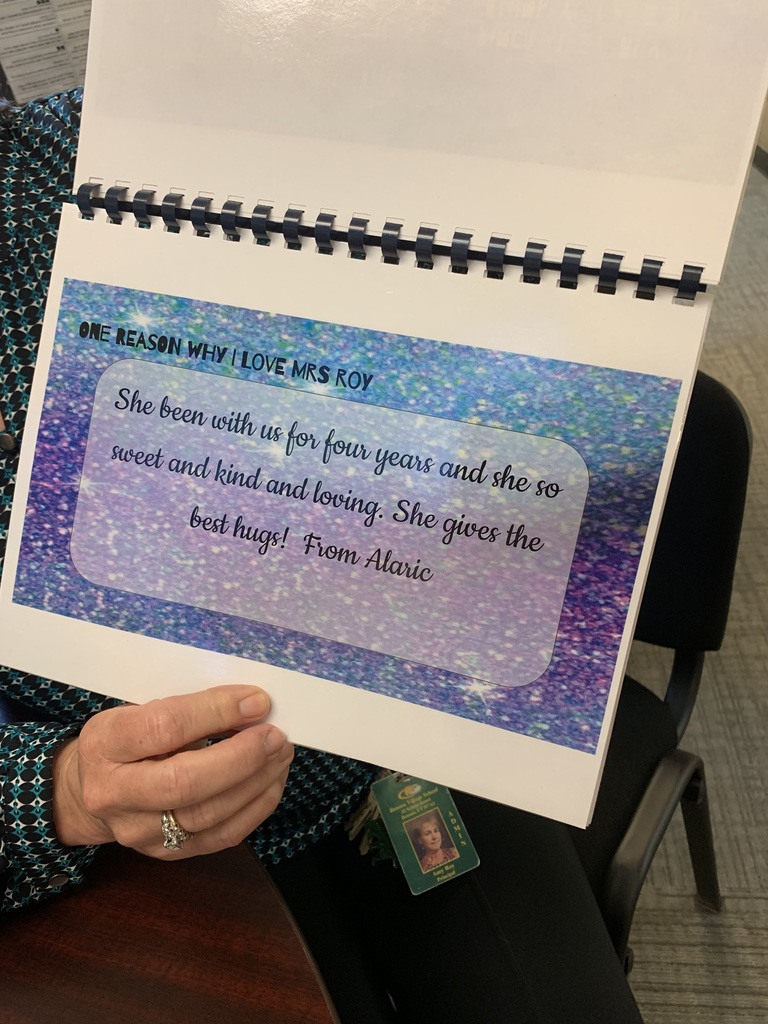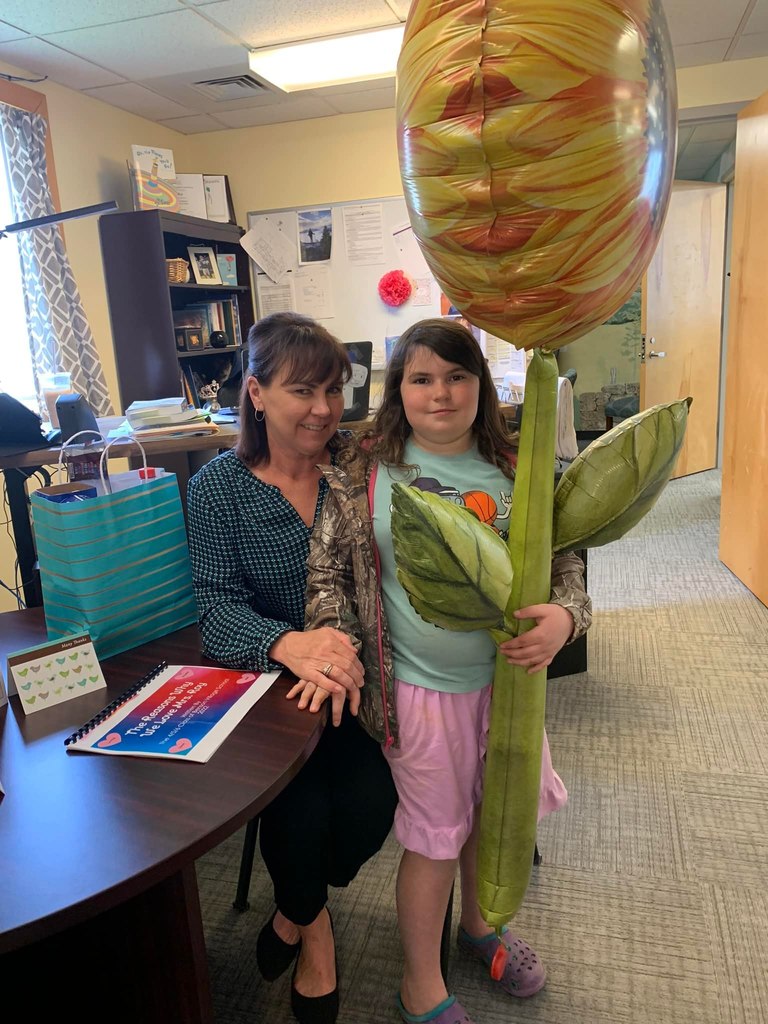 2nd graders taking home the plants they measured and collected data on last month!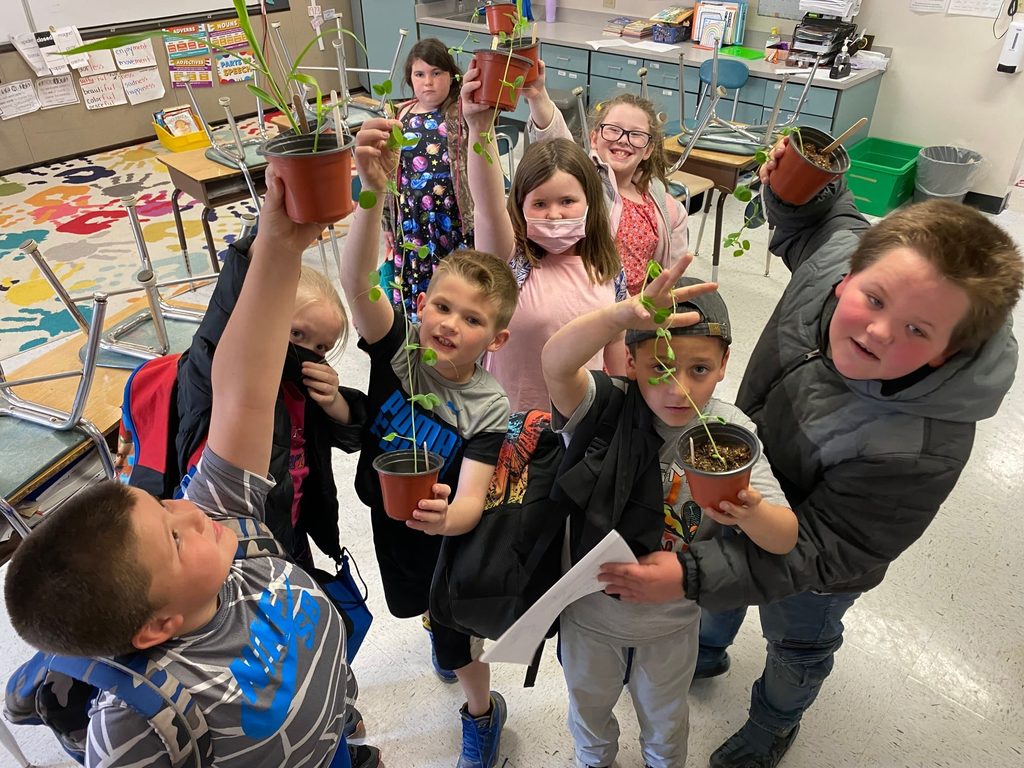 1st graders SO SPECIAL!!!!! They worked on the Barnabus Project and did their own "failed projects" with shrink wraps!!!!! Well done and huge shout out to Mrs. Parrott on this art, STEAM and social-emotional learning project!!!!!!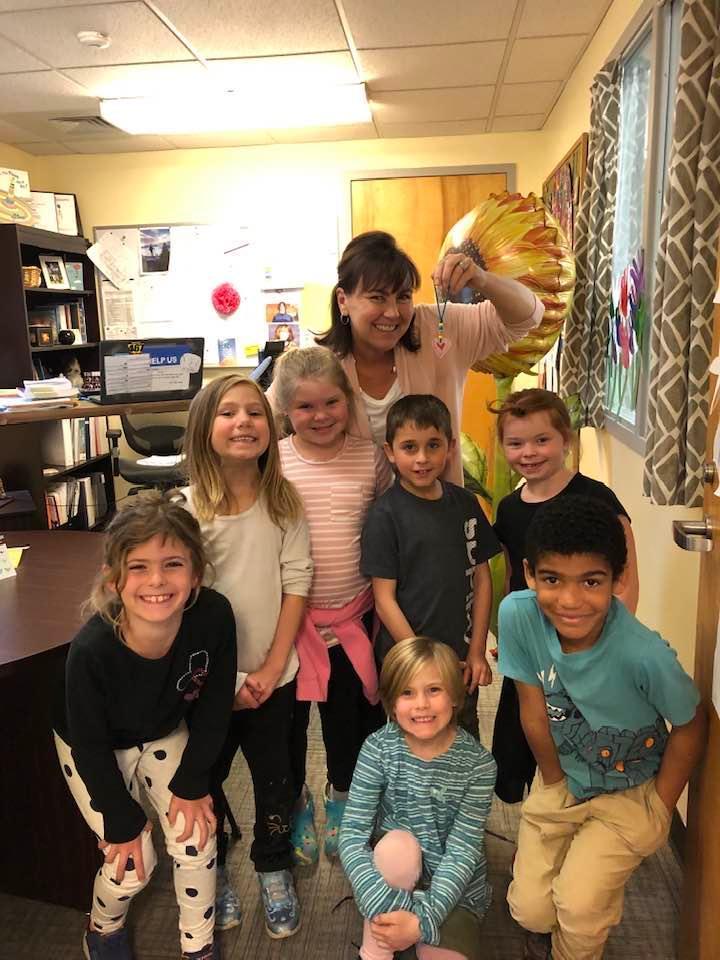 BVS recognized our Chef, Mellisa Charron on National School Chef Recognition Day. Mellisa keeps us fueled with great food so that we can all be more productive, healthy and energized. Thank you Mellisa- BVS loves you!

Happy National School Nurse Day to our wonderful Ashley Casey, RN! We appreciate all that you do for BVS students, families and staff. 💗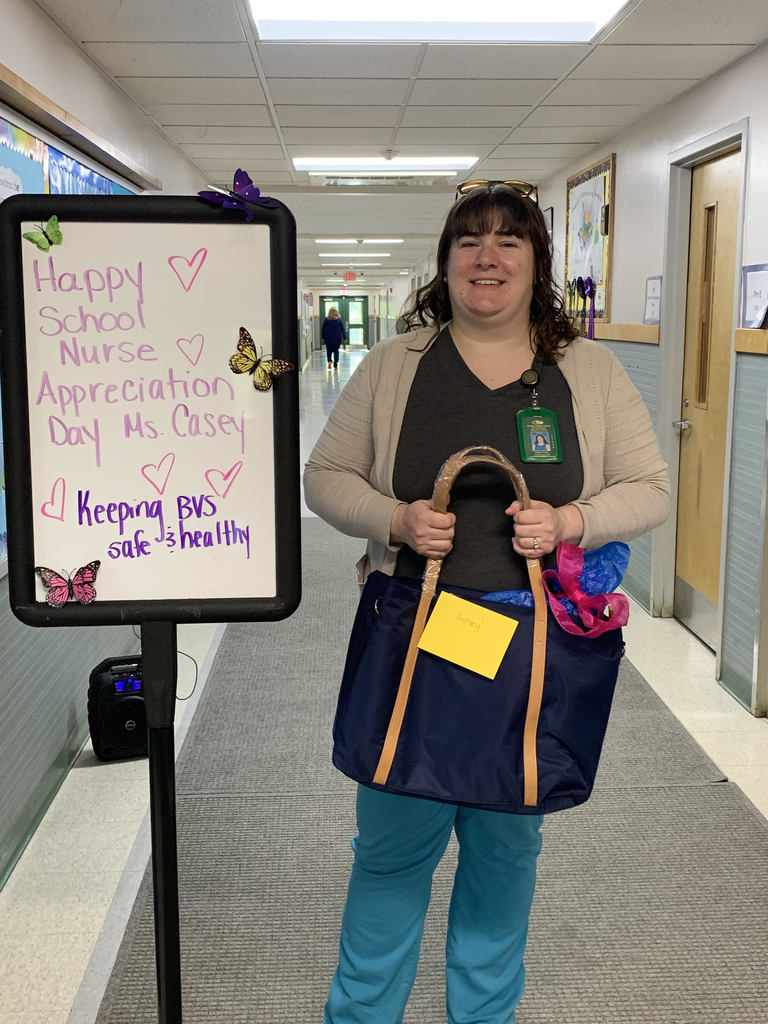 Mrs. Roy playing Ten to Win Multiplication...students vs principal!!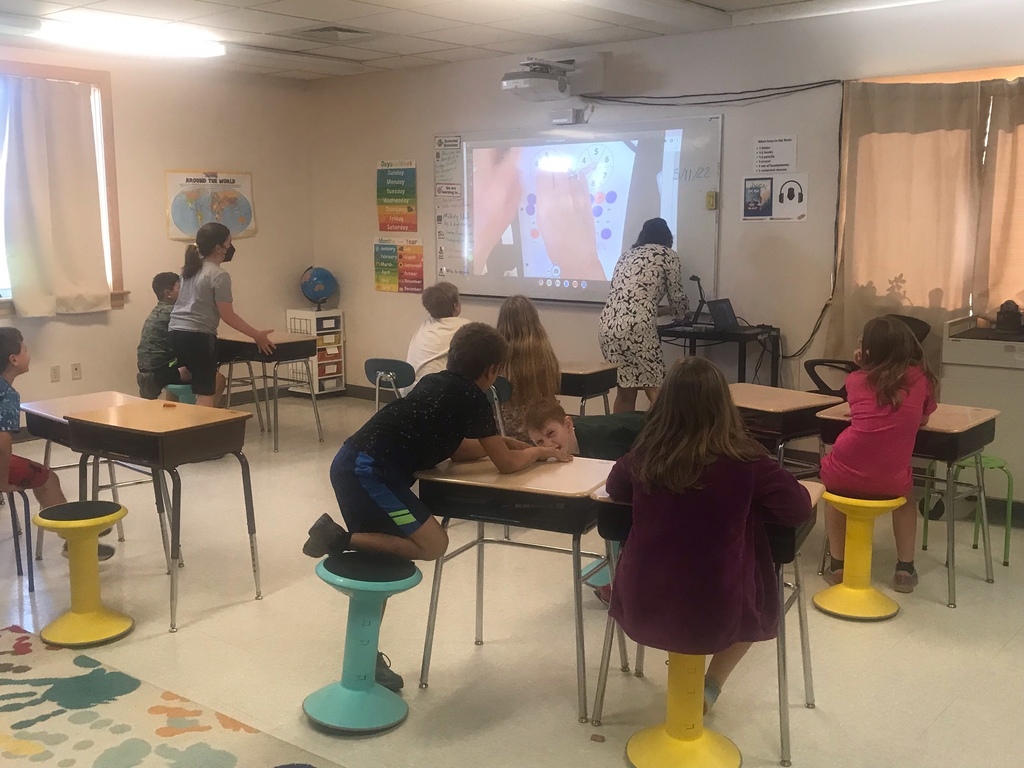 Kindergarten worked at number stations writing addition equations for totals of 5,6,7,8,9 or 10!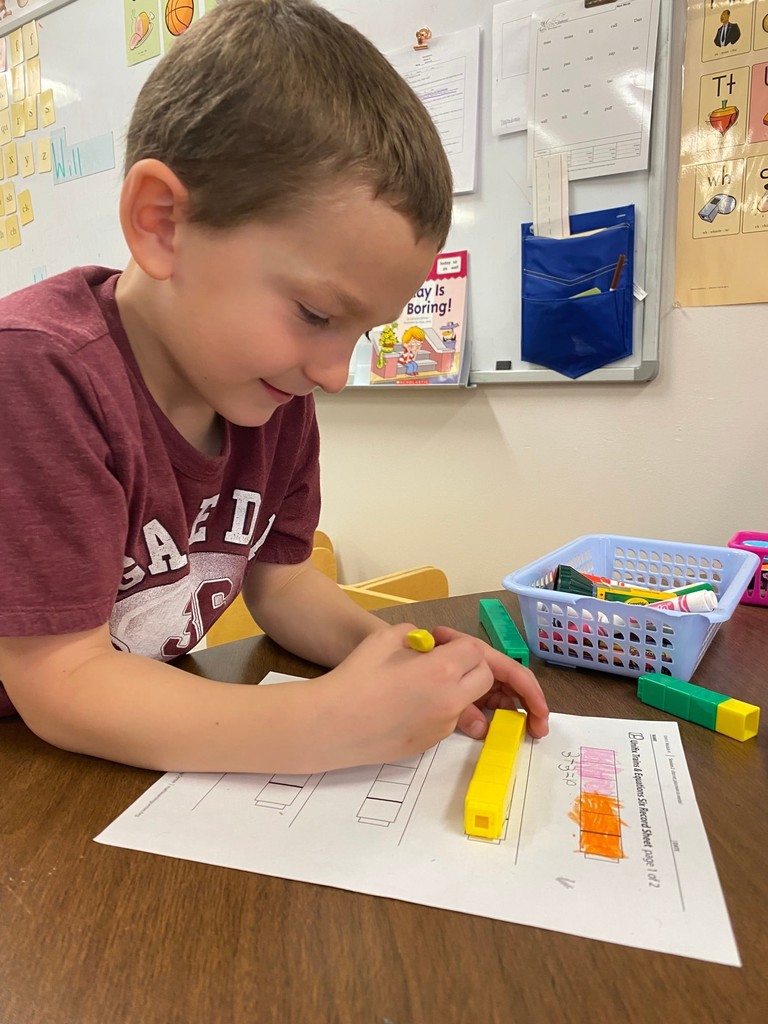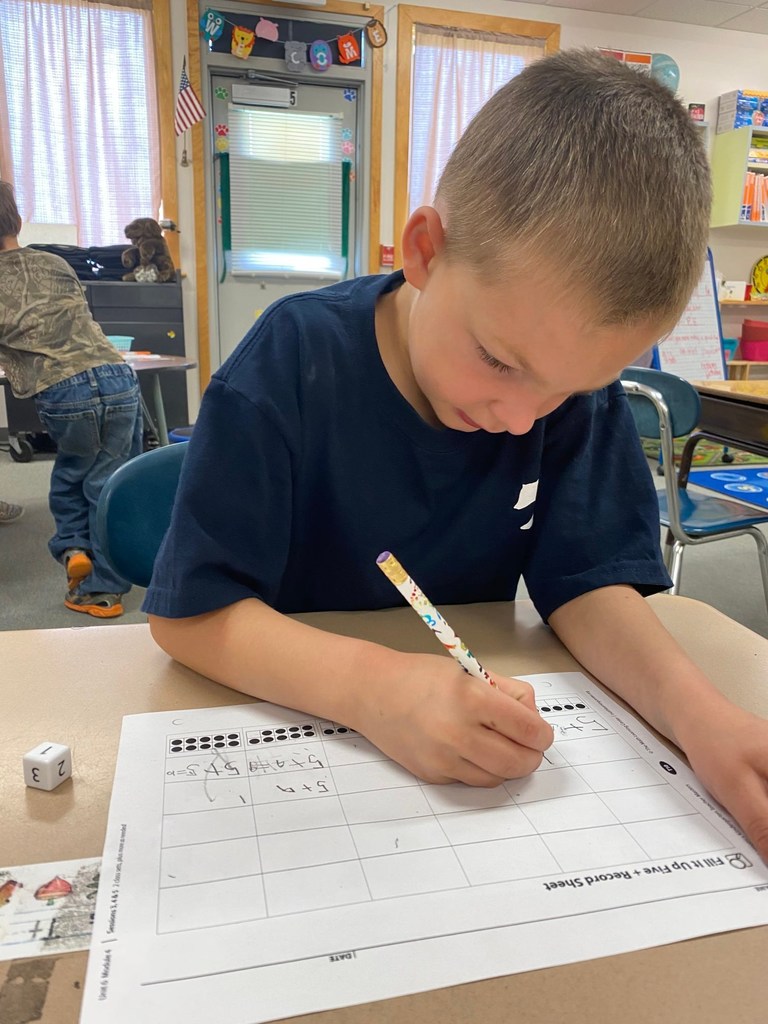 Slate Valley 7/8 Baseball FHGS/BVS w/ Coach Ken and Coach Jethro - playing at Otter Valley. Go Slate Valley!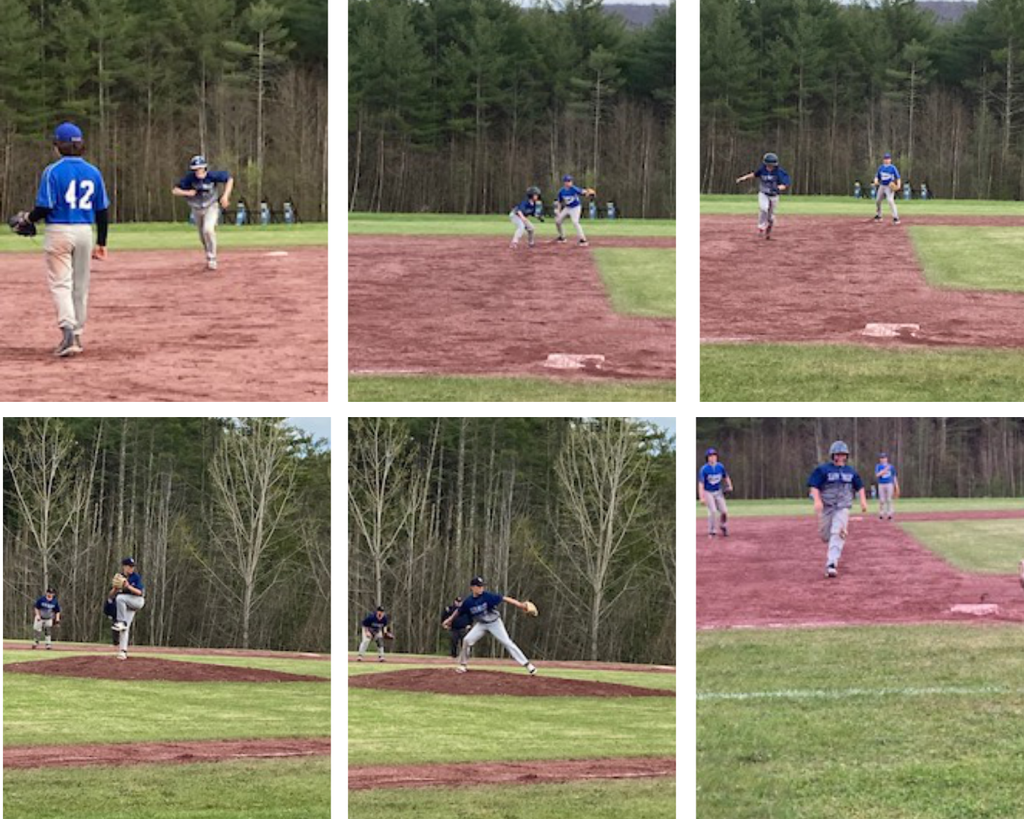 BVS 2nd graders used GEO boards to discover areas and write equations.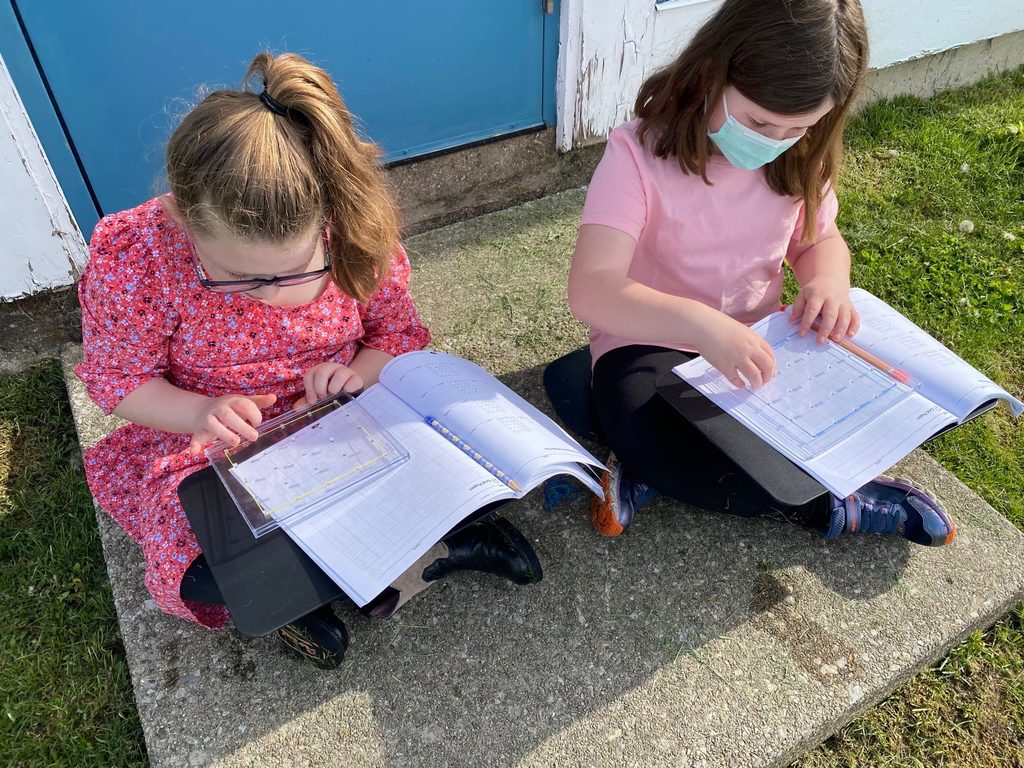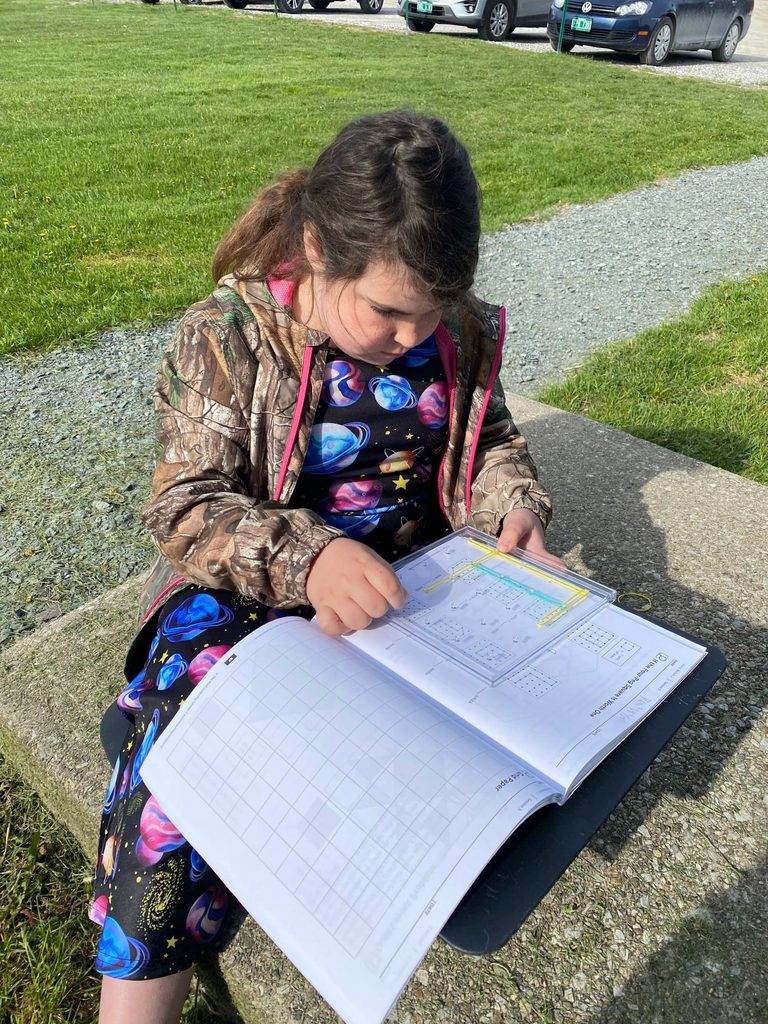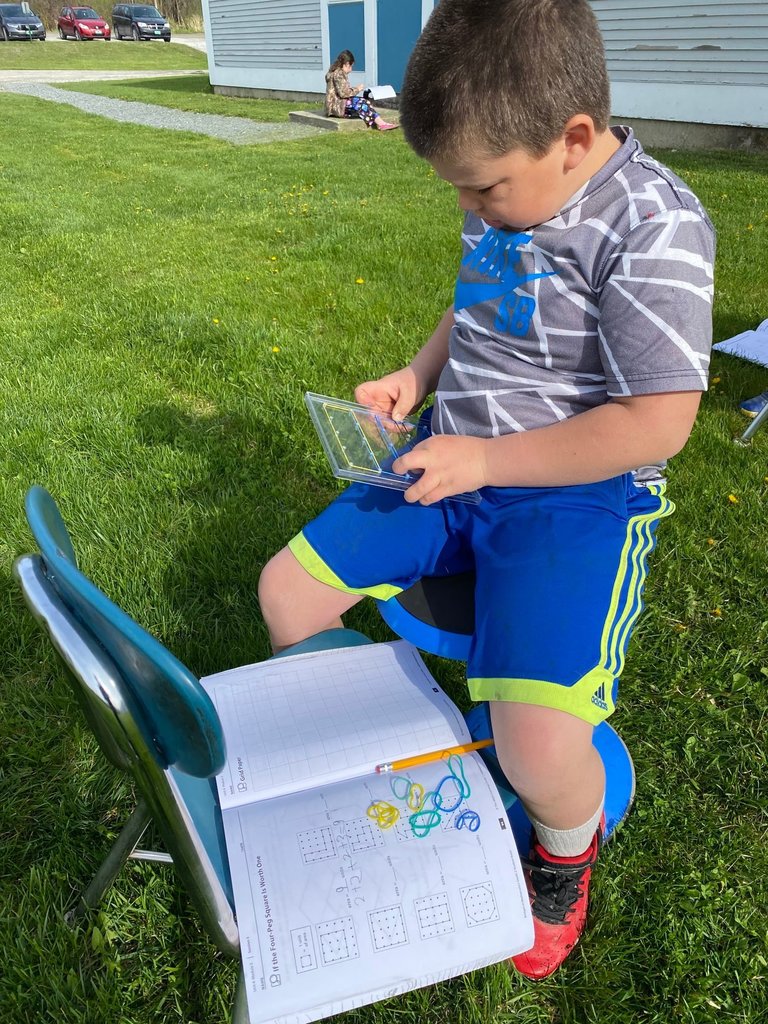 Tonight - May 9, 2022 You're invited to the Slate Valley Unified Union School District Board Meeting at 6:30 p.m. in the Fair Haven Union High School Library. This meeting will be in person or virtually connect by going to
https://meet.google.com/wdf-rbzv-grn
or by calling: (US) +1 715-544-8886 PIN: 163 155 016# Tonight's Agenda:
https://5il.co/19xjx
Previous Meeting Minutes:
https://5il.co/19ip5
Next Board Meeting: May 23, 2022 - 6:30 p.m. at Orwell Village School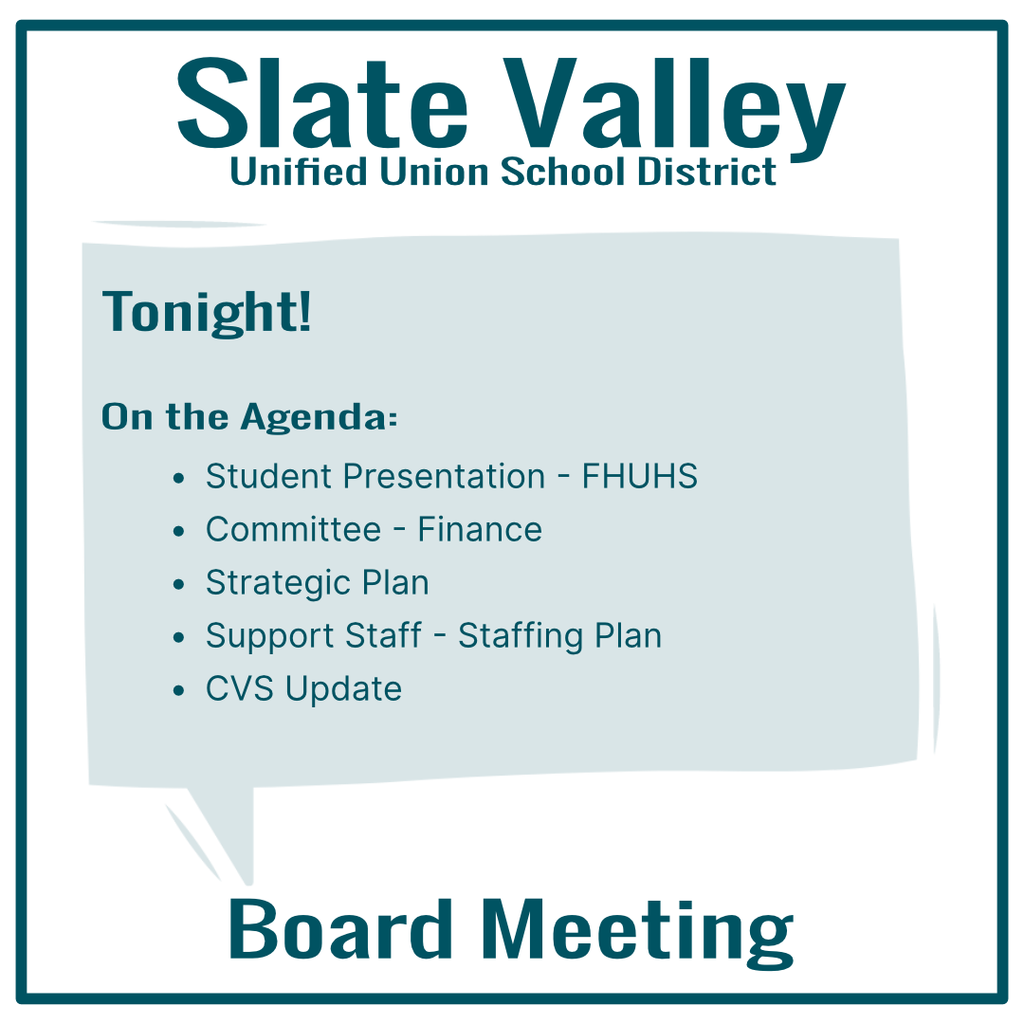 BVS 1st grade Bears and their wonderful work!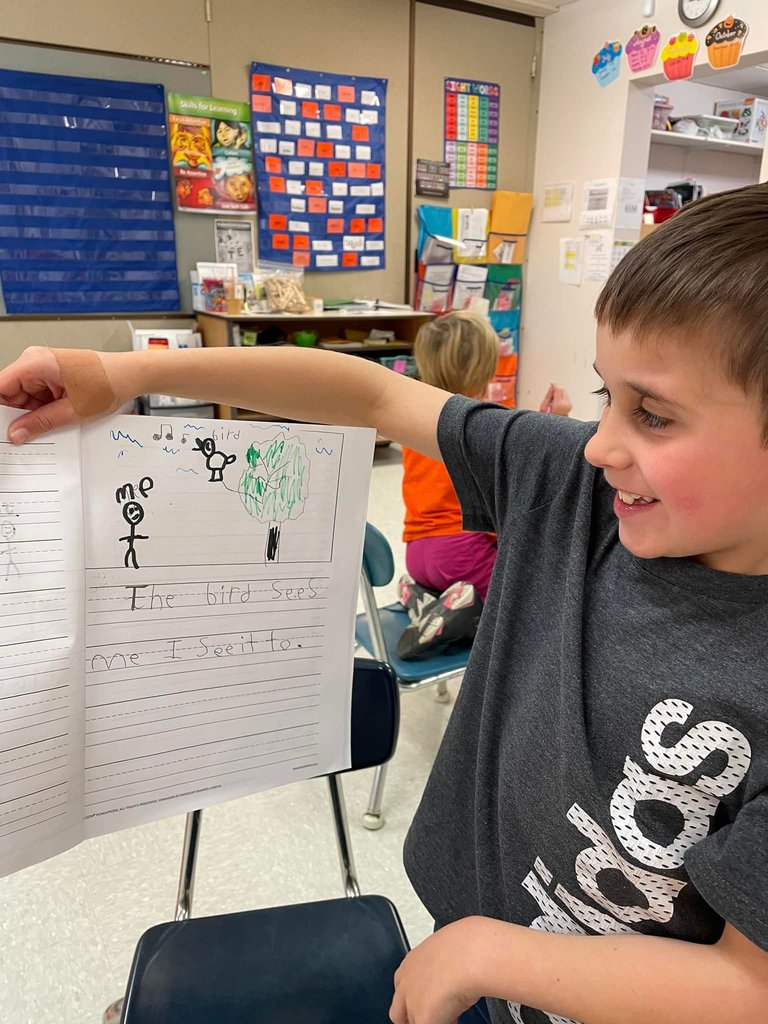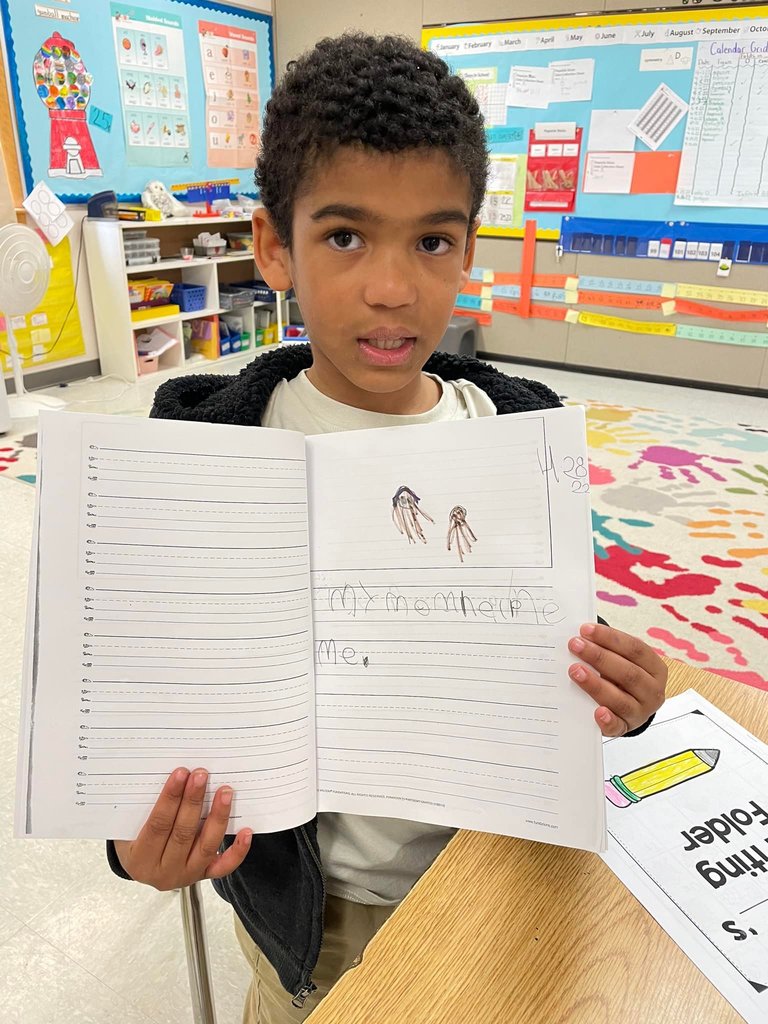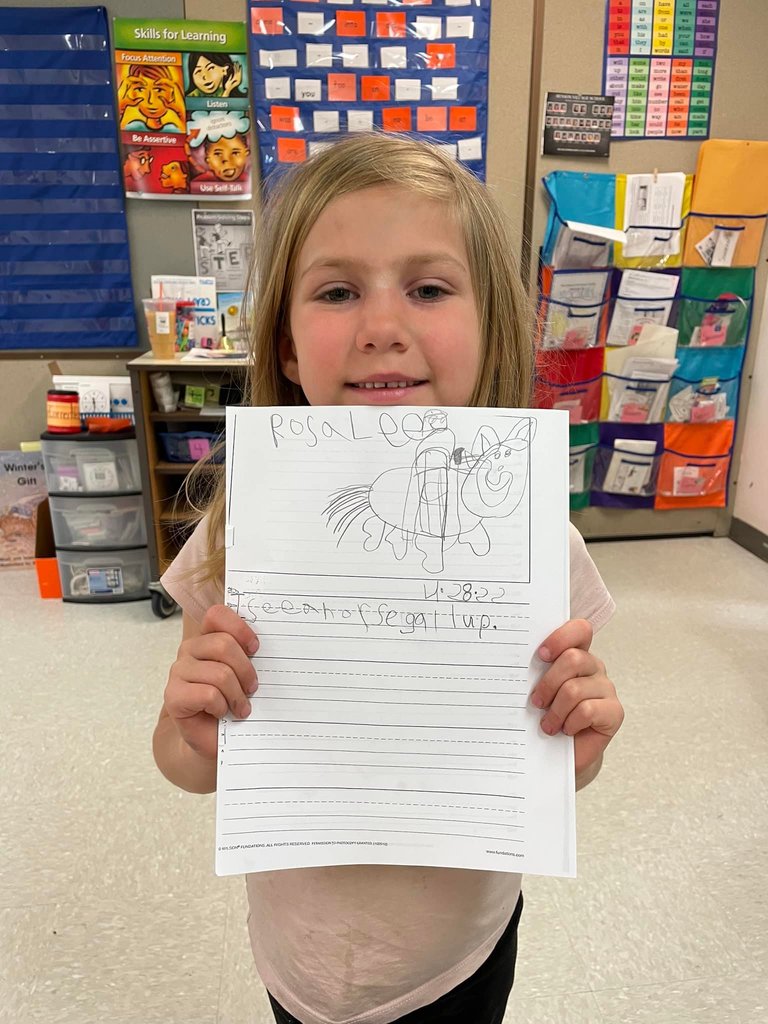 Shape attribute posters!!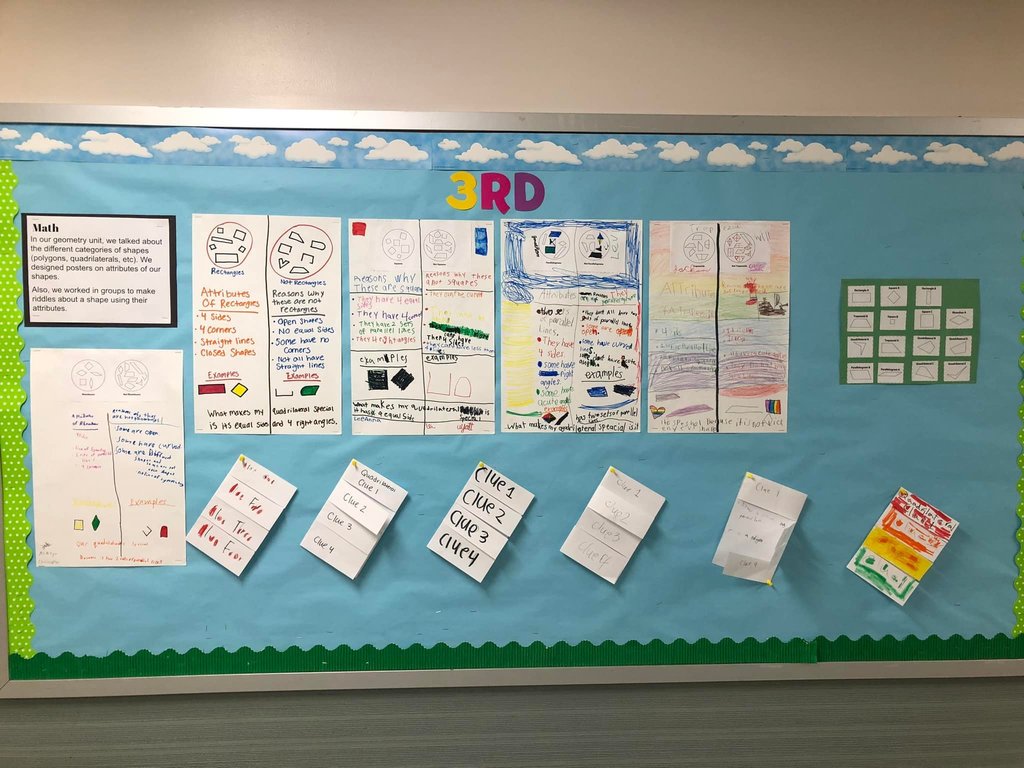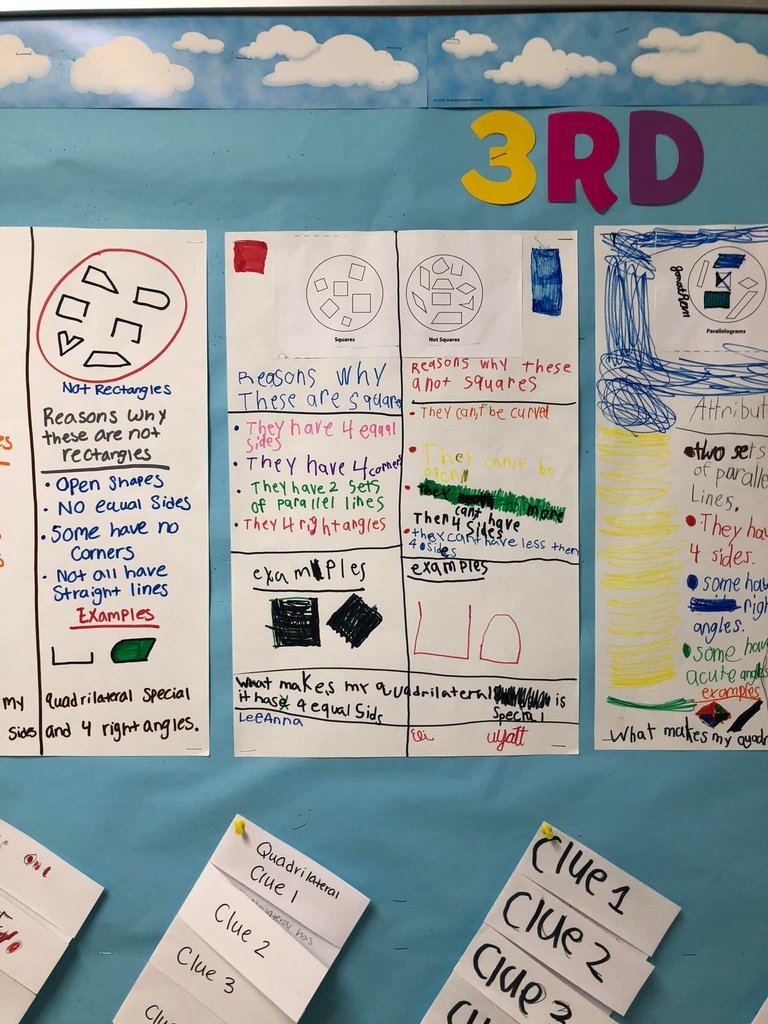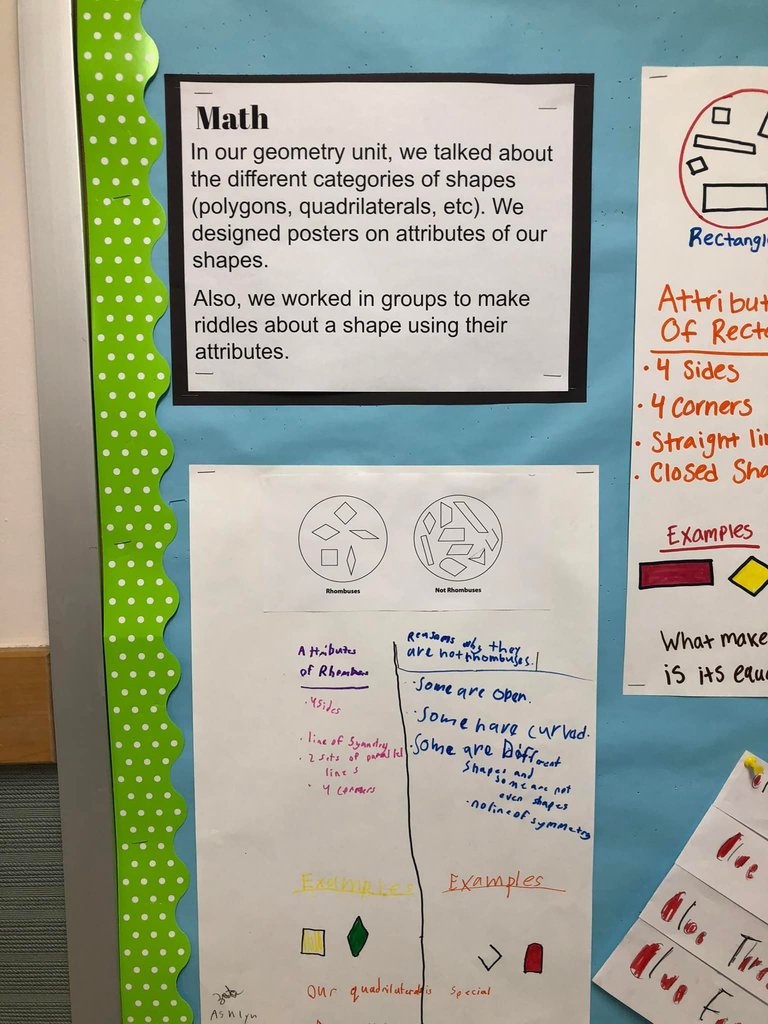 Happy Teacher Appreciation Week to the fabulous staff at BVS! You are simply the best!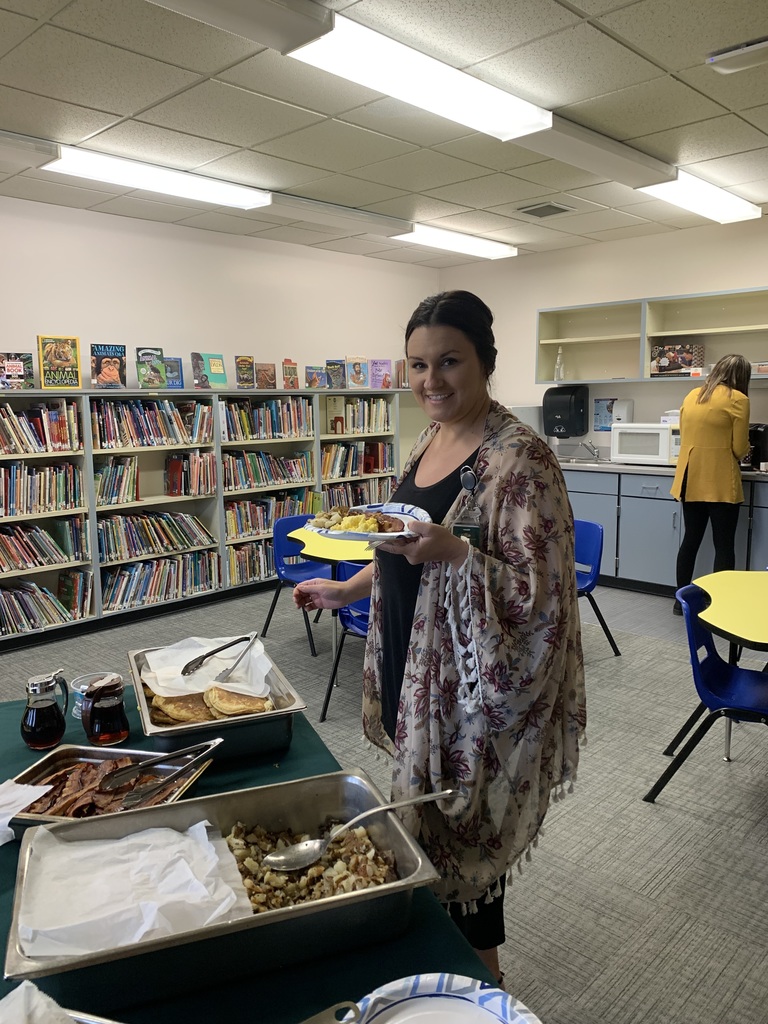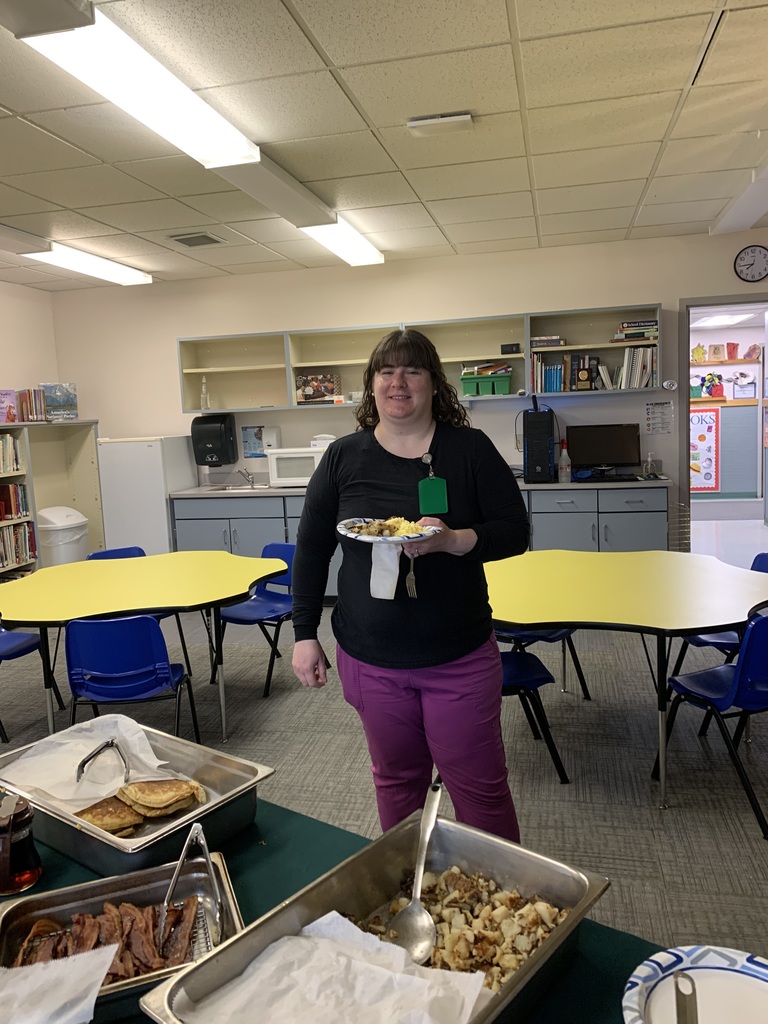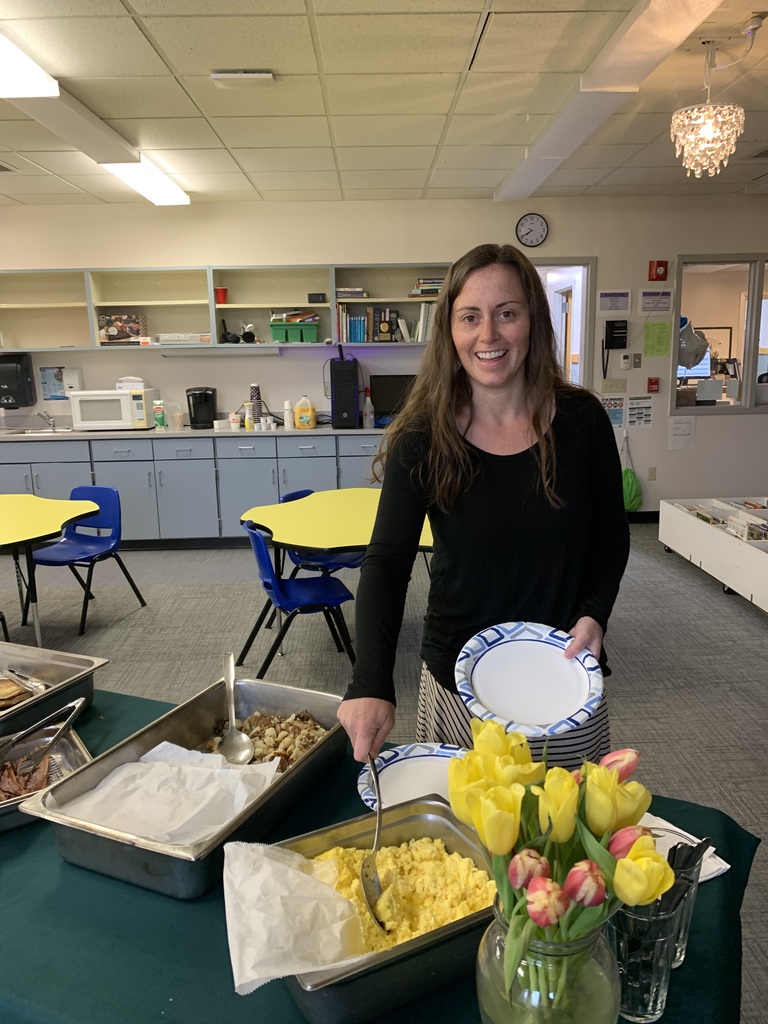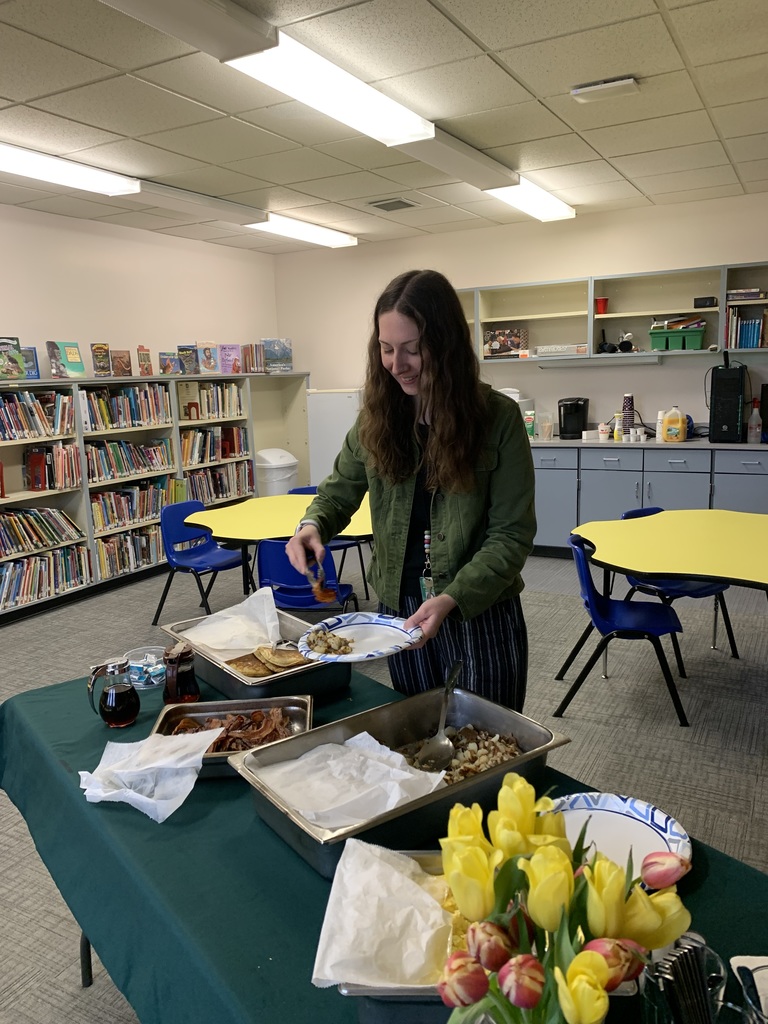 Wind Turbine Challenge Project