Even more from the Ghostly Gala!!!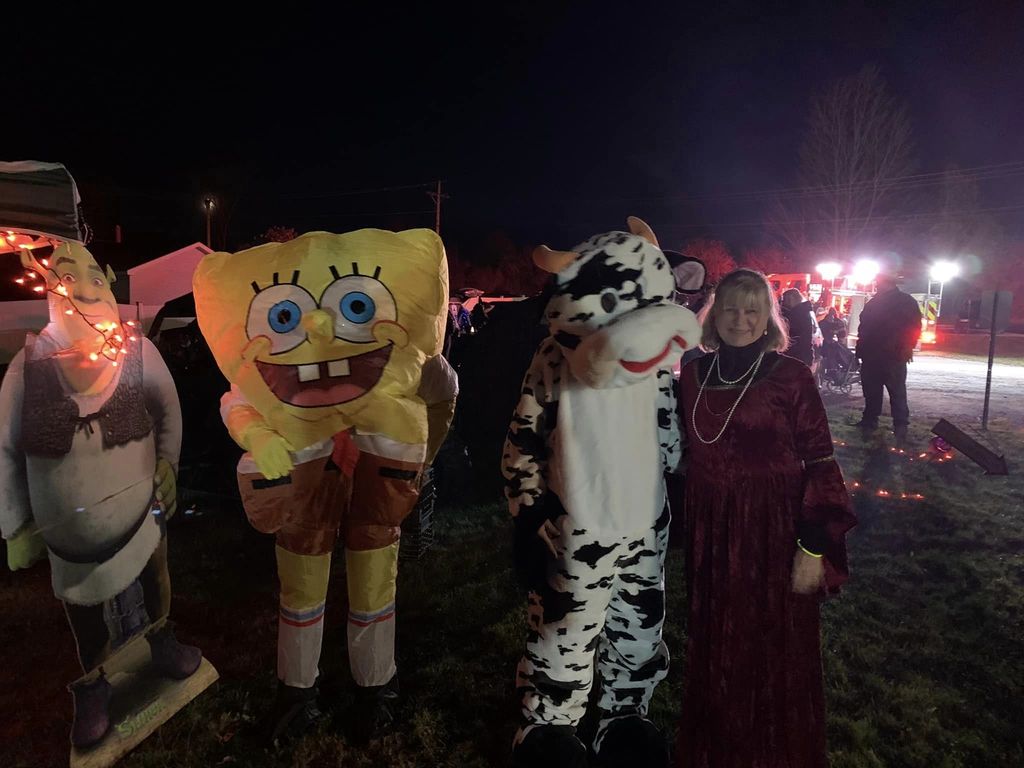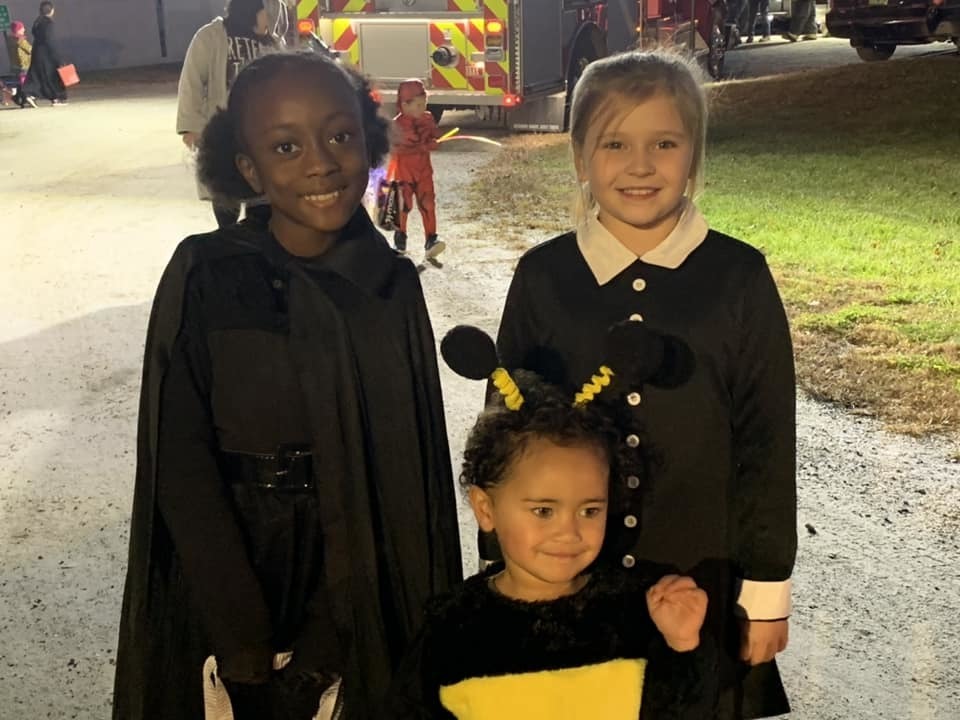 BVS K-2 went to Hannaford Supermarket in Brandon for an unforgettable experience! The kids had a tour of the storefront, loading dock, deli, and stock room. They decorated 2 cakes ( that came back to school with them), scanned a box of cereal at the register, and got to bring a goodie bag home! This was an invaluable connection to the classroom study of community helpers as well as a link to studying nutrition in health class. Thank you Hannaford for a great field trip!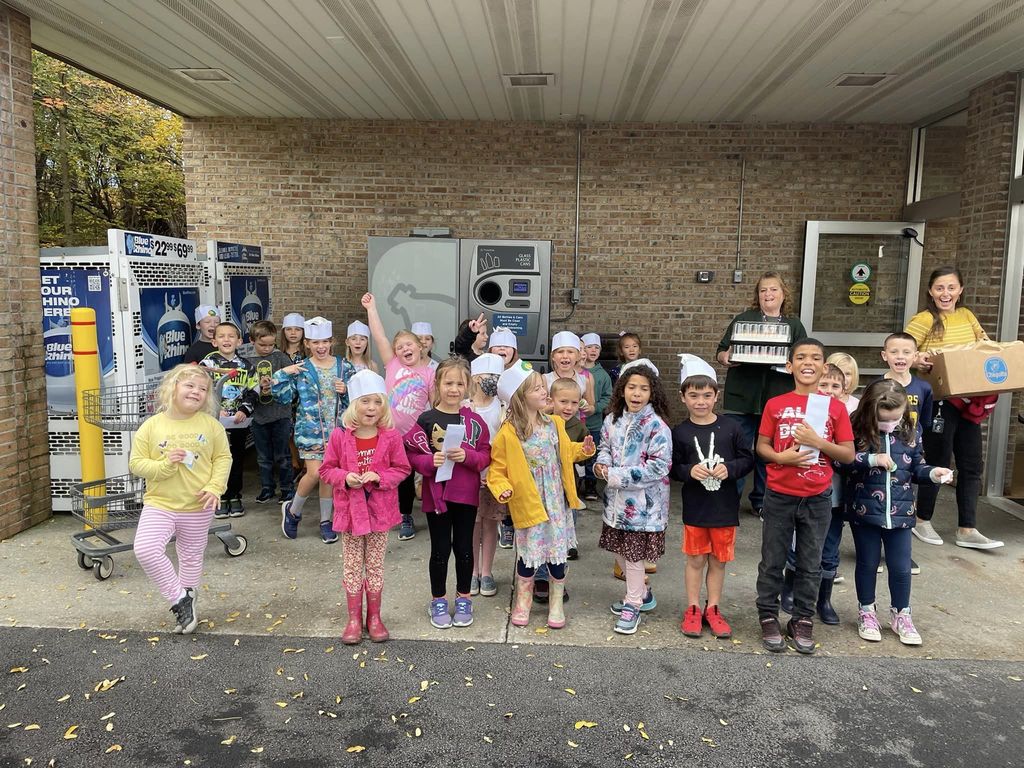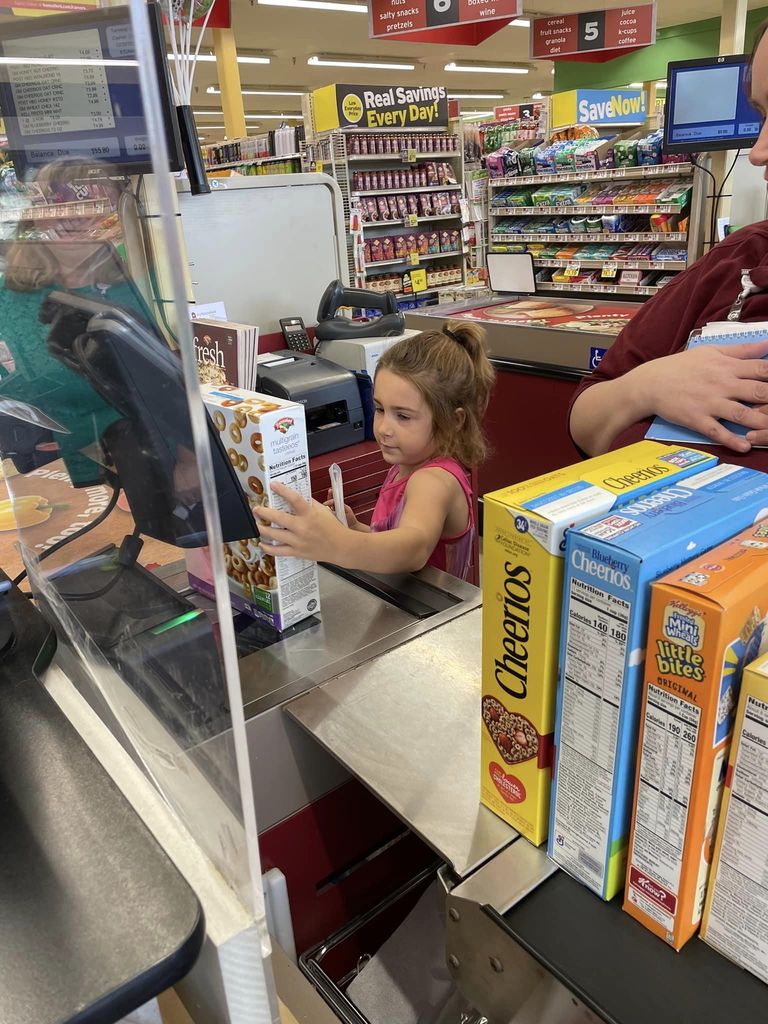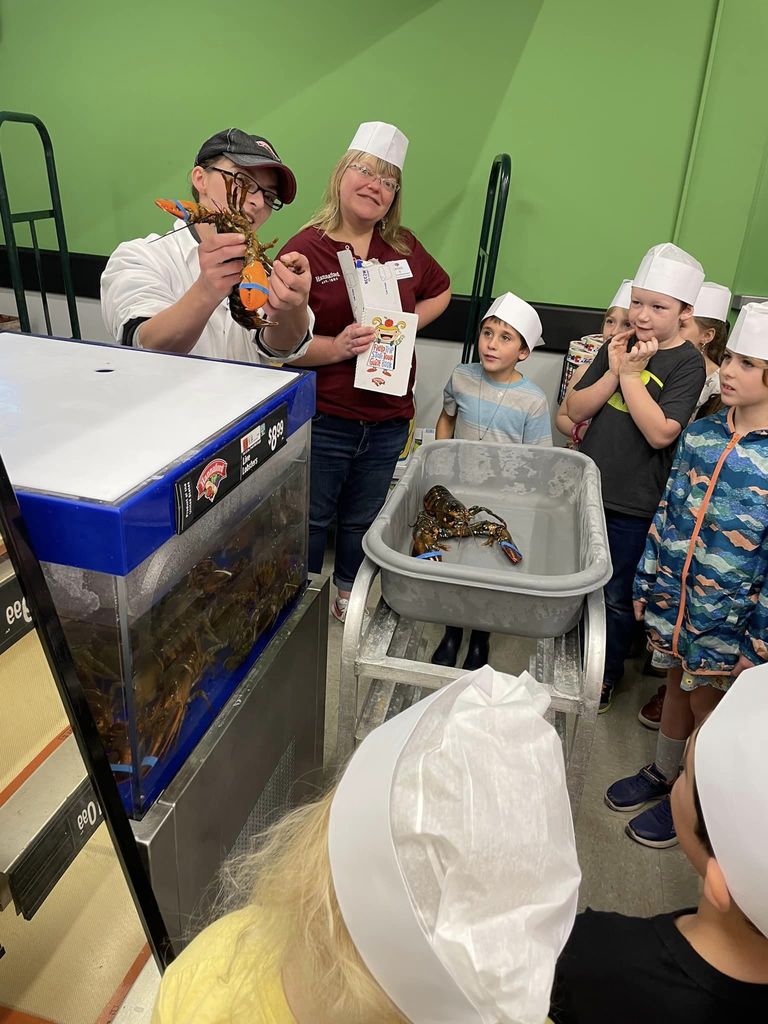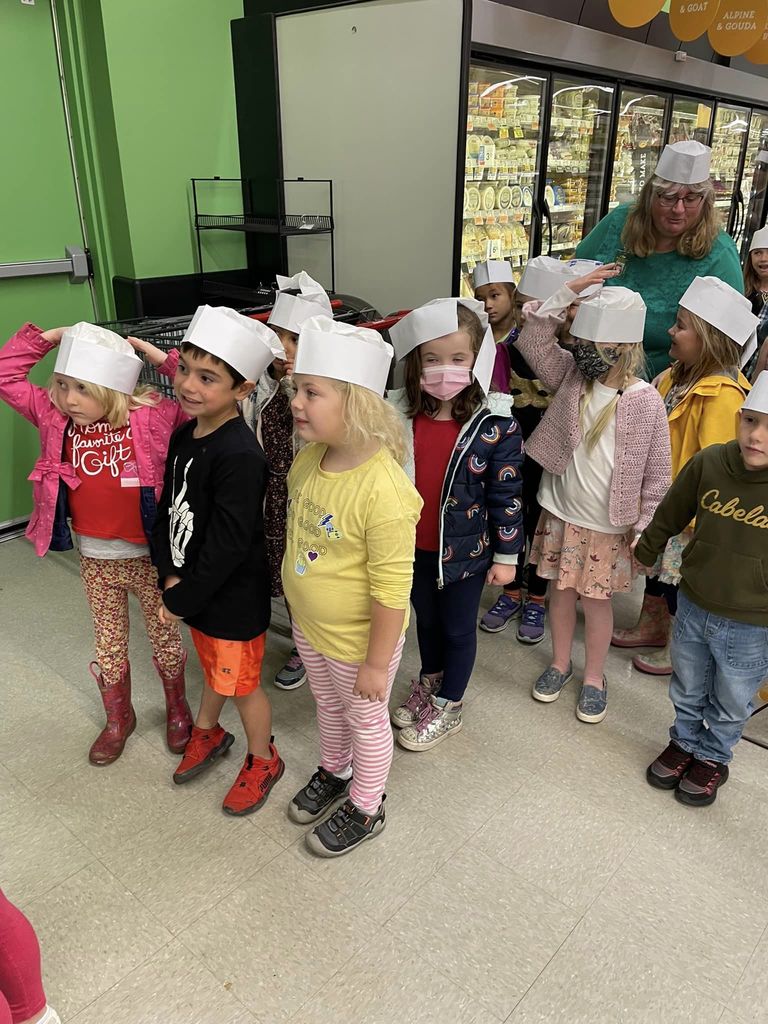 Did You Know?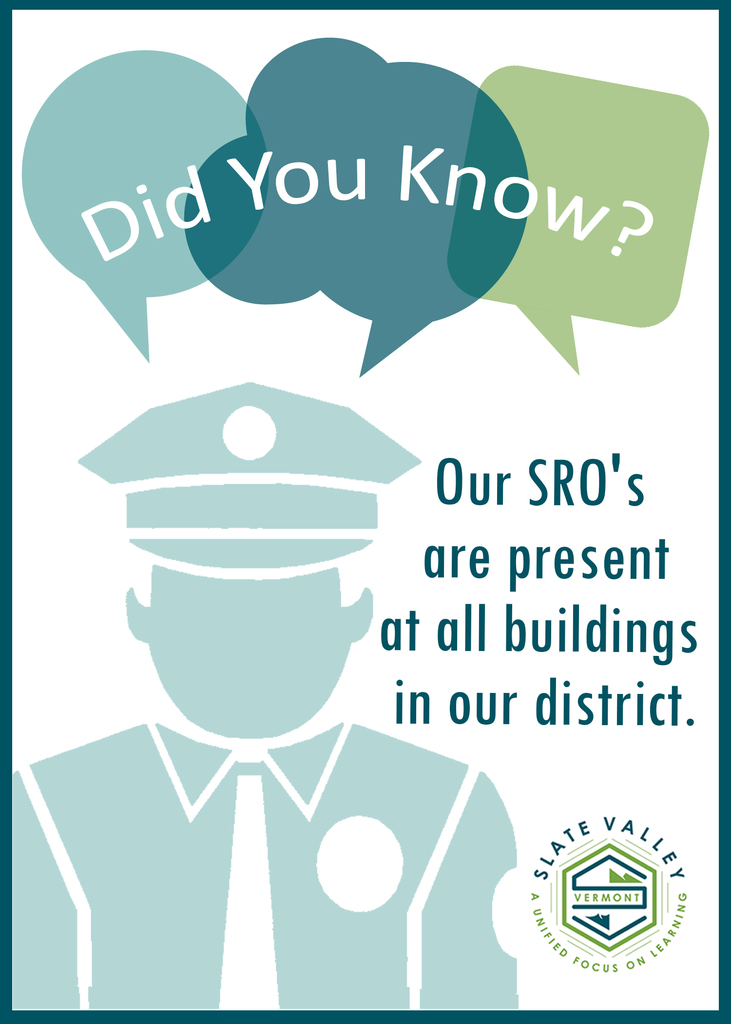 Grades 4-6 measuring our classroom using meters and centimeters, and determining what the best unit of measure would be for objects outside of the classroom!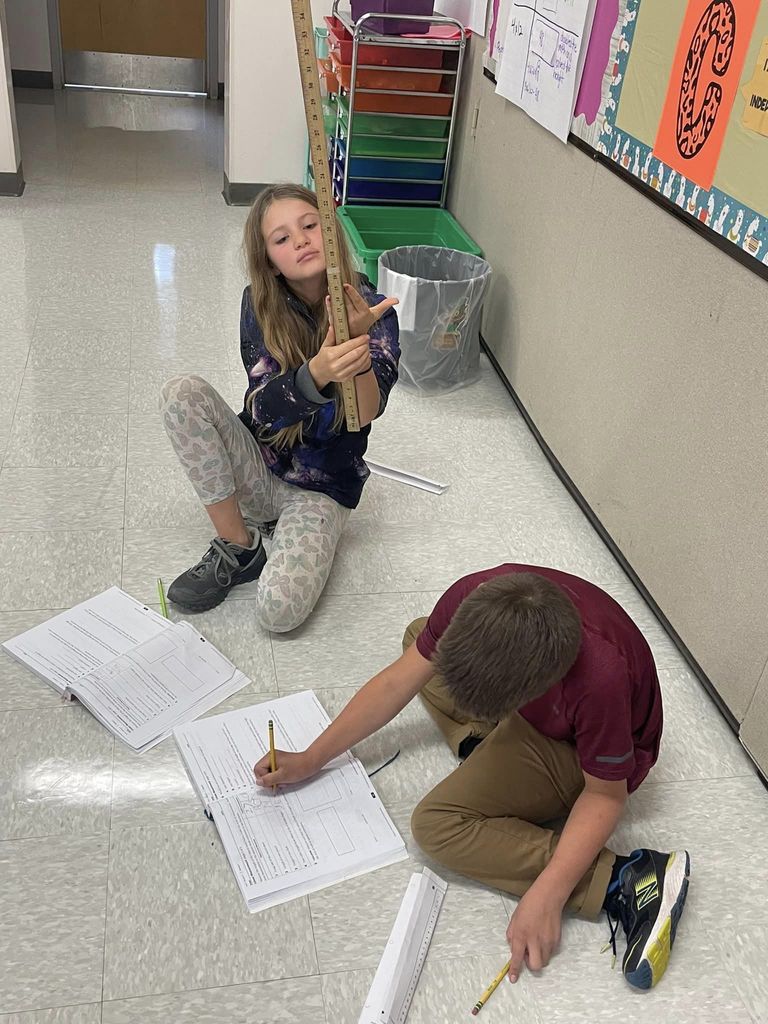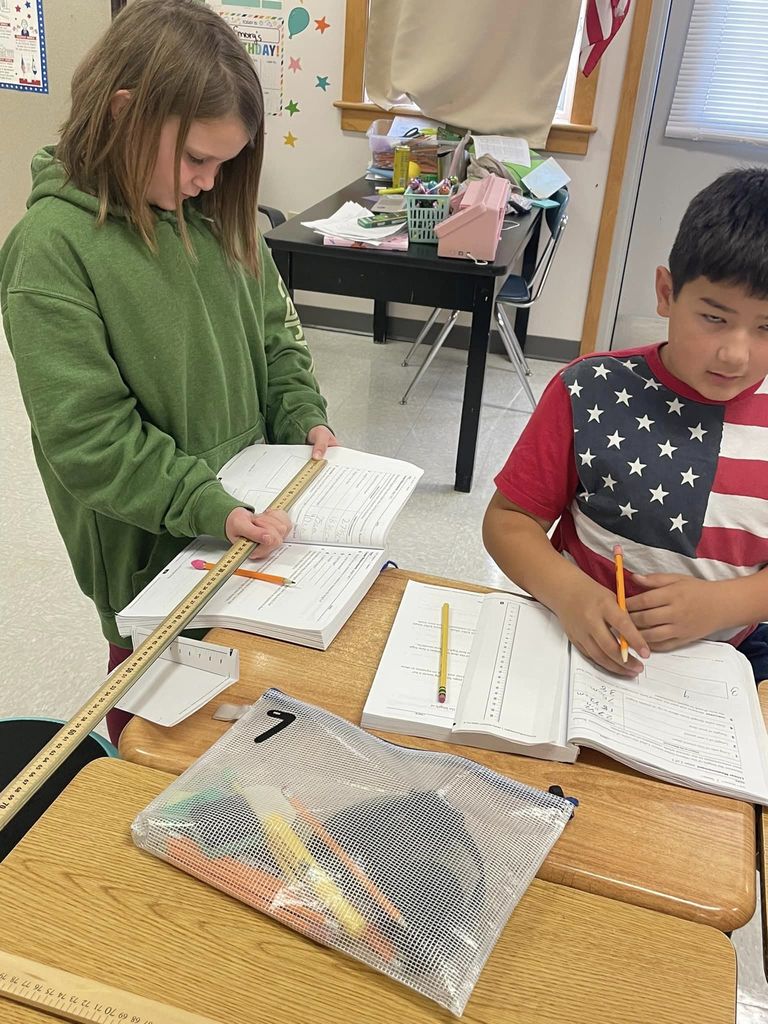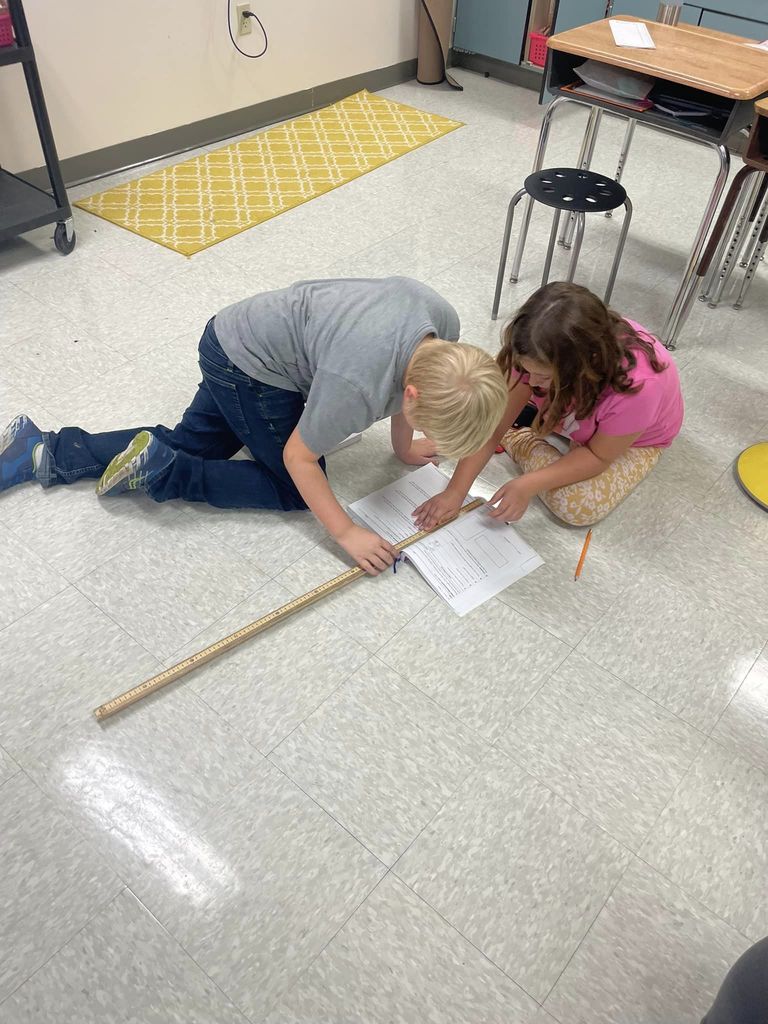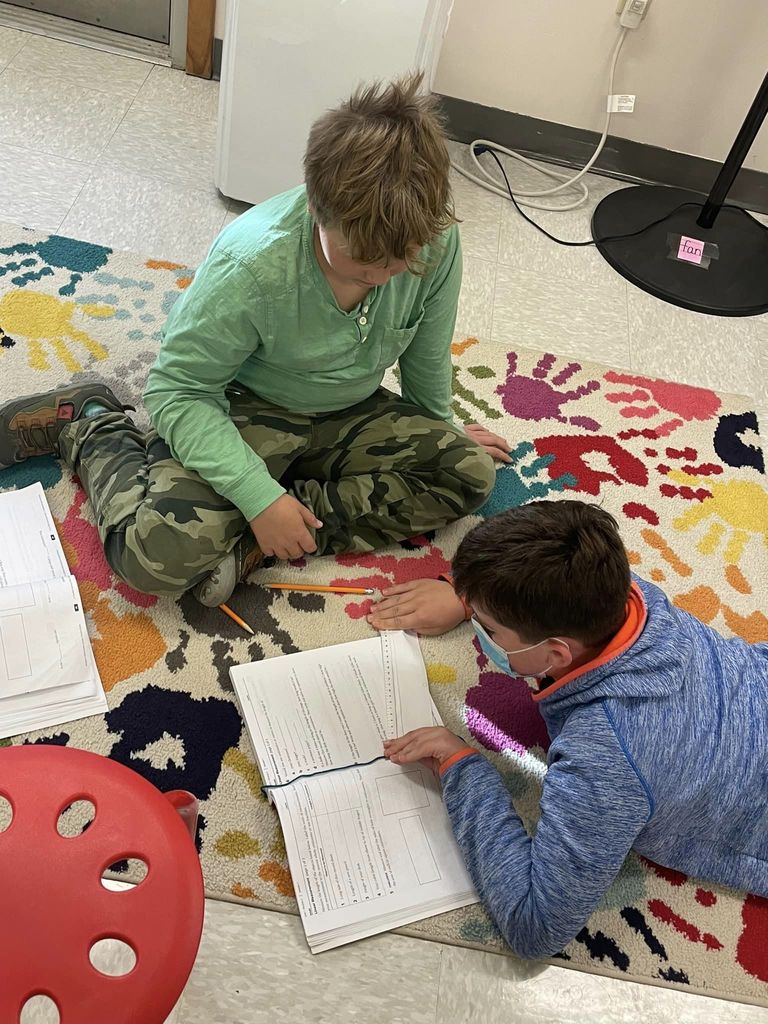 More from the BVS Ghostly Gala!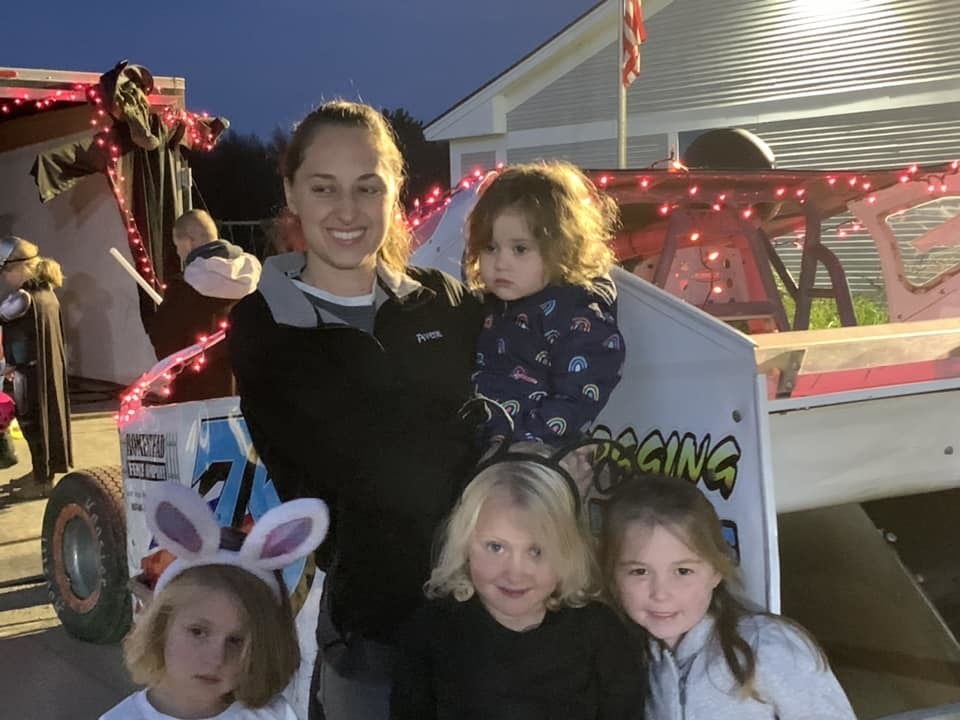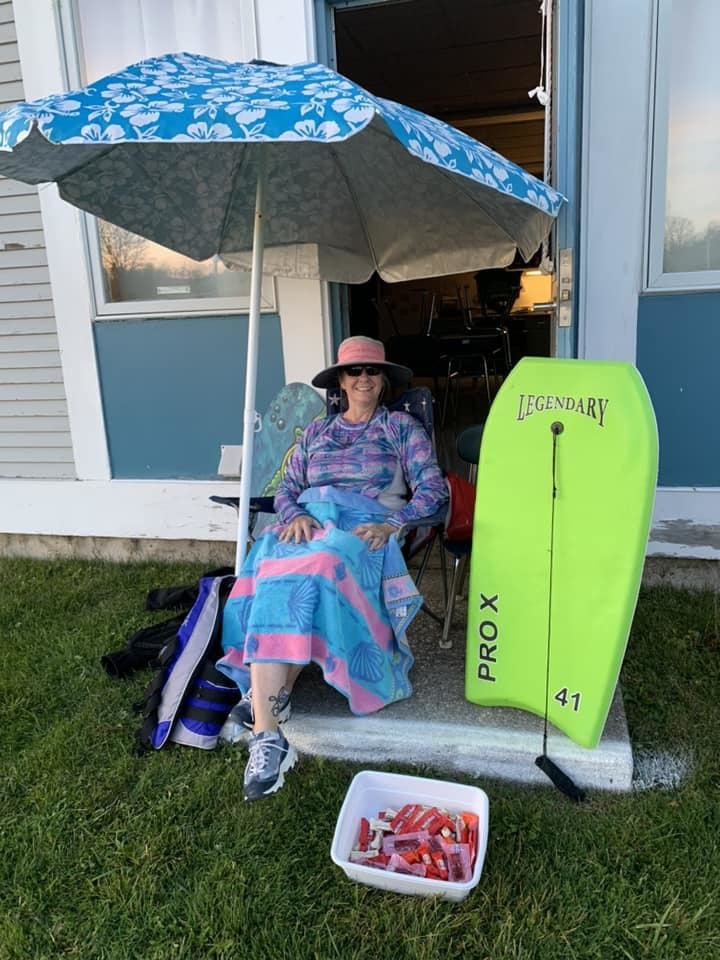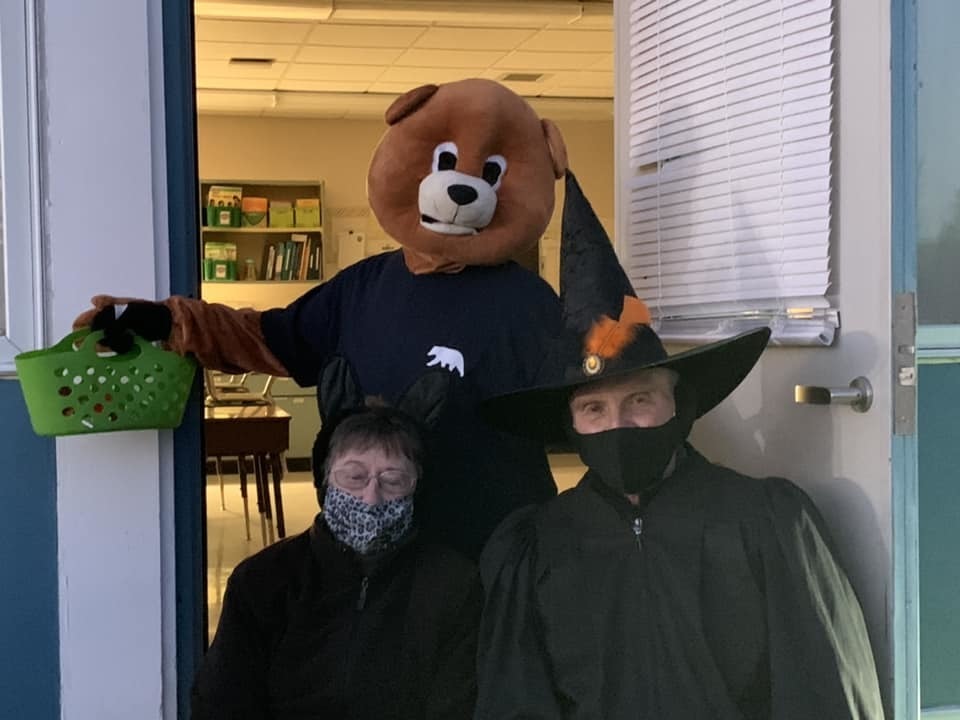 Did You Know?

Benson Village School had our Ghostly Gala on Friday night ( our annual trunk or treat .) It was our biggest & best yet! Each year the creativity and joy increases! Thank you Benson- what a wonderful community!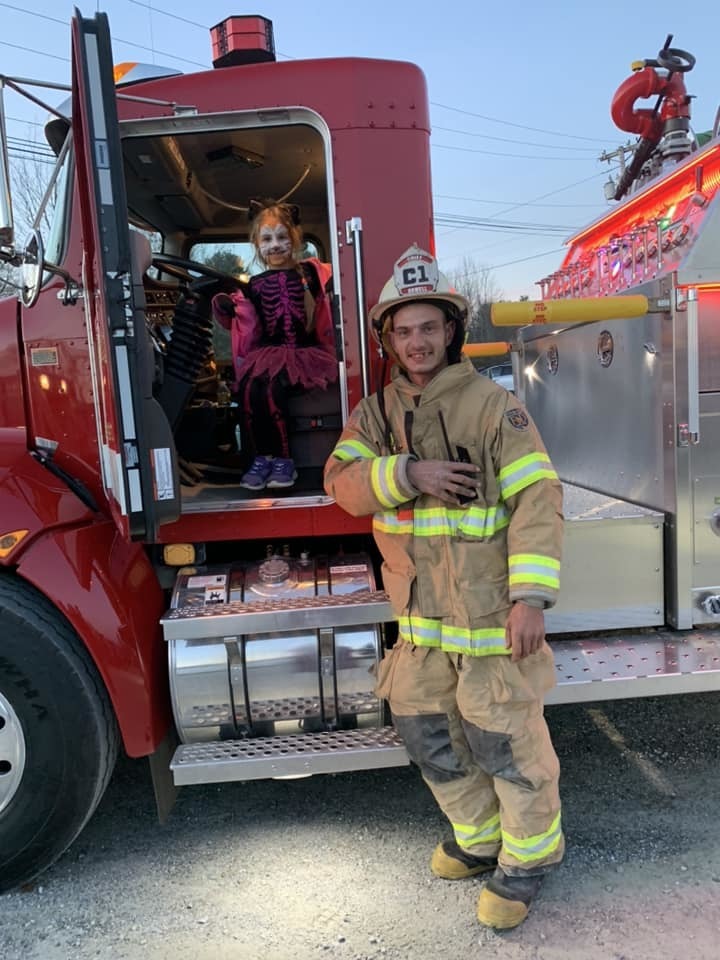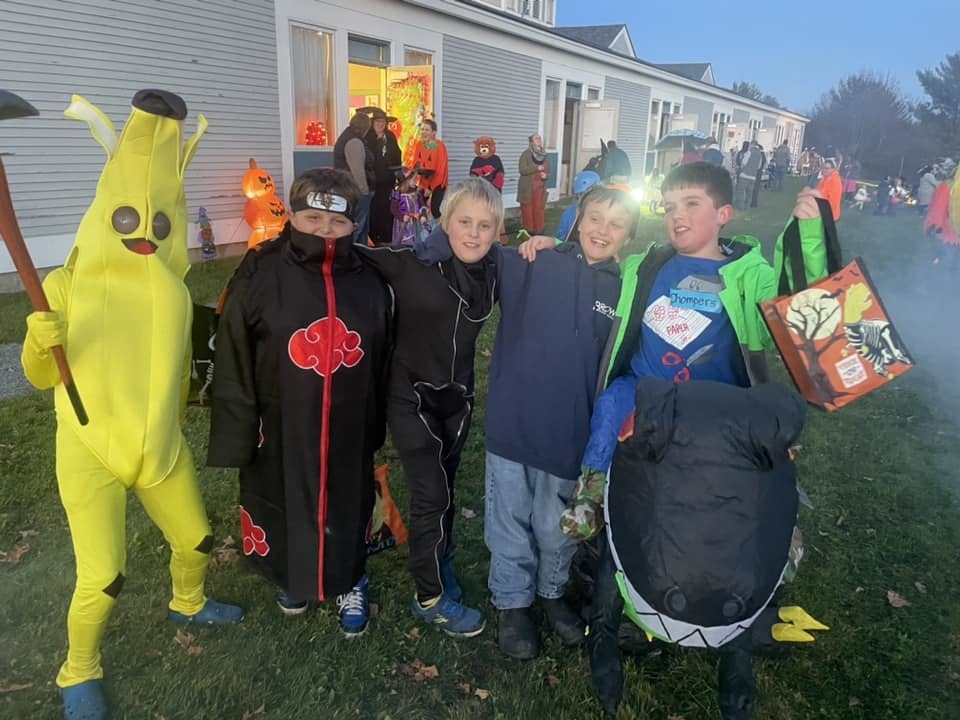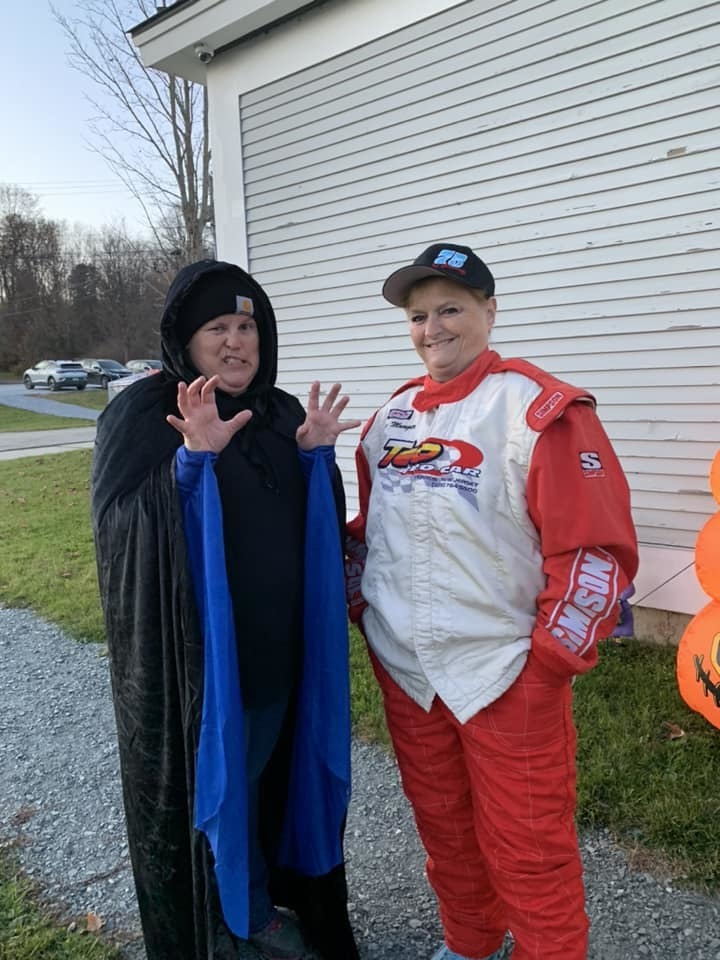 PreK exploring pumpkins!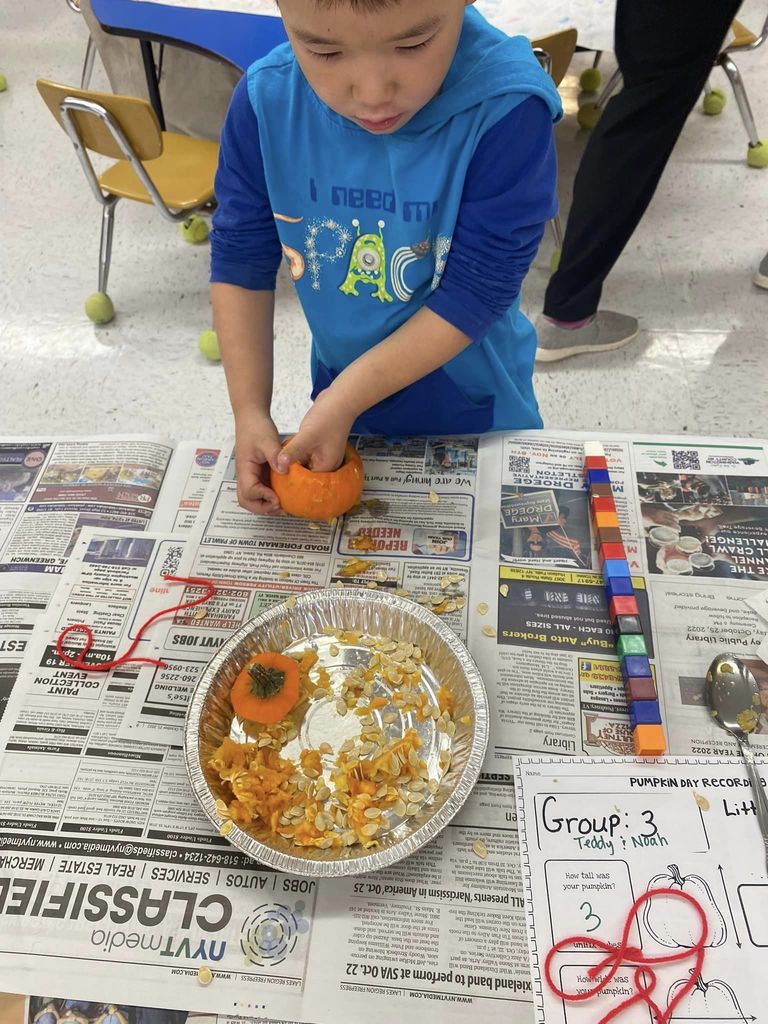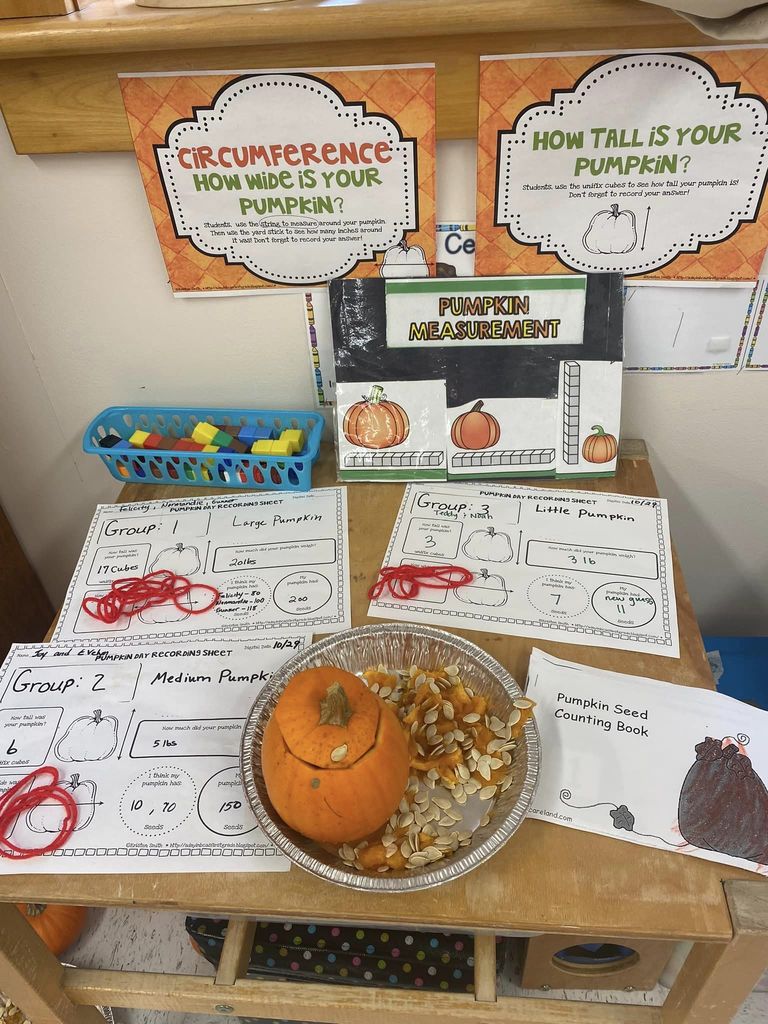 Did You Know?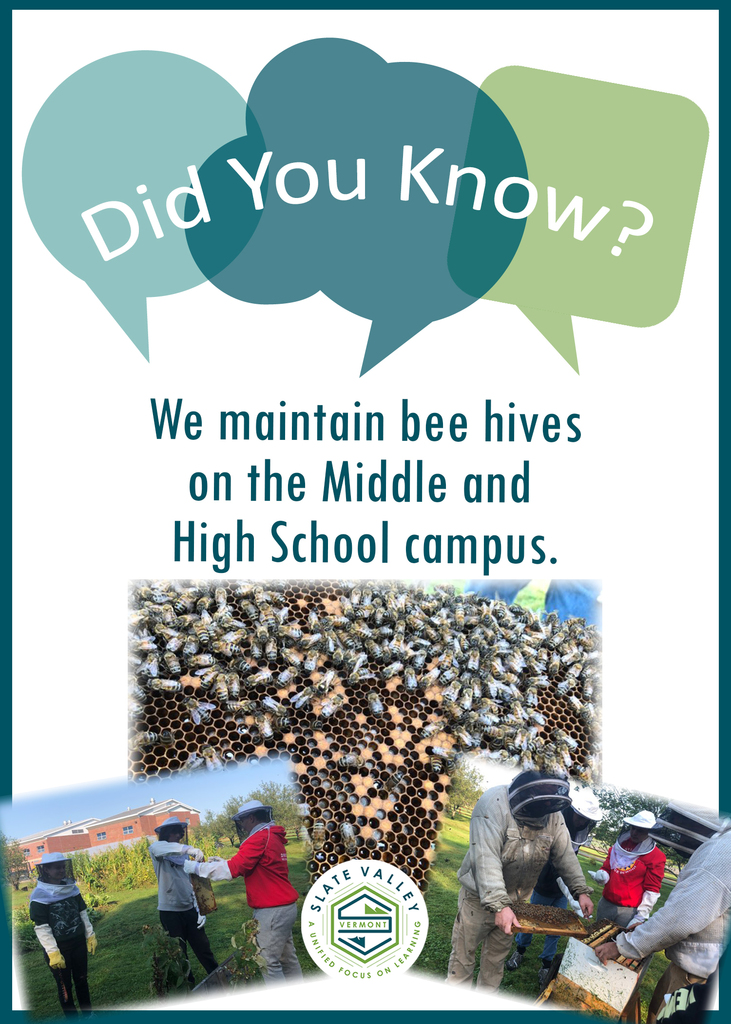 Dear Slate Valley Families, I always try to be as transparent as possible about the issues our schools are faced with so we can work together to solve issues. We all want to ensure a safe, welcoming environment for all of our students. As we emerge from the pandemic we have seen a steep rise in the student misbehavior in our school district. The severity of which varies from school to school. Although we are not the only district dealing with these types of issues in the state or country, it is concerning. This coupled with decreased staffing is putting a great strain on our system. Some of our students and families are really struggling. In the last several years we have increased mental health support throughout our schools, but there is more that needs to be done. Staff are working tirelessly to meet the needs of our students. However, the needs that exist are more than our system can bear at times and there are few resources outside of the school. The schools have been asked to solve all of the problems in our communities and we lack the capacity to do this despite our very best efforts. In the coming weeks you will receive communication from your school principals on new code of conducts, reminders on expectations, and what the school is doing to teach and reteach those behavior expectations. We would ask that you help us by reviewing these expectations with your children. We would also ask that if you receive a call from the school about a student behavior that you assume good intentions regarding the school staff. Our staff is very dedicated and they all want the very best for our students. While it is okay to question and be frustrated by something, it is never okay to be disrespectful towards our staff. We are always happy to have a conversation with you regarding your child. We are all on the same team. I often speak about a community caretaking approach. Now is the time for us to come together and support one another. What does it mean to be part of Slate Valley? Some of the behaviors we are seeing in connection to the school do not, and should not, represent what it means to be part of the Slate Valley community. We have many proud Slate Valley traditions, let's all work together to continue the greater good that our district truly represents. We need your support! Best, Brooke Olsen-Farrell Superintendent

The (monthly) Funology session with k-2 at Benson Village School was so fun! During 'Walk Like The Animals' the kids walked-high stepped-hopped-honked and flapped while on snowshoes to practice for the upcoming snow season (and get outside, move, engage with their natural surroundings). The motivational story time featured 'Precious Pants', a First Nation Wendake/Huron girl, and her pet Canada Goose, 'Huuuunk' (engage your core muscles to say 'honk' from the belly (this little movement fires up the heart as it engages the muscles of the core…and creates warmth from within! Funology Session November: 'Snowga Heart'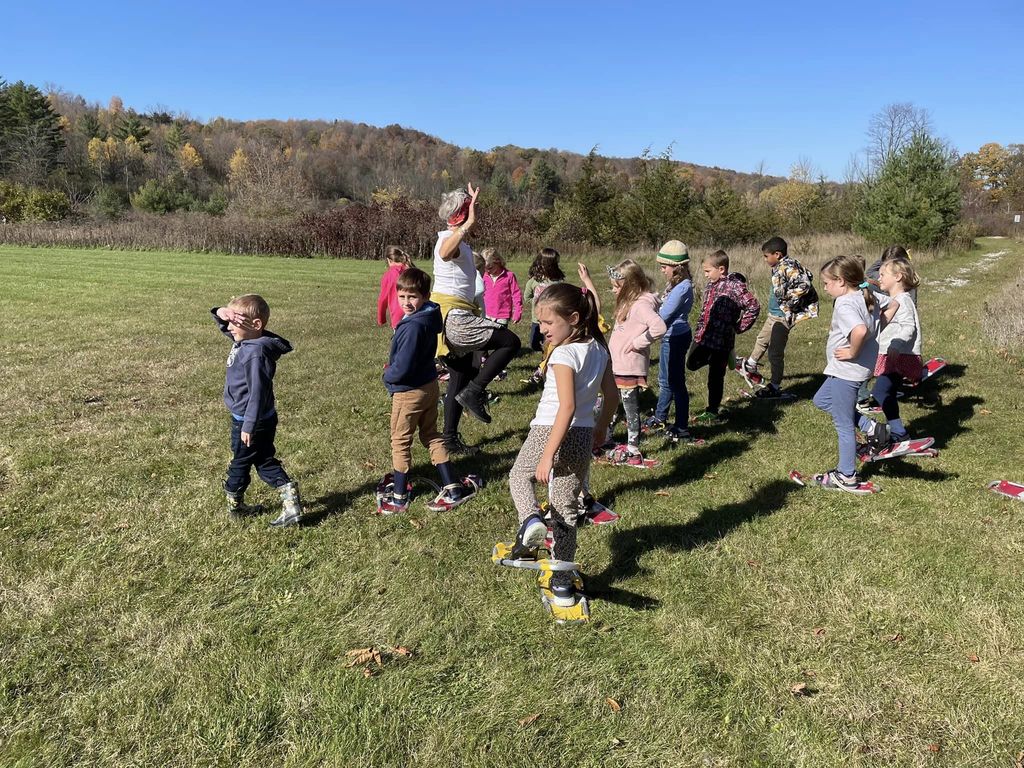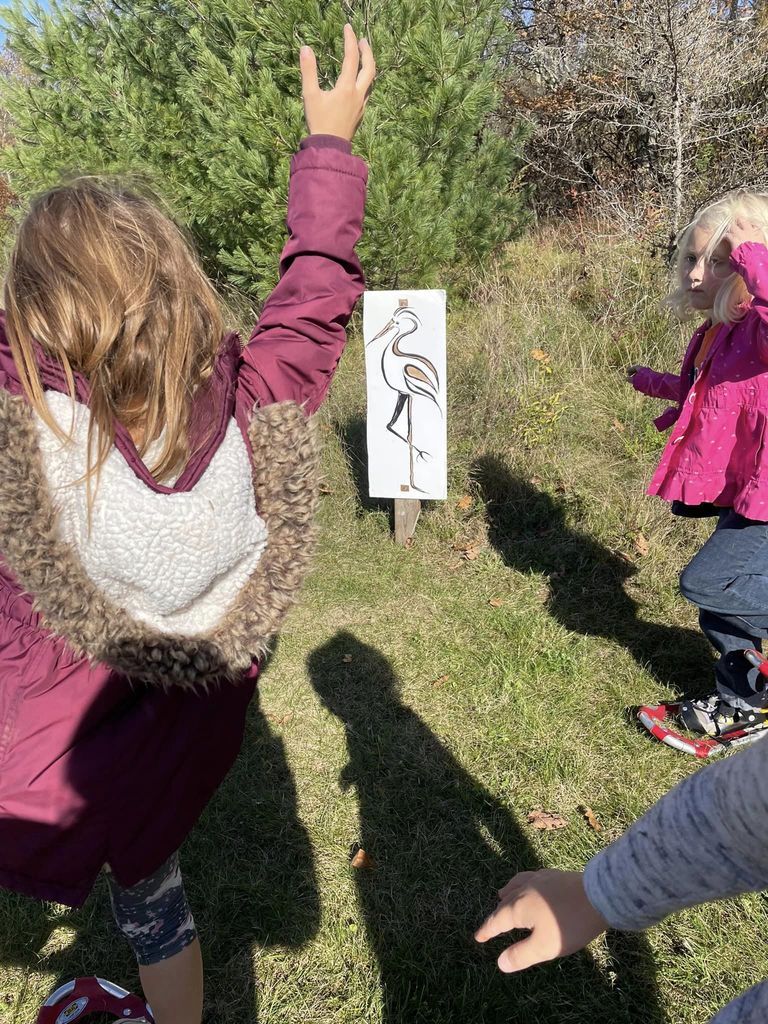 Did You Know?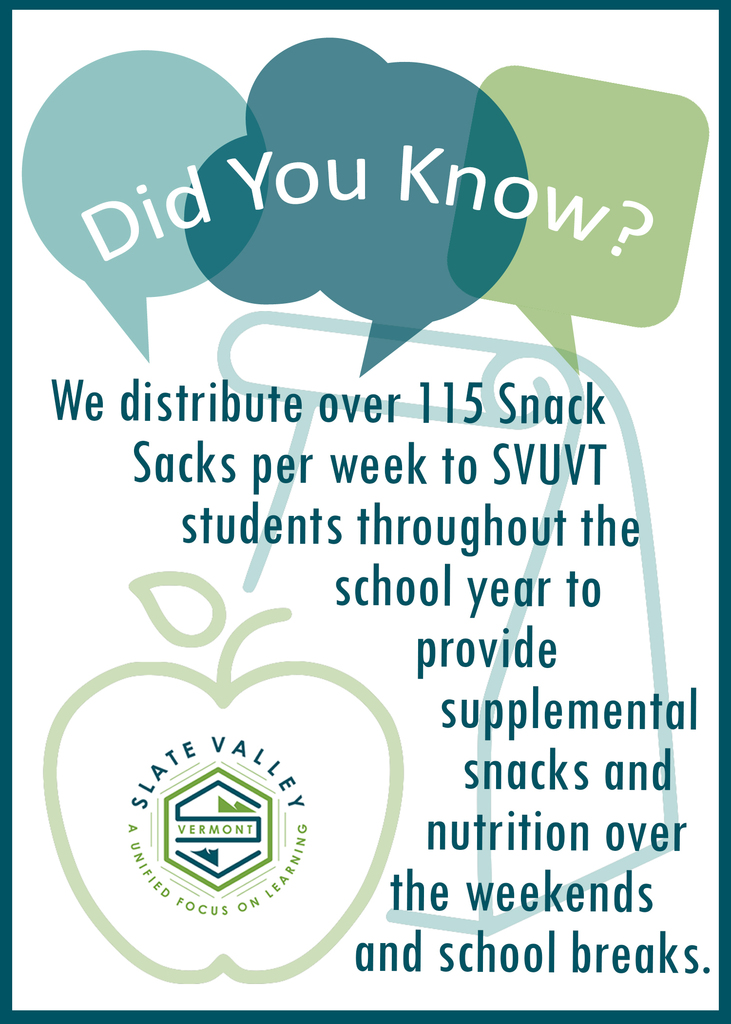 1st & 2nd grades are studying how water shapes Earth's surface. They conducted an experiment answering the question, "How is sand made?". They looked at sand under a microscope and a magnifying glass.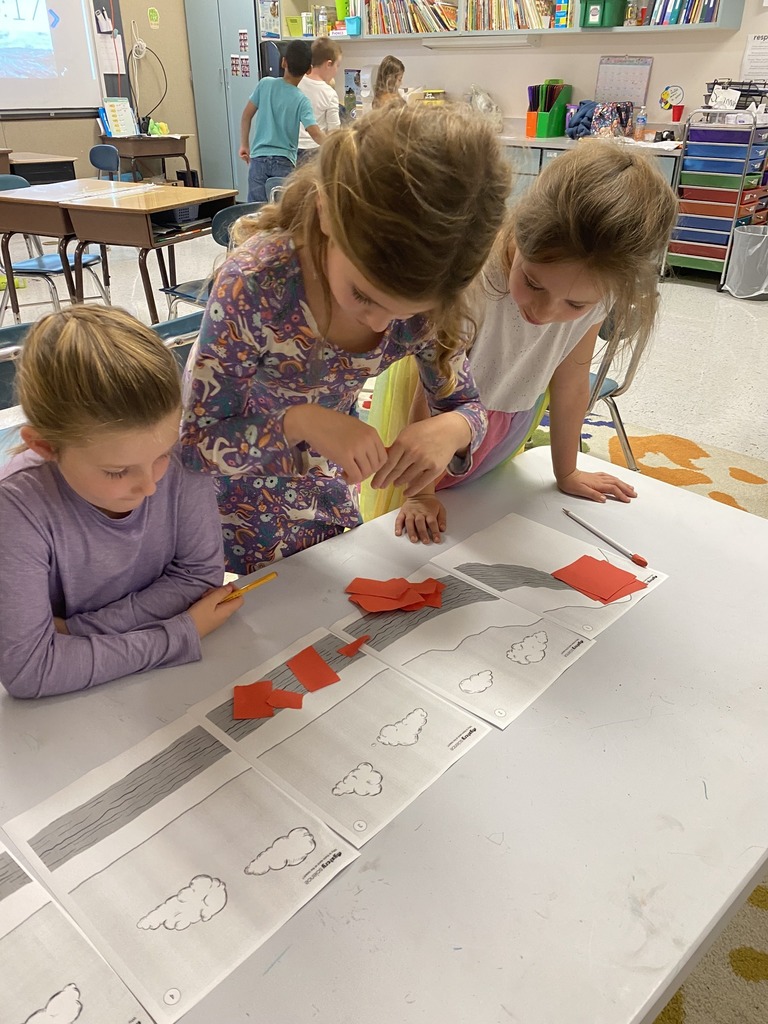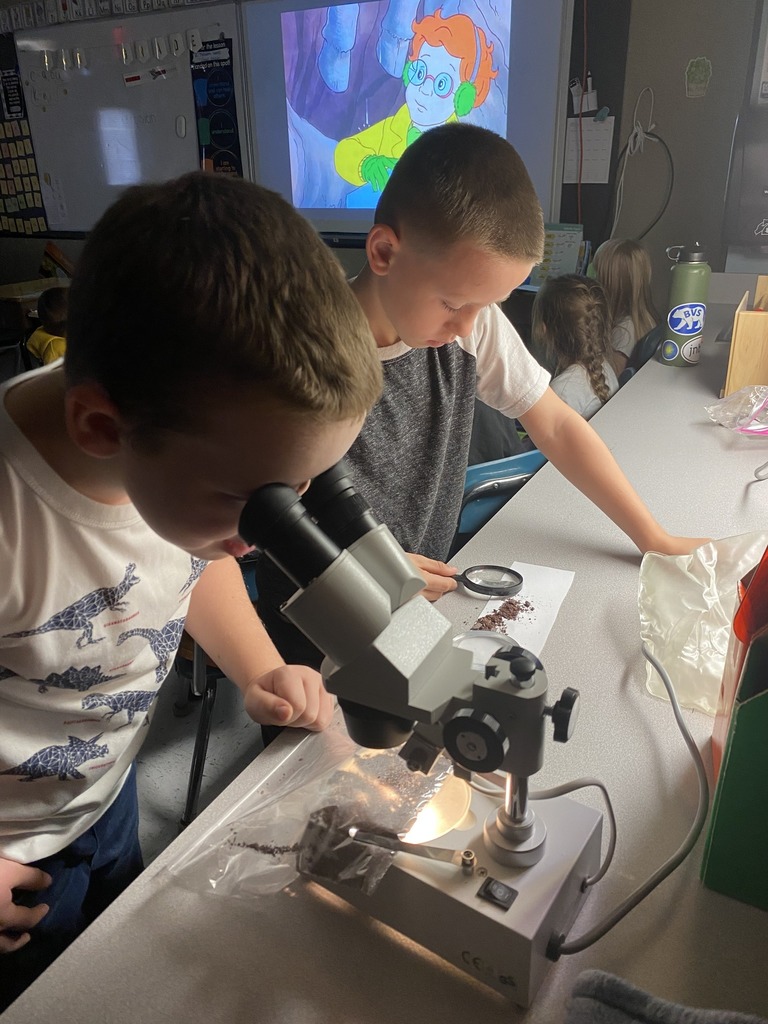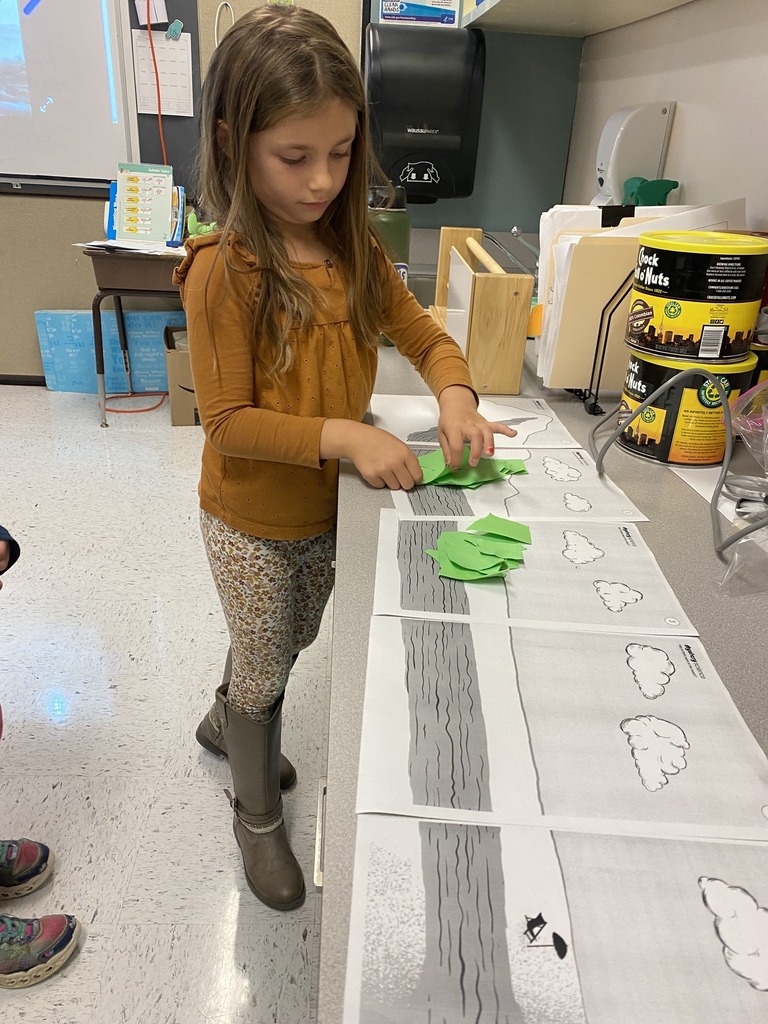 Did You Know?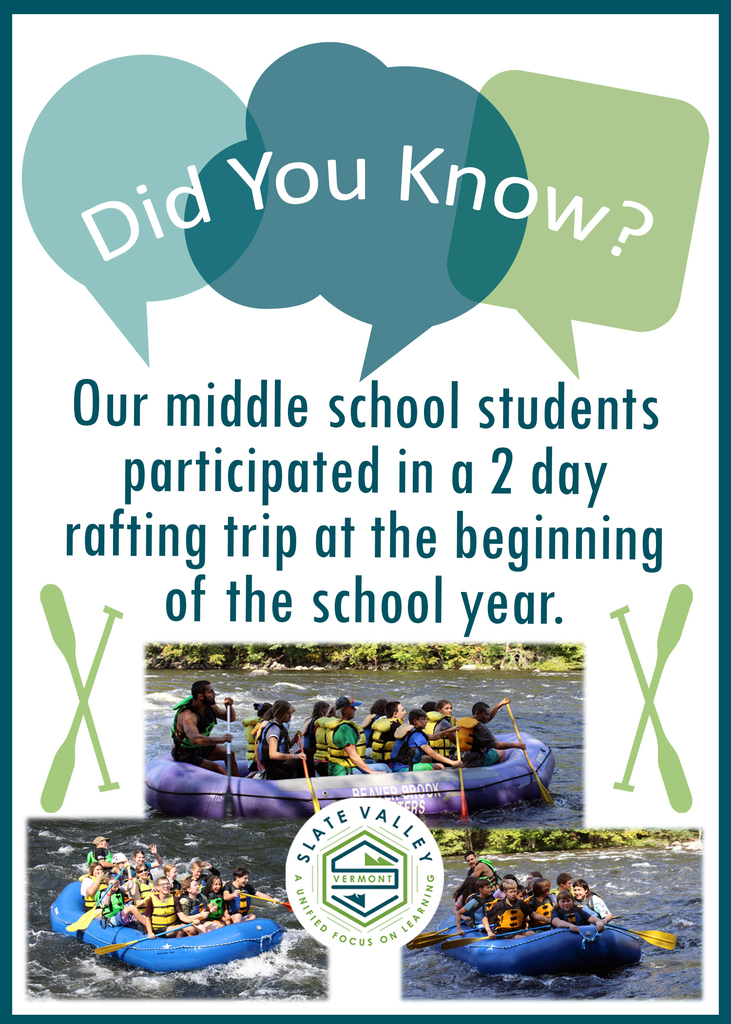 2nd Grade addition strategies!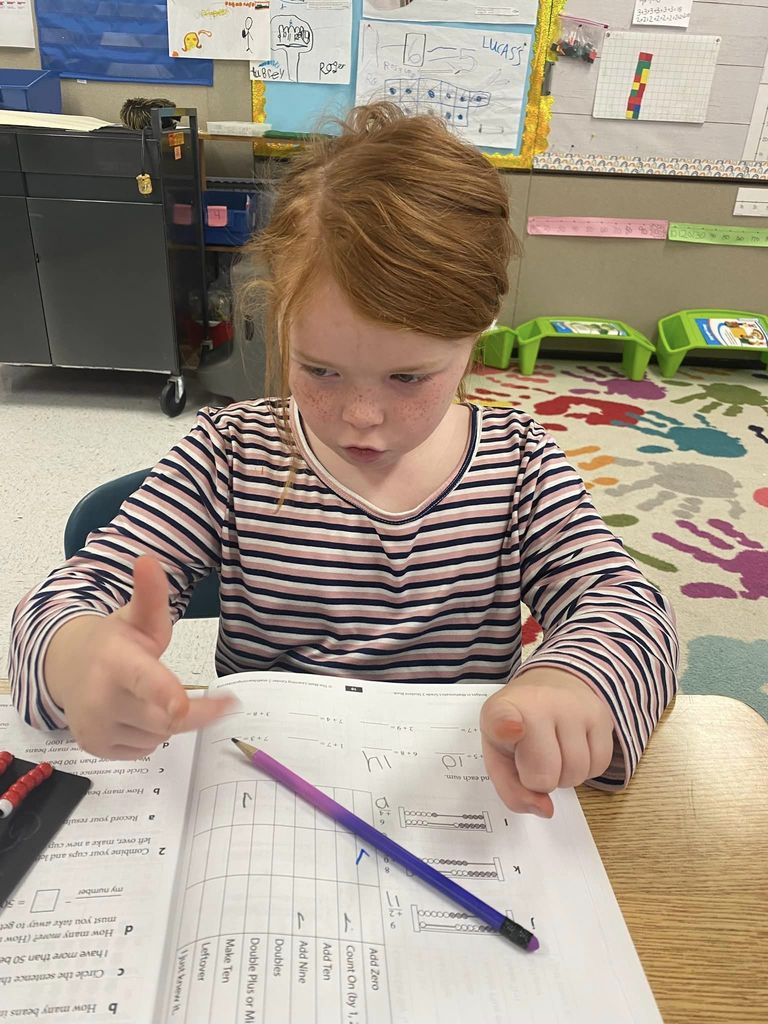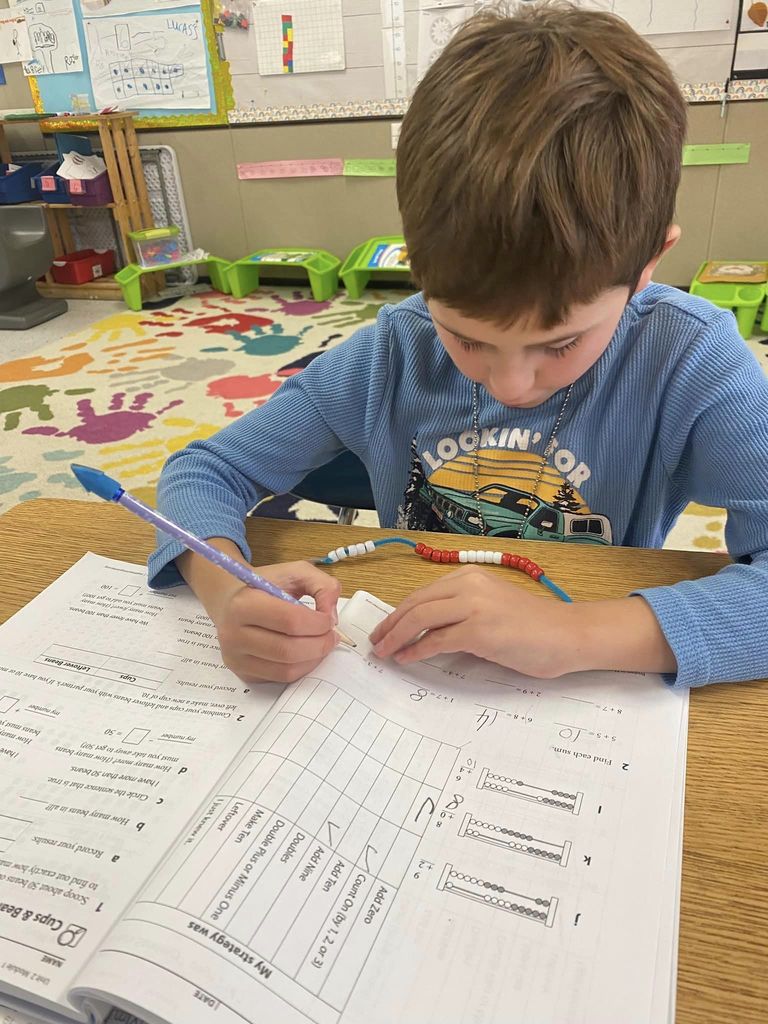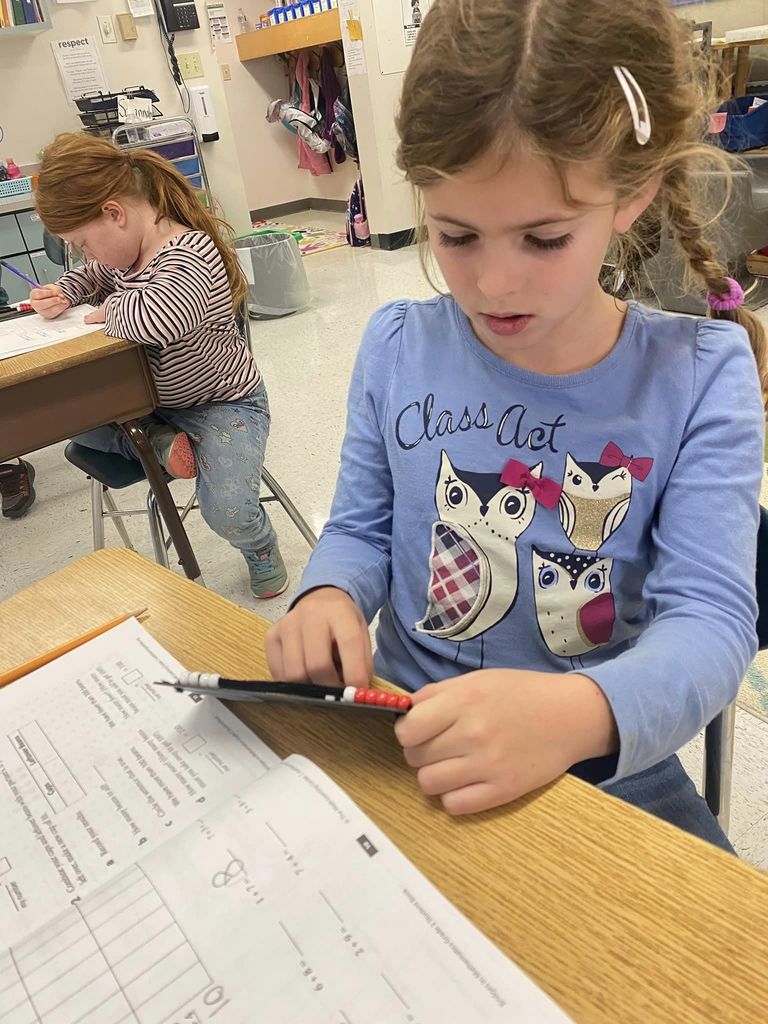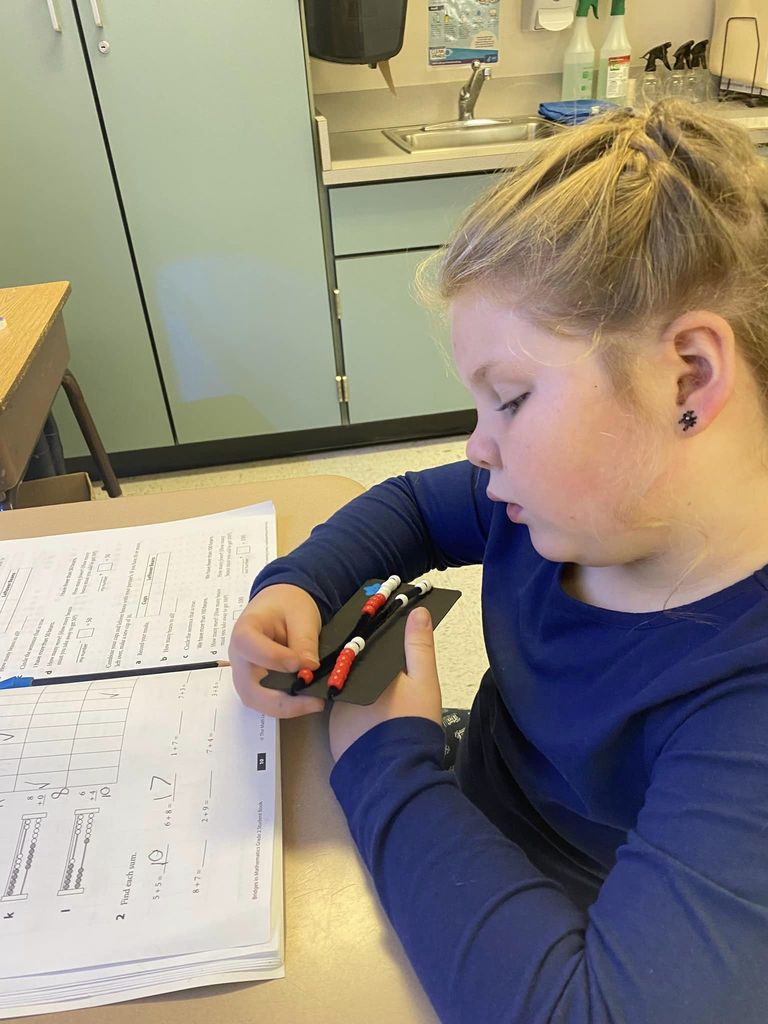 Join Our Team!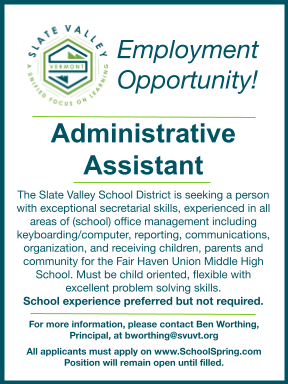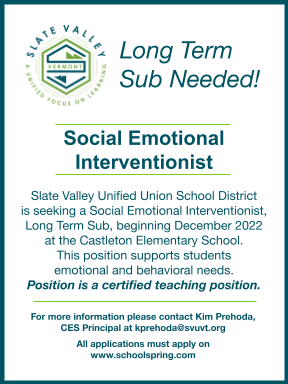 Did You Know?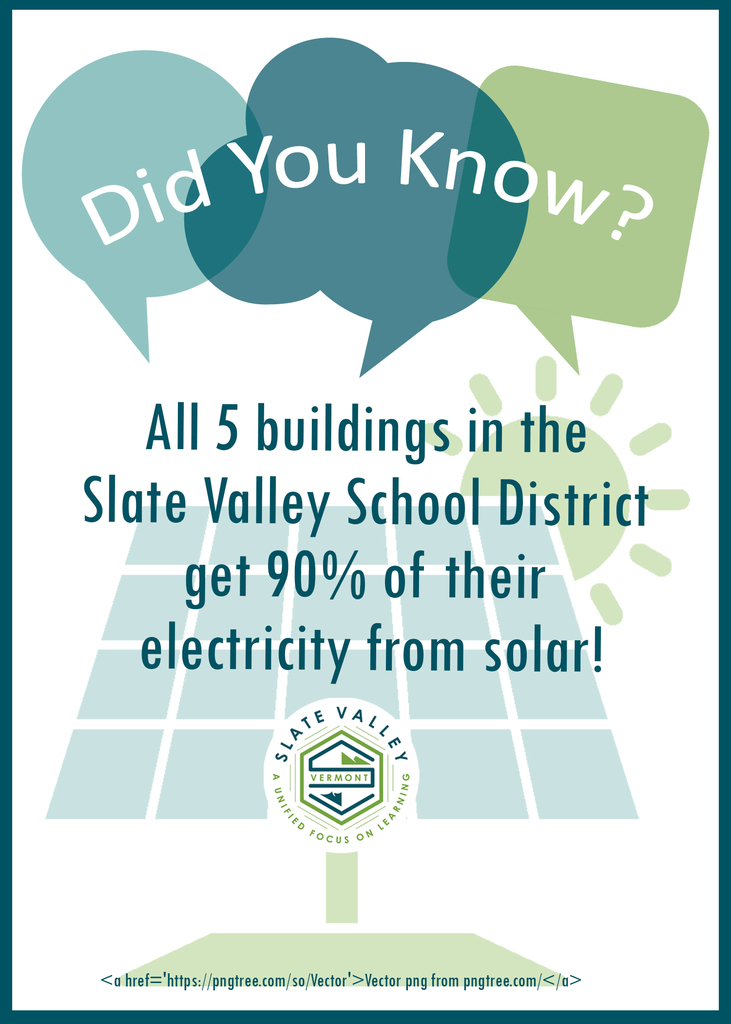 3rd Grade multiplication strategies!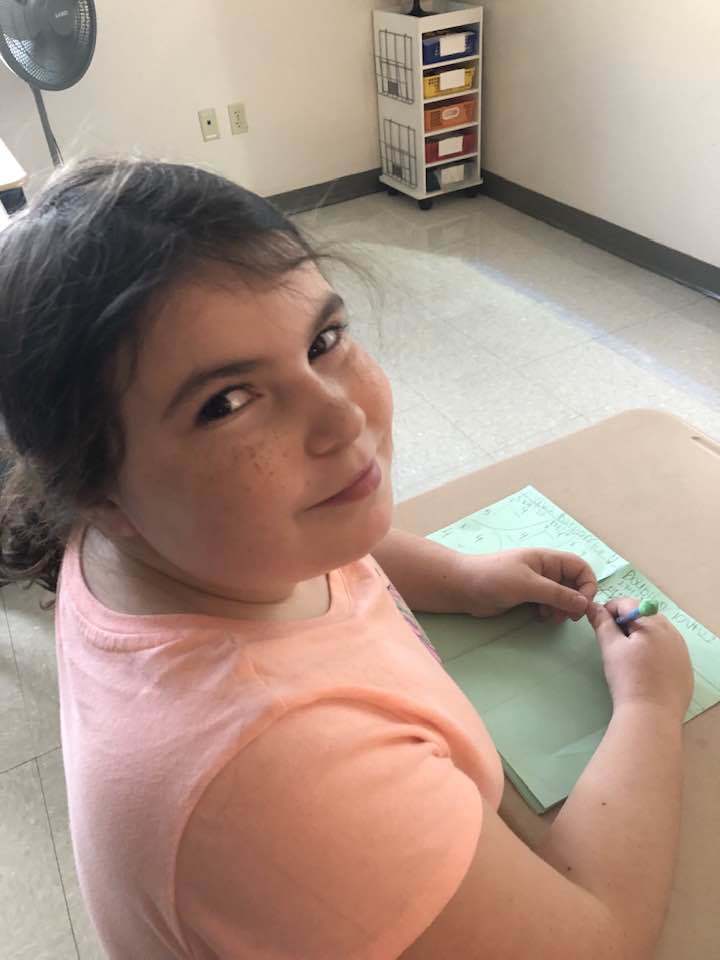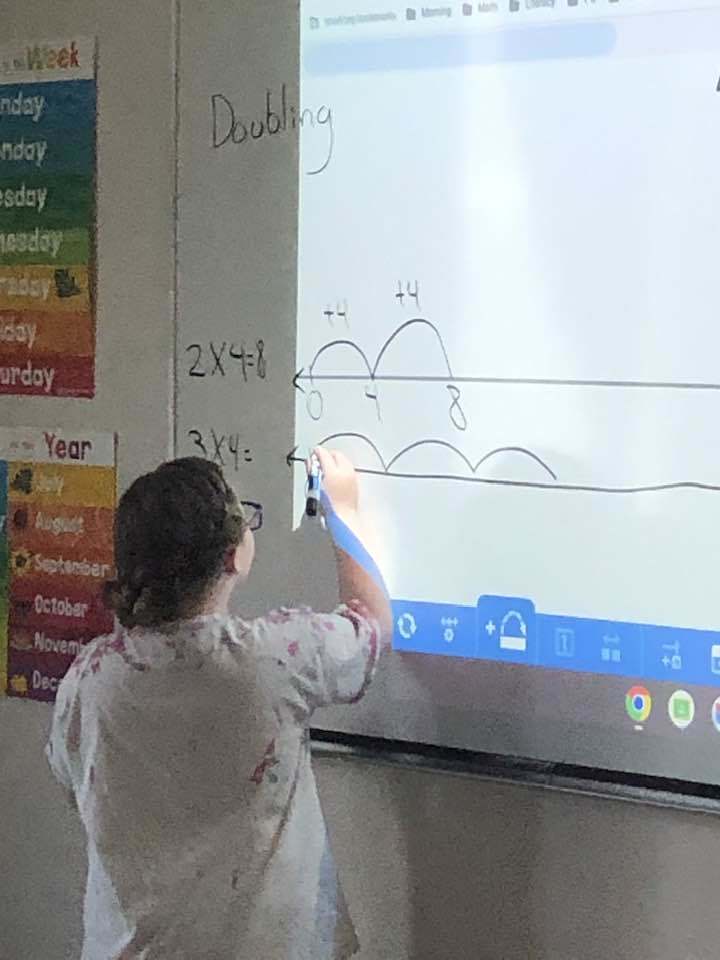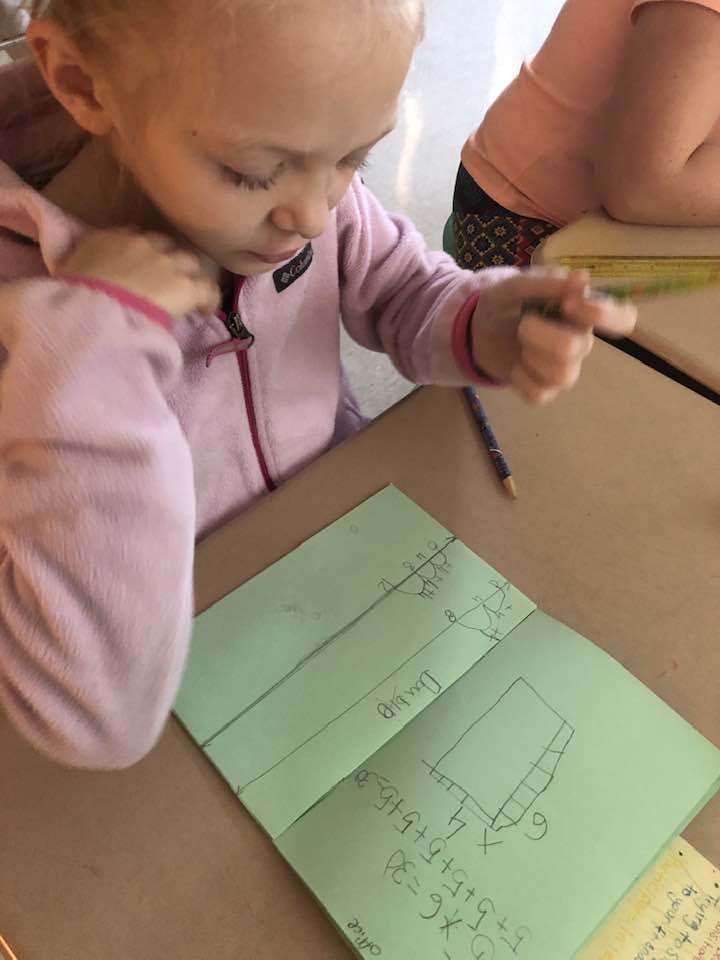 looking for donations for an exciting all-school STEAM Project! Rubberbands, spools, toothpicks, coffee cans are needed.

Did You Know?