Shape attribute posters!!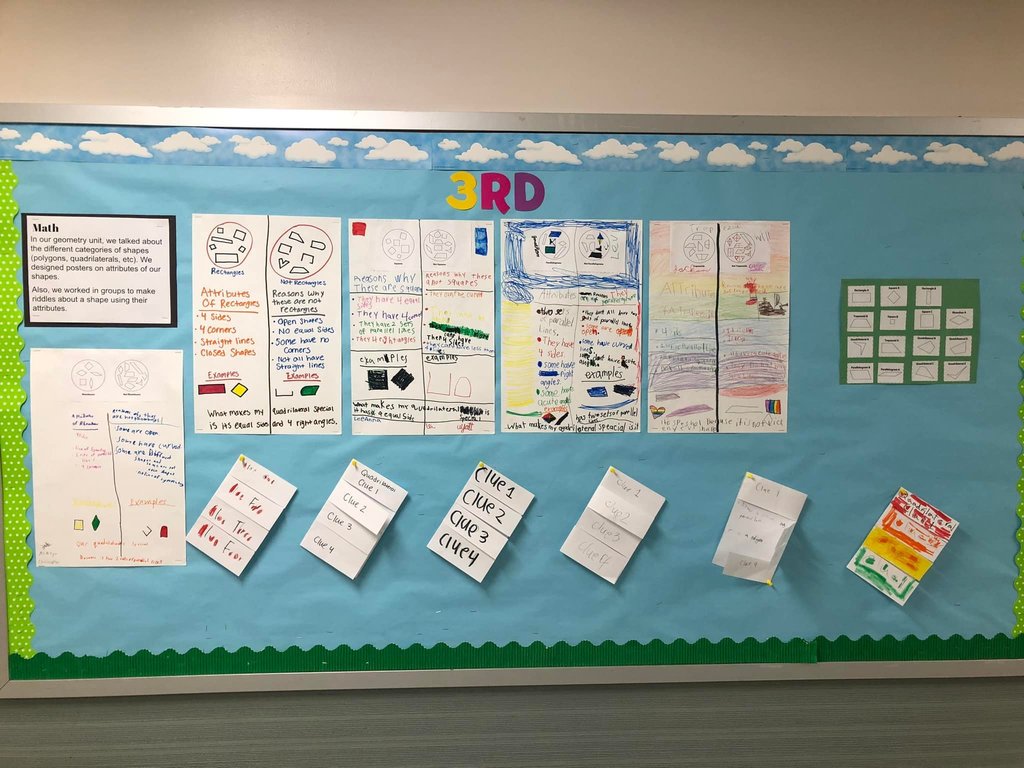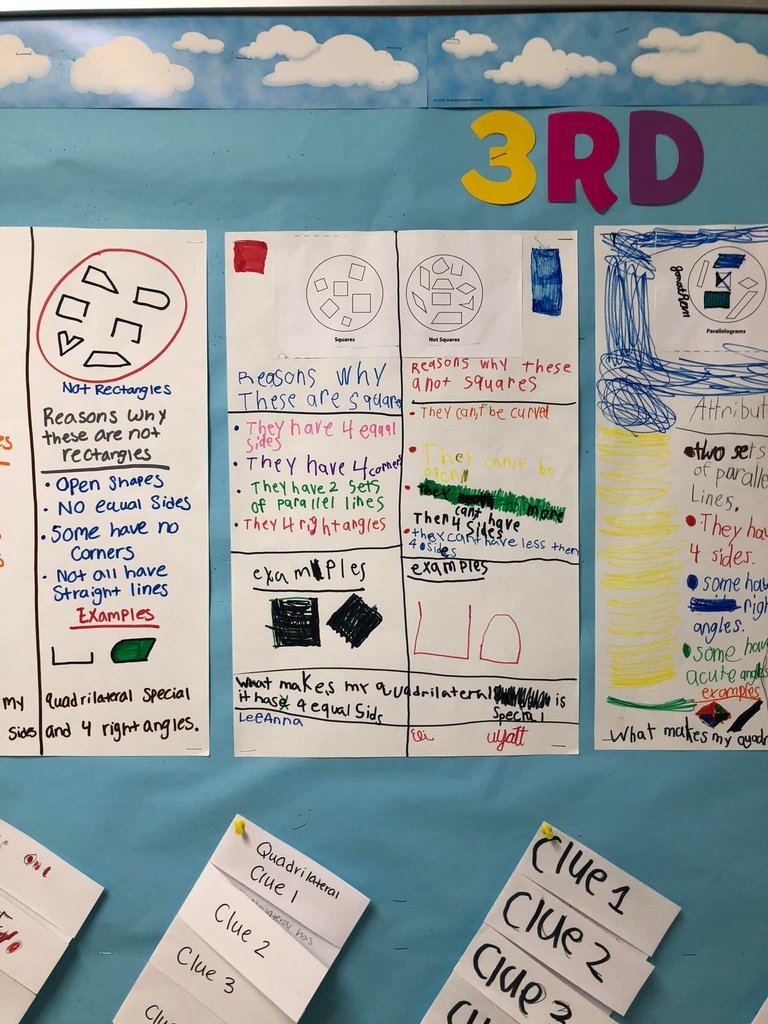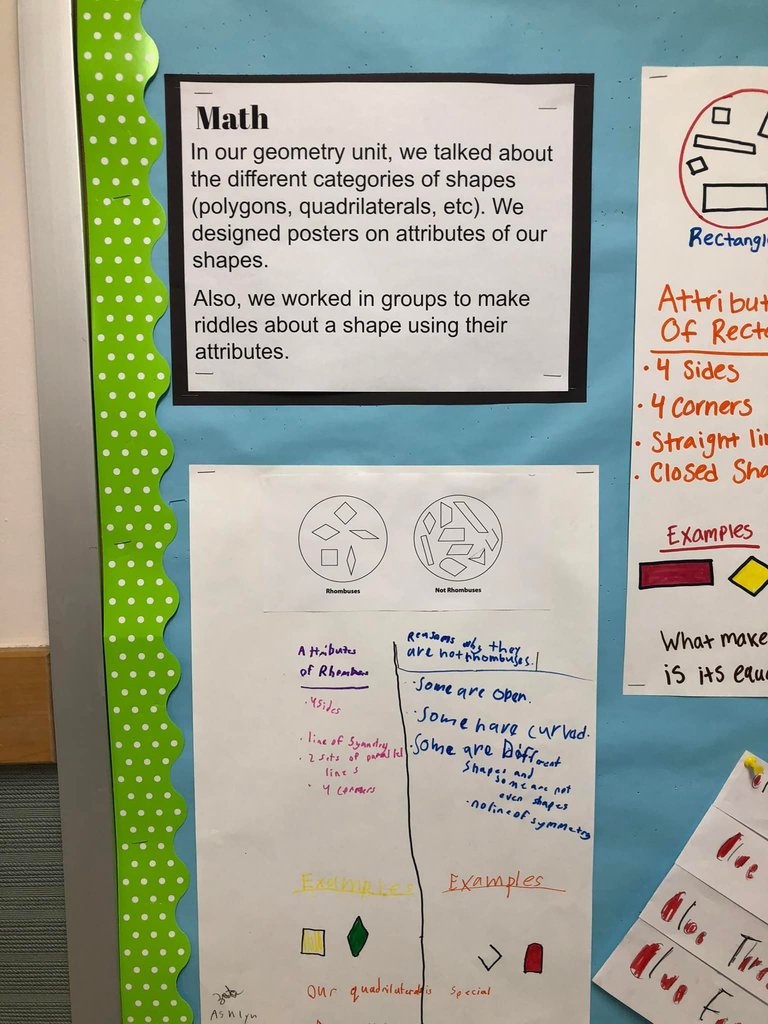 Happy Teacher Appreciation Week to the fabulous staff at BVS! You are simply the best!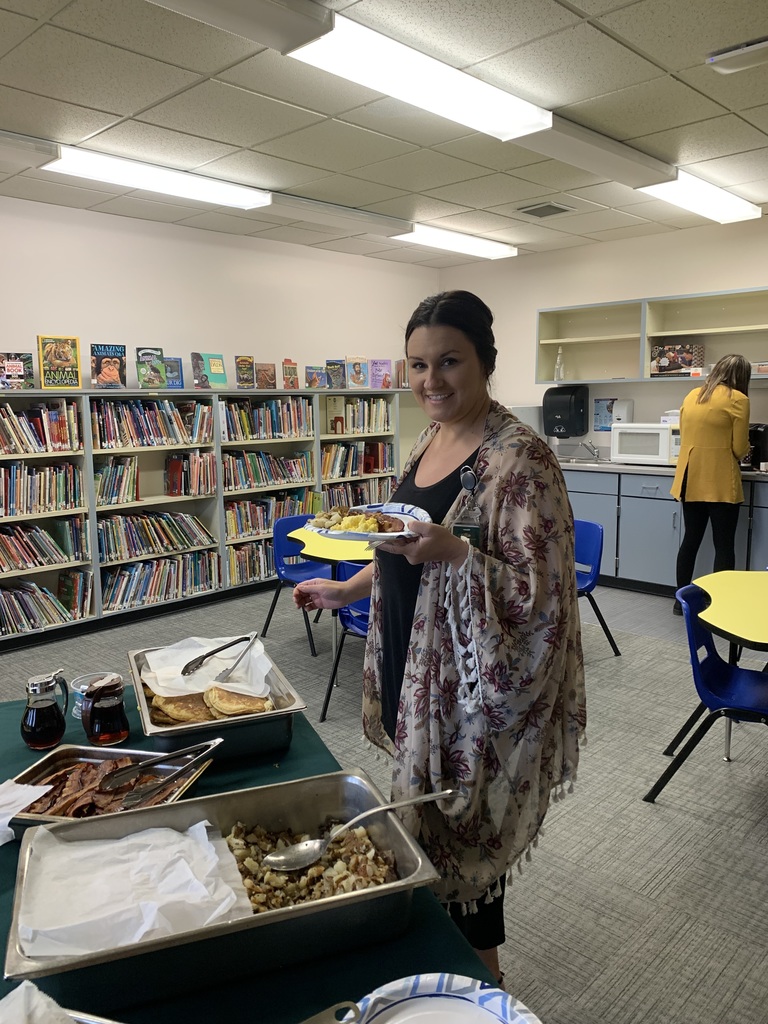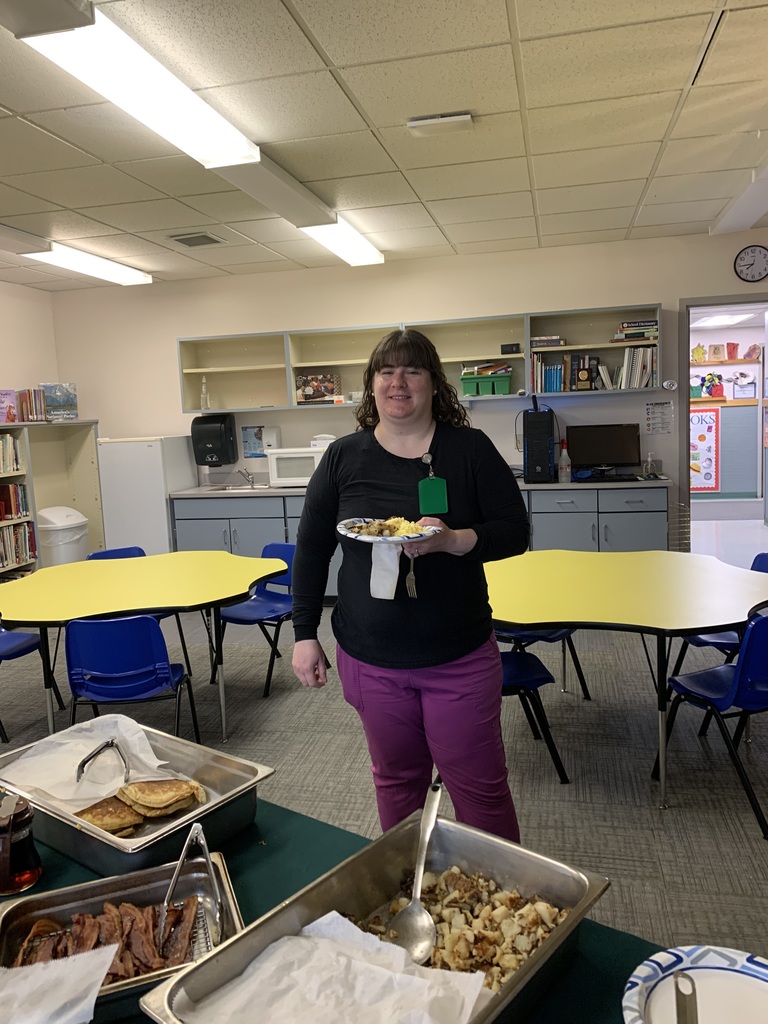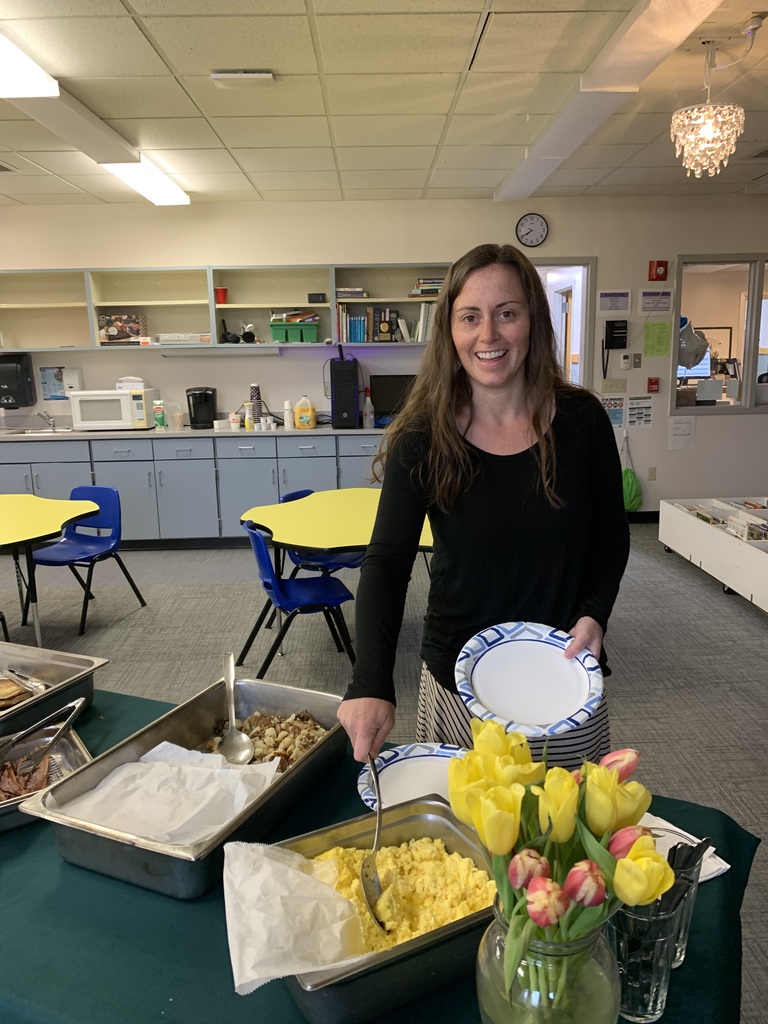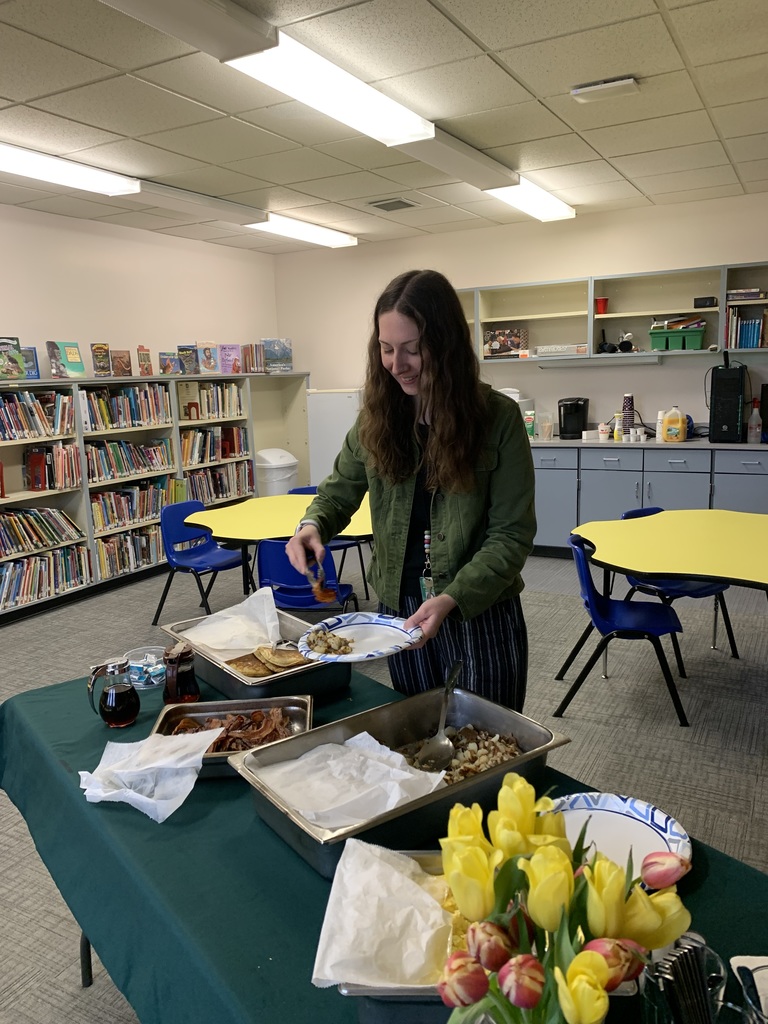 Wind Turbine Challenge Project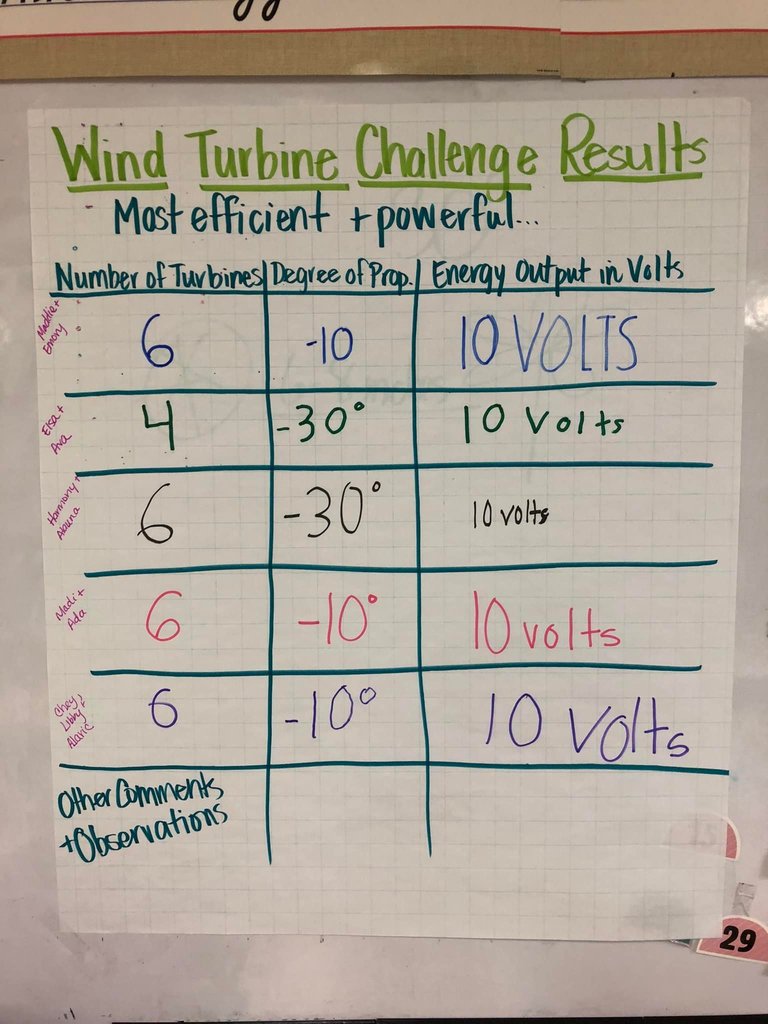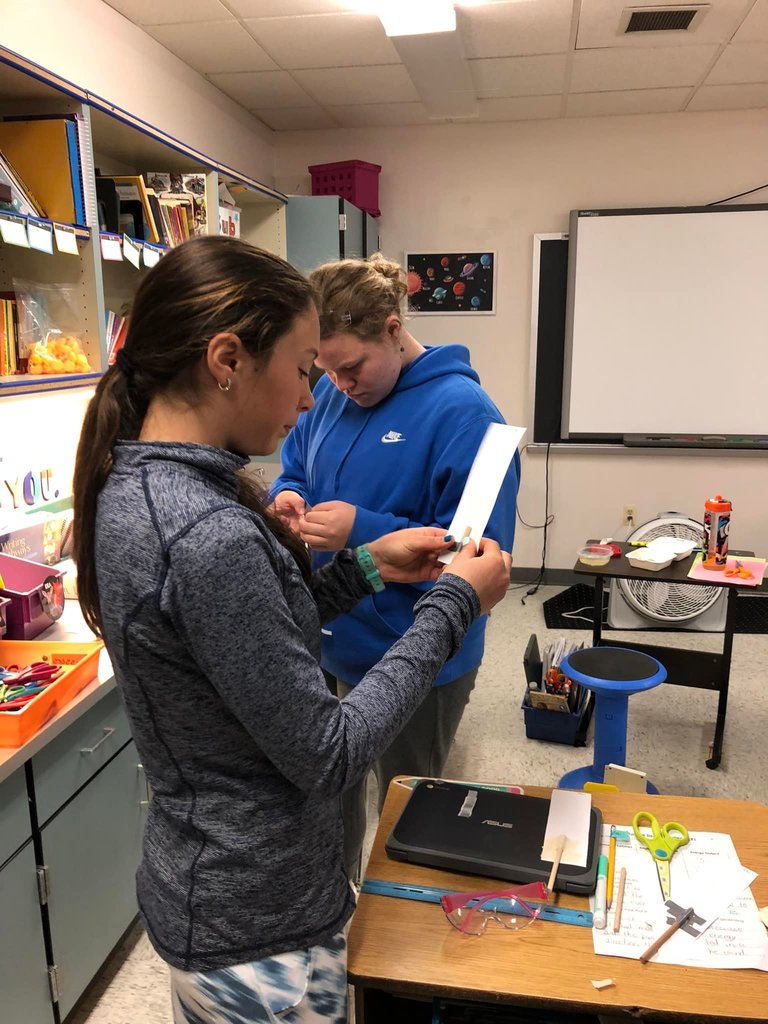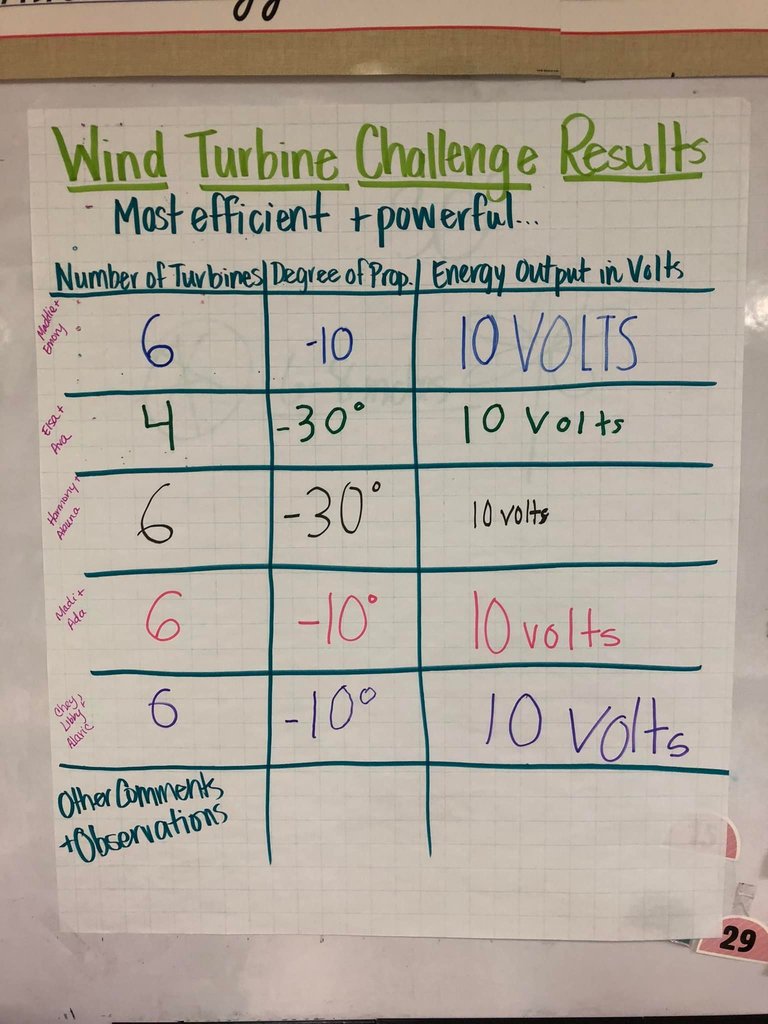 More photos from the wonderful breakfast for Teacher Appreciation Week!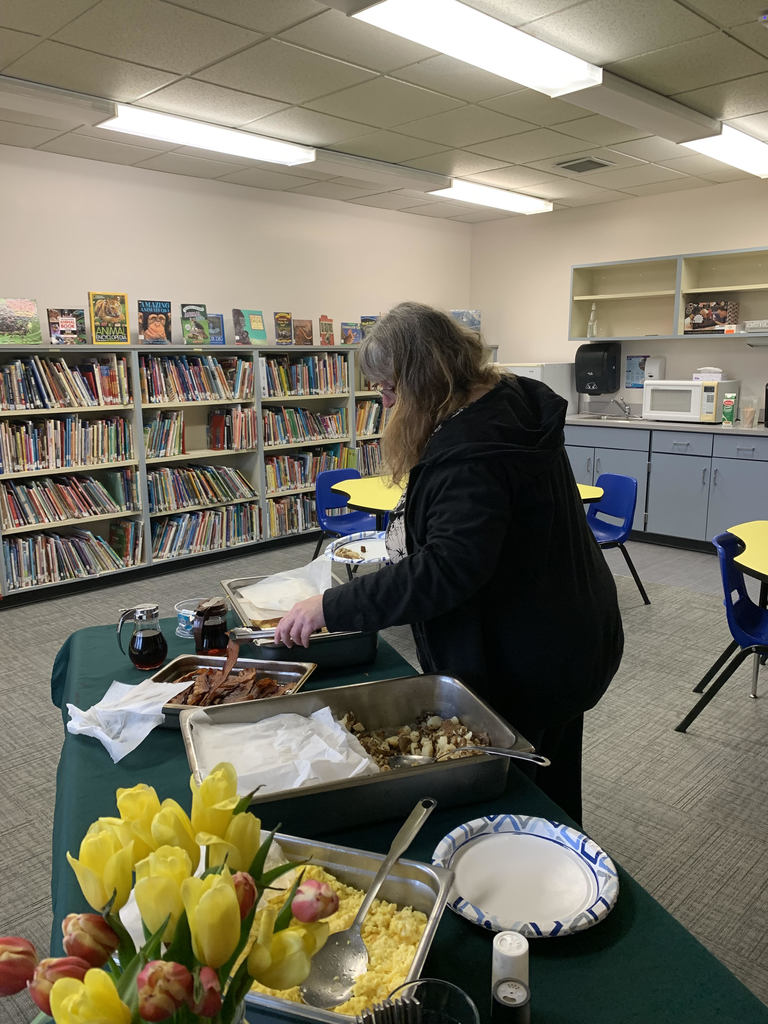 3rd grade trip to FHUHS for maple activity!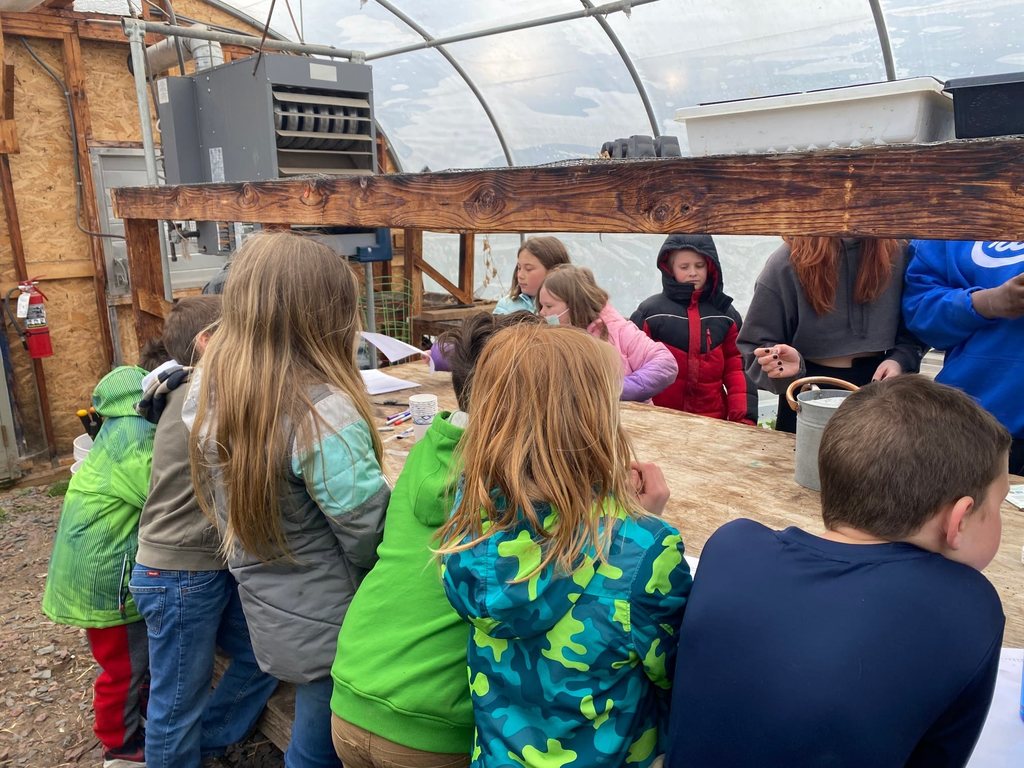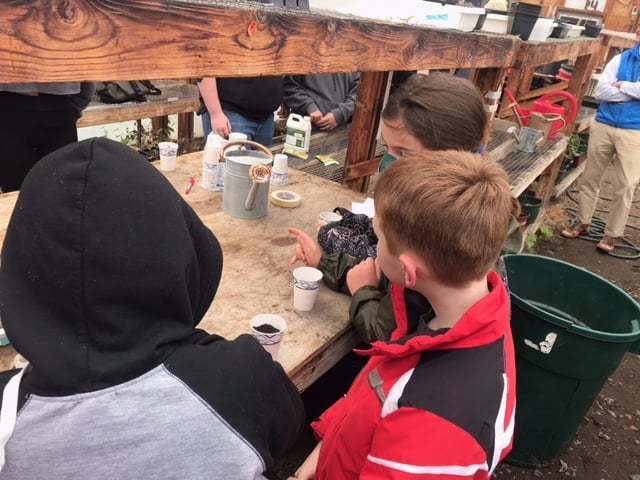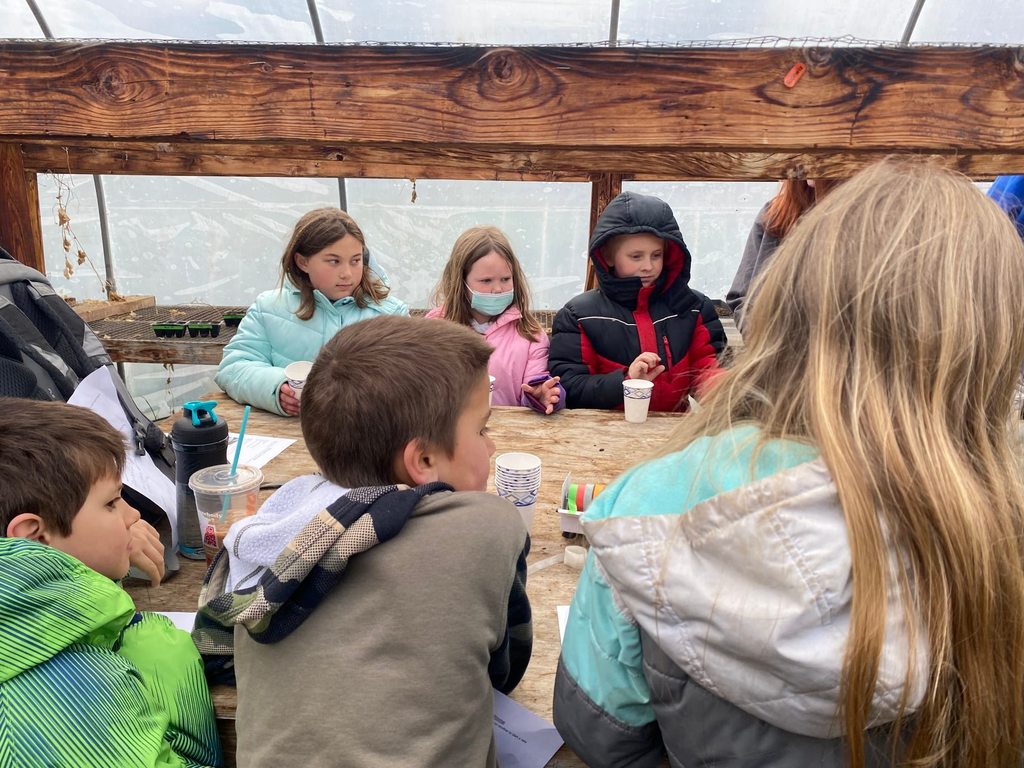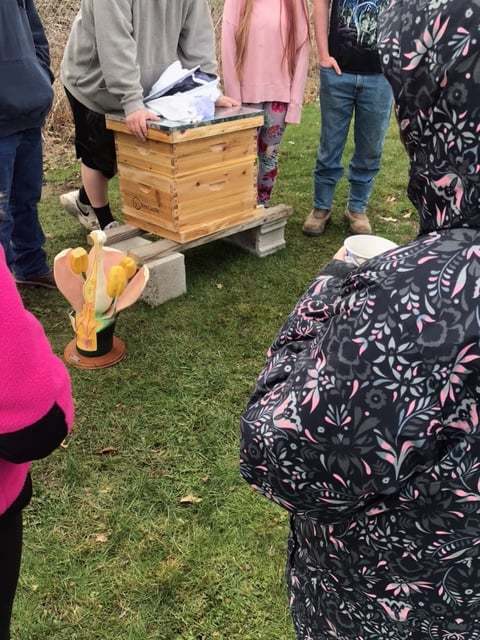 BVS is celebrating Teacher appreciation day but we are also celebrating our dynamic, talented, hardworking and wonderful principal, Amy Roy!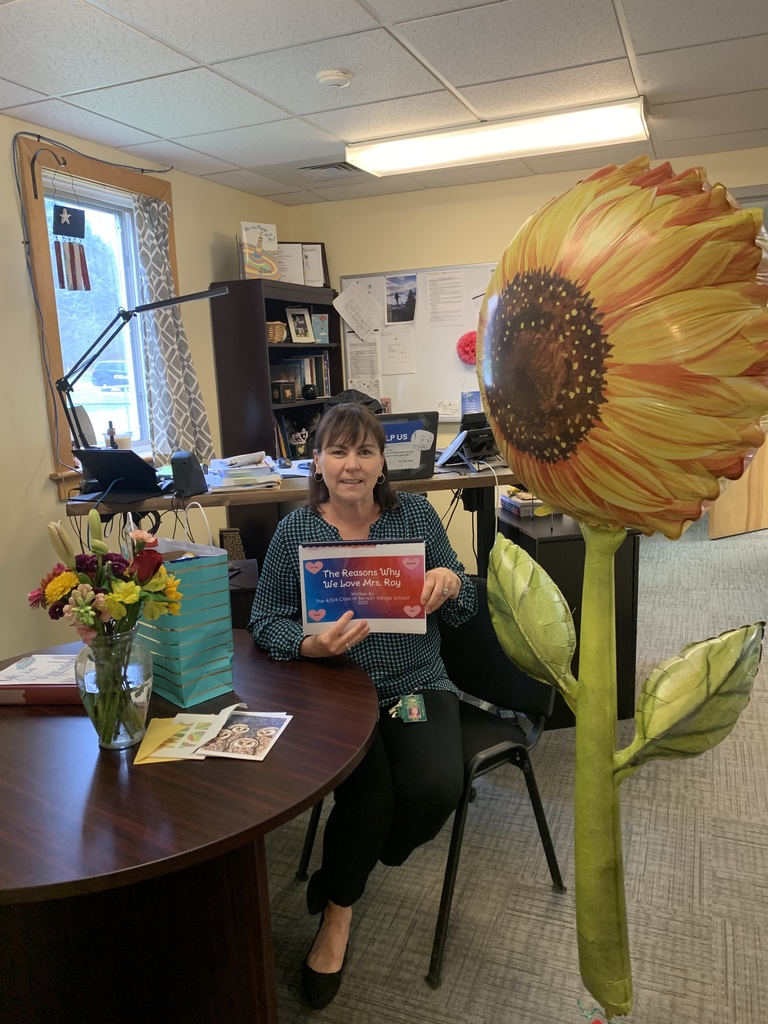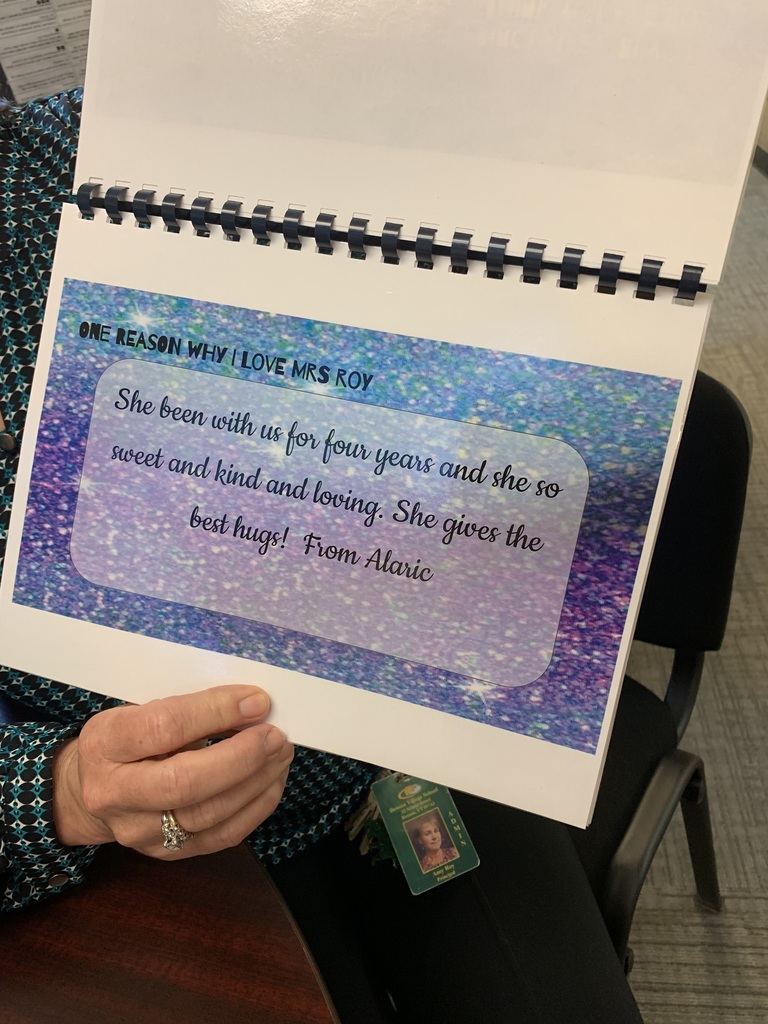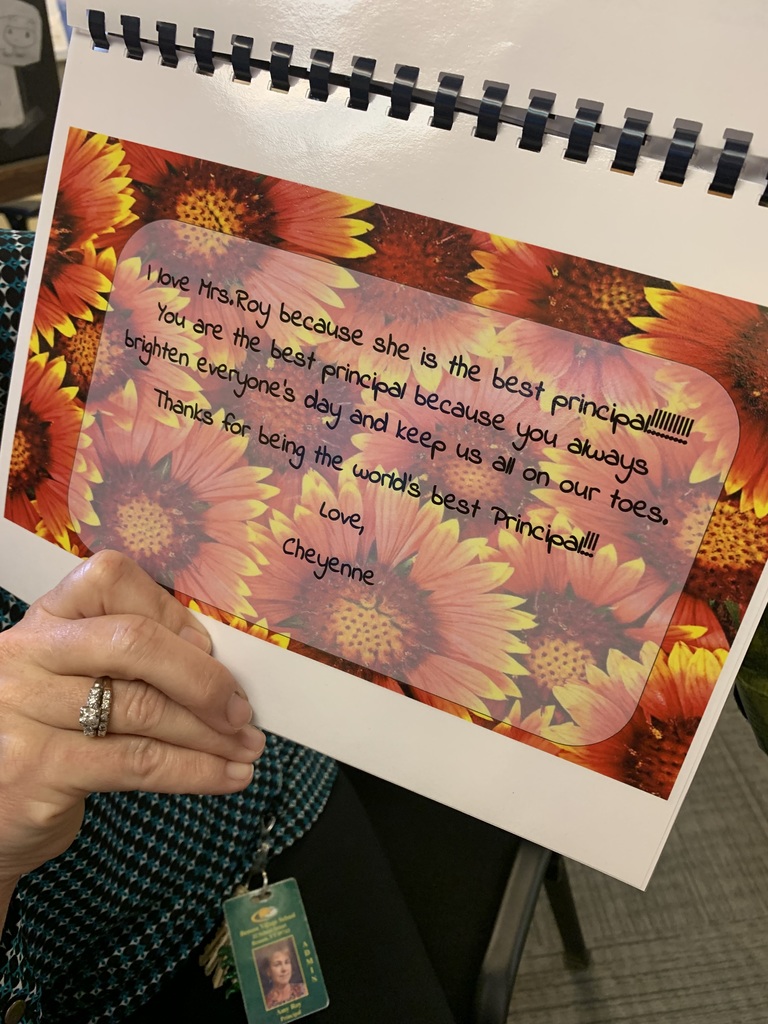 Dear Slate Valley Staff and Families, Unfortunately Covid-19 is making a resurgence in our area. If anyone is experiencing symptoms, even if you think it is just allergies or other illness, it is still recommended that you test to be sure. You can request tests from the school if you need them. If you are unable to test, you should stay home if you have symptoms until you feel better. You can also choose to wear a mask, wash your hands frequently, keep your hands away from your nose and mouth, clean surfaces frequently and distance yourself where you feel it is necessary. Please see the Department of Health website for more in depth information. Hopefully by following these strategies, we can keep this resurgence to a minimum.
https://www.healthvermont.gov/covid-19
Please reach out to your school nurse if you have any questions. Best, Brooke Olsen-Farrell Superintendent

Some more from the BVS Celebration of Learning, Arts Night!!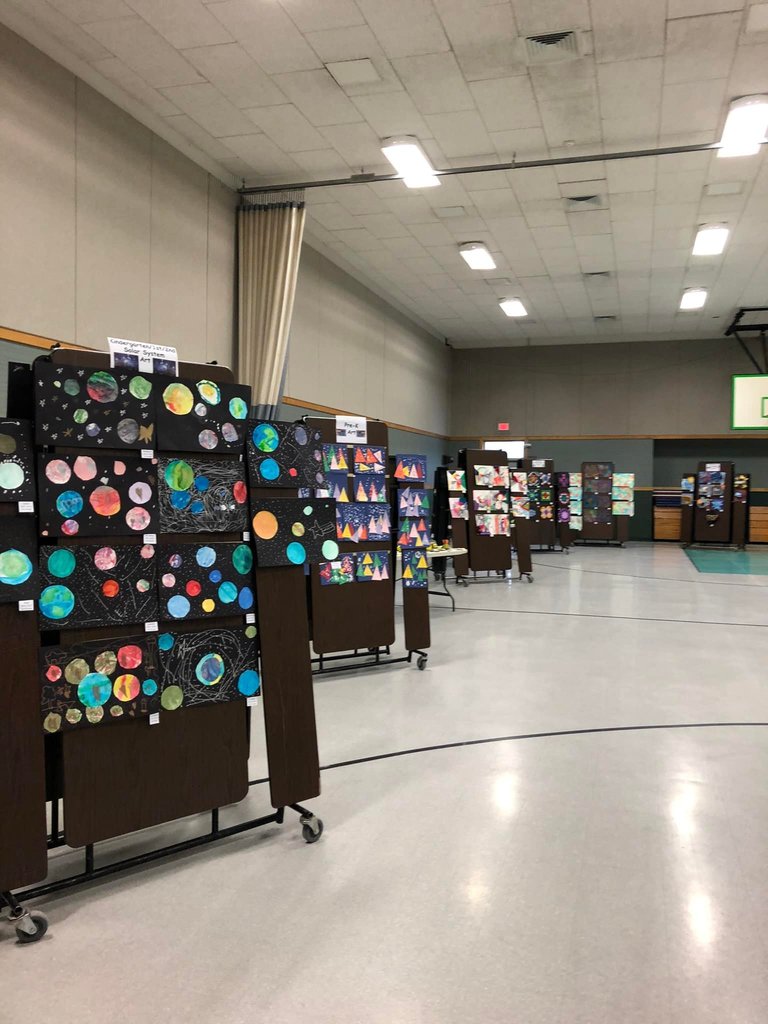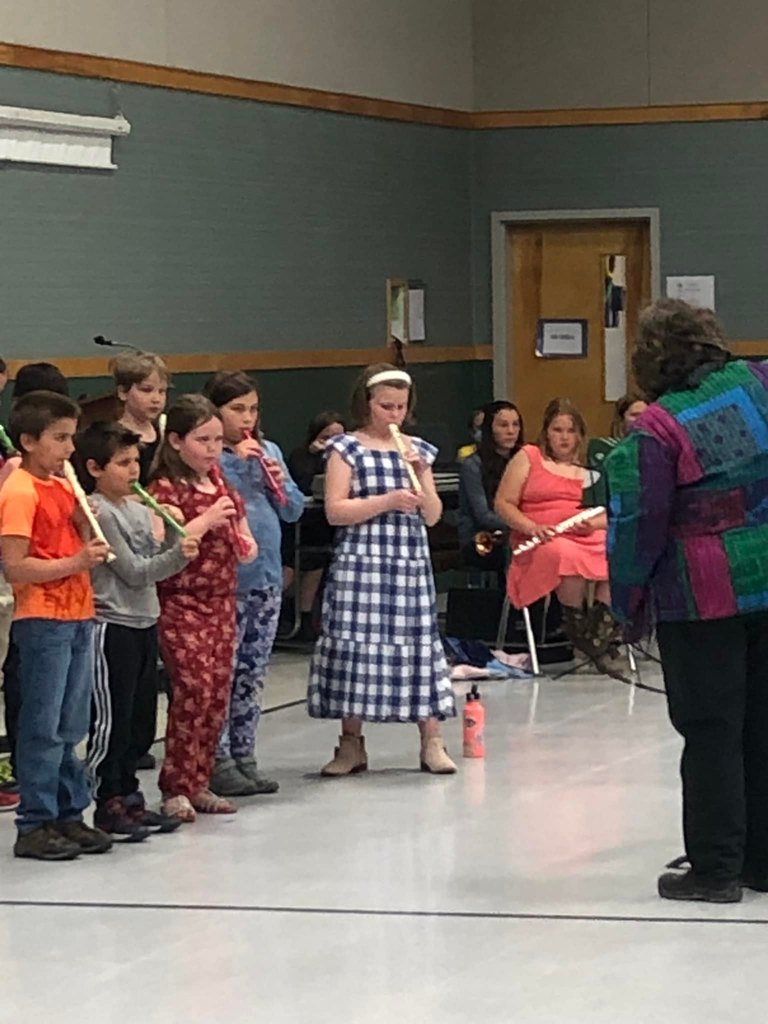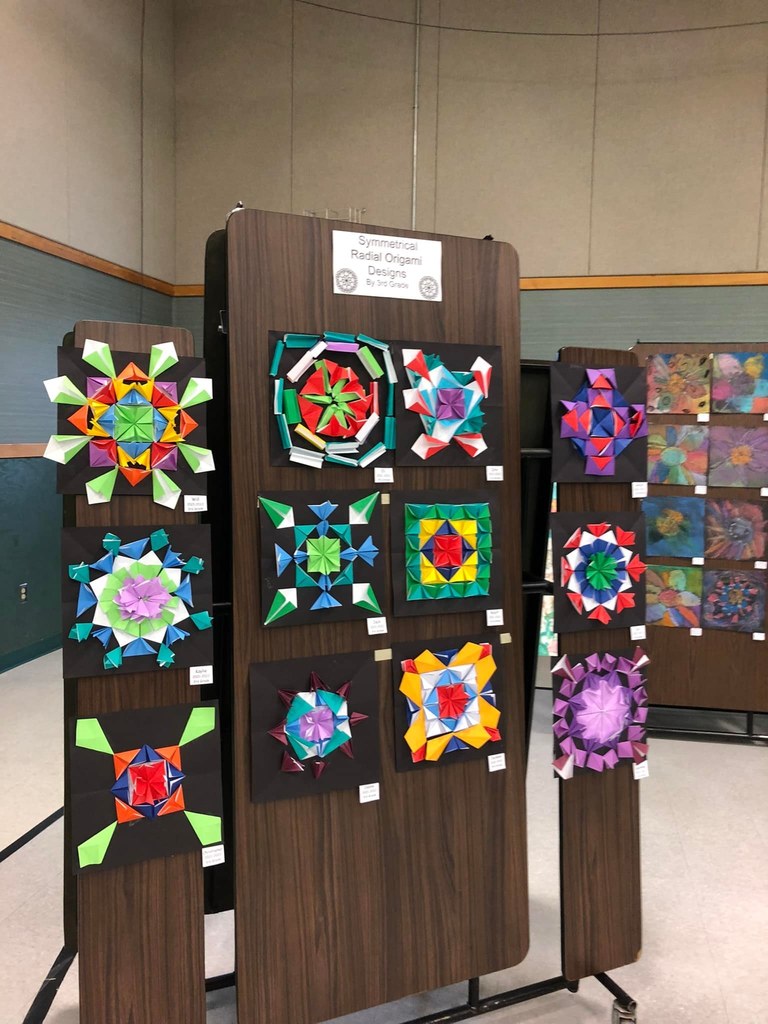 Some highlights from the BVS Celebration of Learning, Arts Night!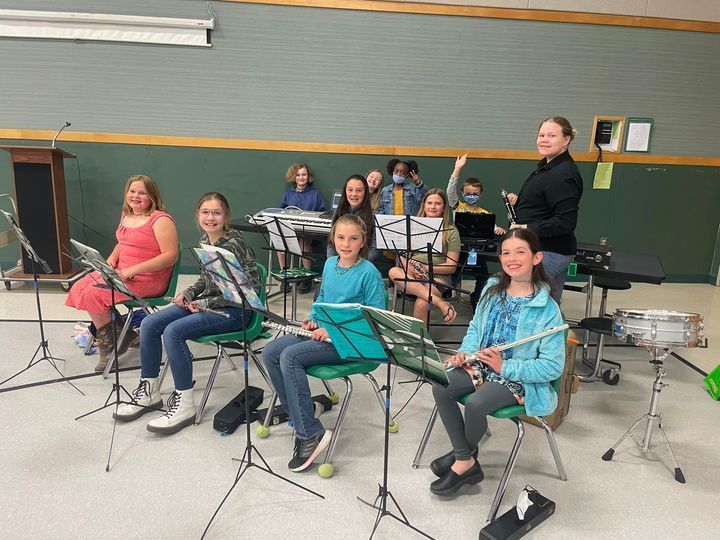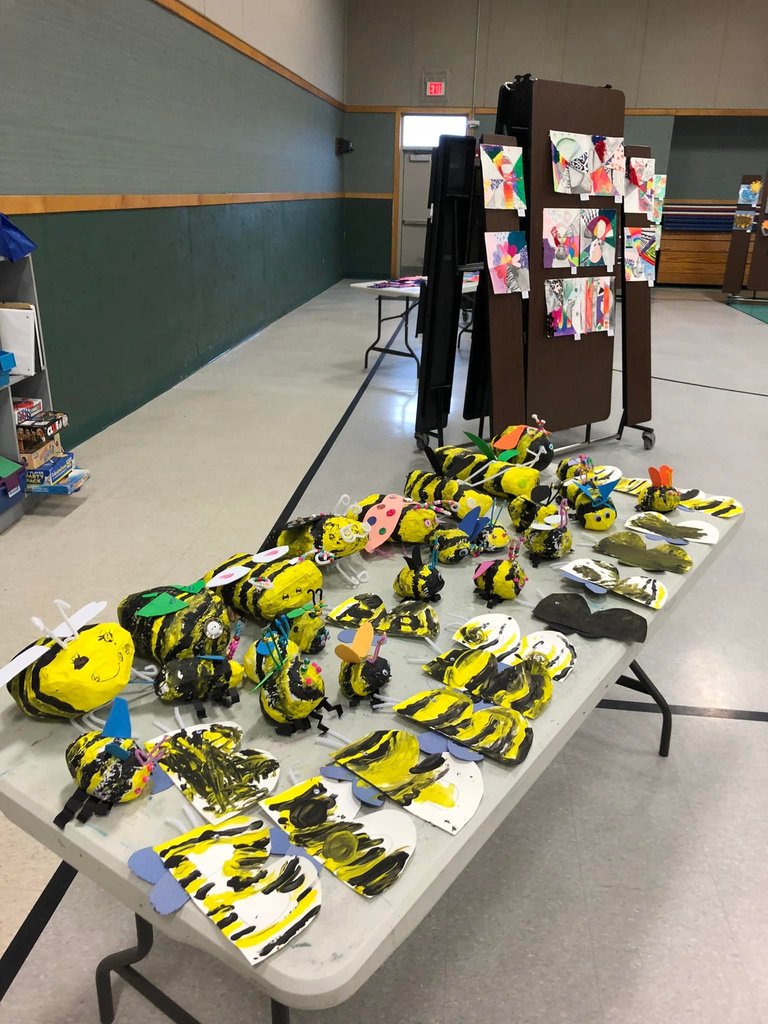 National Walk at Lunch Day!!!!!!! Go 🐻s!

BVS just received the award for most participation in the Come Alive Outside Winter Passport Program for ALL of Rutland County! Way to go 🐻s!!!! #BVS #GOBEARS #BenStrong #SVUVT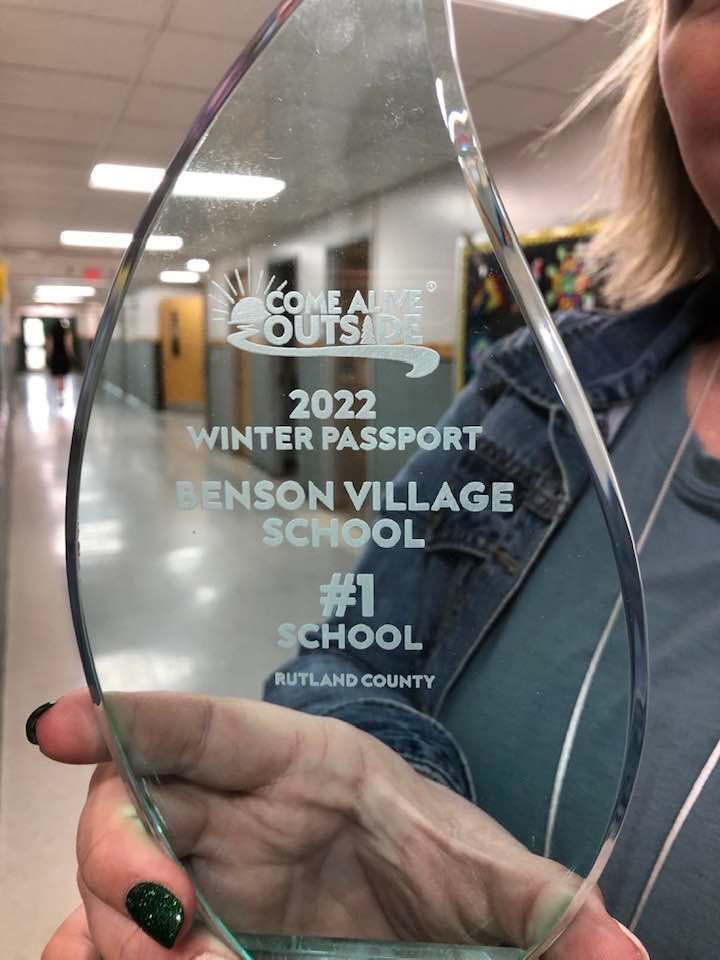 Bowling field trip!!!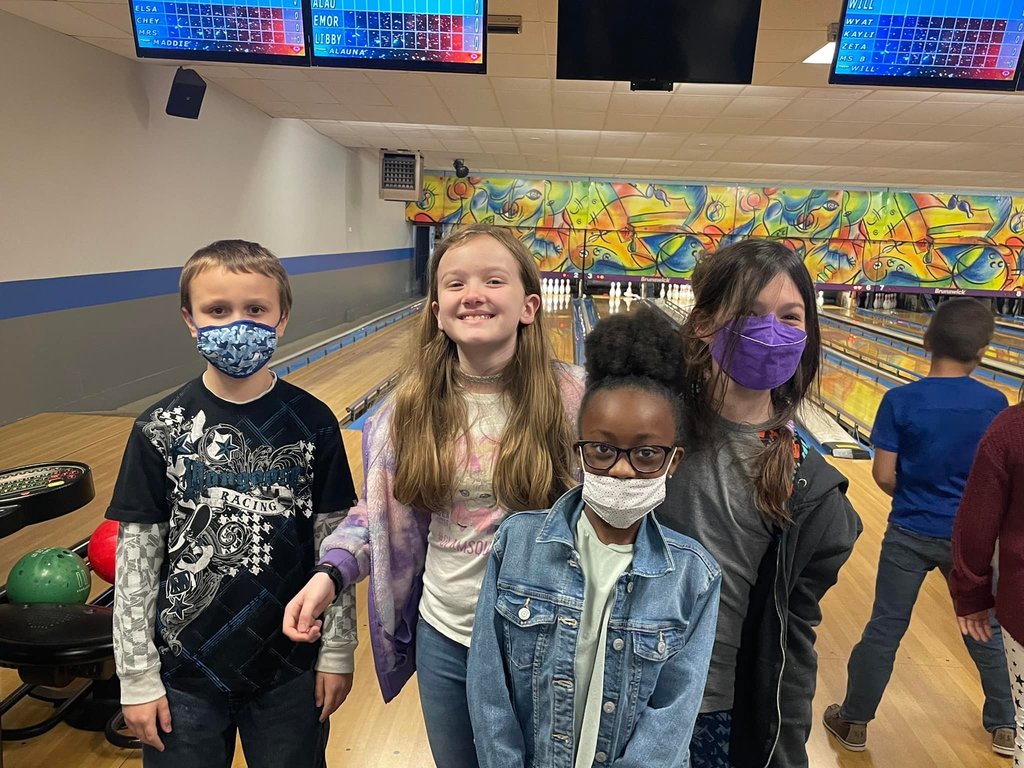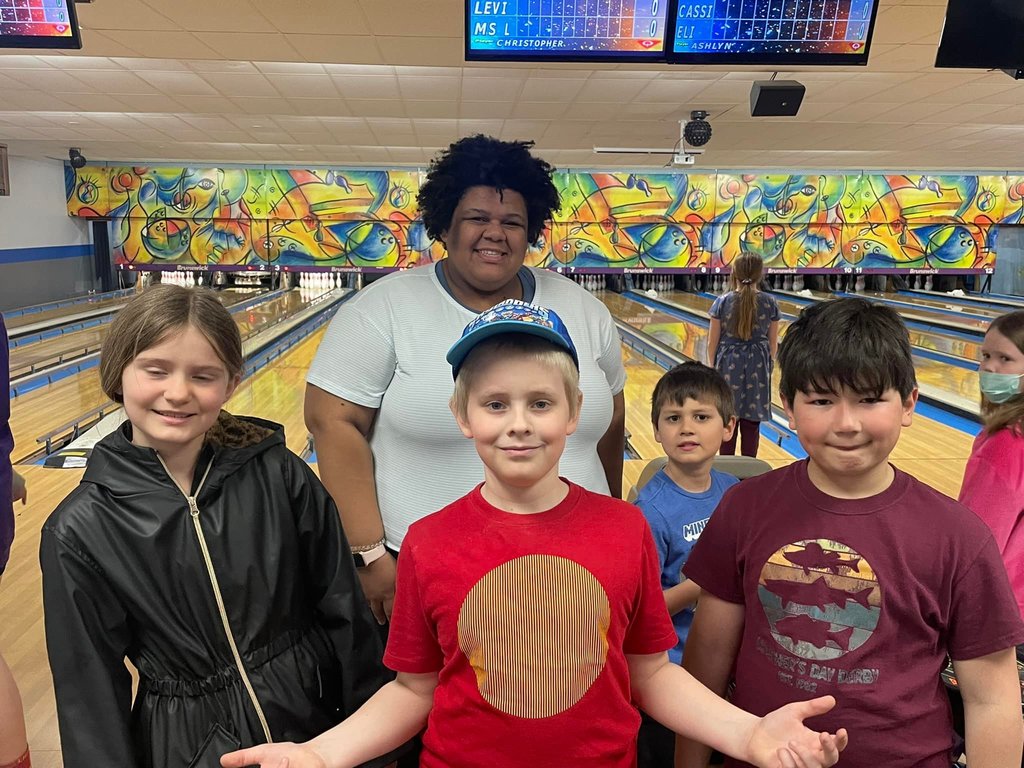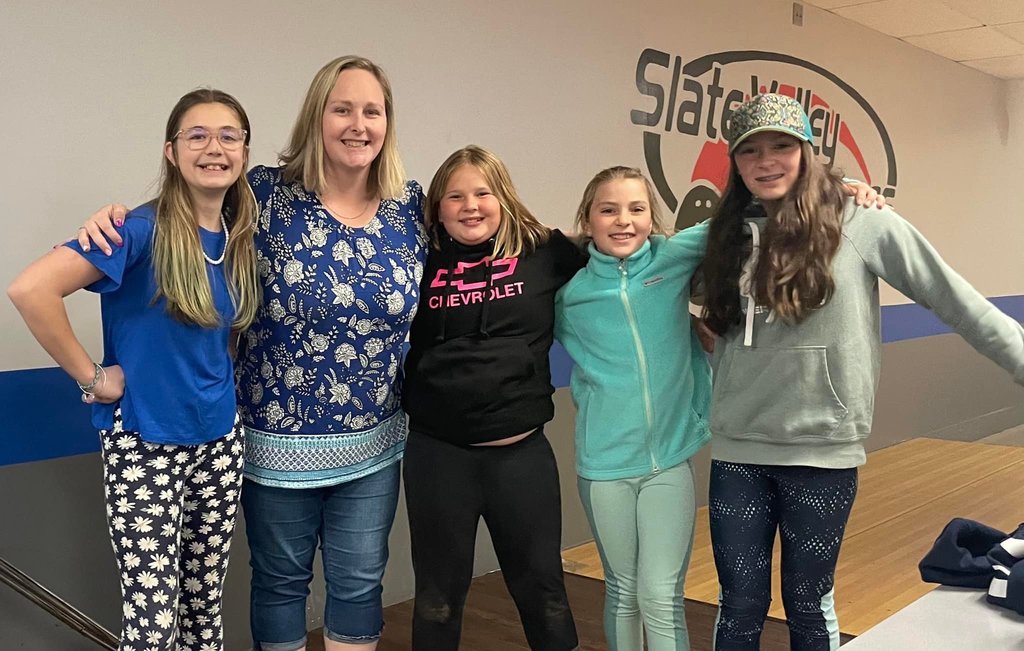 We're hiring! Slate Valley Unified Union School District has a year round full time position opening for an ACCOUNTS PAYABLE SPECIALIST. Responsibilities including processing accounts payable for the district. Bookkeeping experience is required, as well as strong technology and organizational skills. For more information, please contact Cheryl Scarzello, Director of Finance at (802) 265-2561 or email at
cscarzello@svuvt.org
Please visit
https://www.slatevalleyunified.org/page/employment-opportunities
for a complete listing of employment opportunities with SVUUSD.

Huge congratulations from everyone at BVS to Jessica Thurston and Jessica Sturtevant on their last VMI session! We are so fortunate to have 2 graduates of this 3-year, highly recognized math Masters program in our Benson family!!!!

Tonight - April 25, 2022 You're invited to the Slate Valley Unified Union School District Board Meeting at 6:30 p.m. in the Fair Haven Grade School Library. This meeting will be in person or virtually connect by going to
https://meet.google.com/wck-ifsf-xve
or dial: (US) +1 865-401-0275 PIN: 911 262 892# Tonight's Agenda:
https://5il.co/19bi7
Previous Meeting Minutes:
https://5il.co/18rlk
Next Board Meeting: May 9, 2022 - 6:30 p.m. at Fair Haven Union High School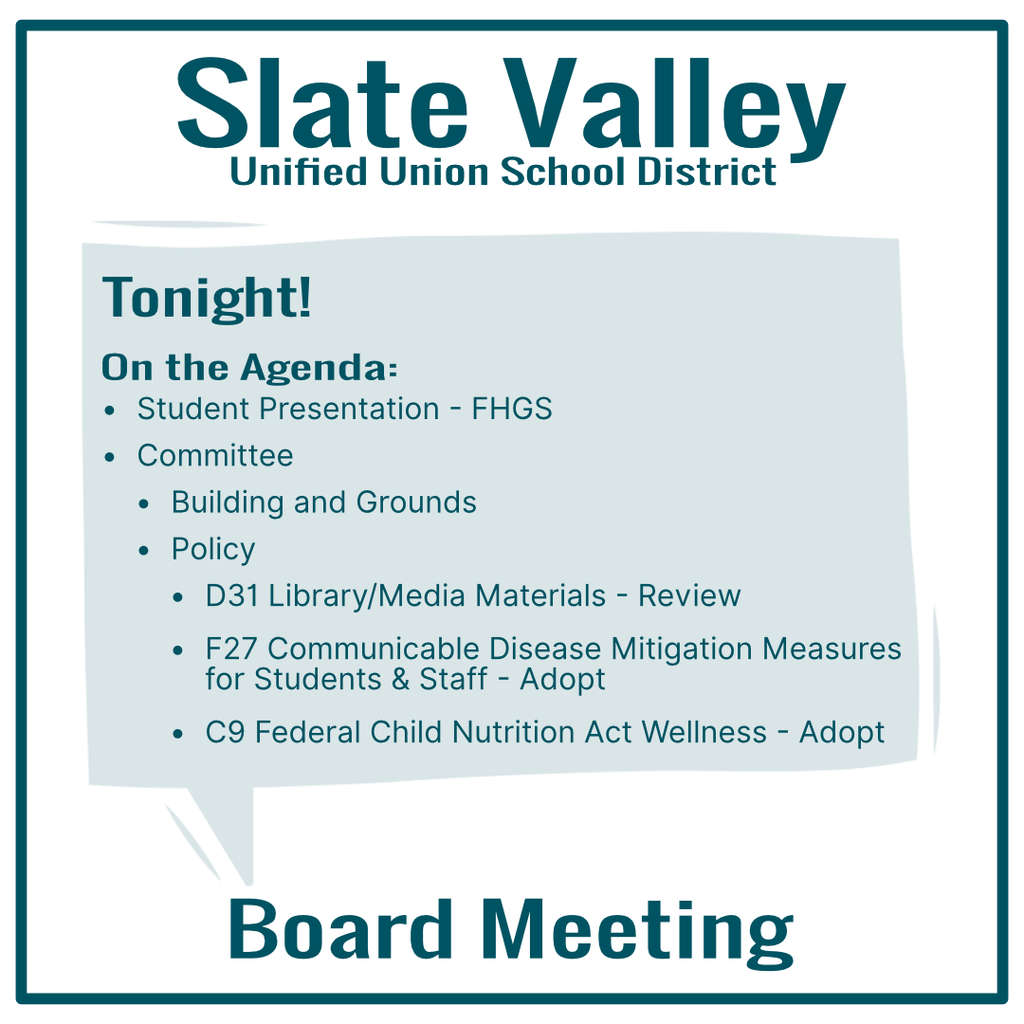 3rd grade morning read!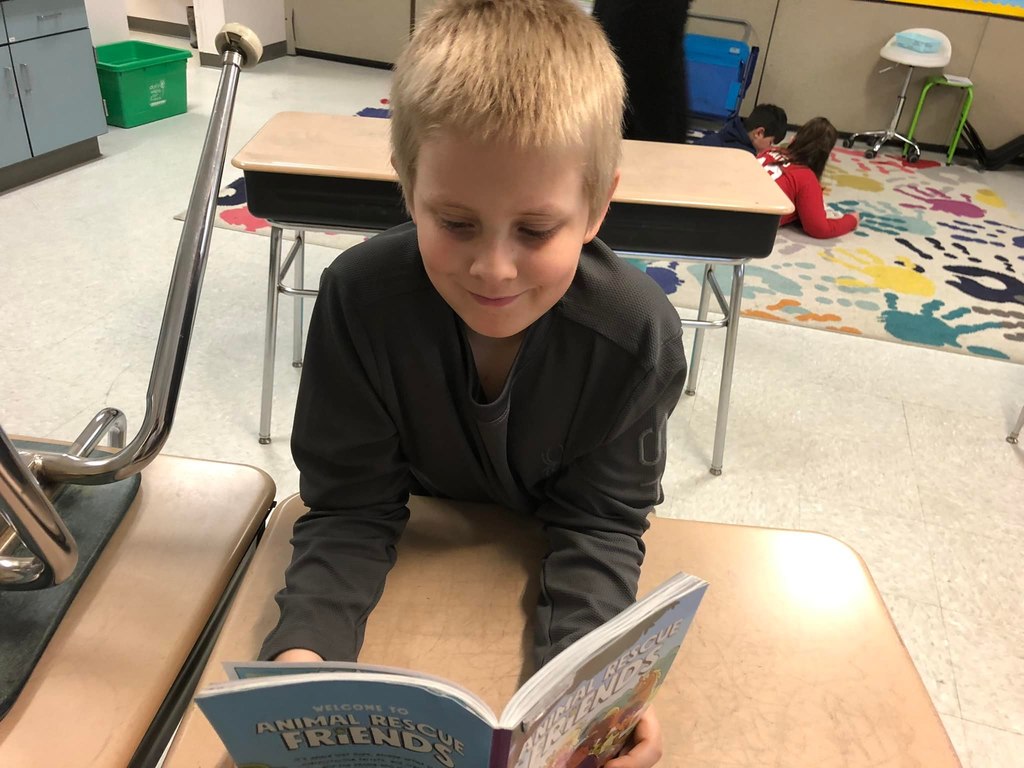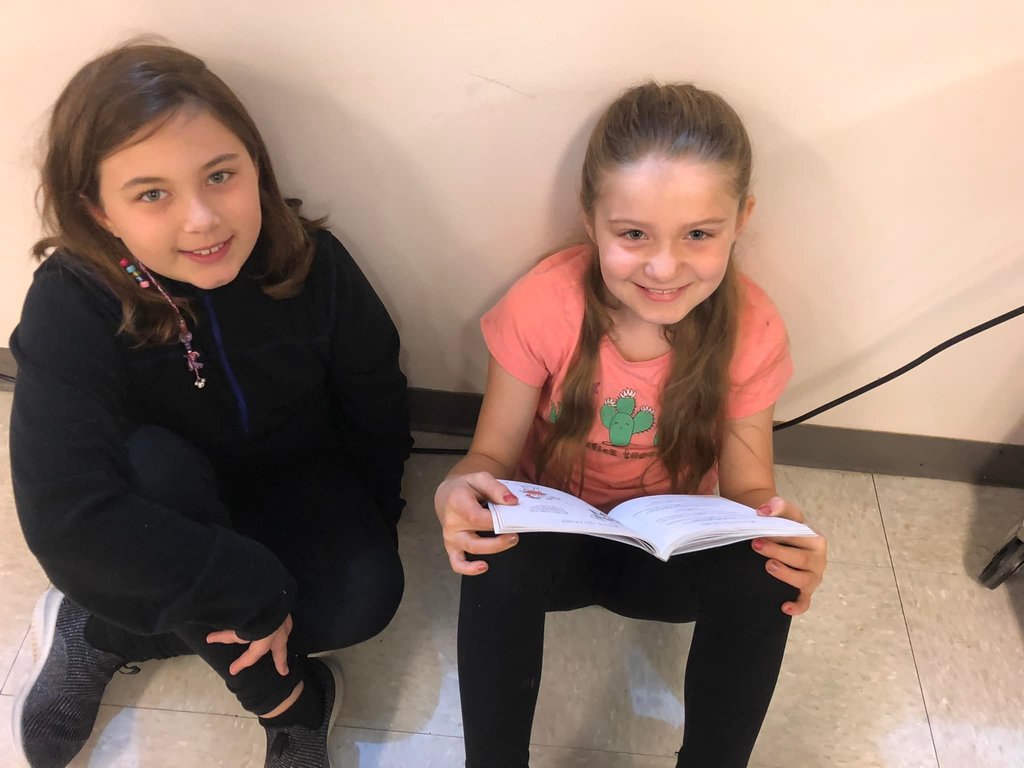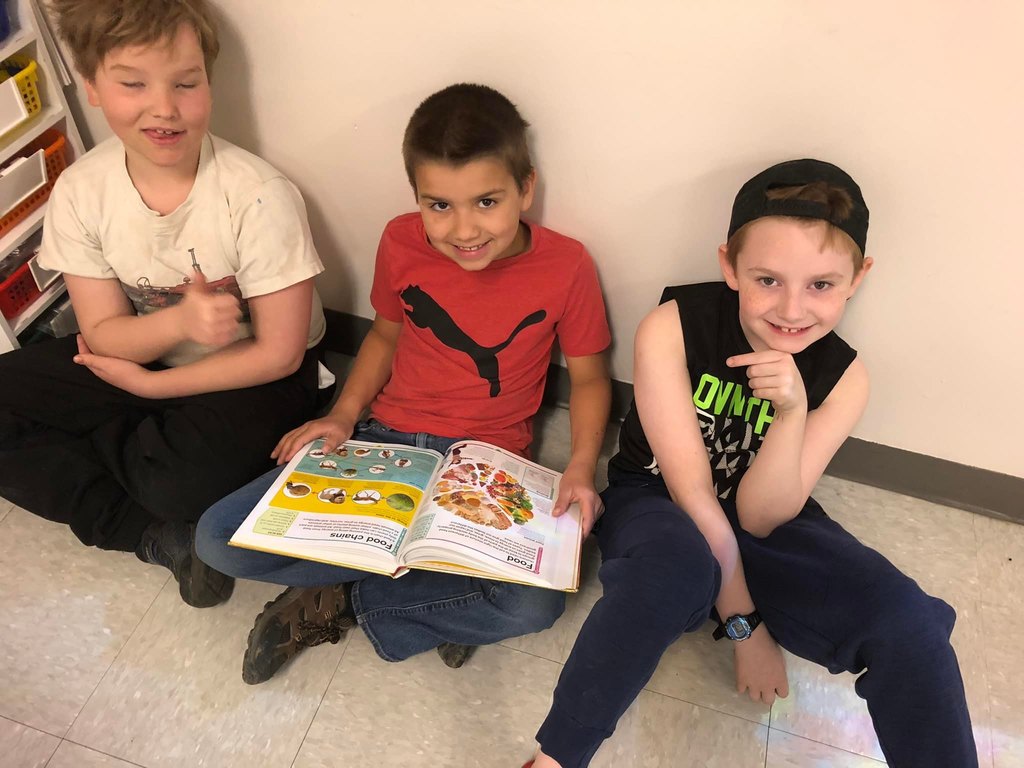 Mrs. Schuyler showing her colors at the BVS School Gift Shop!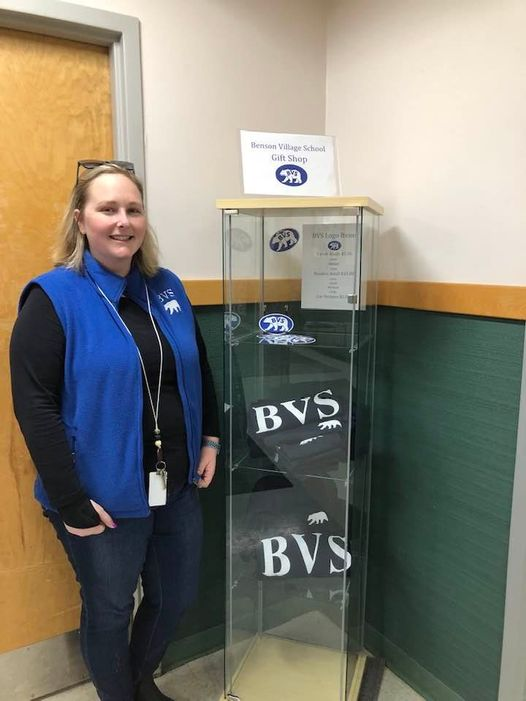 Good evening, The budget passed with the following results: Yes: 882 No: 541 We want to thank the community for voting!

Please remember to vote today! Town of Benson: 10:00 AM - 7:00 PM, Benson Community Hall Town of Castleton: 8:00 AM - 7:00 PM, Castleton Fire Station Town of Fair Haven: 10:00 AM - 7:00 PM, Fair Haven Grade School Town of Hubbardton: 10:00 AM - 7:00 PM, Hubbardton Town Hall Town of Orwell: 10:00 AM - 7:00 PM, Orwell Town Clerk's Office Town of West Haven: 10:00 AM - 7:00 PM, West Haven Town Hall For more information, we invite you to visit the budget page on our website:
https://www.slatevalleyunified.org/page/budget