Online registration is open from October 11 through November 8 for Slate Valley Middle School Winter Sports (Basketball & Wrestling). Register online at:
https://bit.ly/2B0TSAC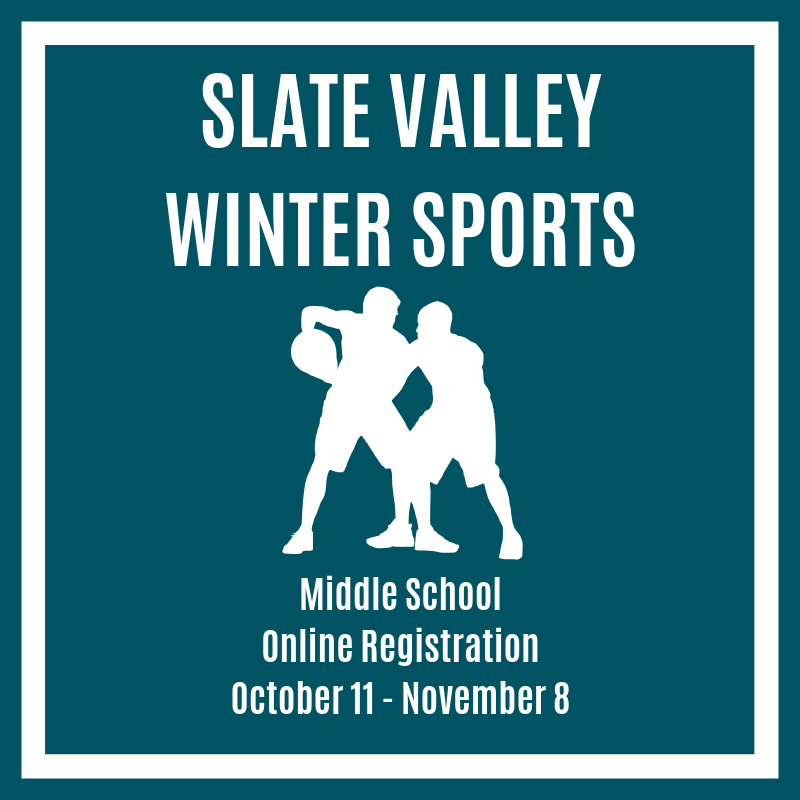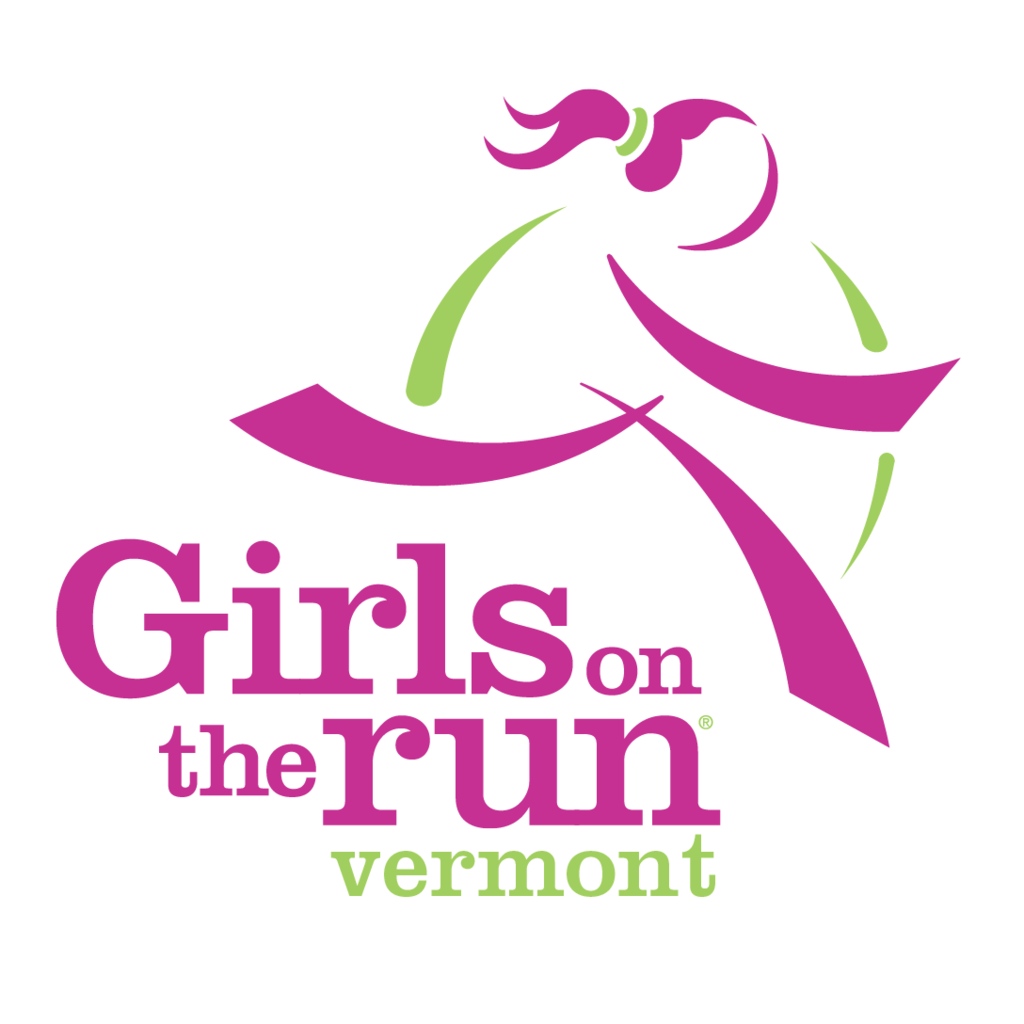 In library, students read the Red Clover Book, "Misunderstood Shark," by Ame Dyckman. They created origami and clothespin sharks to celebrate this "misunderstood" fish.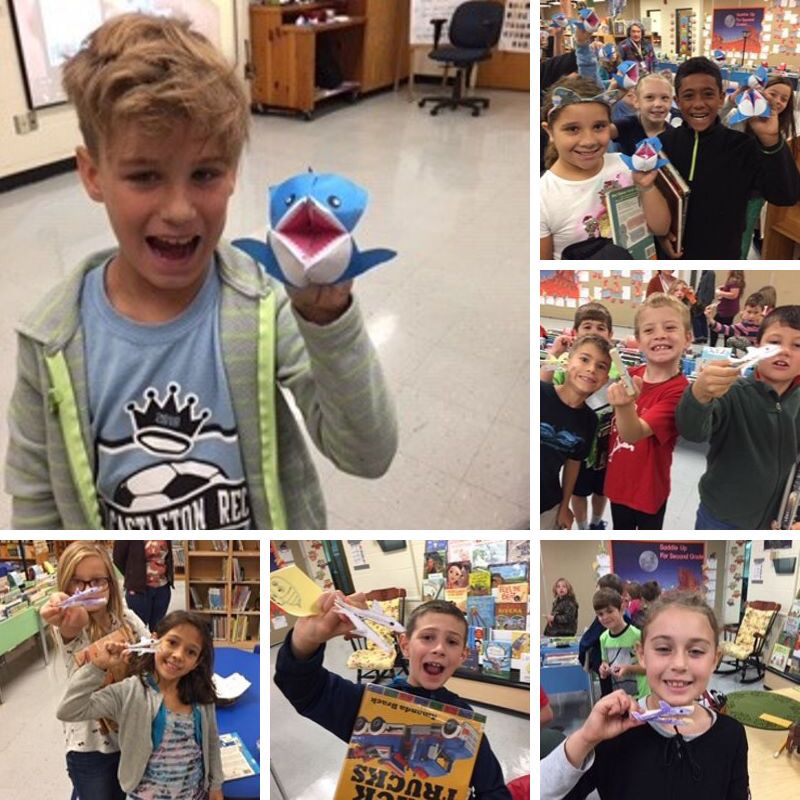 Yesterday was Mrs. Ward's birthday! Mr. Hackett's class made her a card and couldn't wait to give it to her! Happy birthday, Mrs. Ward!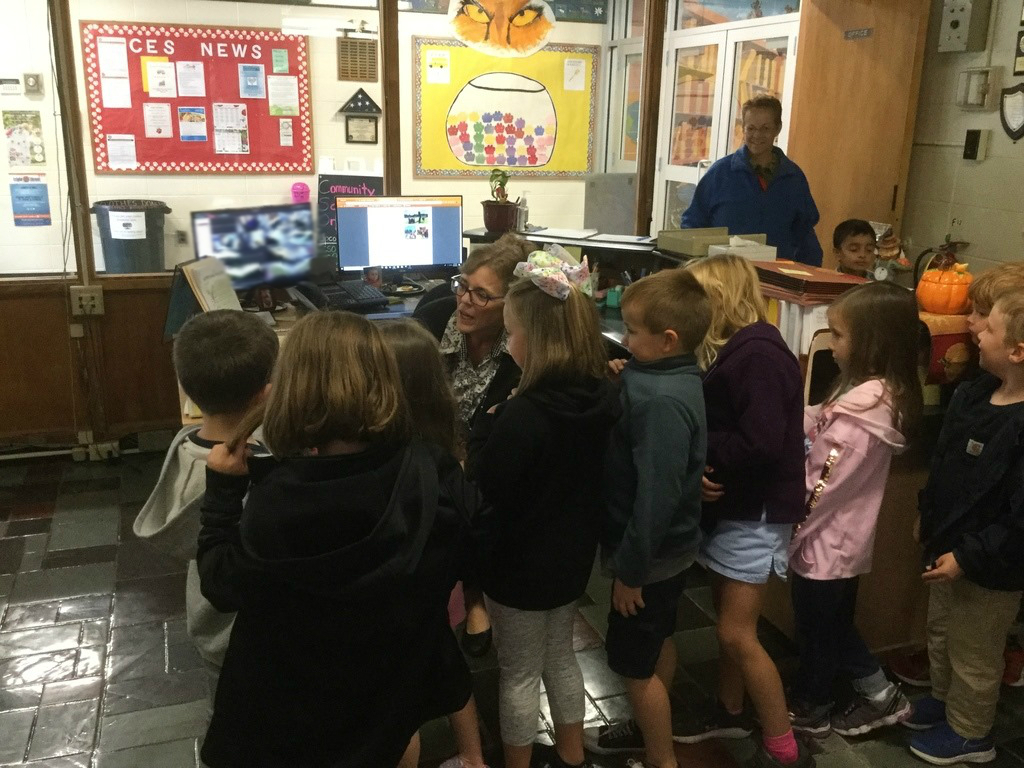 Students reading while waiting for parent pick-up.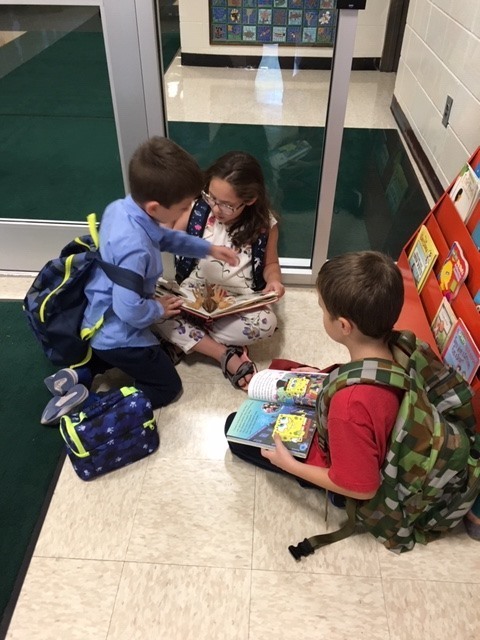 Students in Kindergarten through Fourth Grade at CES are learning about friendship with the book, The Day You Begin by Jacqueline Woodson! They decorated scratch art to represent "friendship" in library class.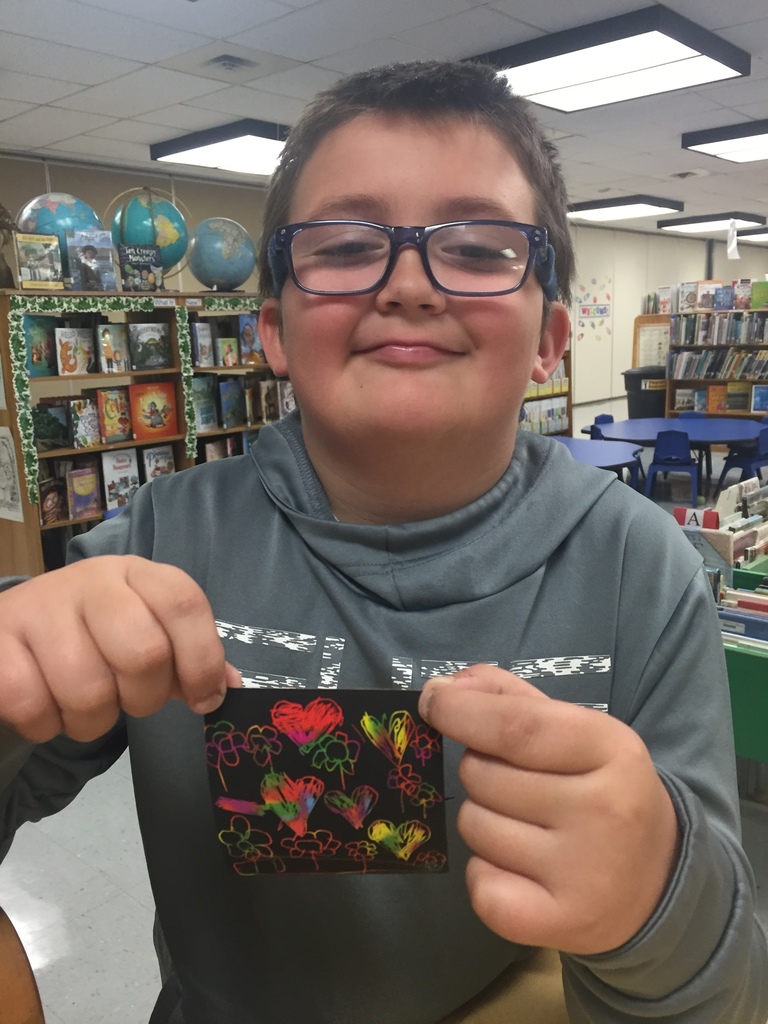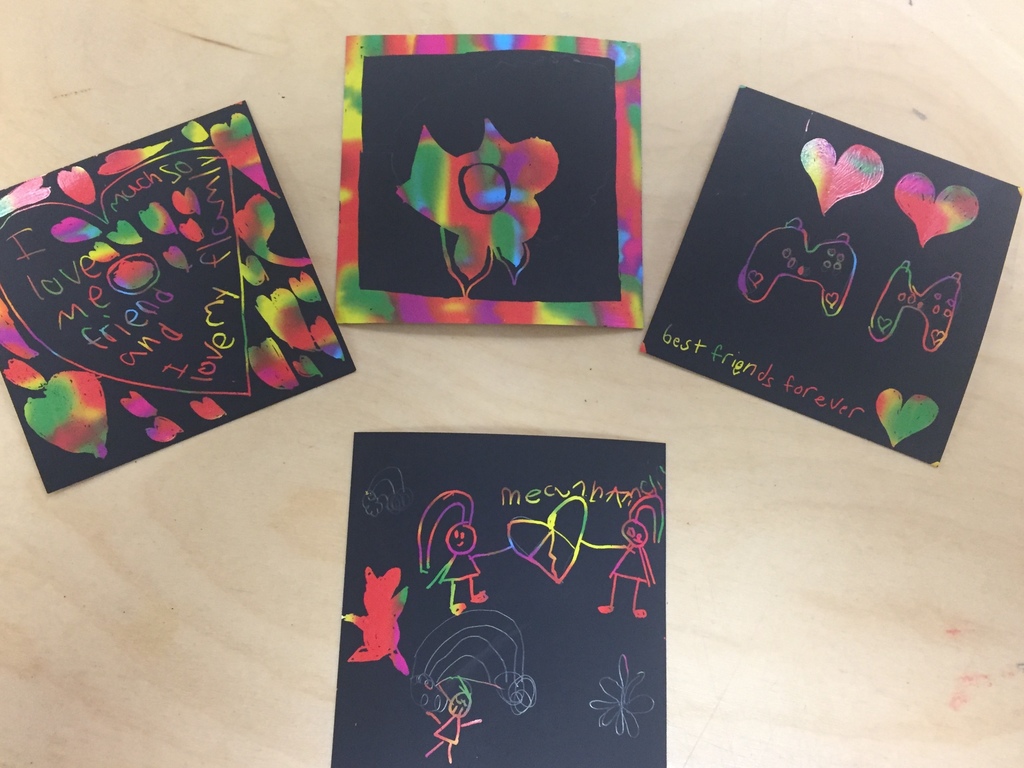 Our thanks to Royal Sheeley and Cathy Tester for the flag demonstration for our 5th graders today! Always such a fun and informative lesson!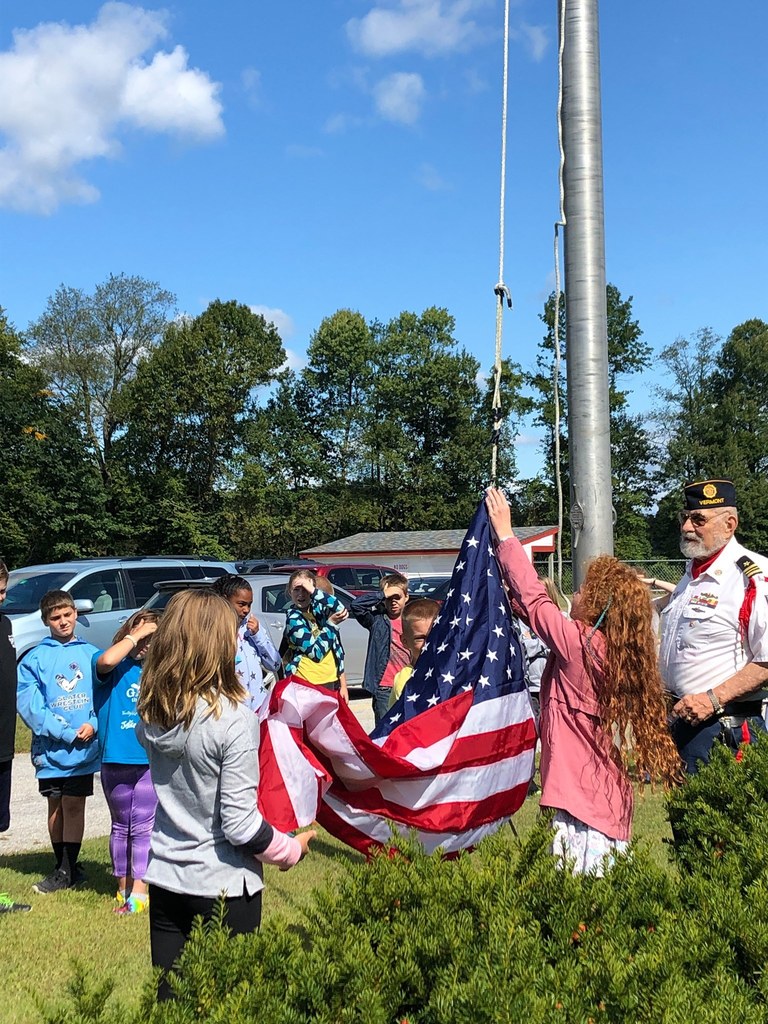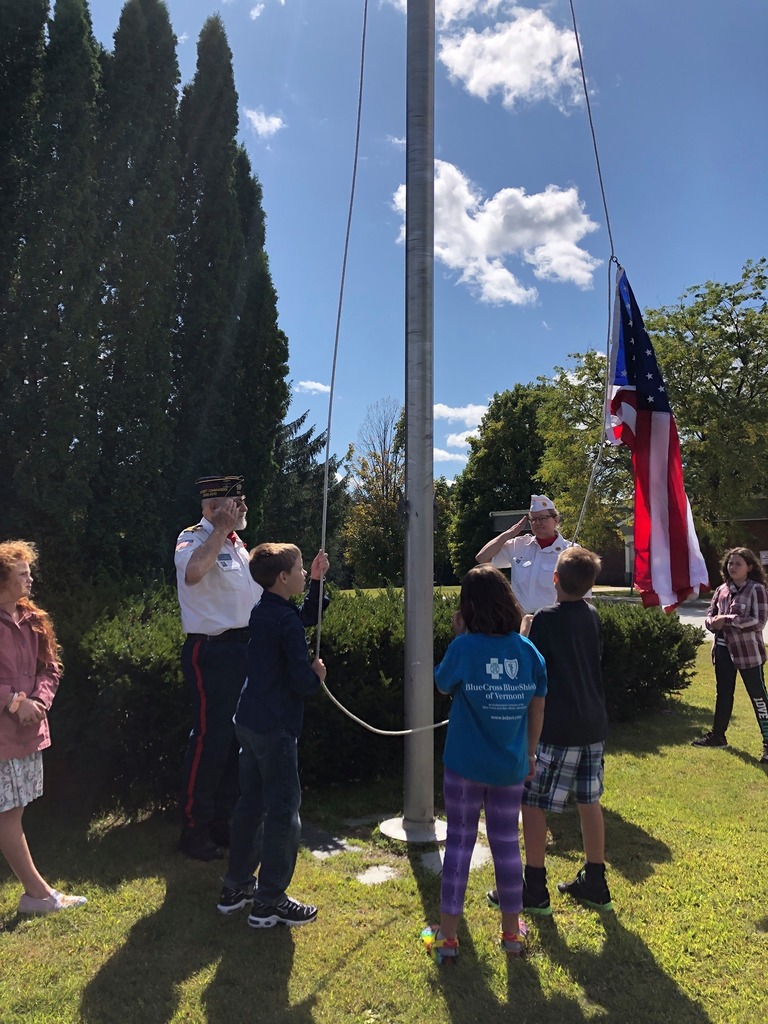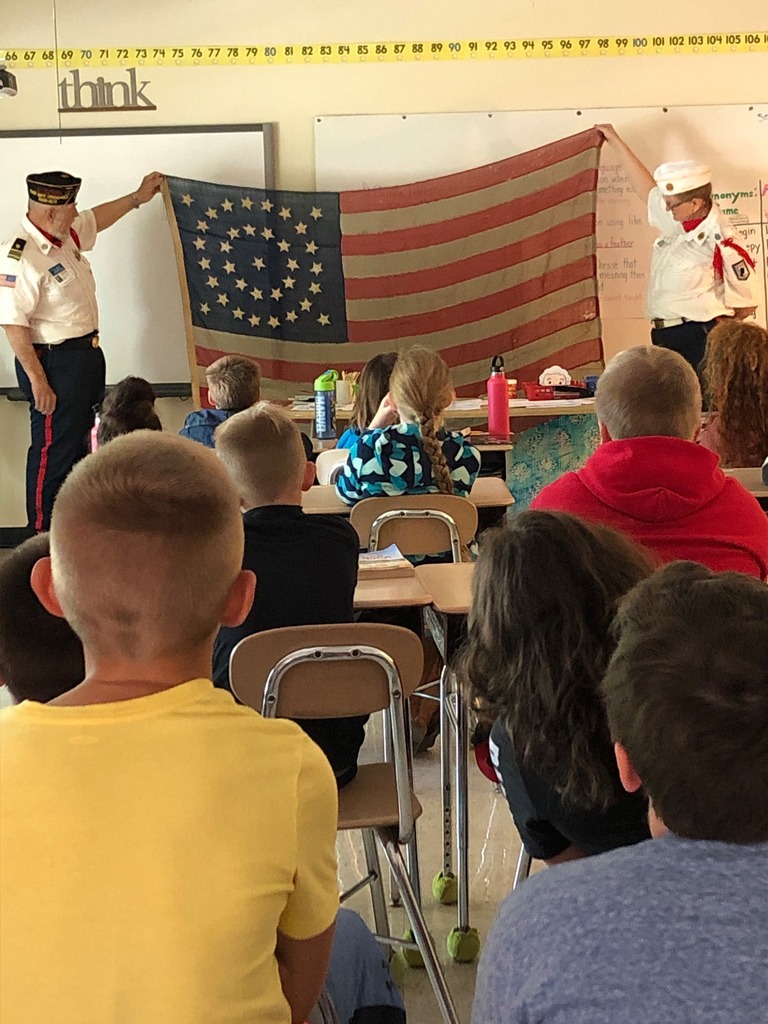 Our fishbowl is filling up! Congratulations to our first graders for earning a Paw Print today!

Fifth grade students working on a project that asked them to consider, "Why School?"

Fourth grade students participating in Hogwarts wand and levitation lessons!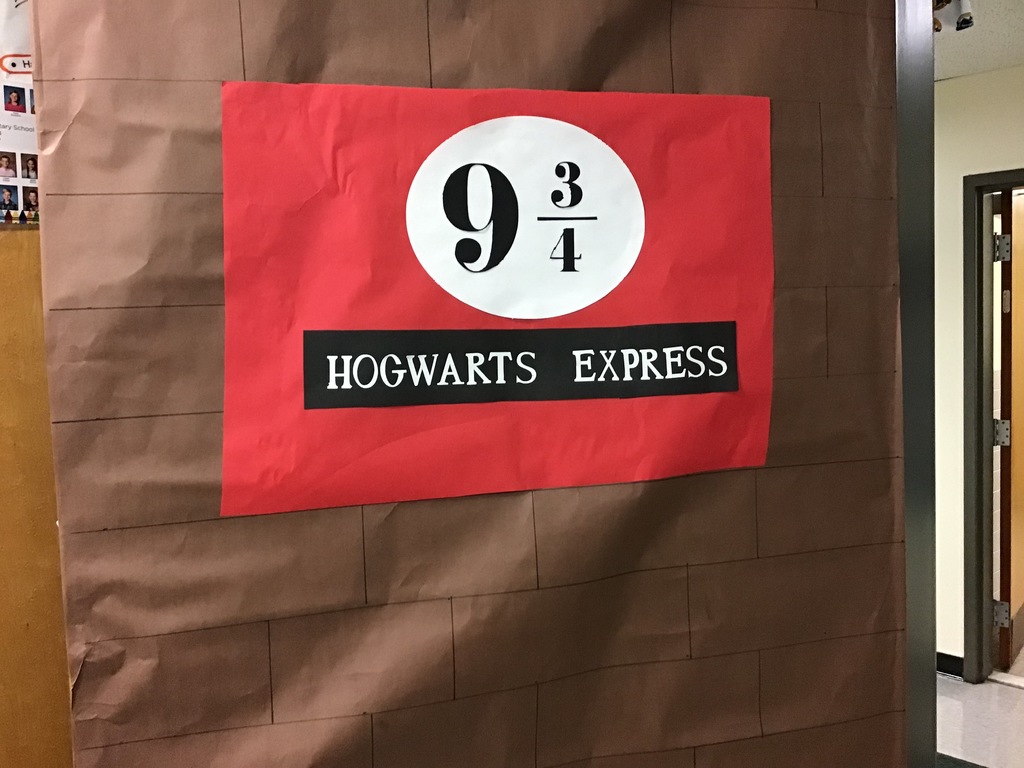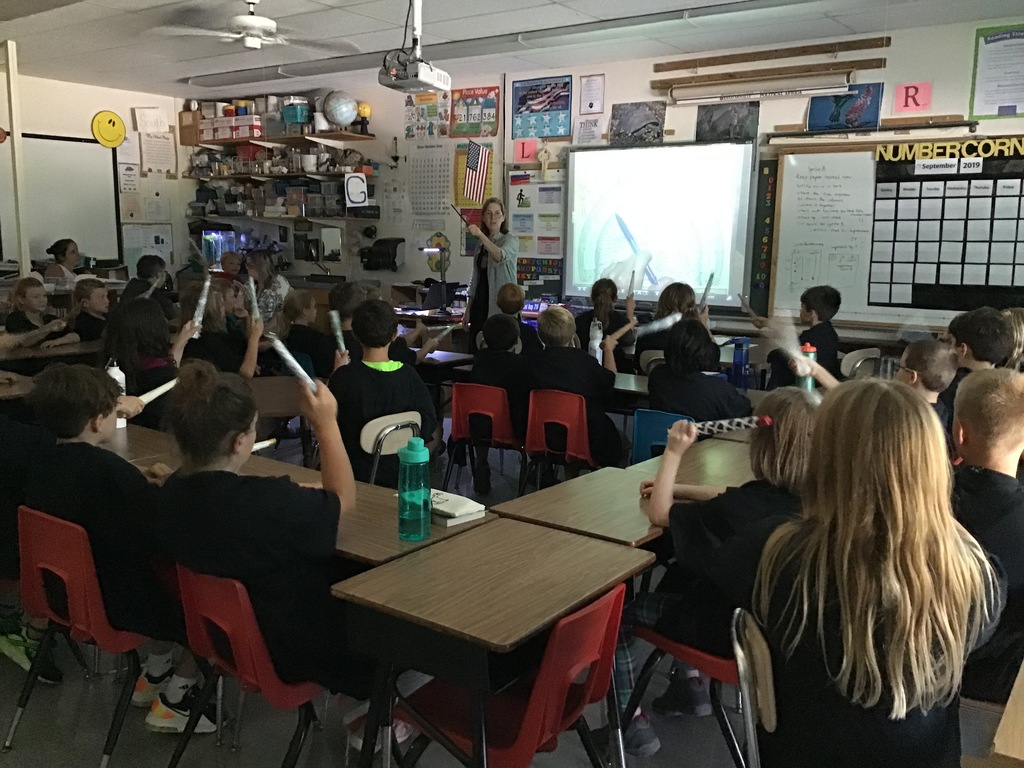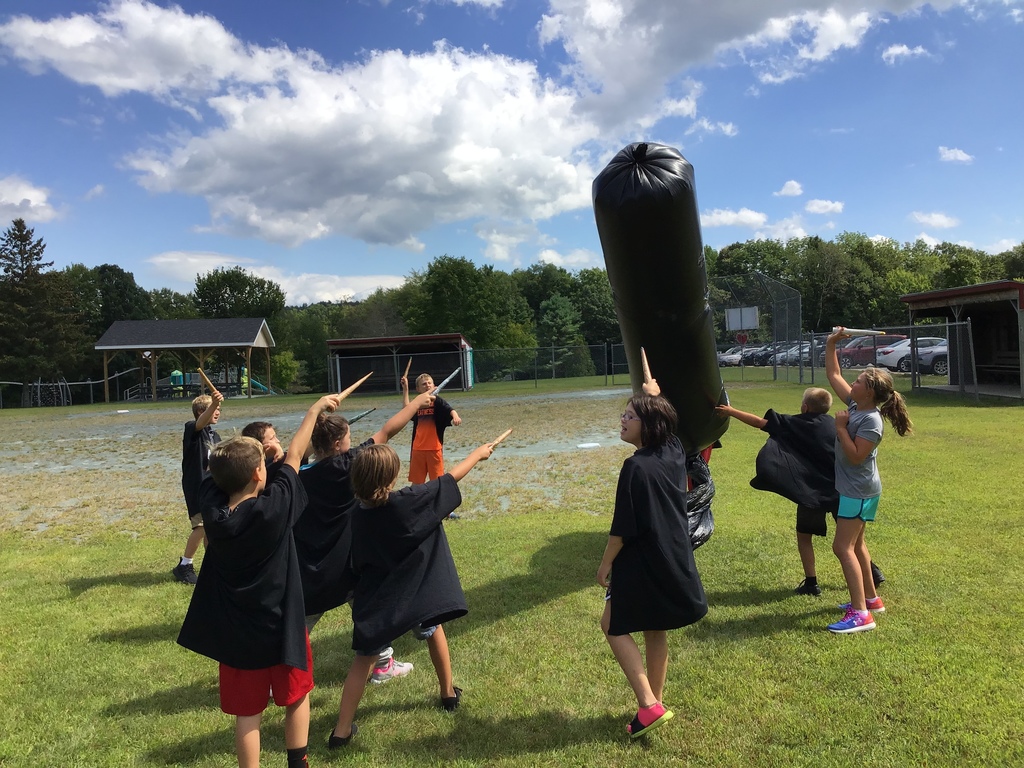 Grade 2 and 3 students at CES working on a Kindness Chain during recess.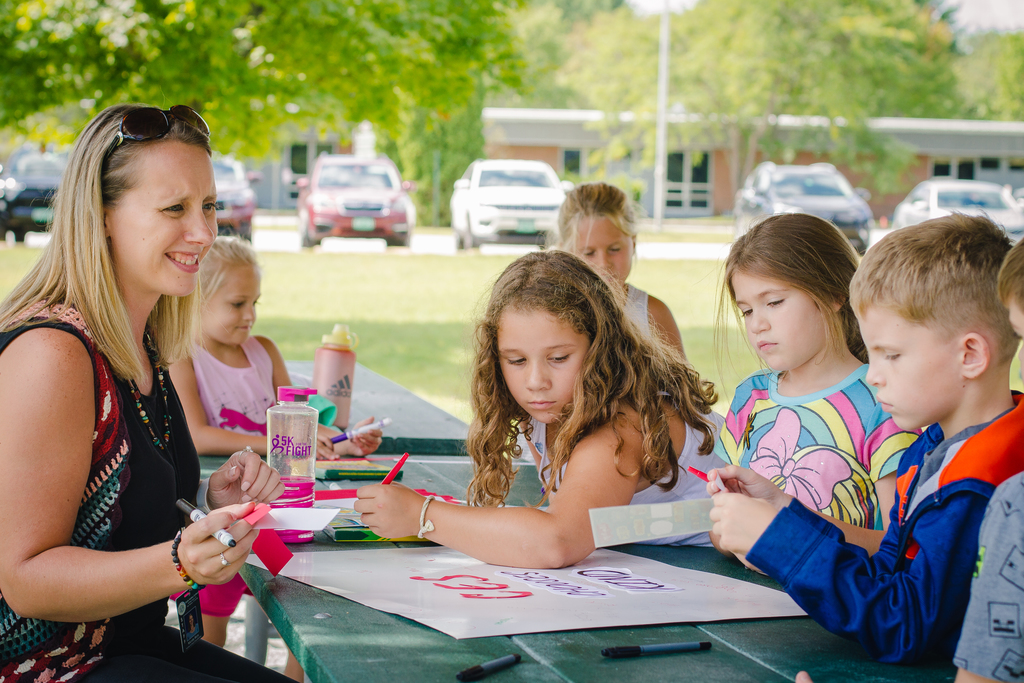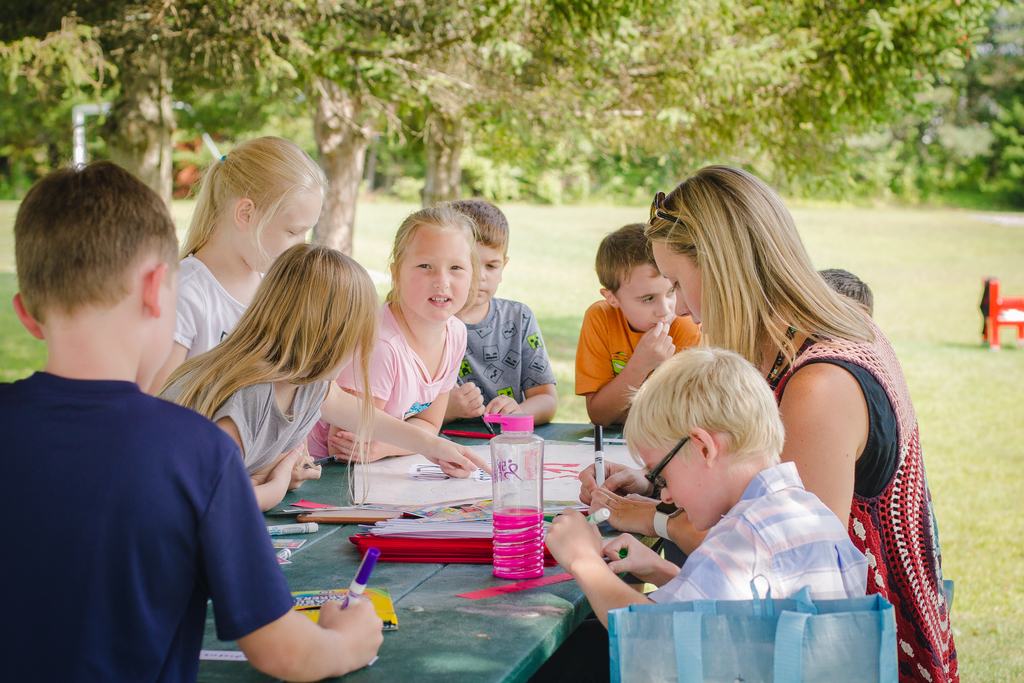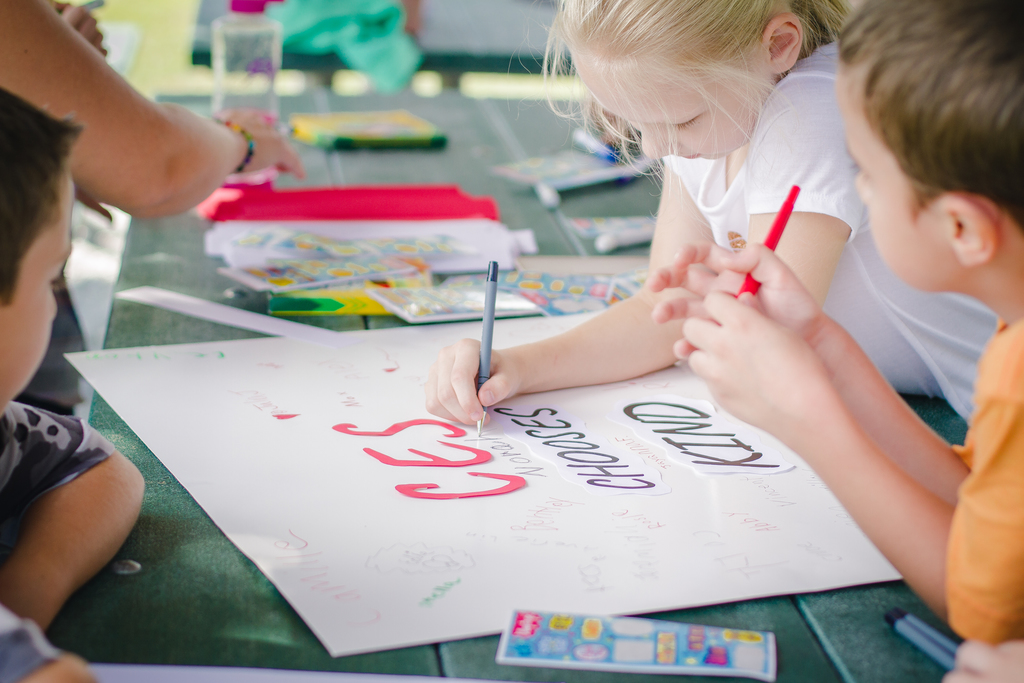 Several classrooms at CES received classroom supplies through Adopt a Classroom (started by RRMC). The CHCRR clinics, Bayada, GE, GMP, RAVNA, Genesis, Dr. Hogenkamp's office, Bullock and Coombs, HP Cummings and the EMT class at Regional Ambulance all donated. A huge thank you!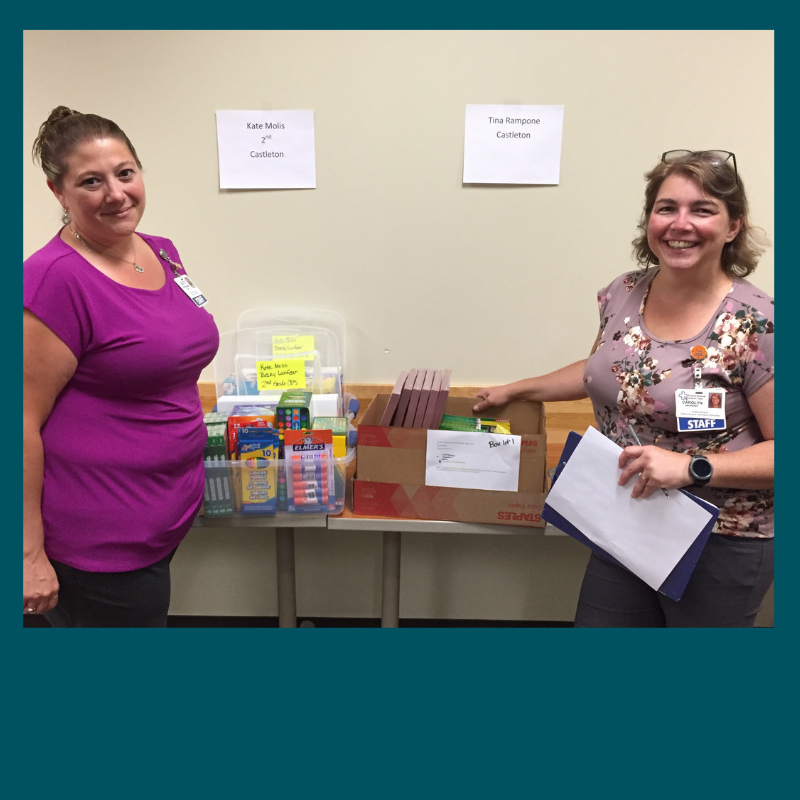 First Day of School Fun!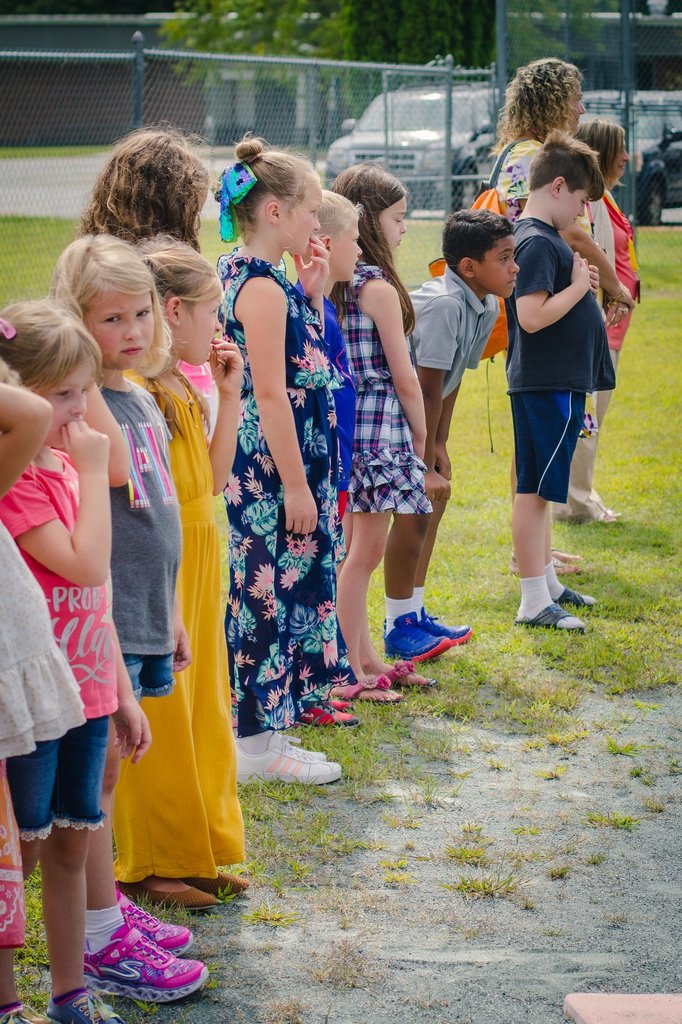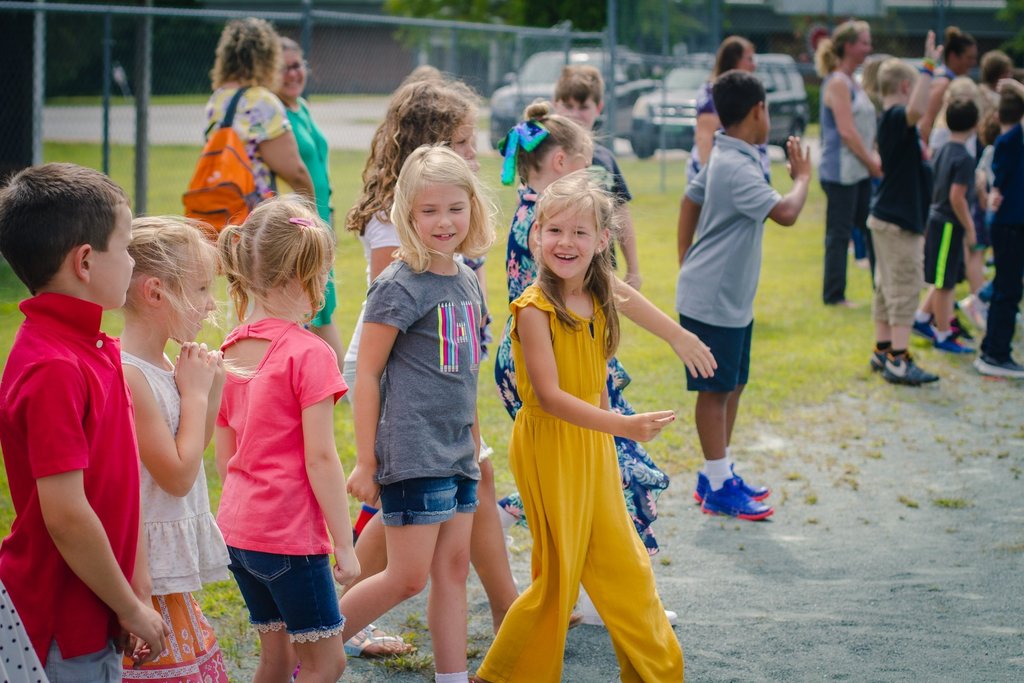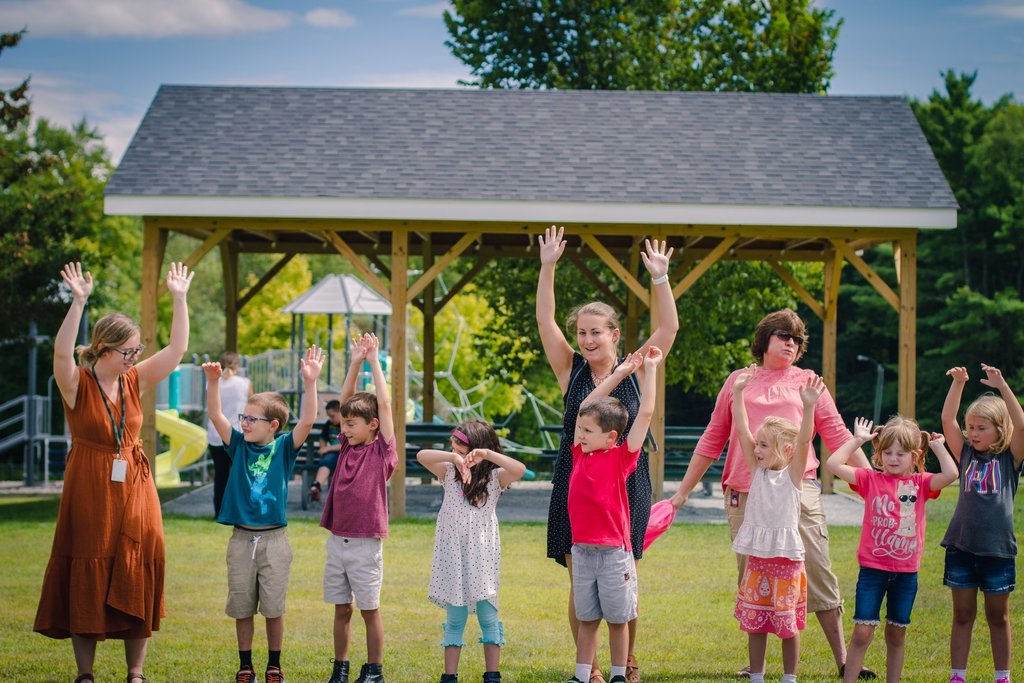 Back to School Bash! What a great time last night and what an amazing turnout! A big THANKS to the CSO for organizing this event. Thanks also to our amazing DJ, the fire department and the ice cream truck! Can't wait to see everyone tomorrow for the first day!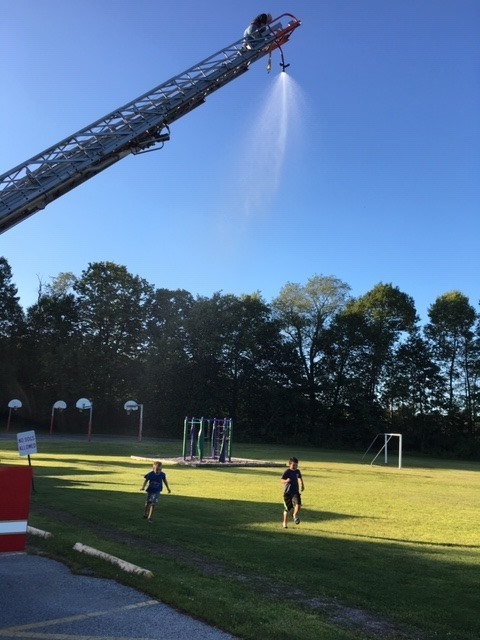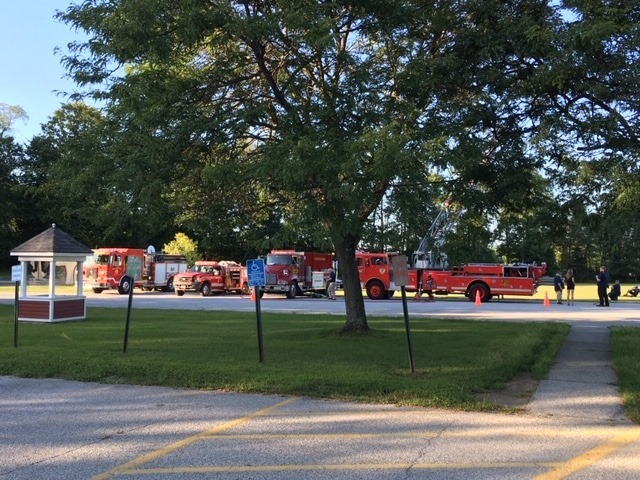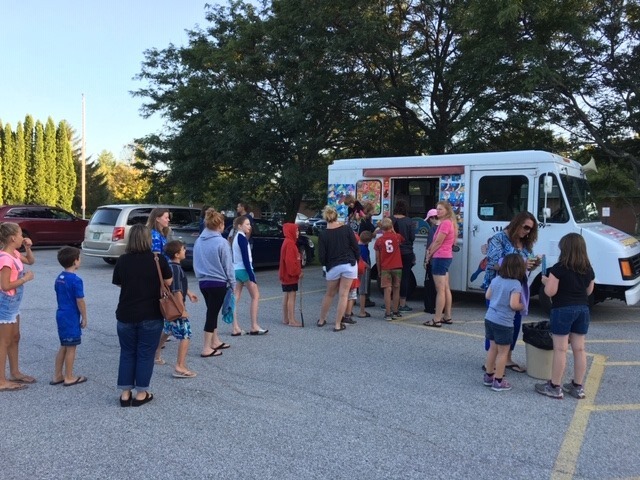 Back to School Bash! Tonight! 6:30 - 8! Fire Trucks! Music! Ice Cream! Need we say more?! See you there!

Everyone in the Slate Valley is back and gearing up for an exciting school year! This morning during our district-wide gathering, we recognized some of the many outstanding members of our Slate Valley community. Congratulations to all of our 2019 District Award recipients!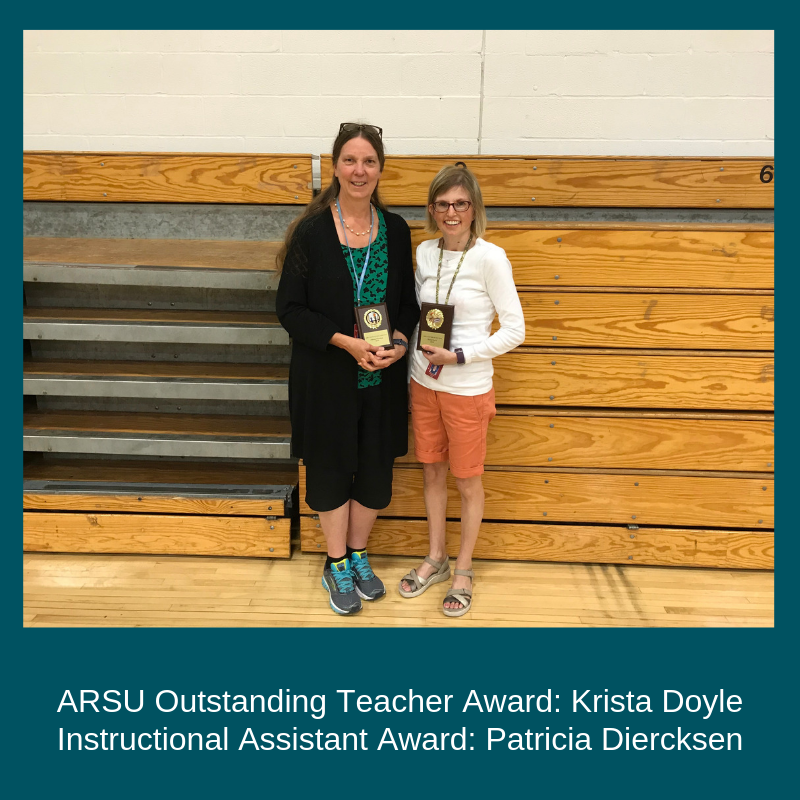 Being on-the-go doesn't mean you can't stay connected with your child's school. Our new app has everything you need to be an active participant in your child's education Features include: Live Feed, News, Events, Athletics, Documents, Notifications and more.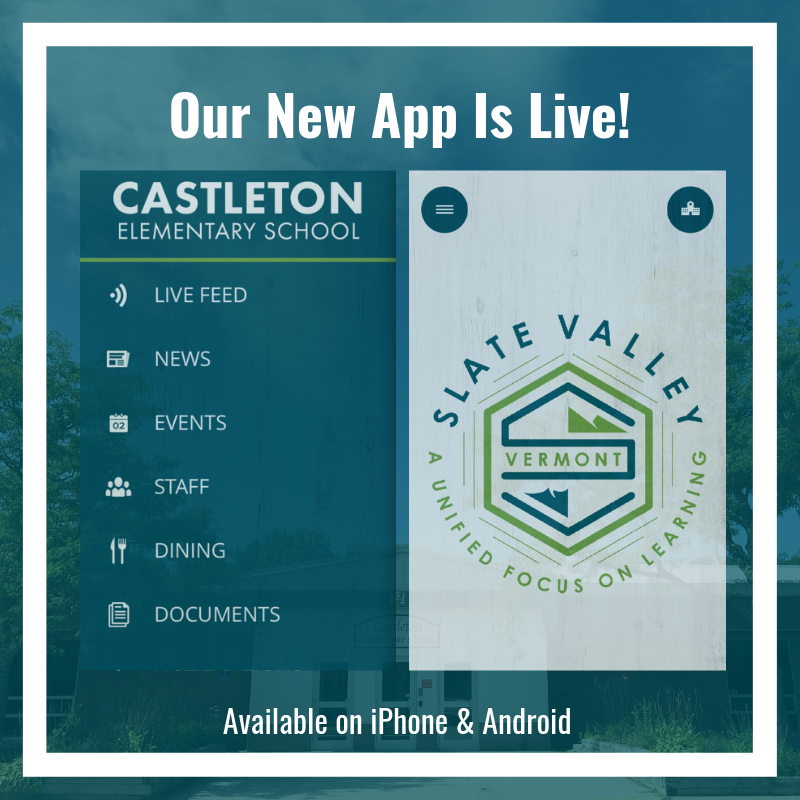 Throwback Thursday: Mrs. Clark, with some of her fifth grade students, showcased their project based learning to parents and the community at a district wide expo held Thursday at FHUHS.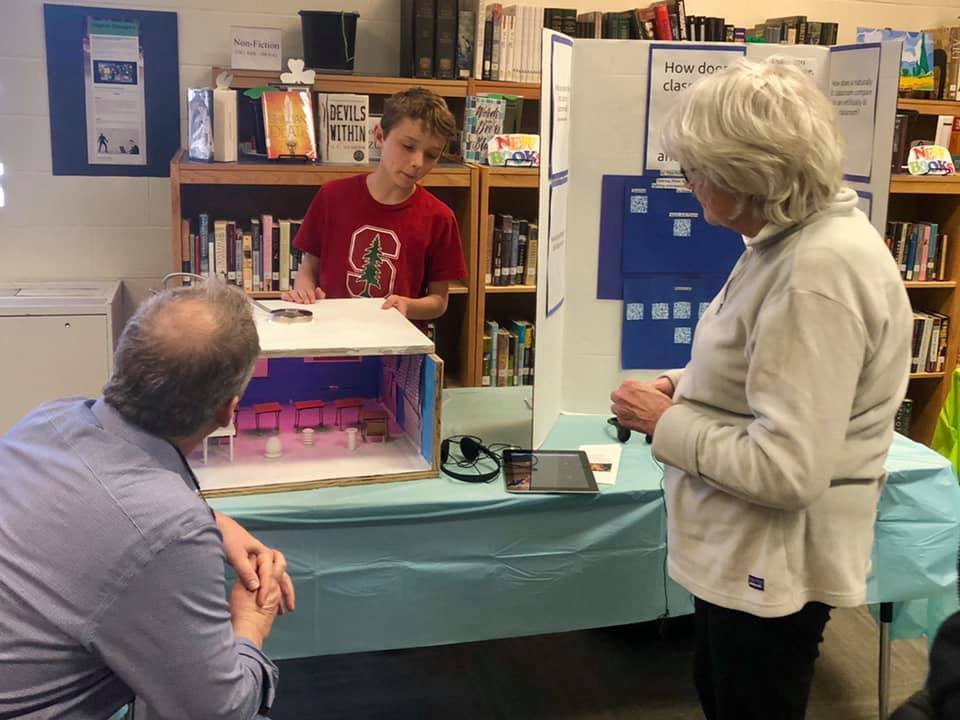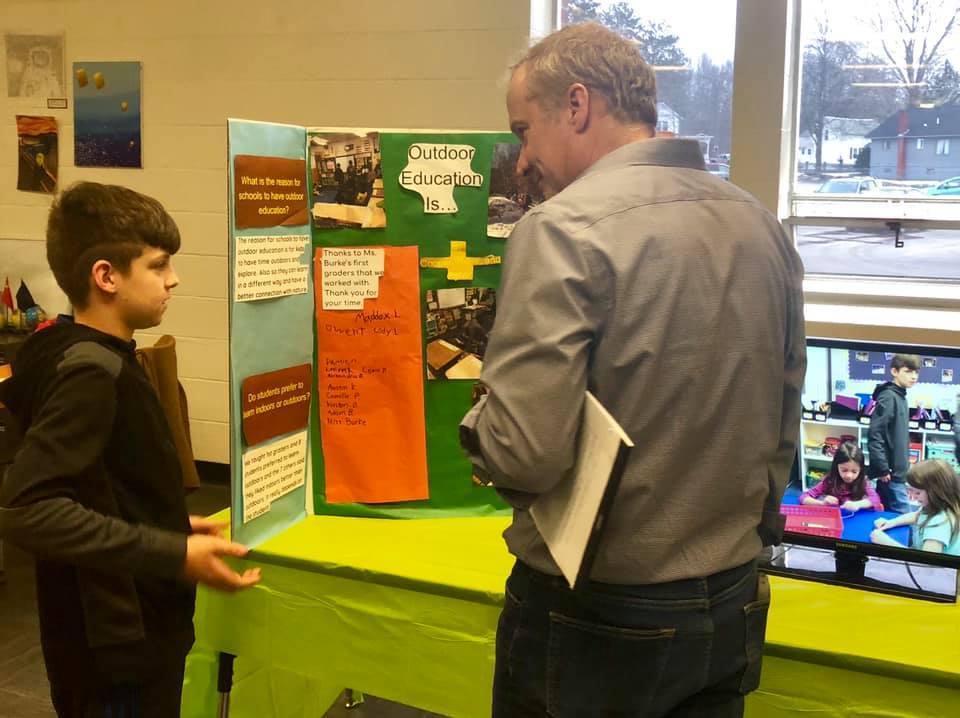 There will be a Fall Sports informational meeting on August 28th, 6-7pm at Castleton Village School.