Our Middle School Band and Chorus traveled to the High Note Festival and after performances enjoyed the day at the Great Escape! They even brought home two trophies! Congratulations to all our musicians on their hard work this year!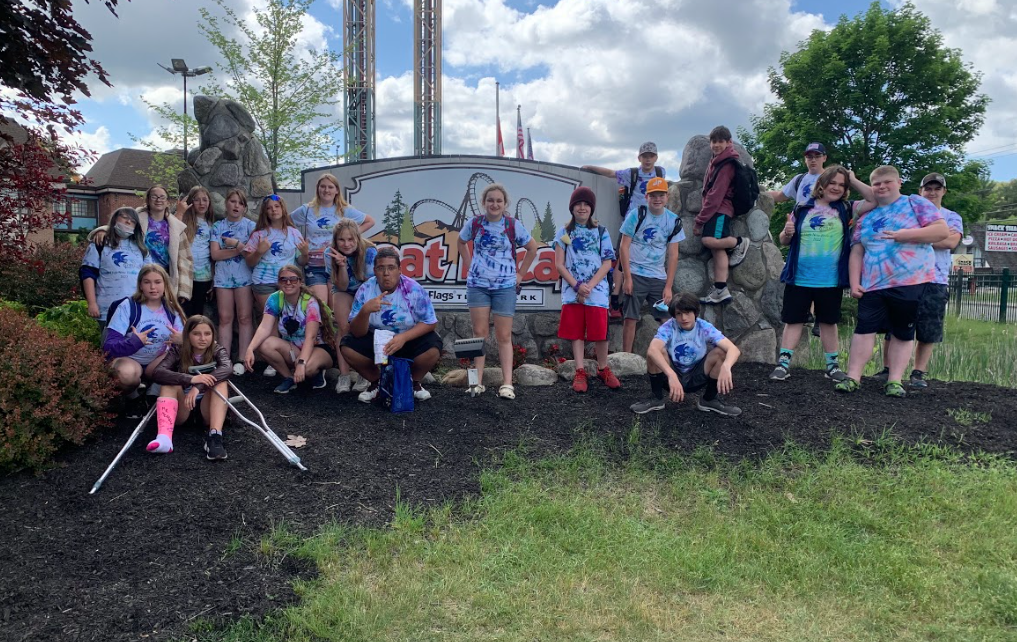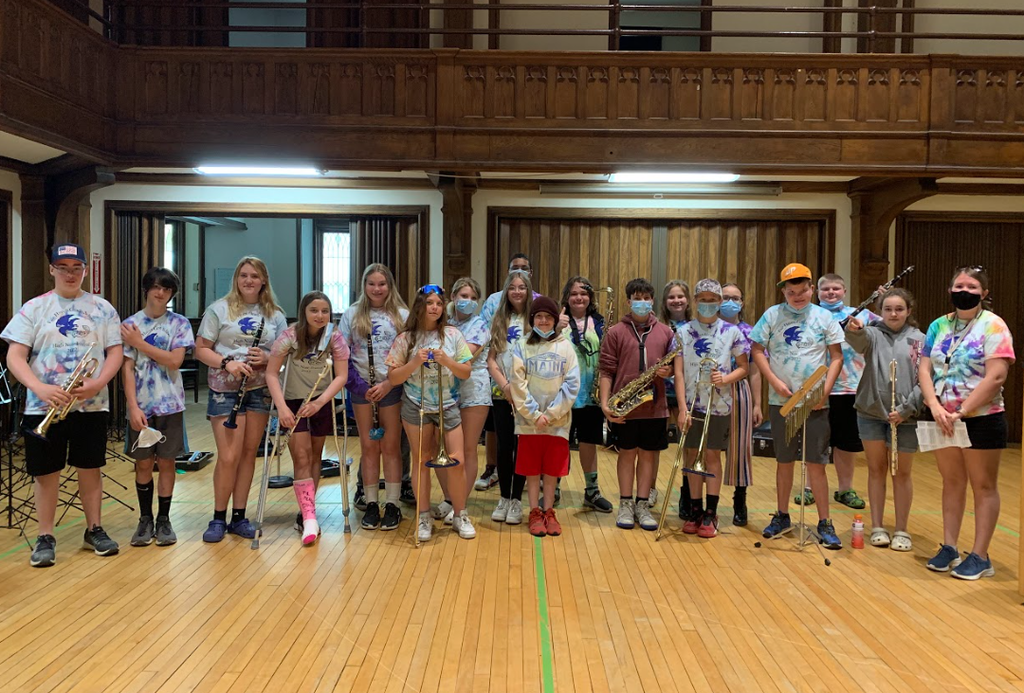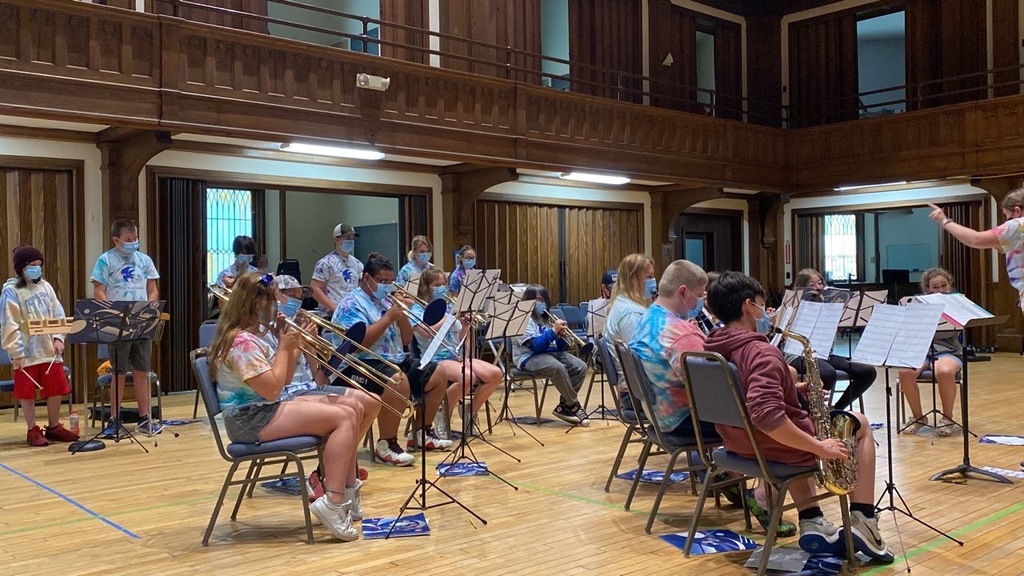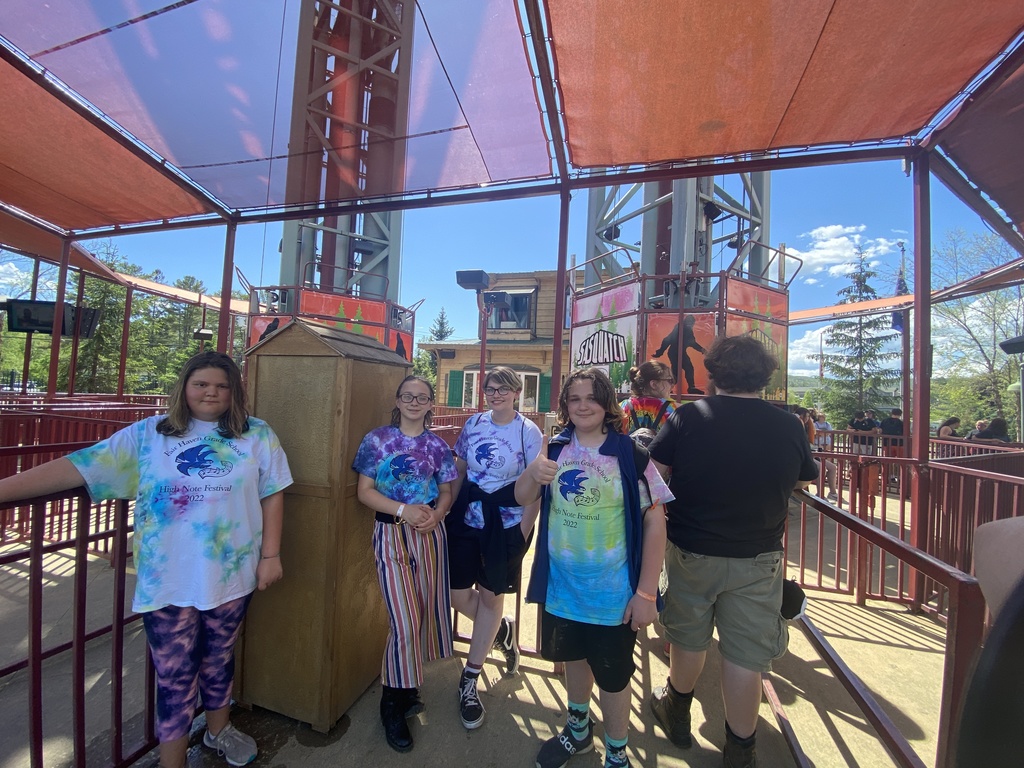 Please see below for a summer soccer opportunity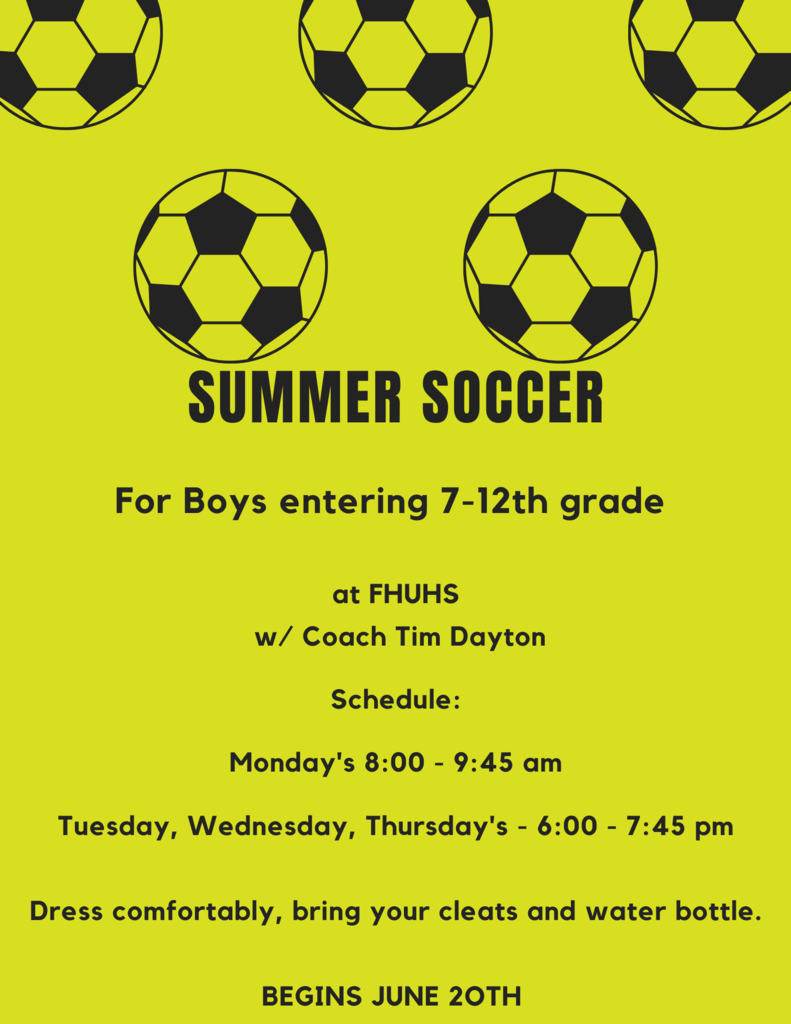 Last week some FHUHS students came to FHGS to perform The Visiting Children's Theater Event for our students in Grades K-5. The performance was enjoyed and we thank FHU for the visit!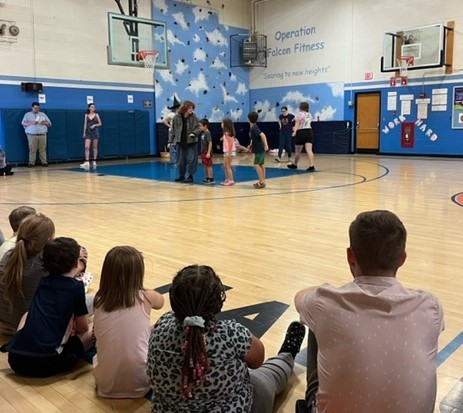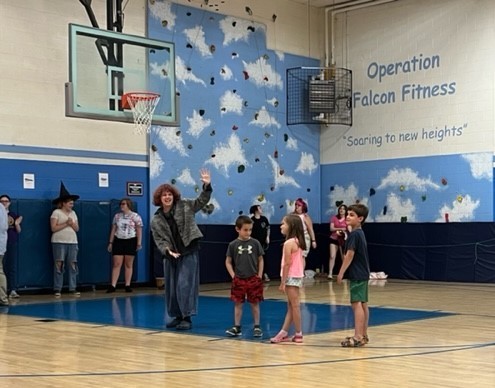 Mrs. McCrea and Mr. Danyow, our wonderful Kindergarten teachers, made a promise to their classes, that if they worked hard on their Star 360 tests, each would dress CrAzY for a day. Today is that day!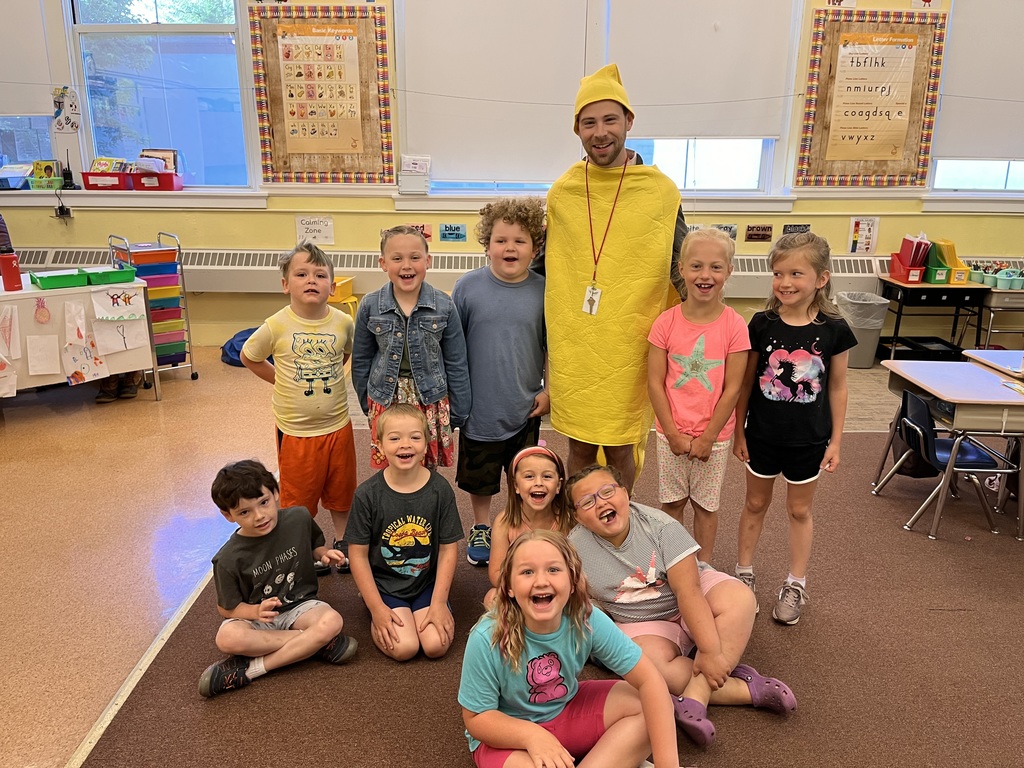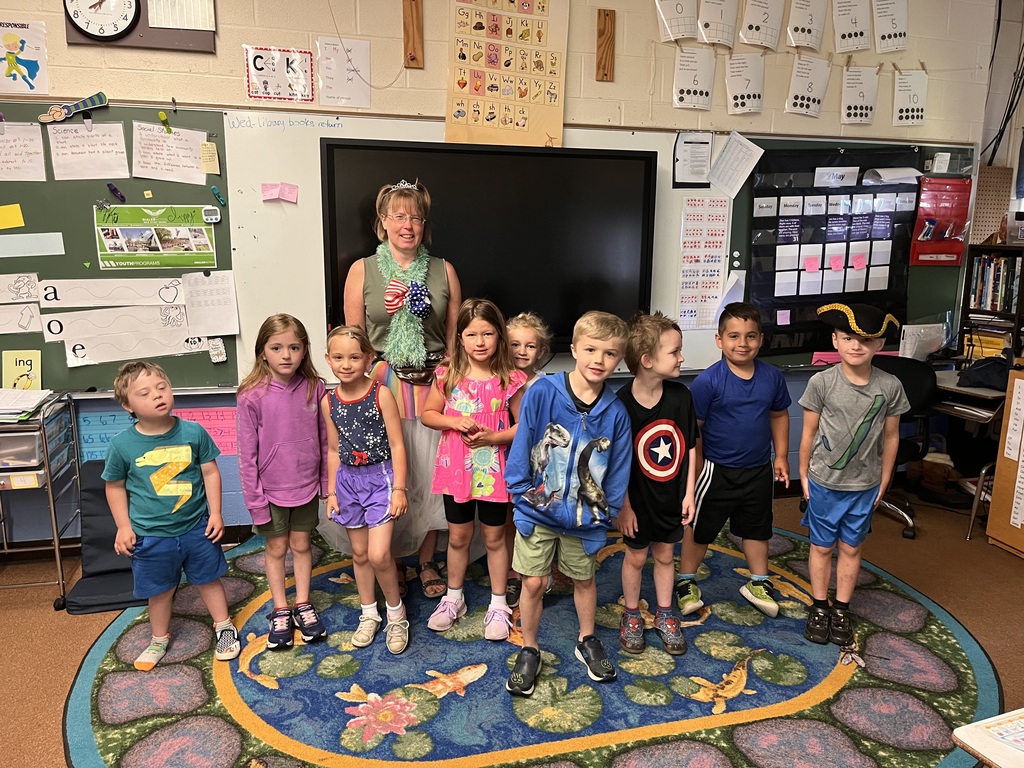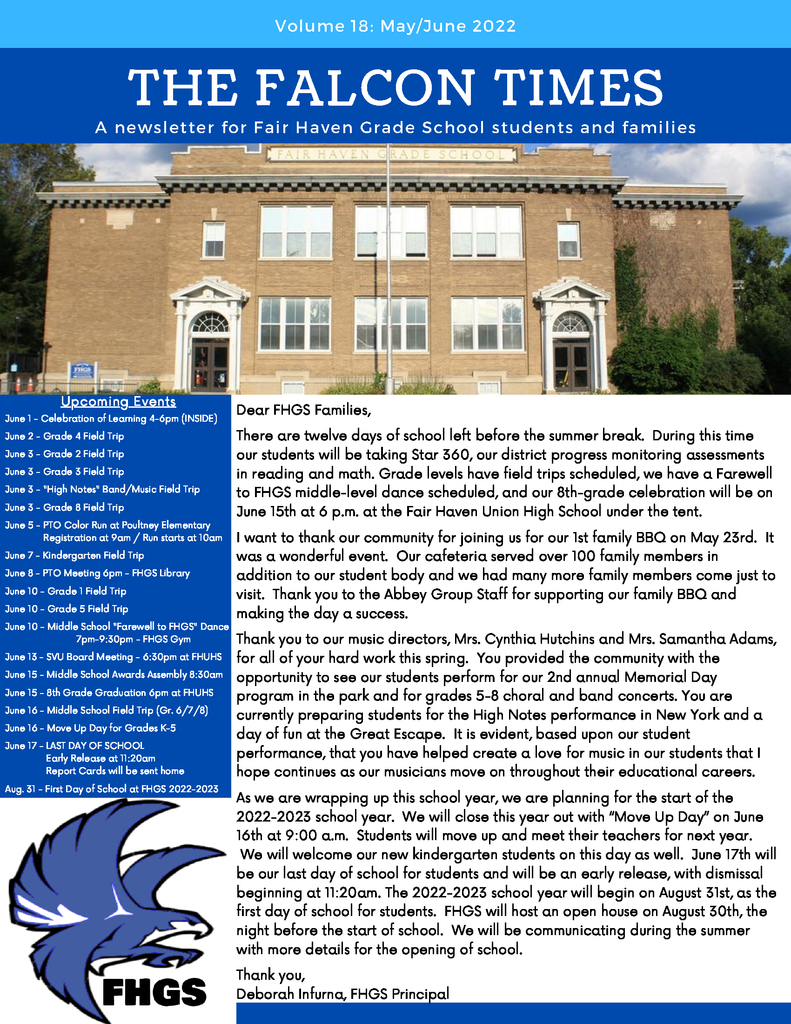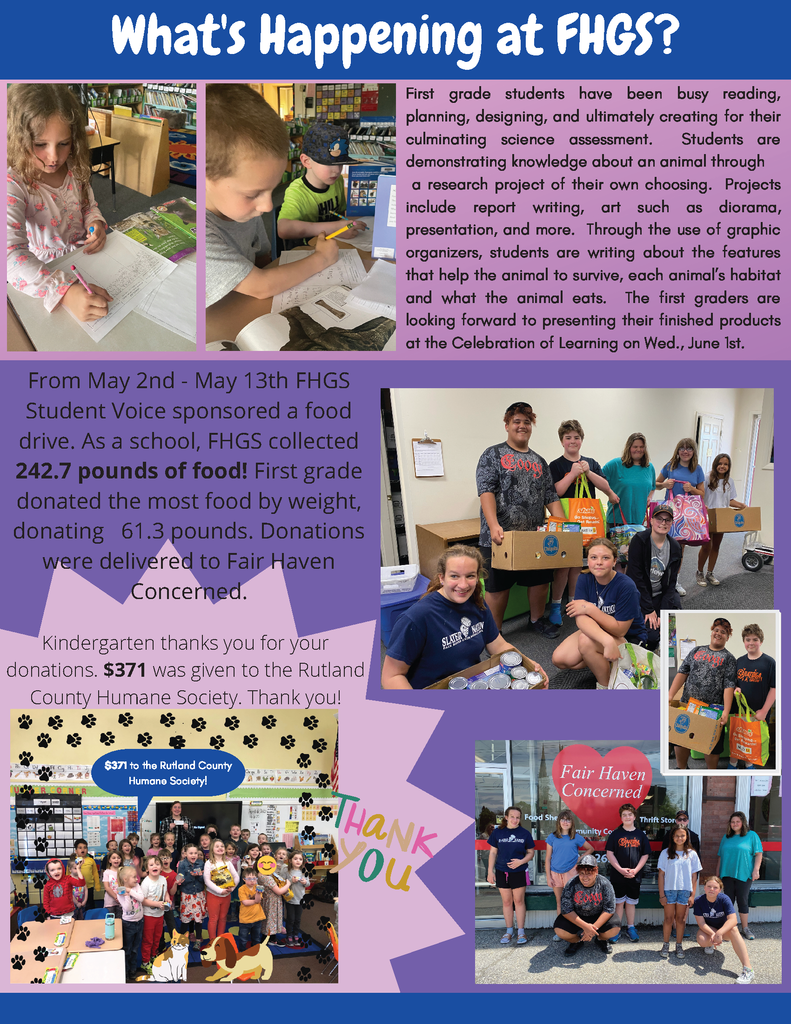 Reminder - Tonight, June 1, Fair Haven Grade School invites you to attend our Celebration or Learning. We will have everything set up inside, so don't let the rain keep you away! Classrooms will be open from 4pm-5pm then from 5pm-6pm enjoy some ice cream, activities and even dancing in the gym. We hope to see you here!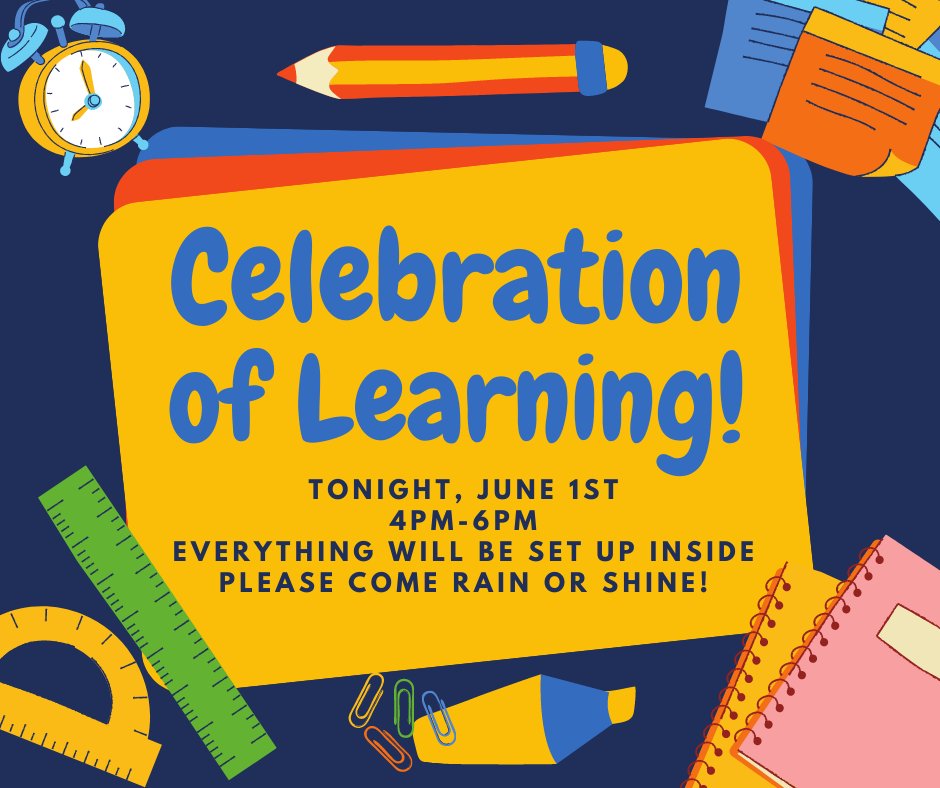 Mr. Danyow's Kindergarten class celebrated filling their nest by exploring with robotics. Students practiced code entering by using Bee Bots, Critter Bots, Bunny Bots and line following Ozobots.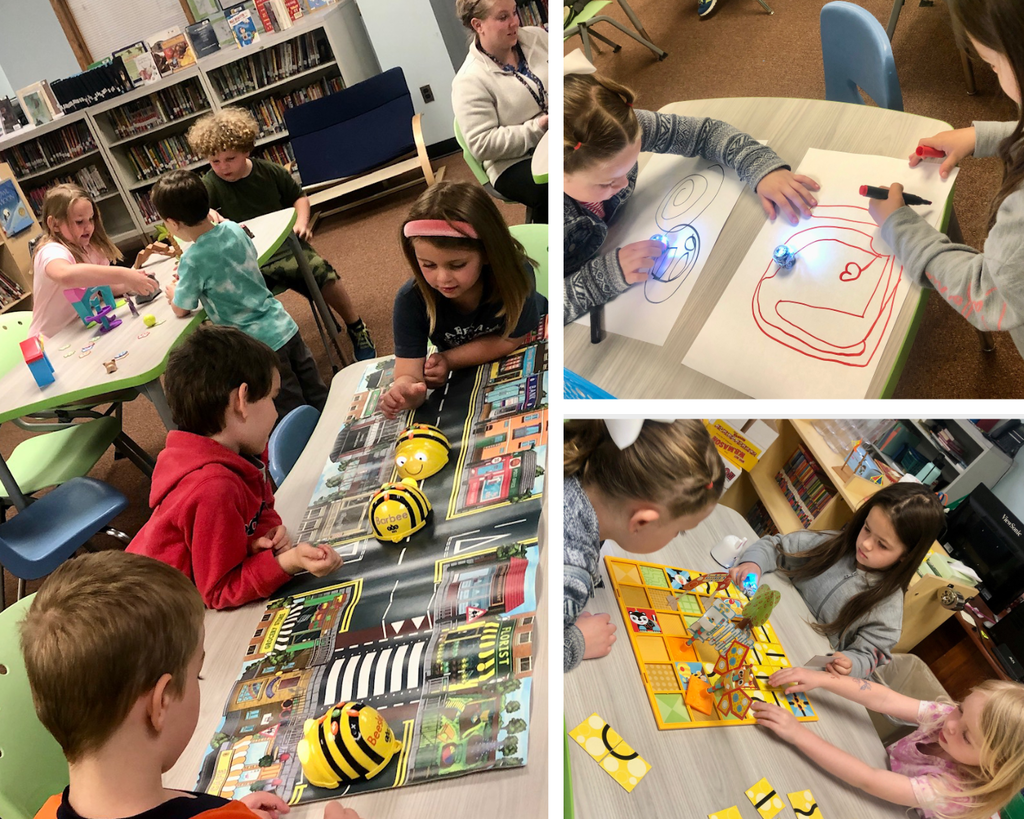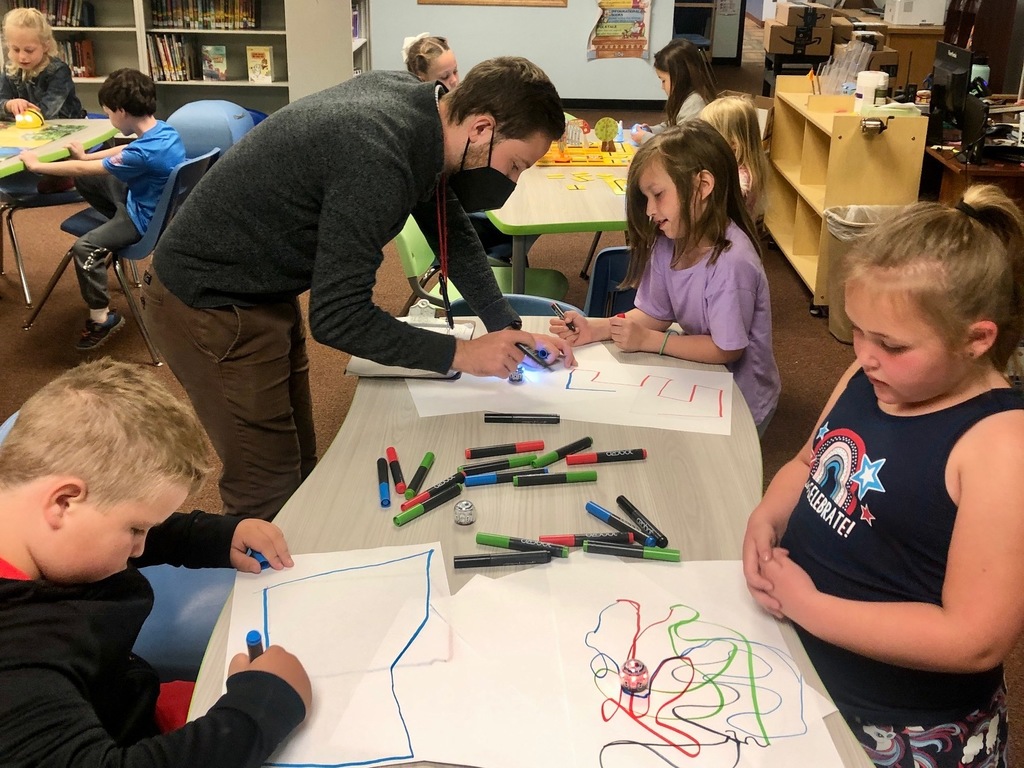 Congratulations to our middle school chorus and our 5-8 band(s)! What a fantastic performance tonight. Thank you to Cynthia Hutchins, Samantha Adams, our students and the family/community members who joined us for the event.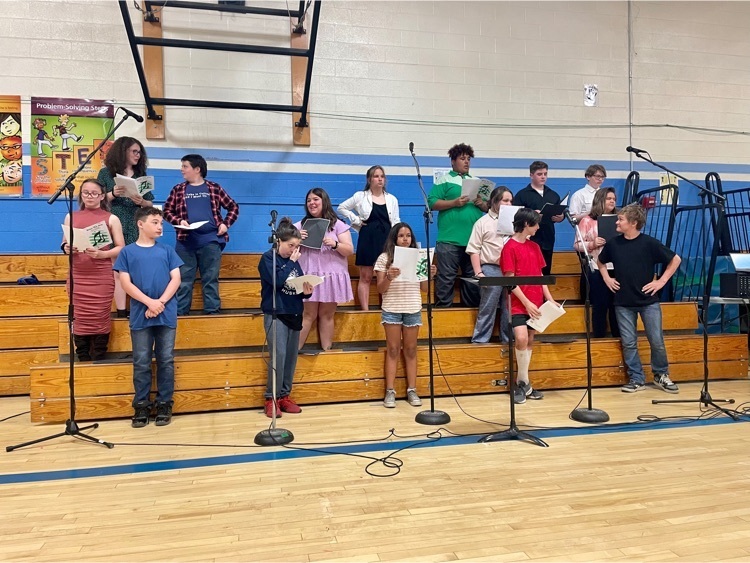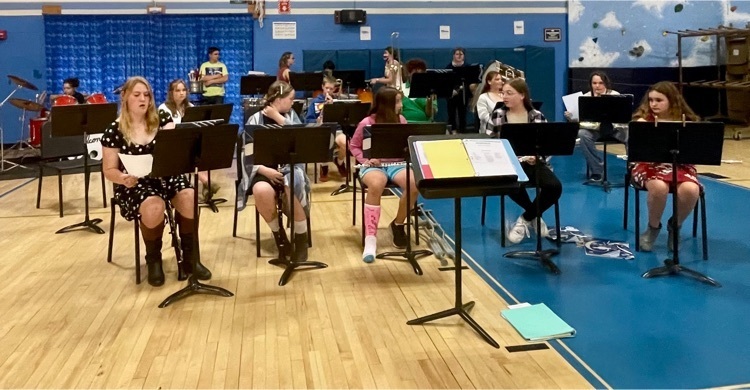 Yesterday afternoon marked our final session of Lifetime Activities with grades 6-8. We truly lucked out on weather for our outdoor activities! We are grateful to all at school and in the community who make this possible.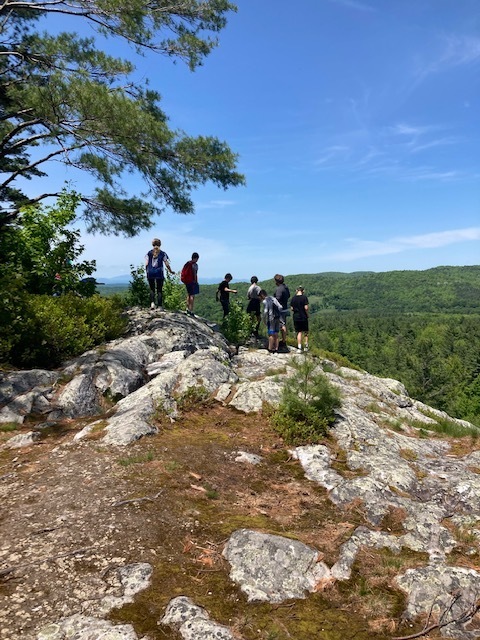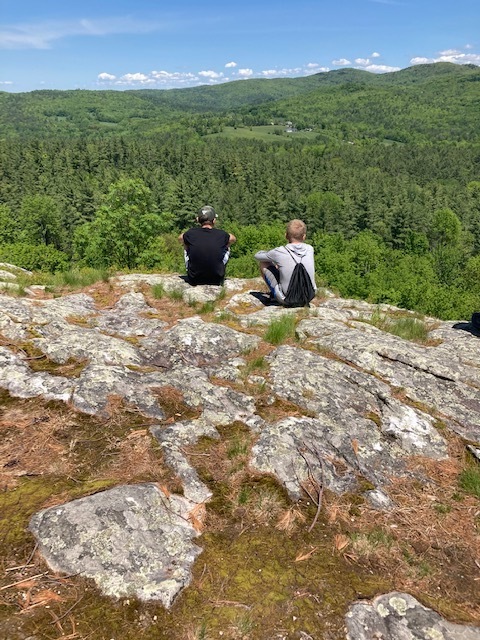 FHGS would like to thank Cynthia Hutchins, Samantha Adams, our students and staff, the American Legion Color Guard and everyone who helped make our Memorial Day Program the beautiful tribute it was.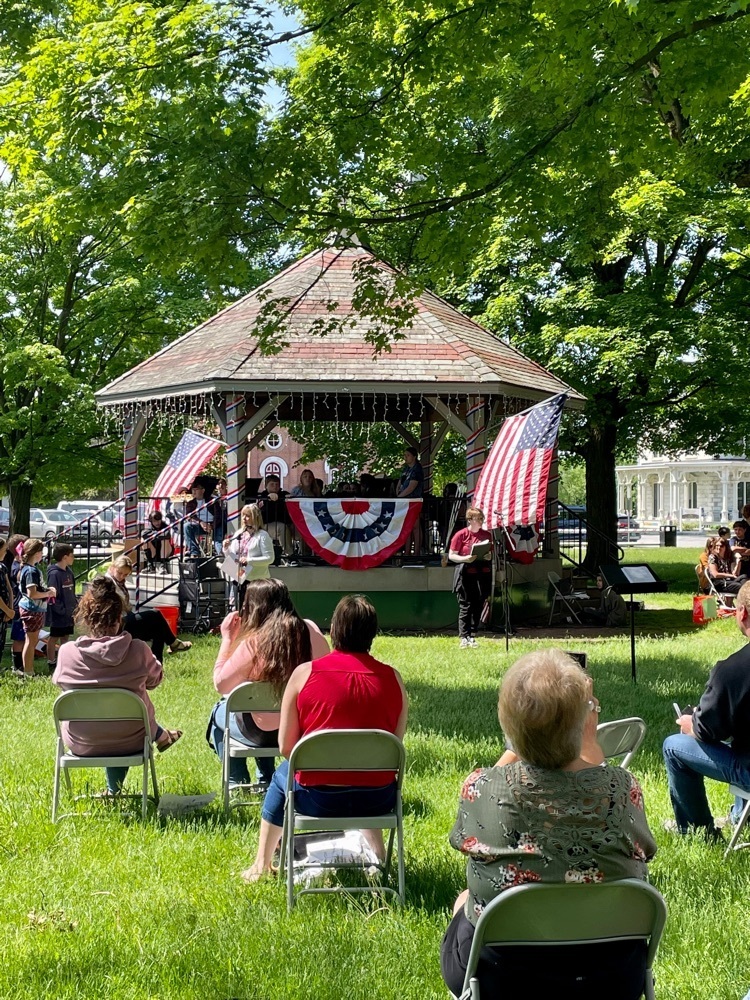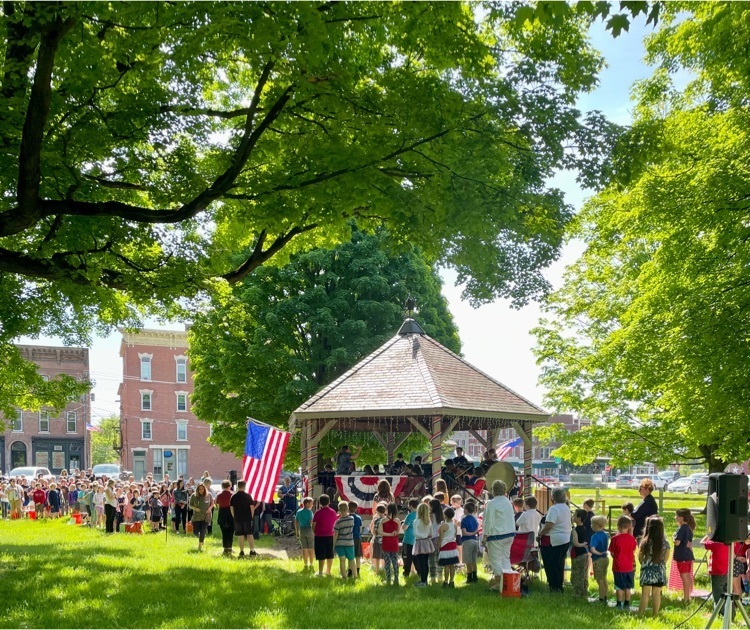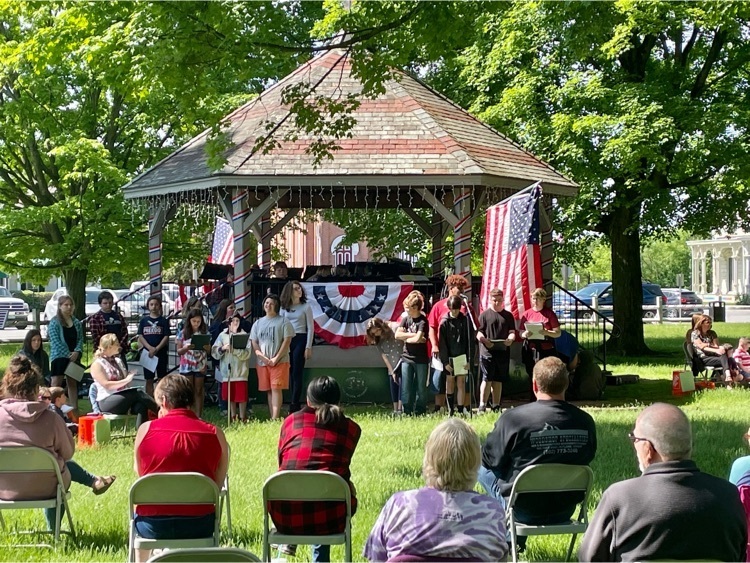 Please join us for The FHGS Celebration of Learning. Classrooms will be open to discover and celebrate student learning at FHGS from 4pm-5pm and then everyone is invited outside from 5pm-6pm for ice cream, dancing and fun activities. We hope to see you there!
The FHUHS Class of 2024 will be hosting a Movie Night, Friday June 10 at 7:15pm in the FHUHS Gym.

In addition to some amazing tricks by these professionals, students were encouraged to get an education, be kind and live a healthy life! We thank Mrs. Joanna Surething who organized bringing Dialed Action here to FHGS!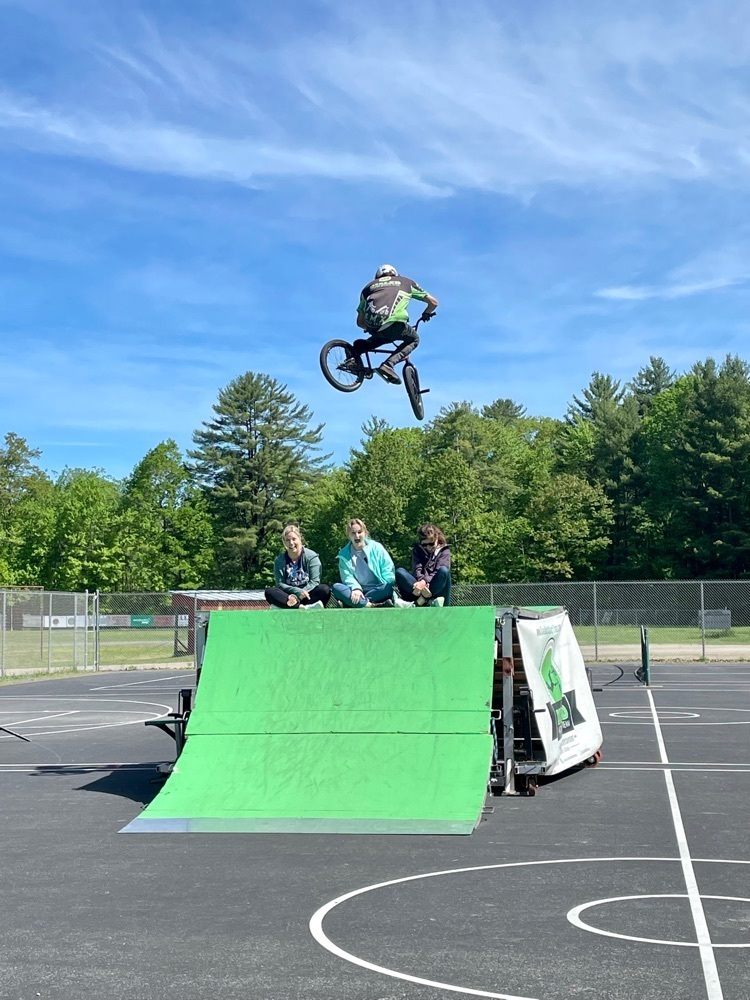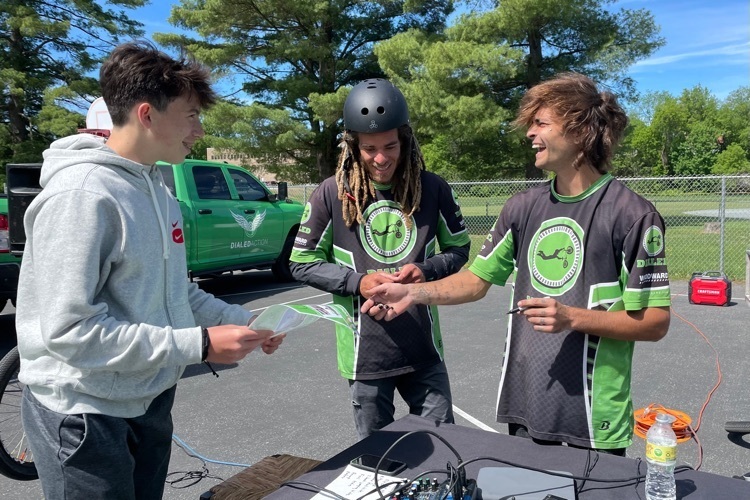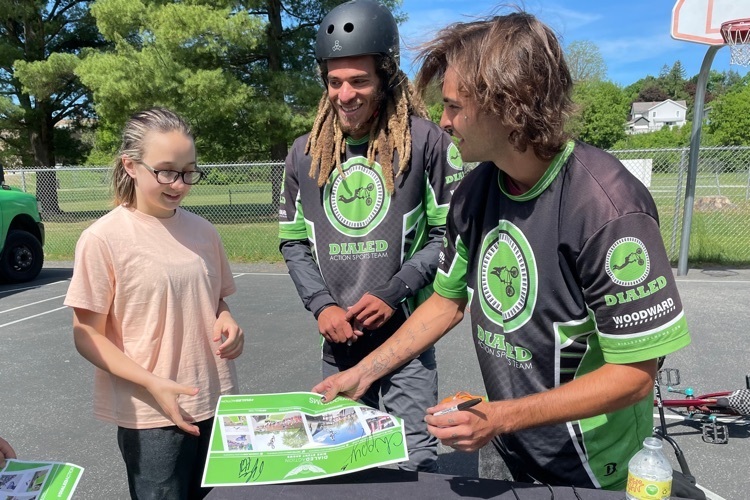 Students of all ages were all smiles watching this performance!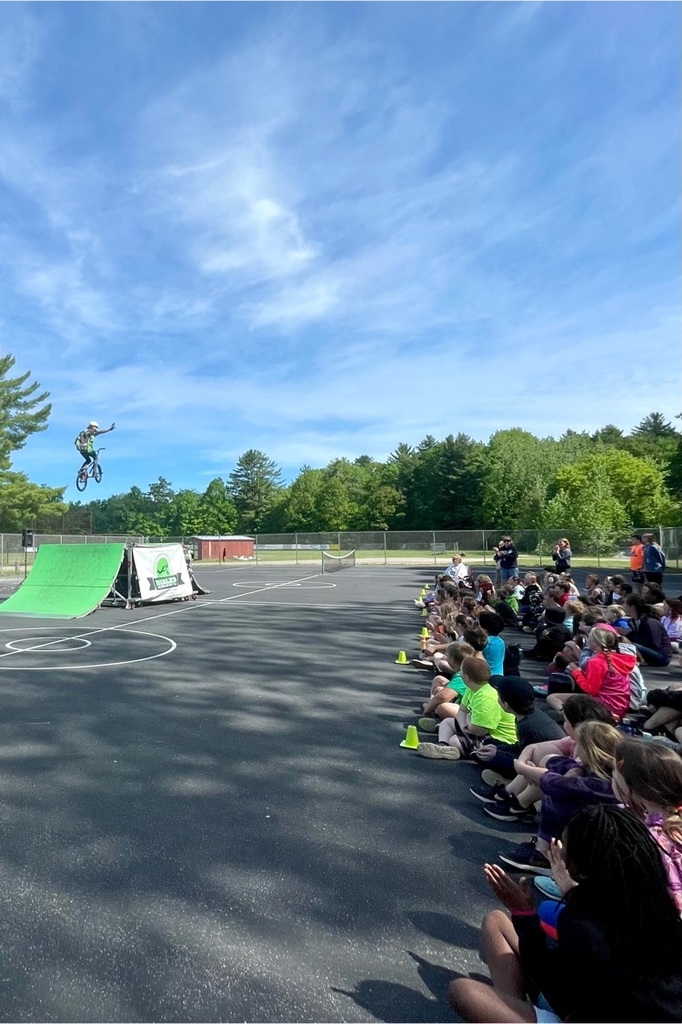 A gigantic thank you to our PTO for sponsoring Dialed Action performances to kick off our Falcon Fest!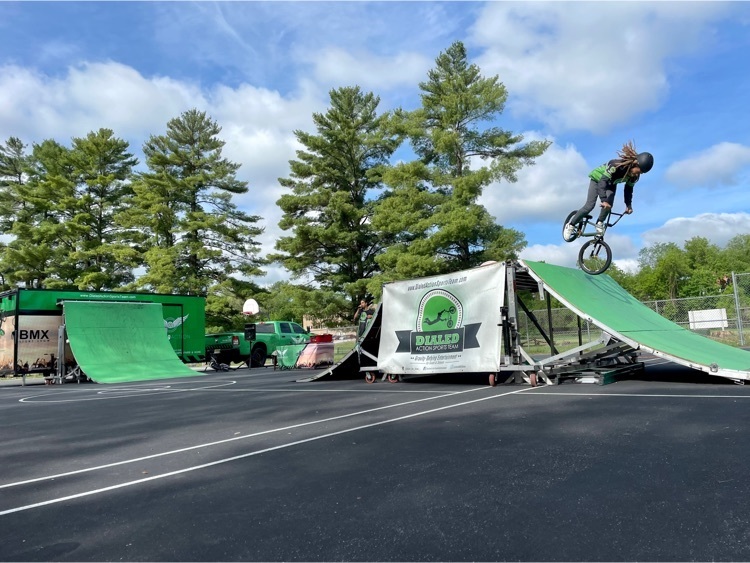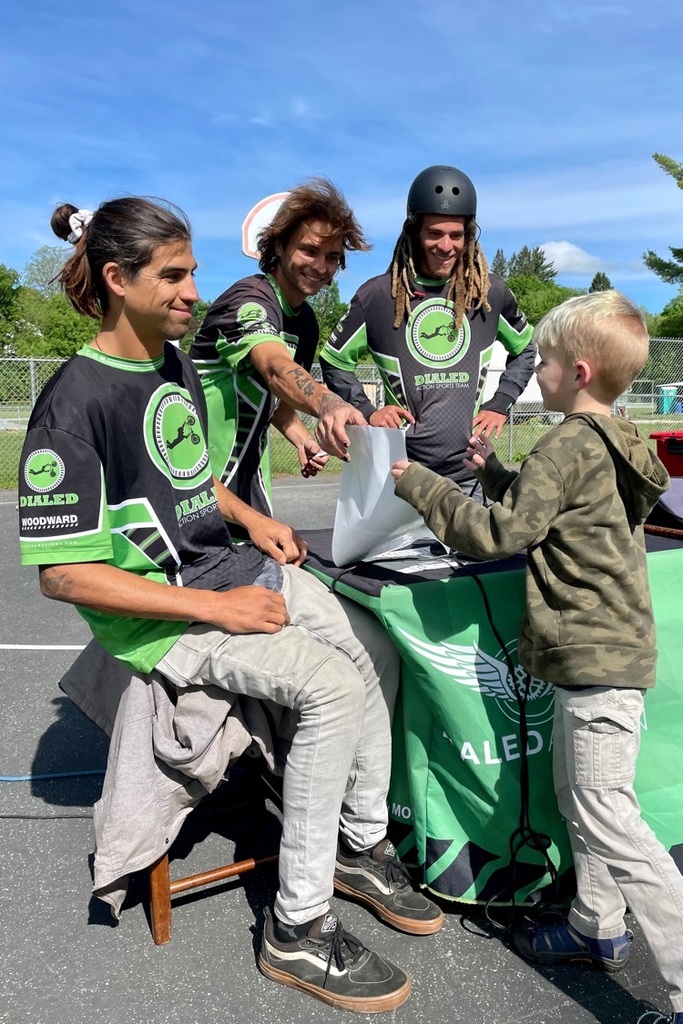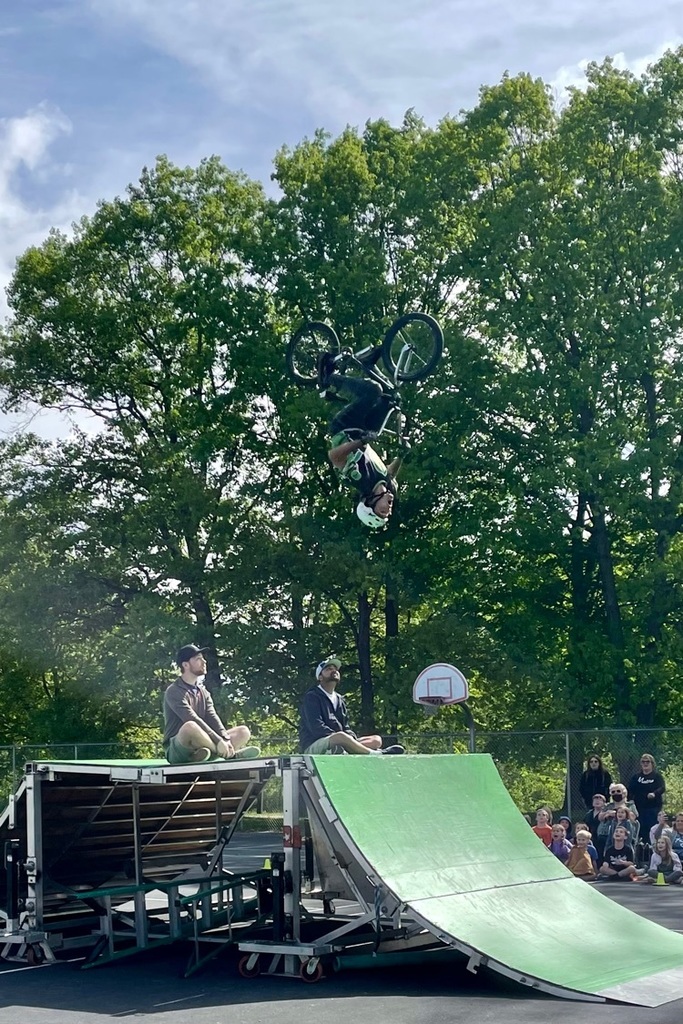 Slate Valley 7/8 Softball!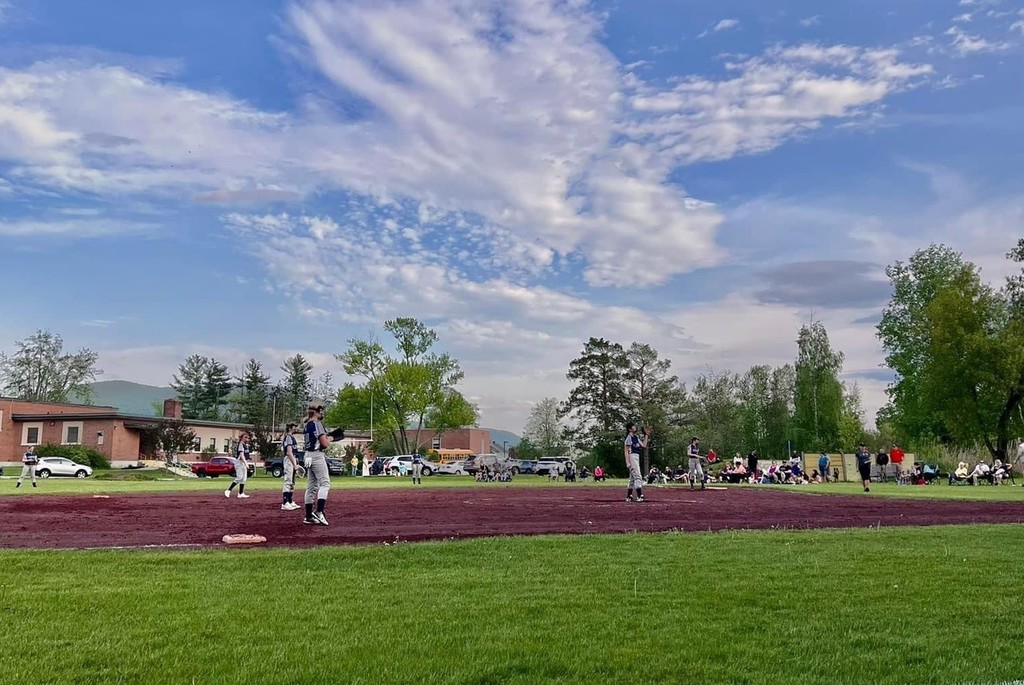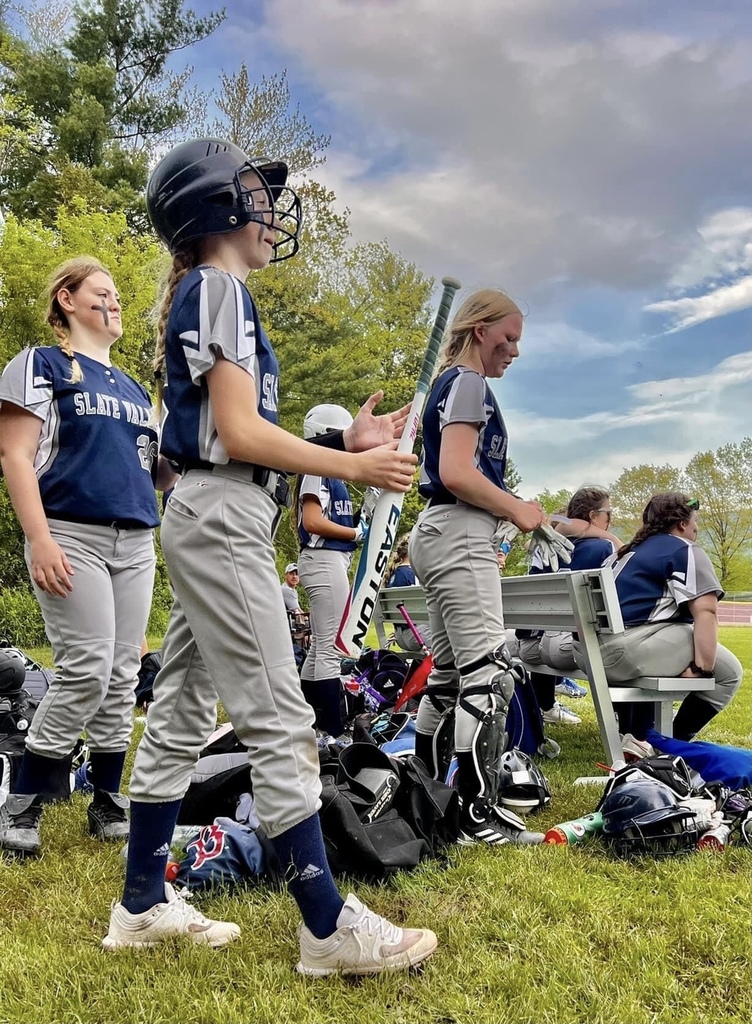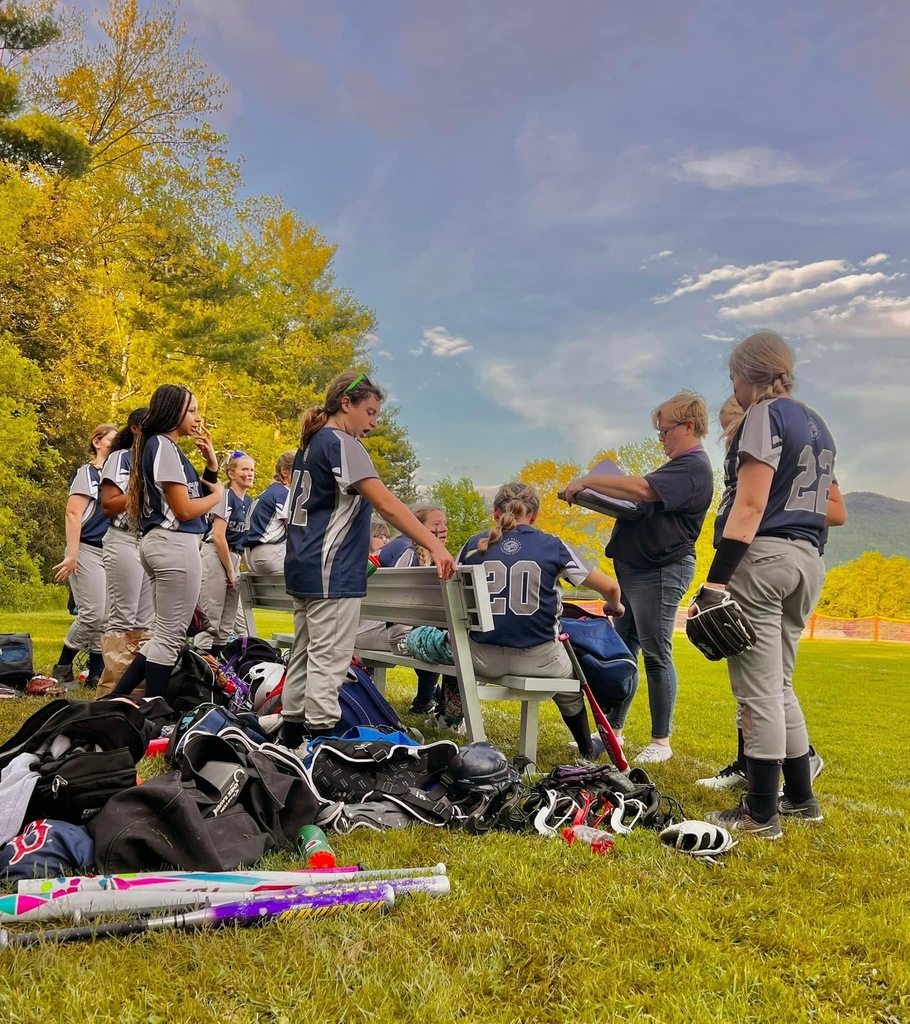 Tonight - May 23, 2022 You're invited to the Slate Valley Unified Union School District Board Meeting at 6:30 p.m. at Orwell Village School. This meeting will be in person or virtually connect by going to
https://meet.google.com/fdu-ksmw-yju
or by calling (US) +1 510-431-7130 PIN: 397 631 240# Tonight's Agenda:
https://5il.co/1awxy
Previous Meeting Minutes:
https://5il.co/1ajny
Next Board Meeting: Monday June 13, 2022 - 6:30 p.m. at Fair Haven Union High School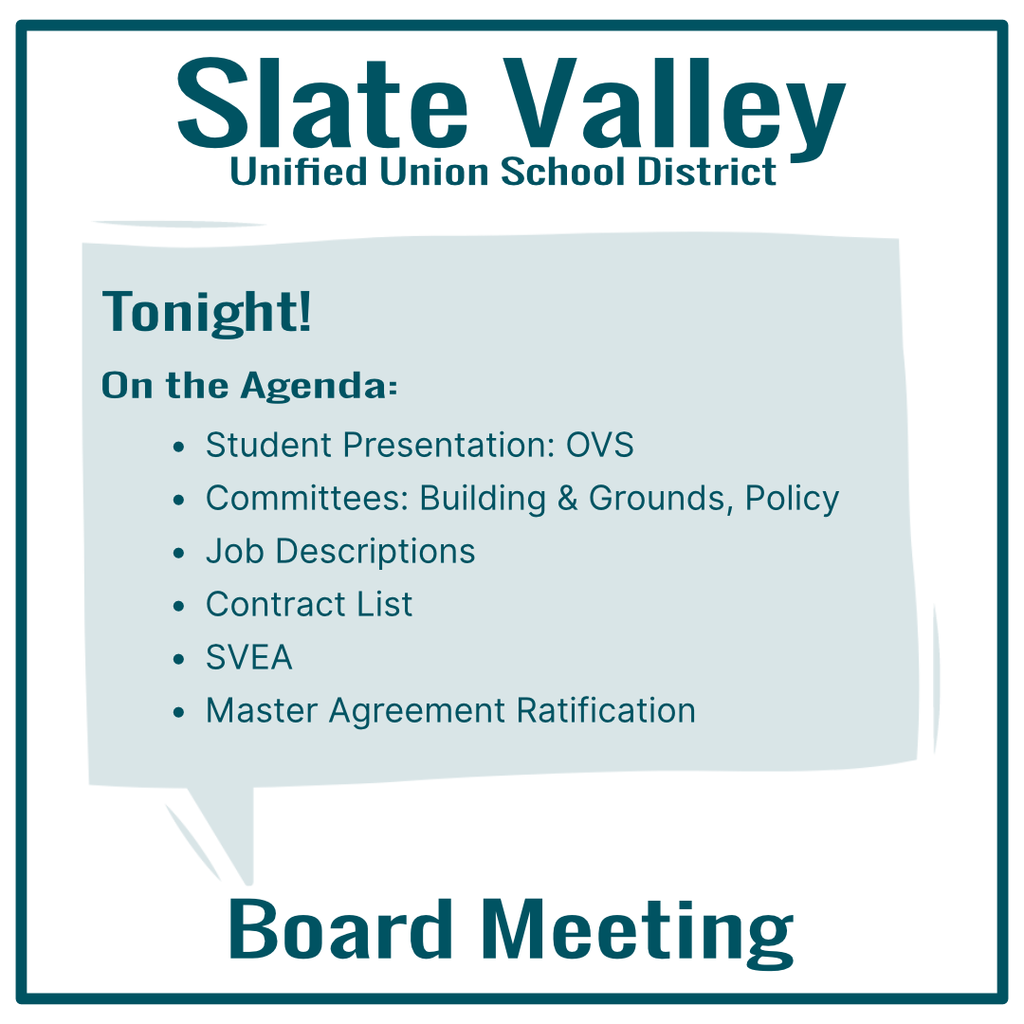 Last post for now…3D/circuitry, macrame and a couple more of the hiking group. We have incredible students!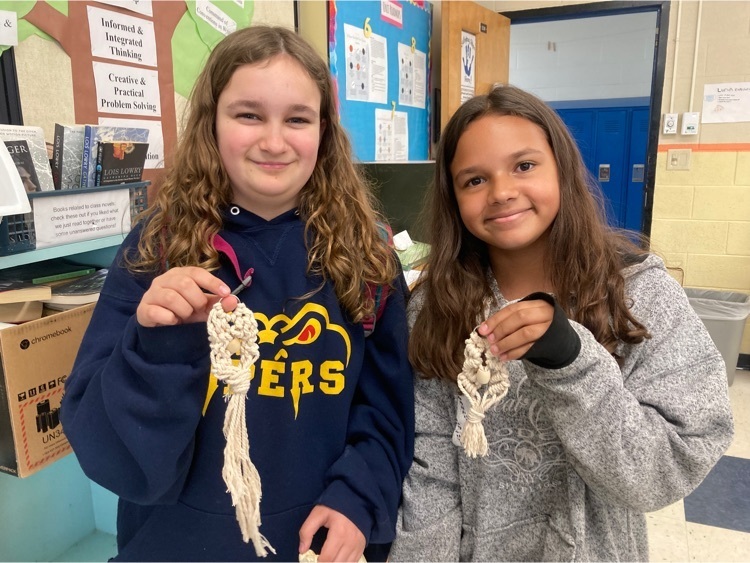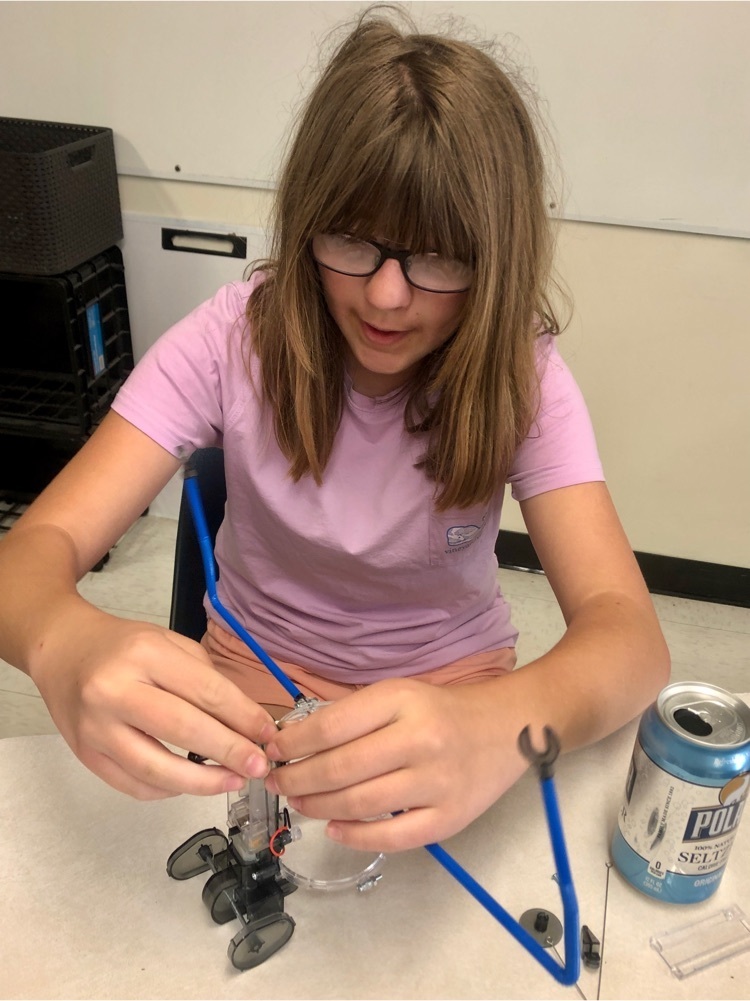 More lifetime activities…some of our hiking, archery and fishing groups!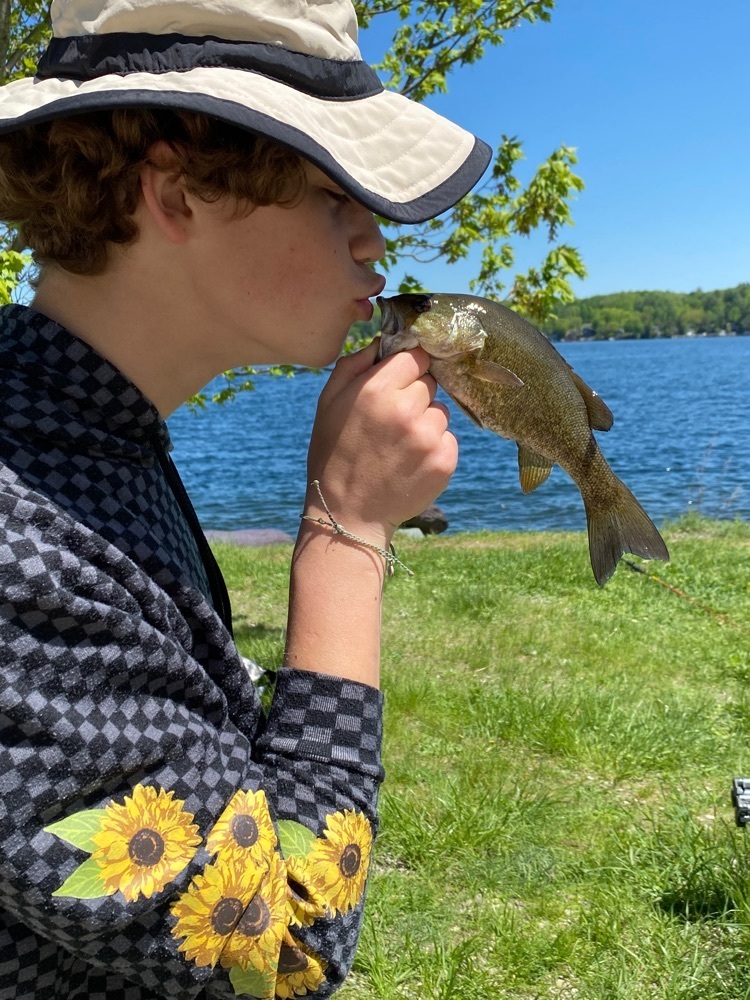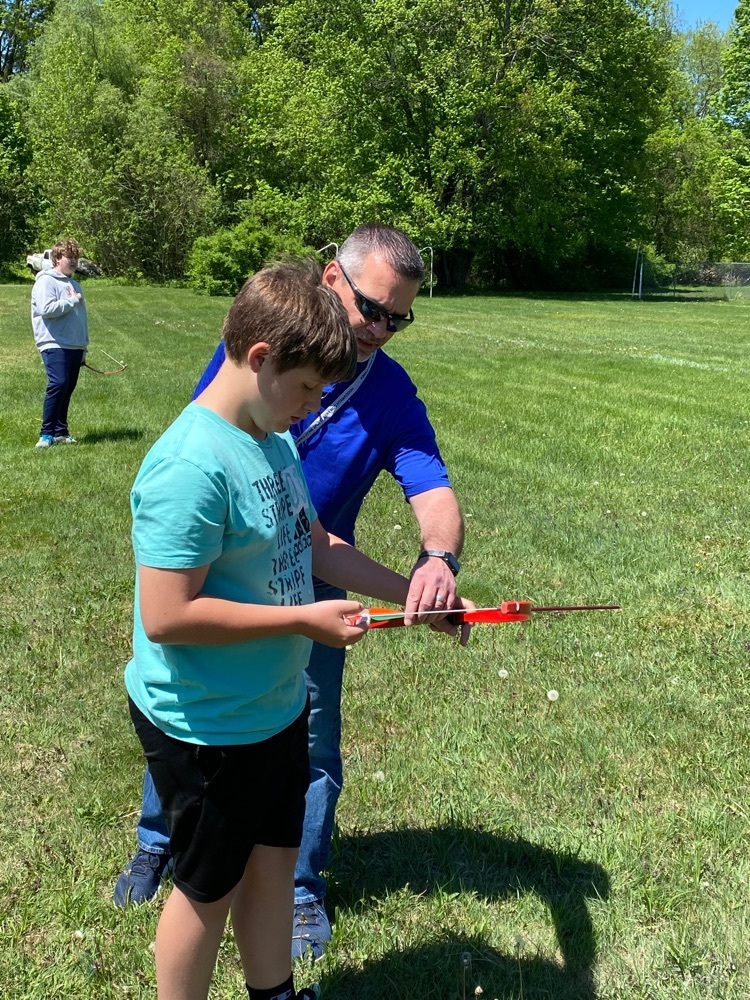 We could not have picked a better day for our second session of Lifetime Activities! More photos to come. Thank you to all who make this possible!