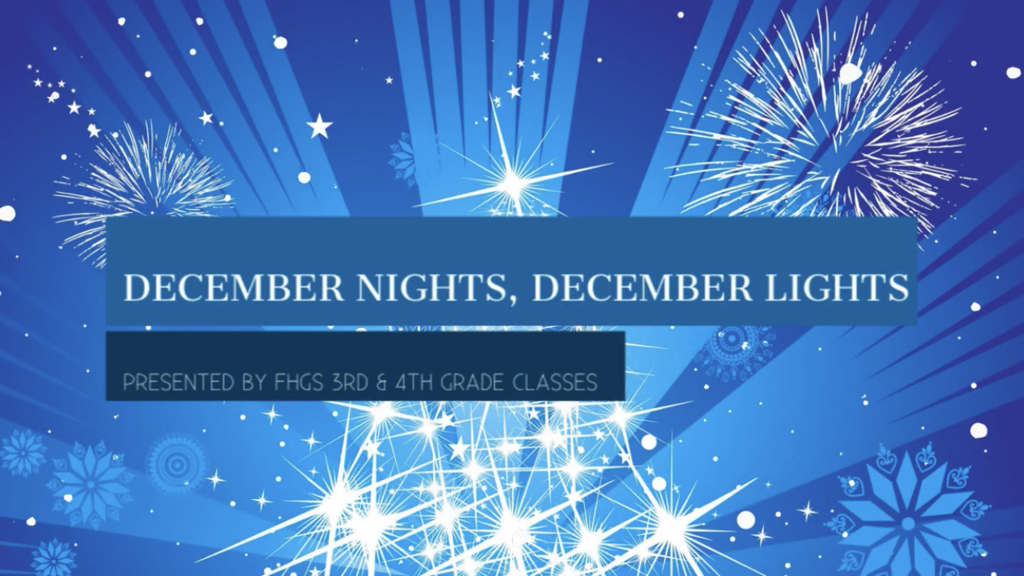 As the time of year approaches for good cheer and happy hearts, Fair Haven Grade School invited students and families to join us in Lighting up FHGS with Kindness! We asked for candles to be filled out with a random act of kindness that your child has done and then send the candle back to school. We also asked for candles to be sent in with gratitude notes for teachers and staff. Our FHGS community really delivered! We received many MANY candles. All candles received have been displayed in the hallways at FHGS. Thank you for your help as we strive to strengthen the connection between home and school and to show our students the importance of generous, considerate acts towards one another.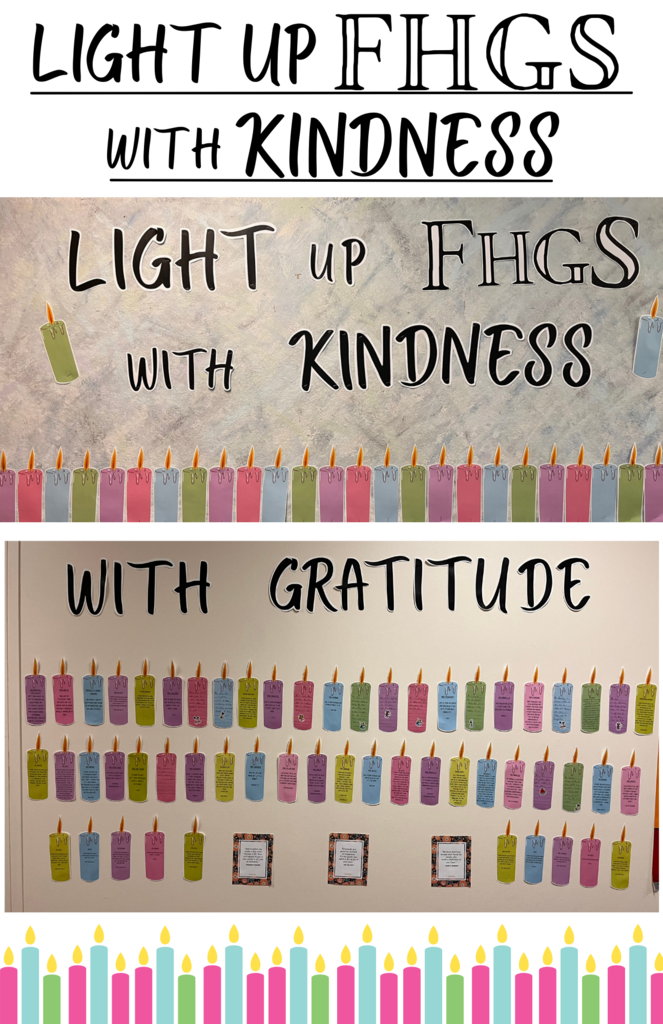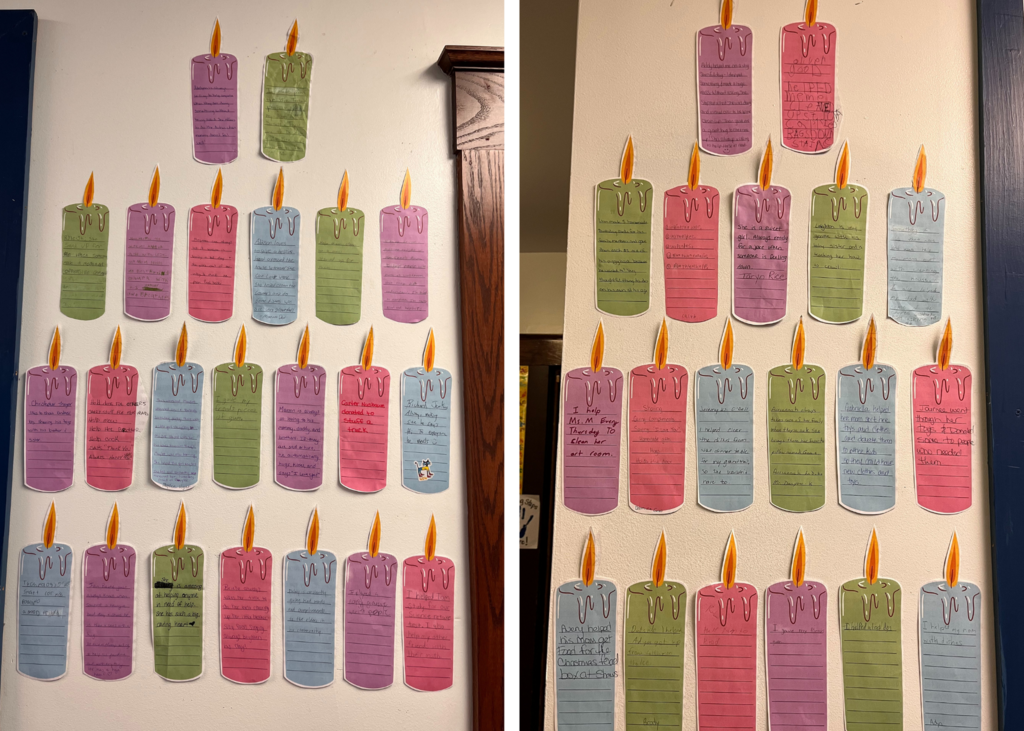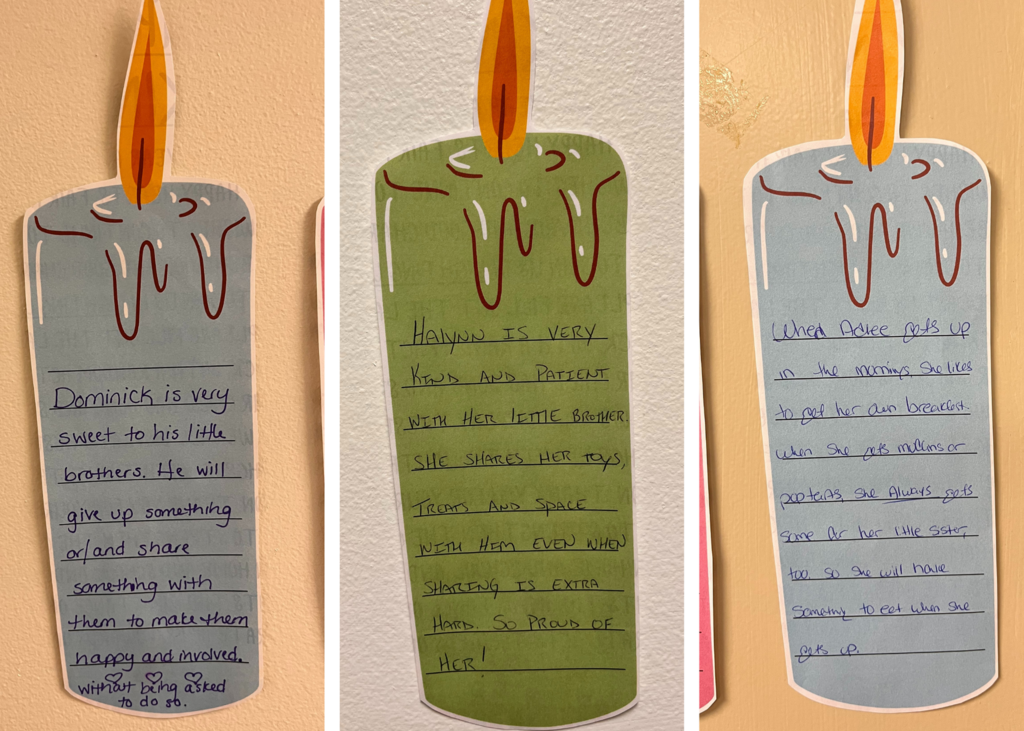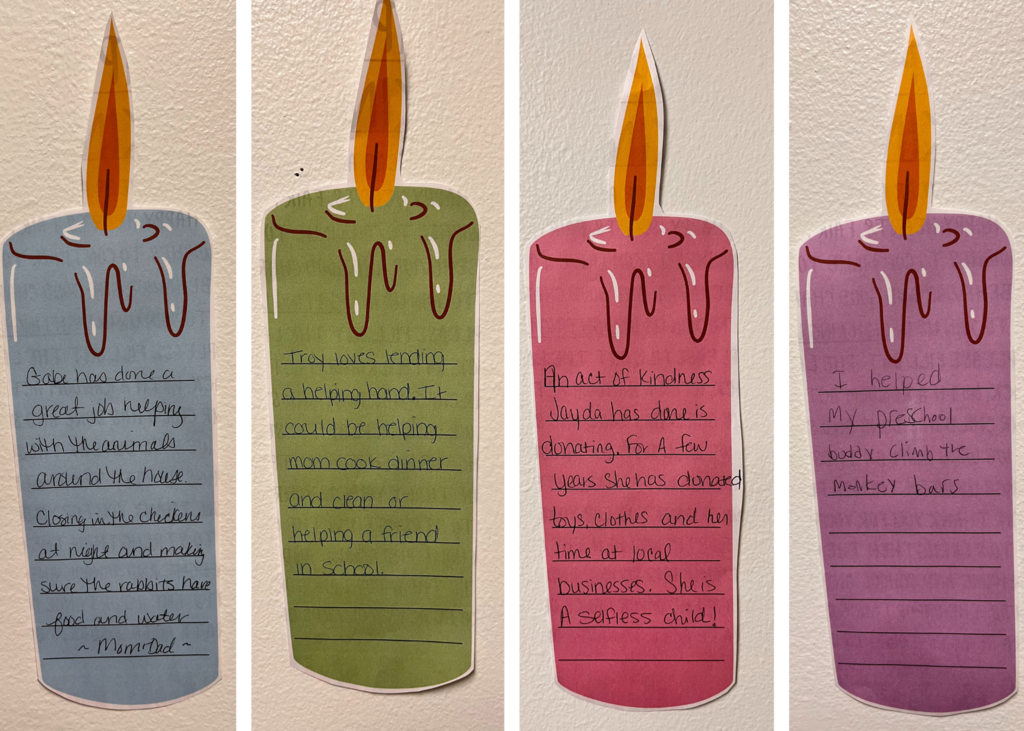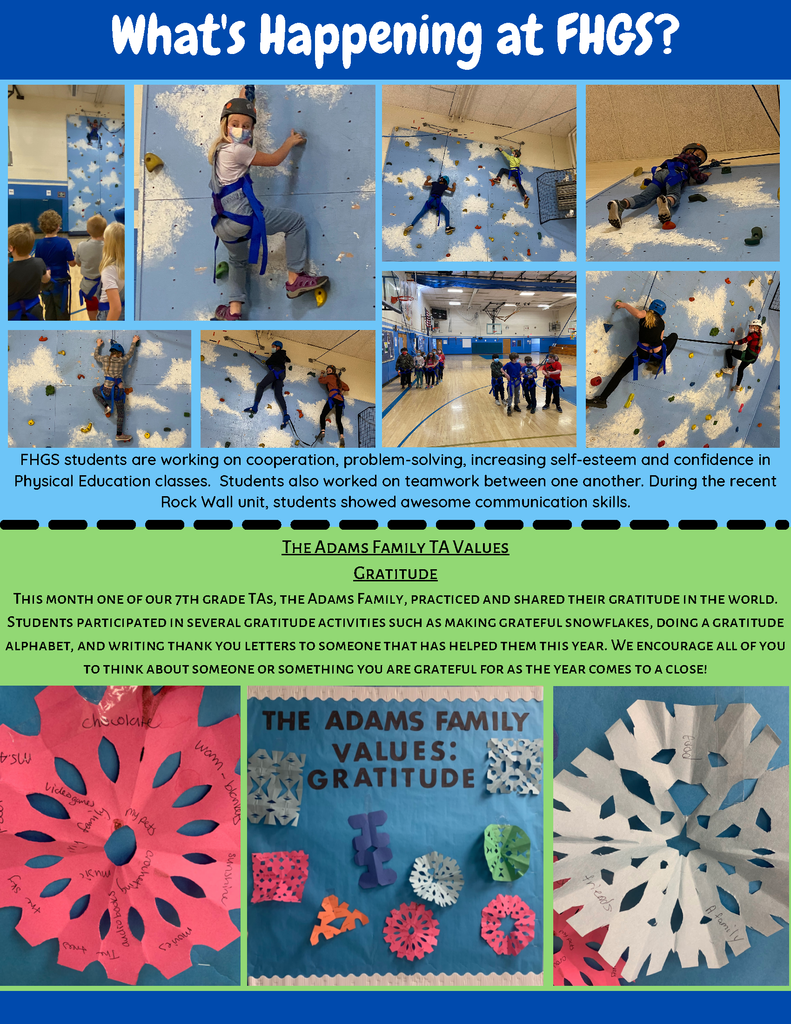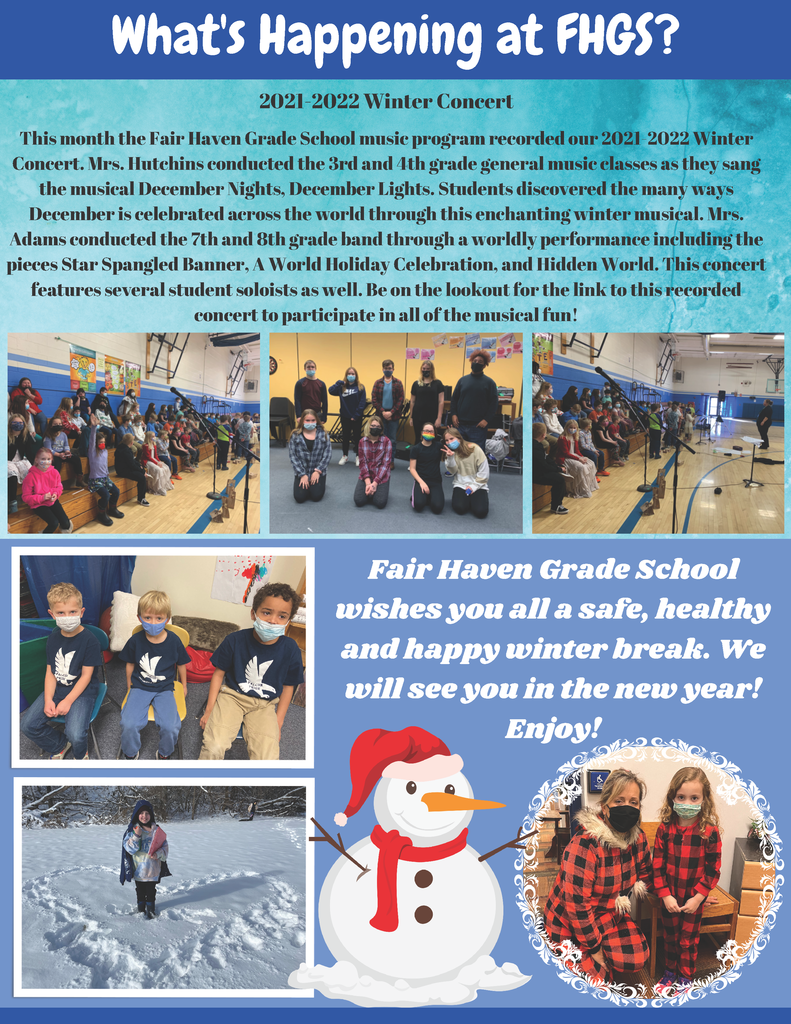 Good afternoon, The Governor's office has released information about sites where Vermonters can access free, take-home COVID-19 antigen test kits on December 23, 24, 28, 29 and 30. You can refer to the following page for more information:
https://bit.ly/3sAwQfE
.
Today was Pajama Day at FHGS, but we were also lucky enough to have a school wide ice cream party sponsored by our amazing PTO! Members of Student Voice as well as PTO members were on hand to help dish up the ice cream and toppings for our very happy students and staff!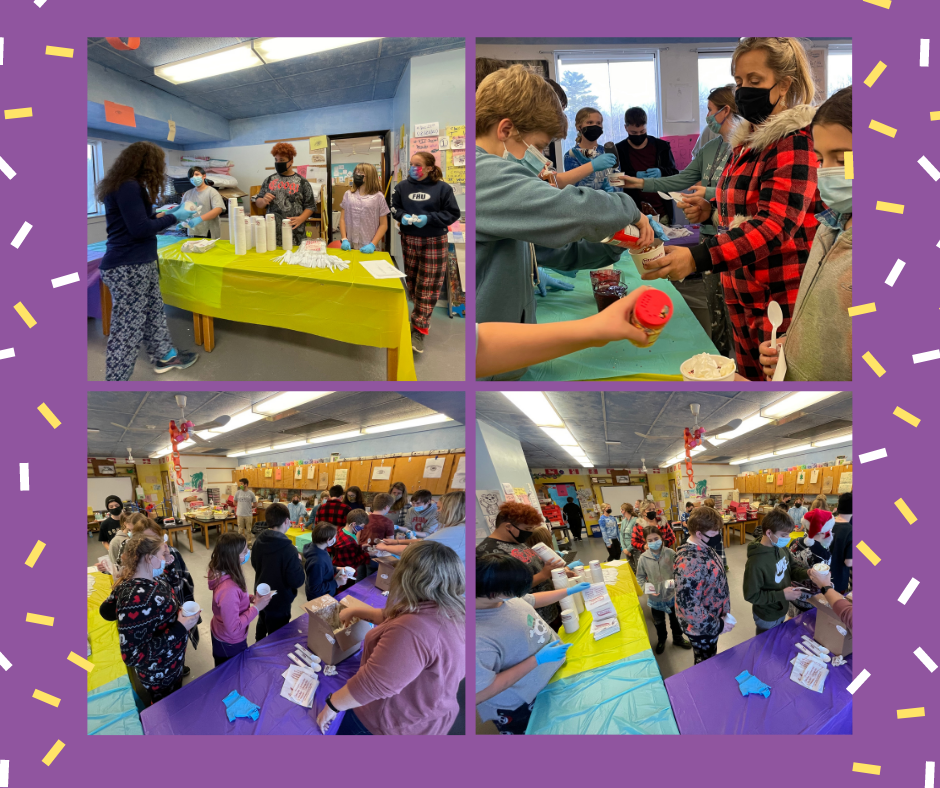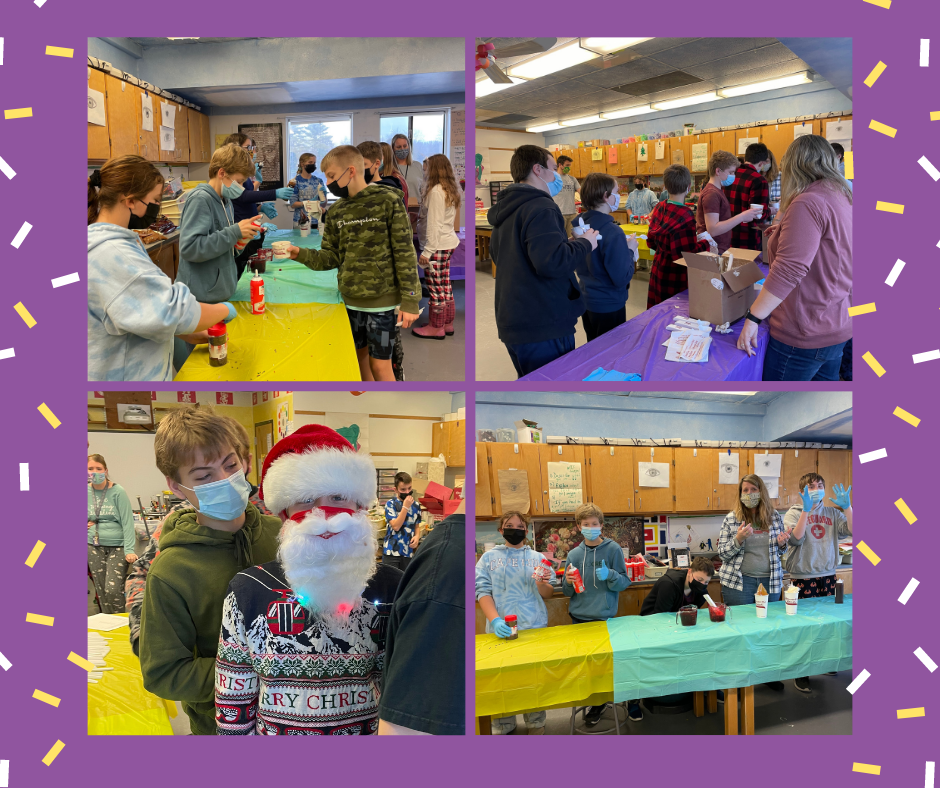 Good morning, The weekly COVID update letter from Superintendent Olsen-Farrell is now available:
https://5il.co/13hsj

We have a boys basketball doubleheader happening this afternoon at the Fair Haven Grade School. At 5pm the 7th Grade Boys tip off against Otter Valley and will be followed at 6pm by the 8th Grade Boys also against Otter Valley. Be sure to join us either in-person or virtually over on our YouTube channel,
https://bit.ly/3edGegZ
, later today.

A reminder to join us either in-person in the Fair Haven Grade School Gym or virtually on our YouTube channel,
https://bit.ly/3edGegZ
, later today as the FHGS 7/8 Girls Basketball Team takes on Rutland Town with tip off scheduled for 4:30.

While the holidays are a joyful time, they can also be challenging for many. Here are some resources you may find helpful this holiday season: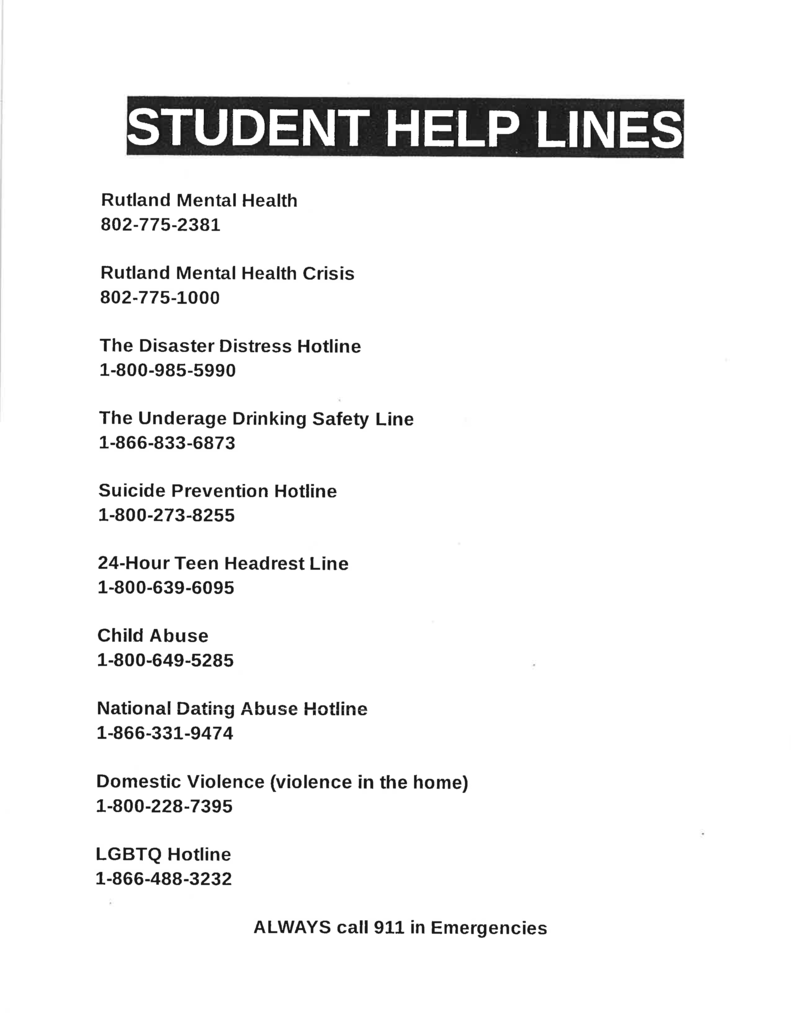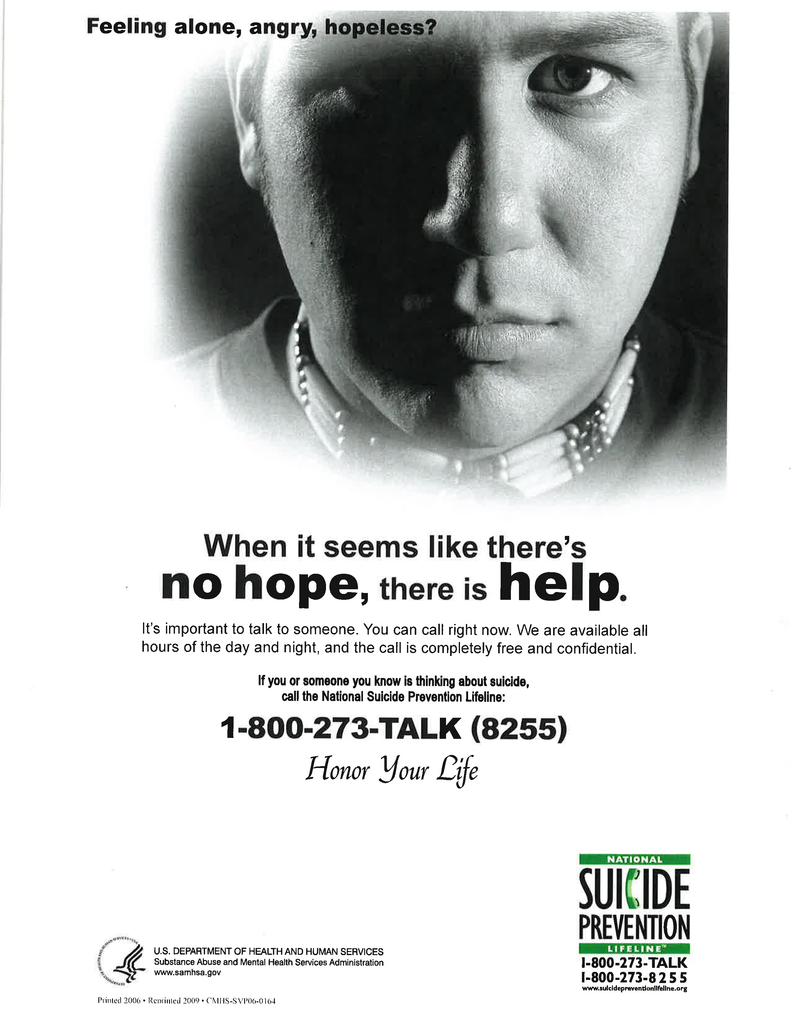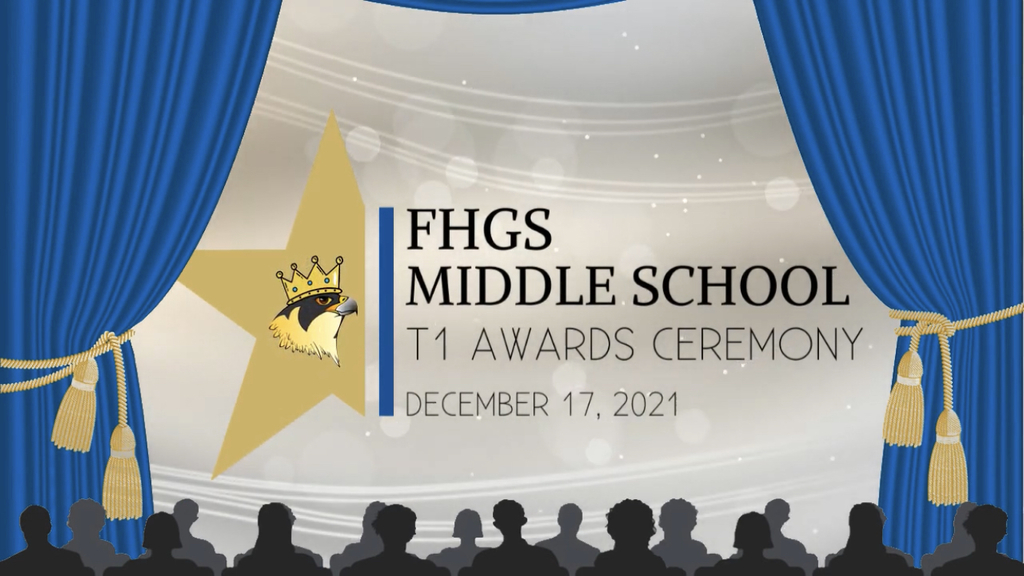 Tonight - December 20th You're invited to the Slate Valley Unified Union School District Board Meeting at 6:30 p.m. at Castleton Village School. This meeting will be in person or you may virtually connect by going to
https://meet.google.com/etm-zxwa-vgx
or join by phone (US) +1 617-675-4444 PIN: 771 605 109 0703# Tonight's Agenda:
https://5il.co/138oi
Previous Meeting Minutes:
https://5il.co/12xzp
Next Board Meeting: January 10, 2022, 6:30 p.m. at Fair Haven Union High School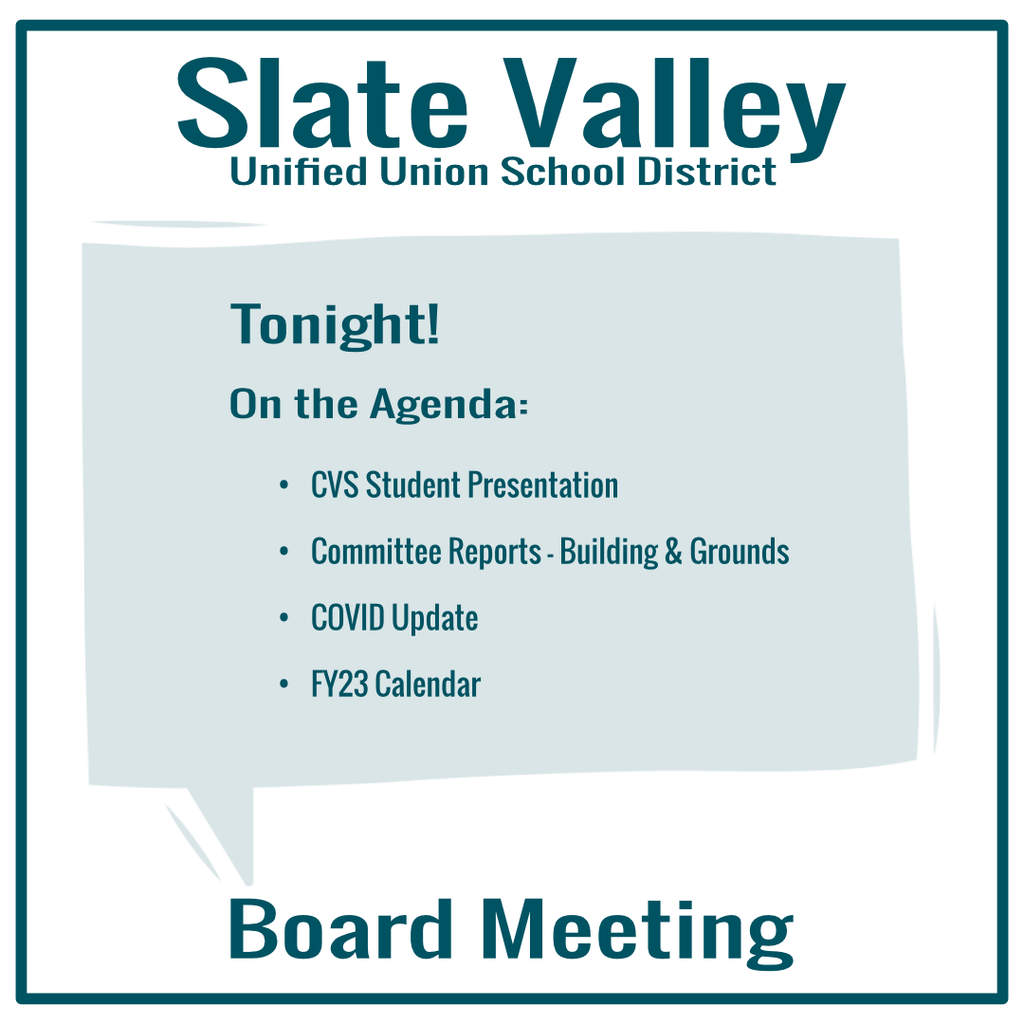 Photos from last week's FHGS/BVS 7/8 Girls Basketball Game vs CKS Home at Fair Haven Grade School.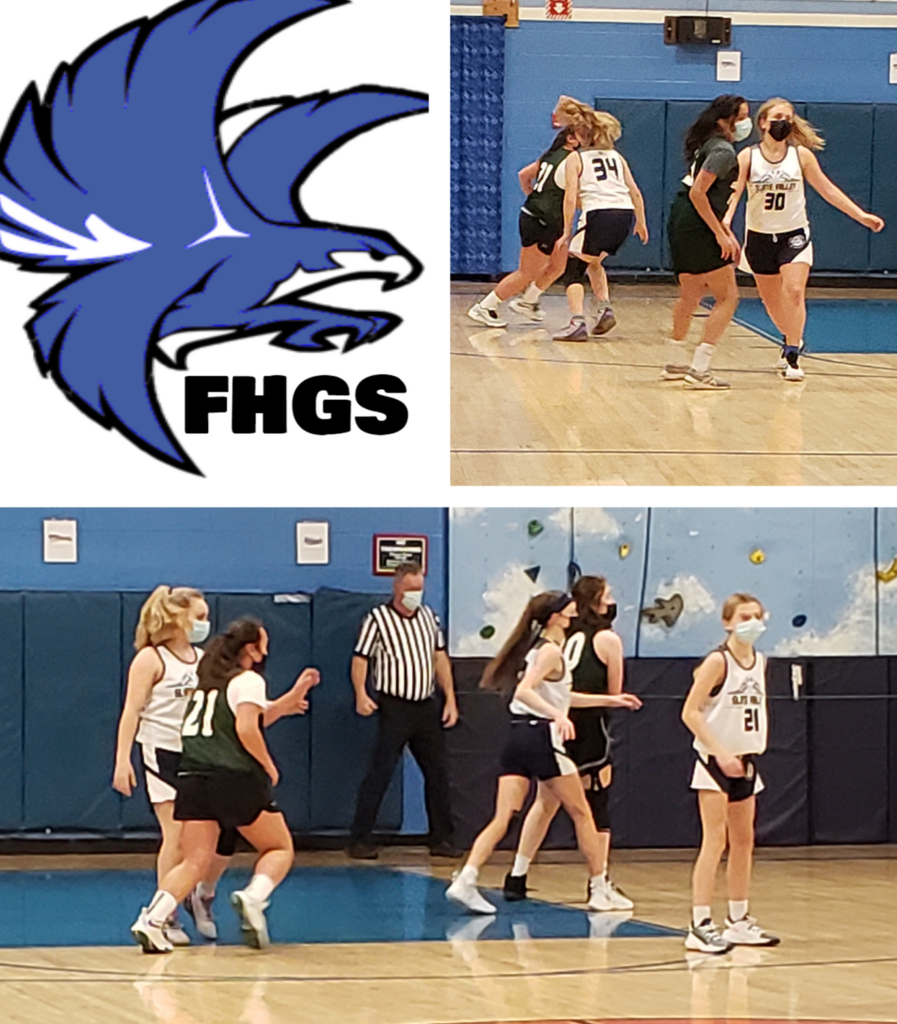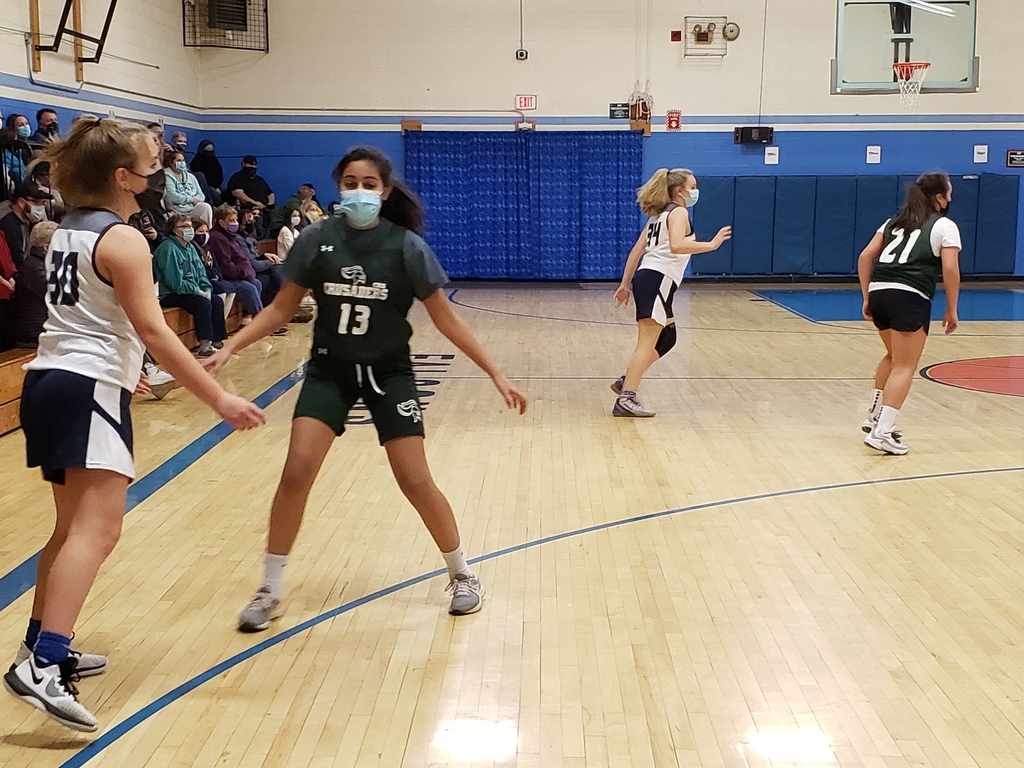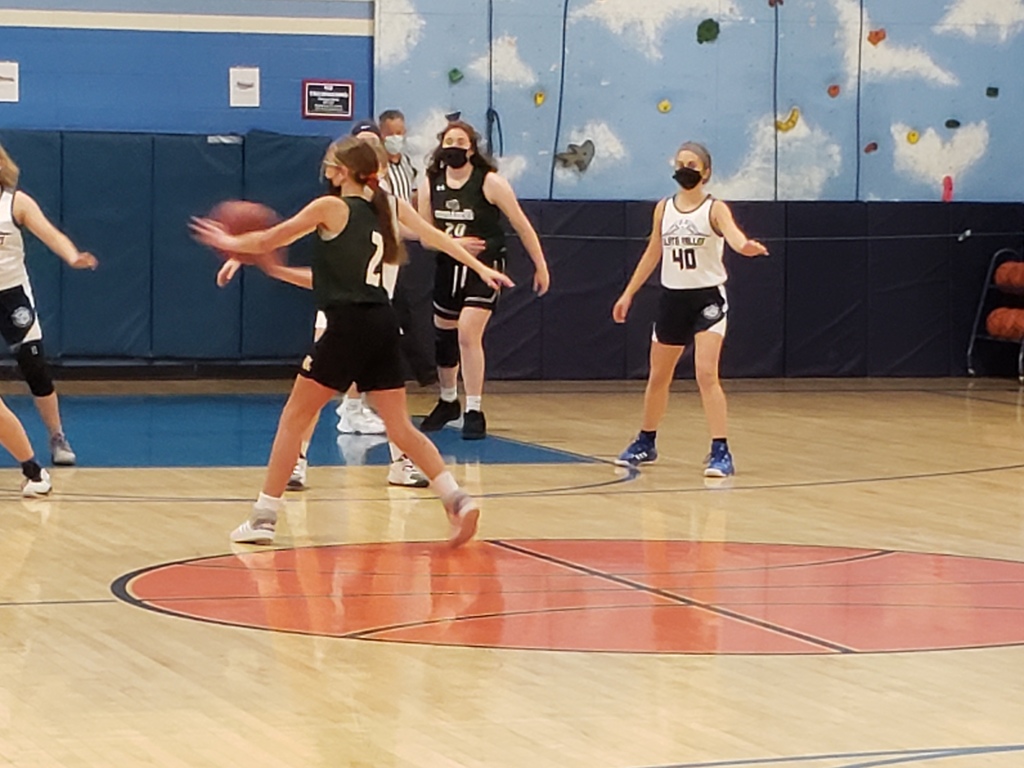 Good afternoon Slate Valley Families, Due to the weather tomorrow morning's Grades 1 to 4 Basketball Skills Clinic scheduled for 8:30 to 9:30 at Fair Haven Union High School with Coach Vadnais has been canceled for this week. Have a great rest of the weekend and hopefully everyone gets the chance to go outside and enjoy some time in the snow!

We have a basketball doubleheader taking place today featuring the FHGS/BVS Grade 7/8 girls and boys basketball teams and if you can't make it there in person we'll be livestreaming the games over on our YouTube channel,
https://www.youtube.com/c/FHGSAthletic
. Both teams will playing the visiting teams from Christ the King - Rutland with the girls game getting underway at 4 pm followed by the boys at 5 pm.

Good morning, The weekly COVID update letter from Superintendent Olsen-Farrell is now available:
https://5il.co/13bjr

December 16, 2021 Dear Slate Valley Staff and Families, On December 15, 2021, we were informed by the Agency of Education of non-credible (social media-based) school threats that alluded to some potential school violence taking place on December 17, 2021. At this time there are no credible threats in Vermont. These same types of social media threats have taken place in other states across the county. Furthermore, this is not an uncommon pattern that we have seen in other non-credible social media-based threats. The Vermont Intelligence Center and our state's law enforcement partners are aware of these non-credible threats and will continue to monitor these situations and provide updates to school leadership as needed. As you are aware we take any threat seriously and each incident is evaluated to determine its level of credibility. We have a very close relationship with local and state law enforcement and work with them to assess each situation. As always, please, if you see or hear anything that you are concerned about feel free to reach out. Safety is all of our jobs. Regards, Brooke Olsen-Farrell The full letter can be viewed here:
https://5il.co/139sf
This week, Mrs. Cacciatore helped our 7th and 8th graders work with the Ozobots. The Ozobots travel on paths students create and will perform different movements and tasks based on the colored codes they travel over.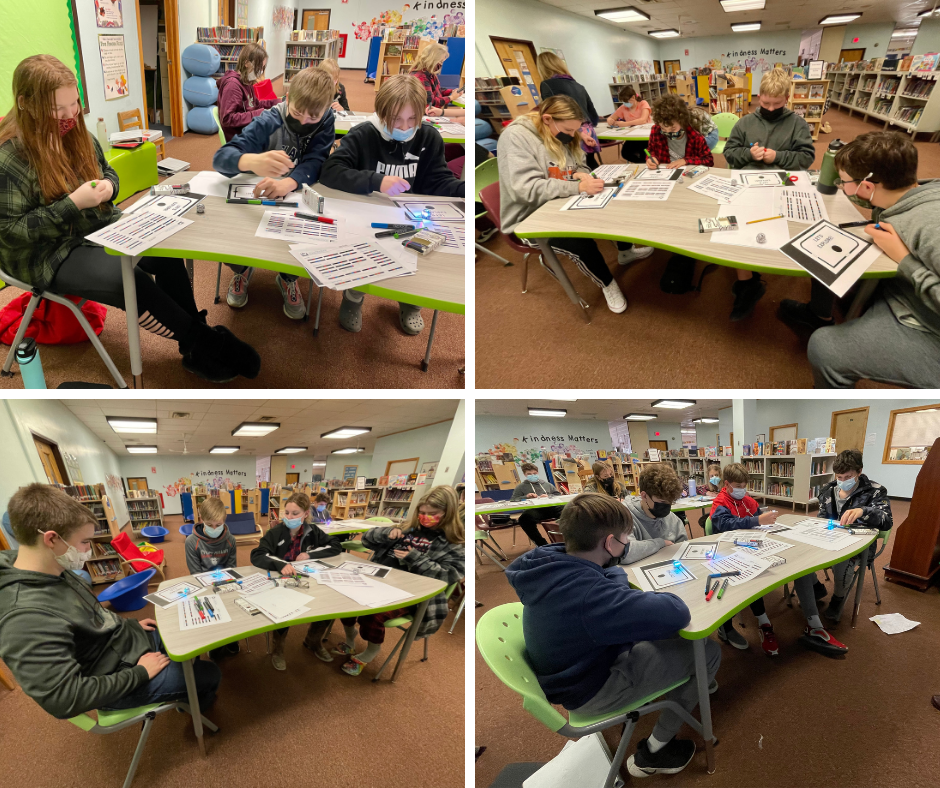 As part of this week's Hour of Code, Grades K through 2nd practiced coding during Library Class. They played a life size version of Robot Turtles where Mrs. Rampone acted out the Robot Turtle, and Ms. Cacciatore played the Turtle Master.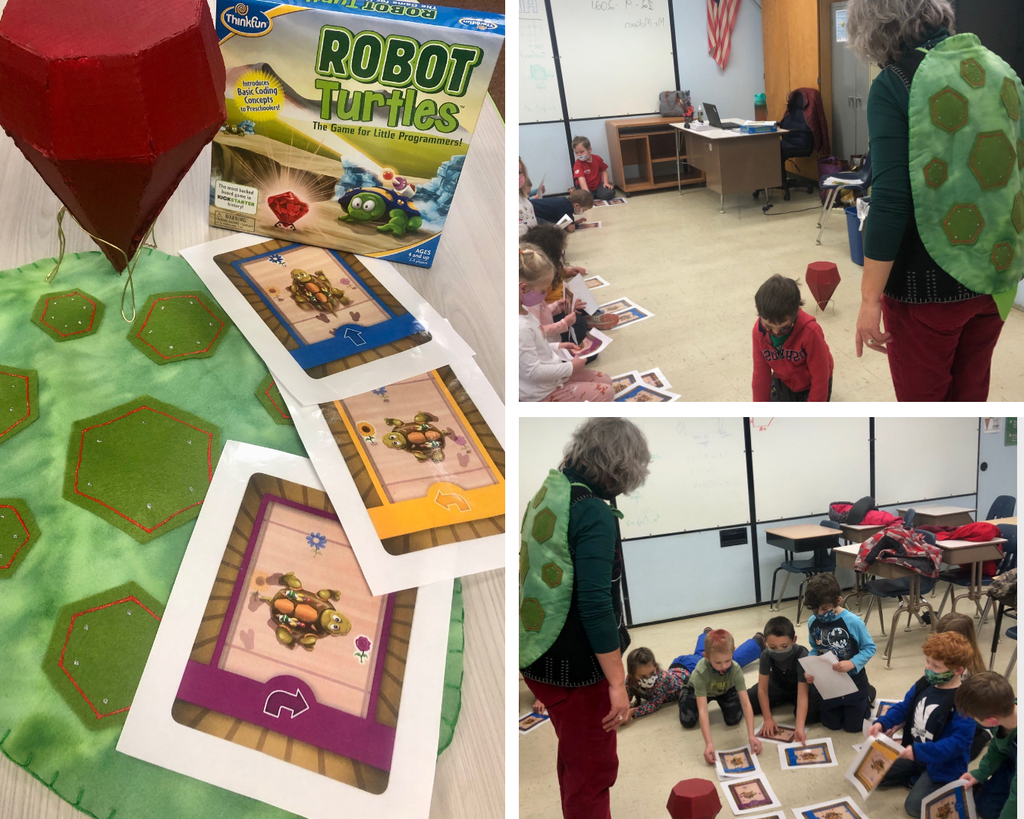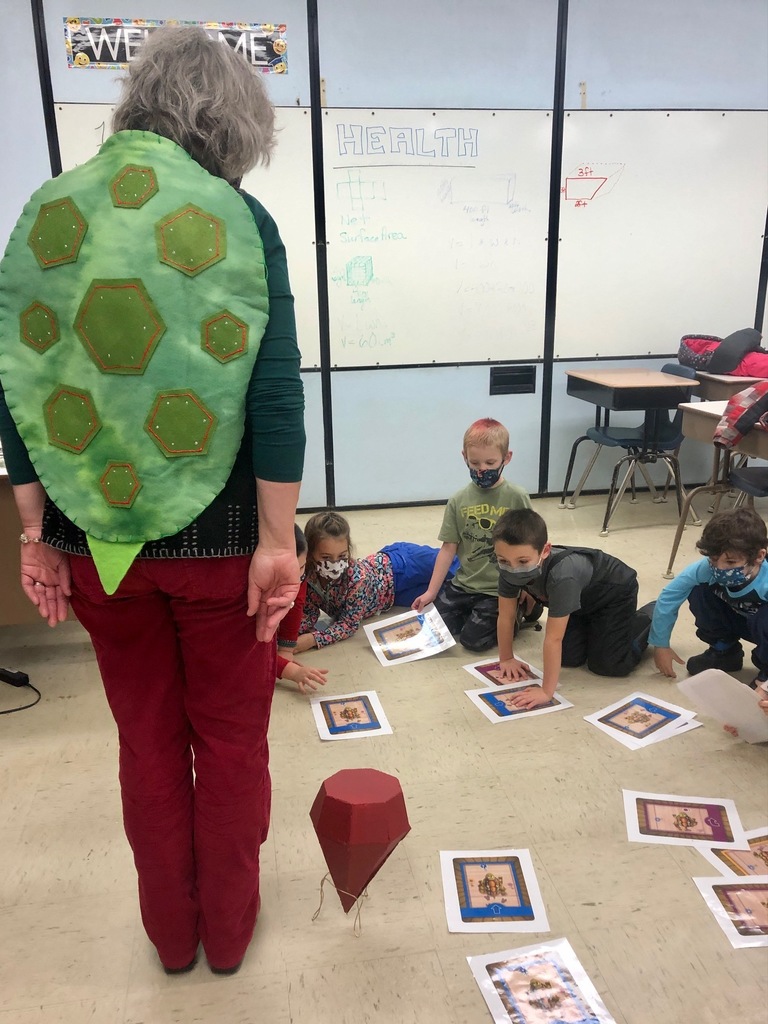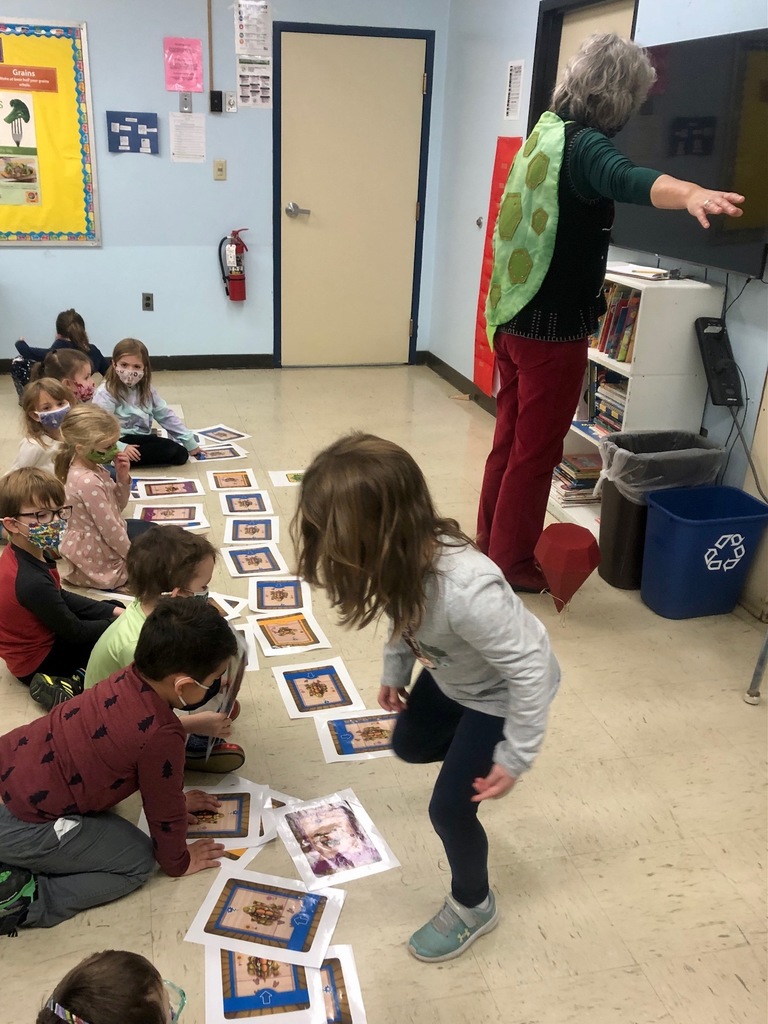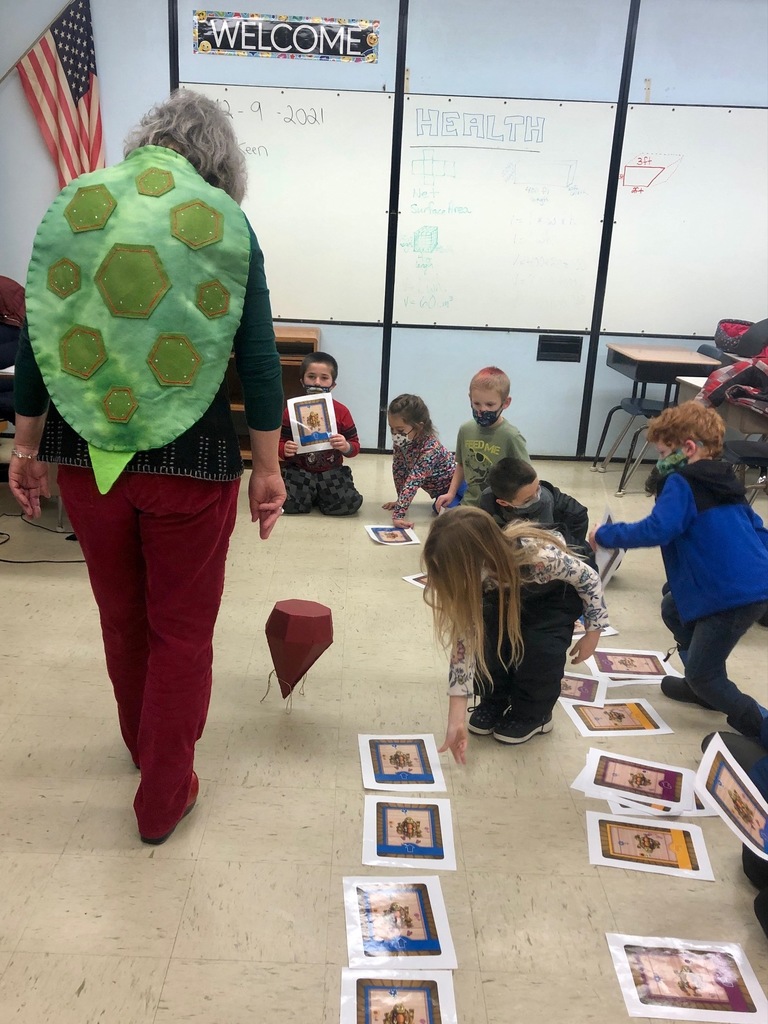 In Library Class 3rd and 4th grade students created Bristle Bots with Mrs. Rampone and Ms. Cacciatore after hearing the story "Facts vs Opinions vs Robots".
https://youtu.be/RhJ9Oi8VlBw