See you all next season!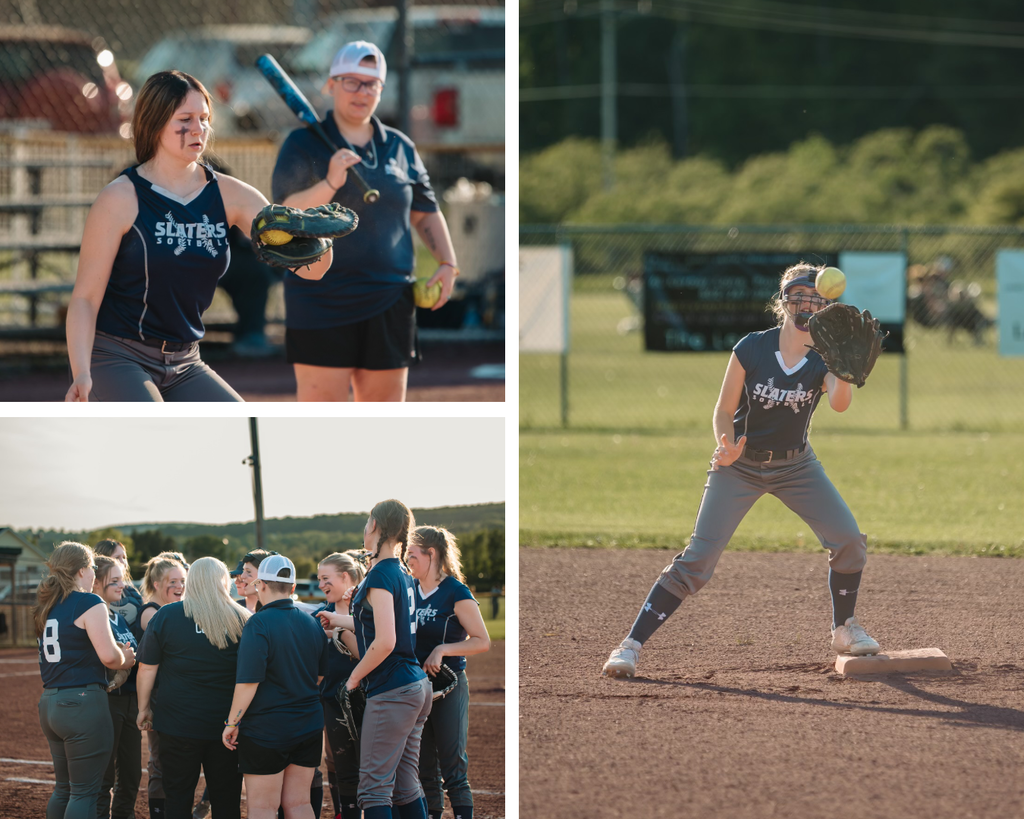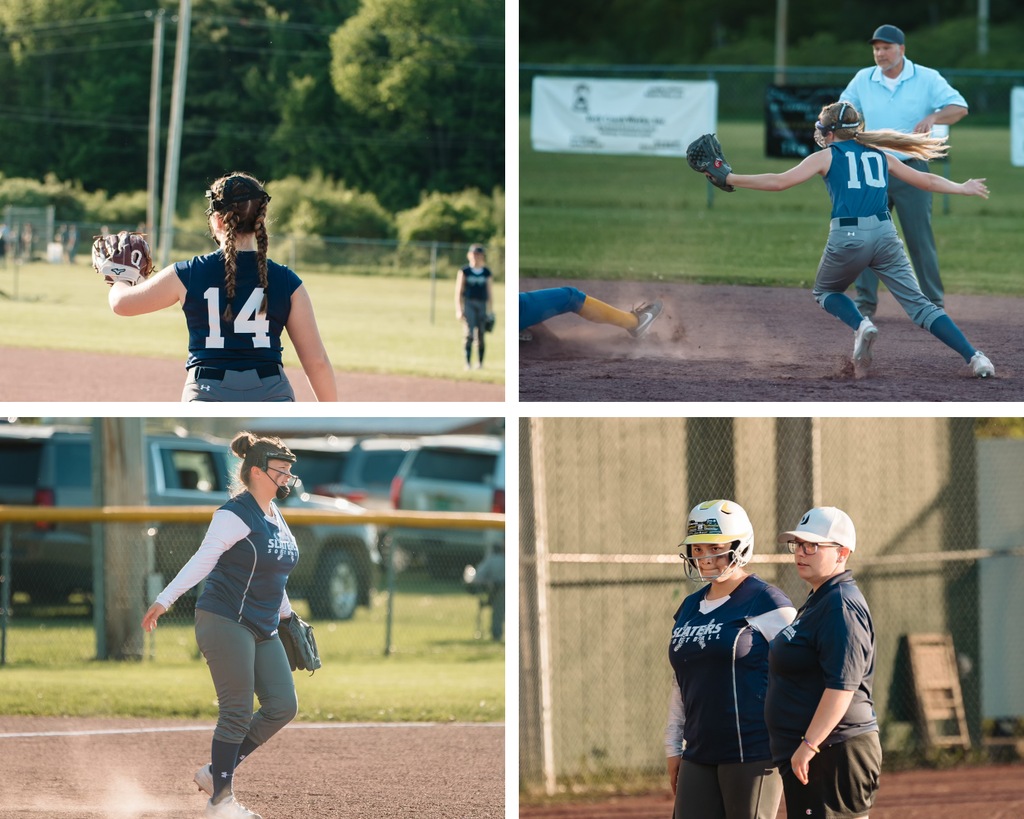 Congratulations to our recent graduate, Maxine Ranney, for being selected as an award winner in the 2022 Freedom & Unity Youth Filmmaker Contest! The whole Slater Community is proud of your creativity, talent, and hardwork!
Graduation Day is here! Our seniors will complete their final practice tonight at 12:00 pm, and will need to arrive at the school no later than 6:15 pm. The ceremony will begin promptly at 7:00 pm. Congratulations Class of 2022!!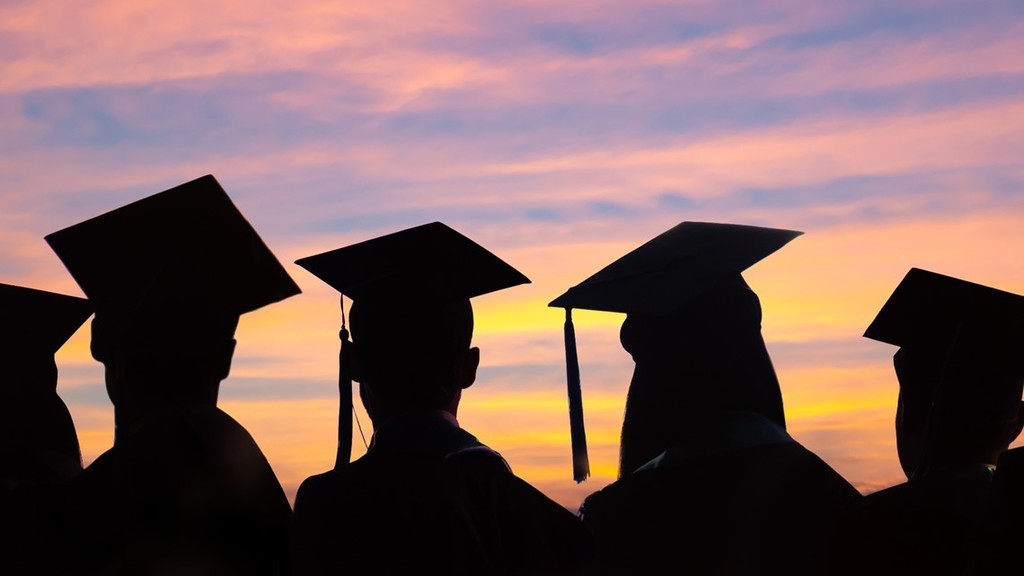 Tonight - June 13, 2022 You're invited to the Slate Valley Unified Union School District Board Meeting at 6:30 p.m. at Fair Haven Union High School. This meeting will be in person or virtually connect by going to
https://meet.google.com/dod-jyju-crr
or by calling (US) +1 406-640-3090 PIN: 541 301 047# Tonight's Agenda:
https://5il.co/1bvm0
Previous Meeting Minutes:
https://5il.co/1b7tp
Next Board Meeting: Monday June 27, 2022 - Benson Village School at 6:30 p.m.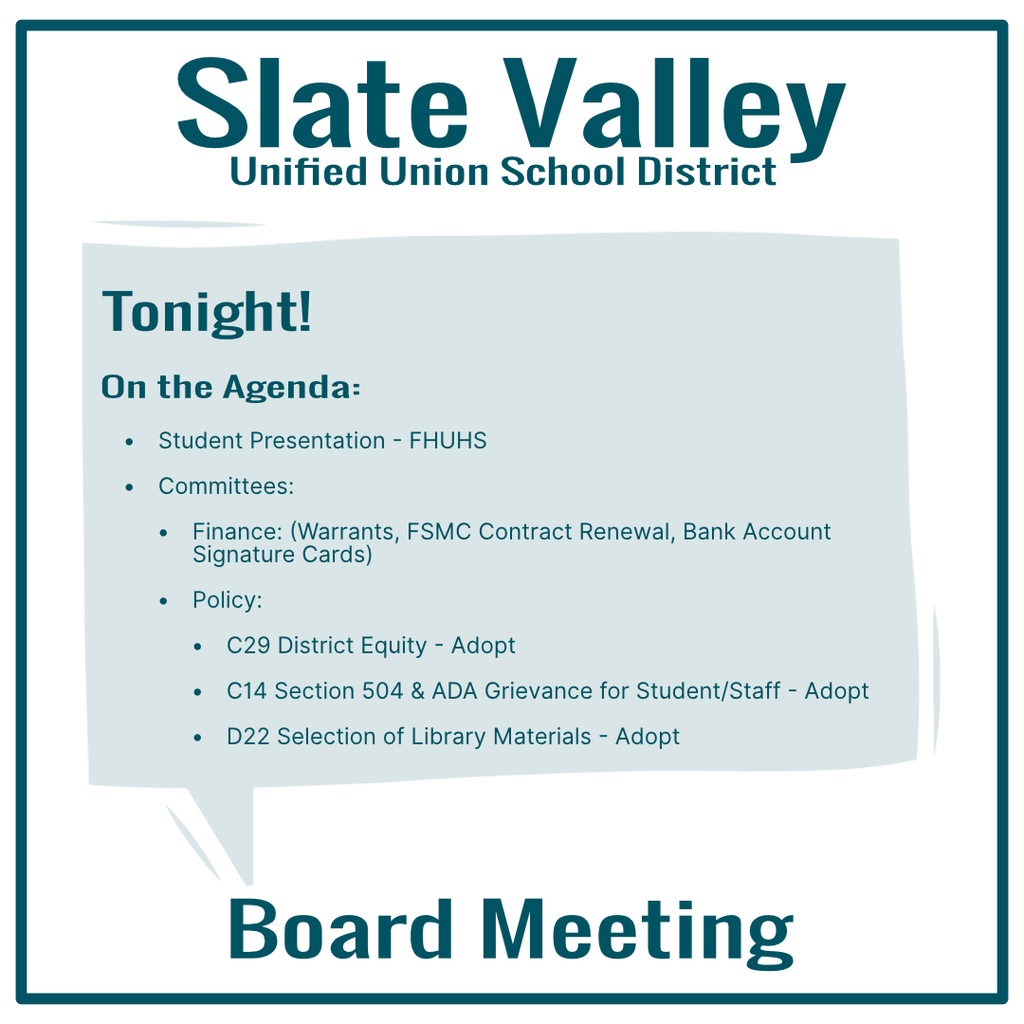 Varsity & JV Baseball - End of Season Banquet - Date Change! Baseball Banquet Wednesday, June 22, 2021 FHUHS Cafeteria 5:30 p.m. *** Please bring your uniforms if you have not already handed them in.***
FHUMHS will be hosting the Future Genius camp from June 27th to July 1st absolutely free to all participants. This camp is designed for middle school aged students and is a great opportunity to explore game design in an engaging and meaningful way. Please use the link on the flyer to register.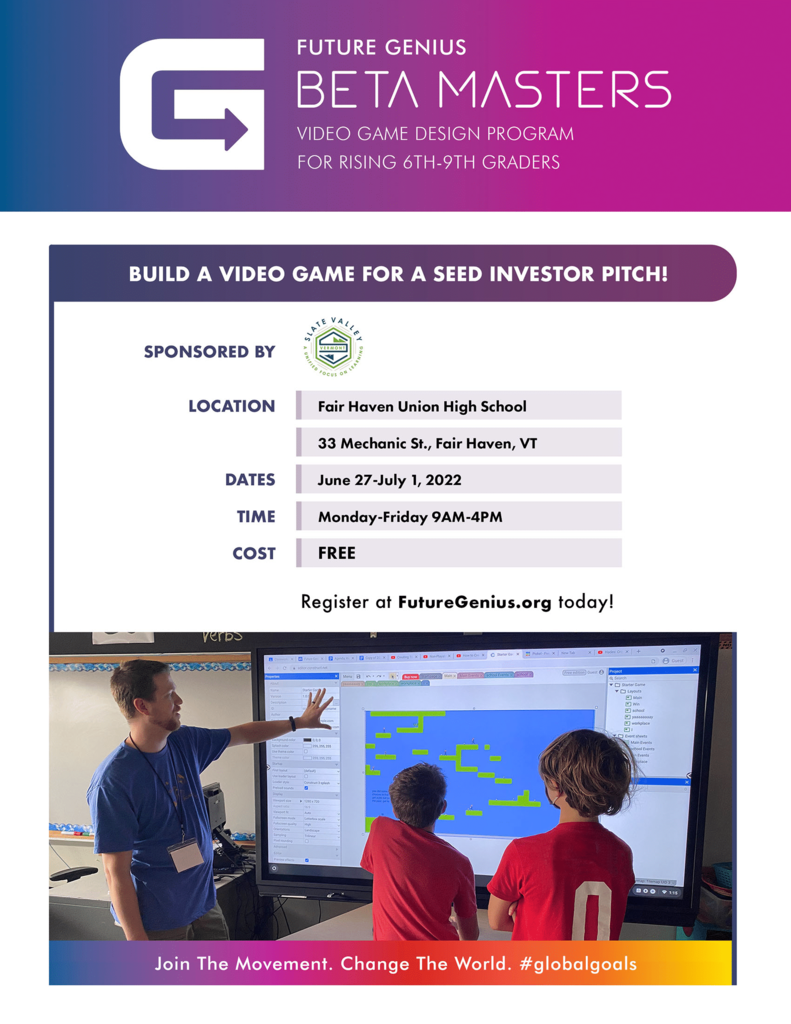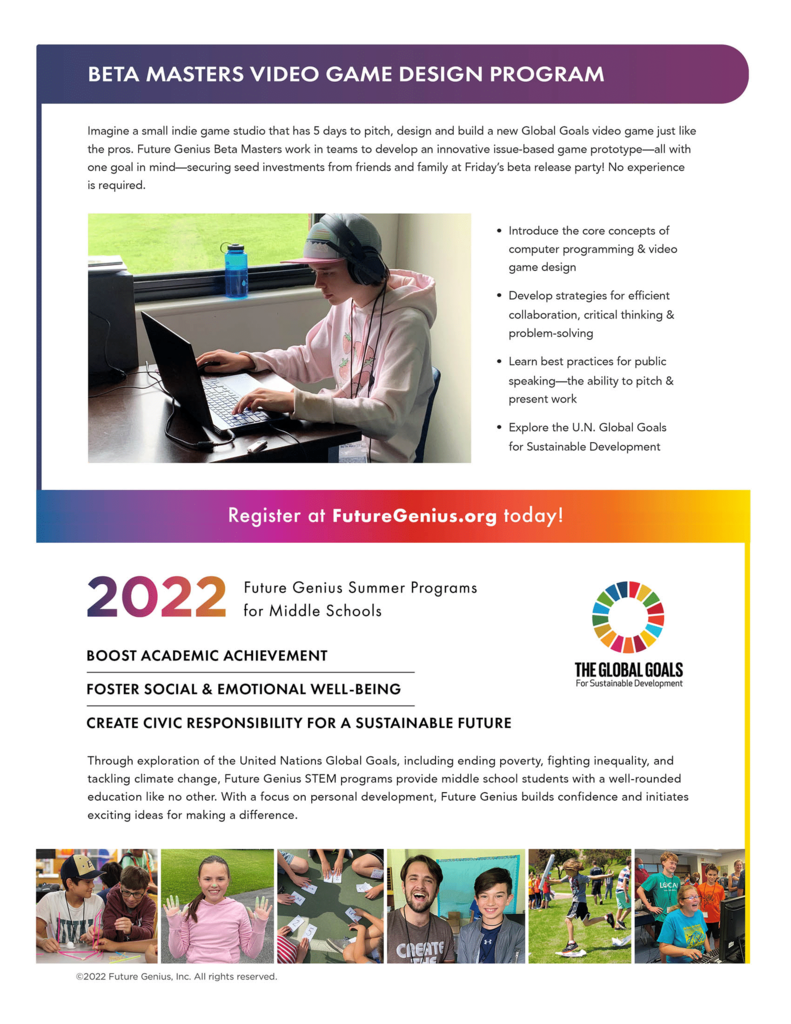 Please come support the Class of 2024 this coming Friday at FHU. This will be a wonderful event for the whole family!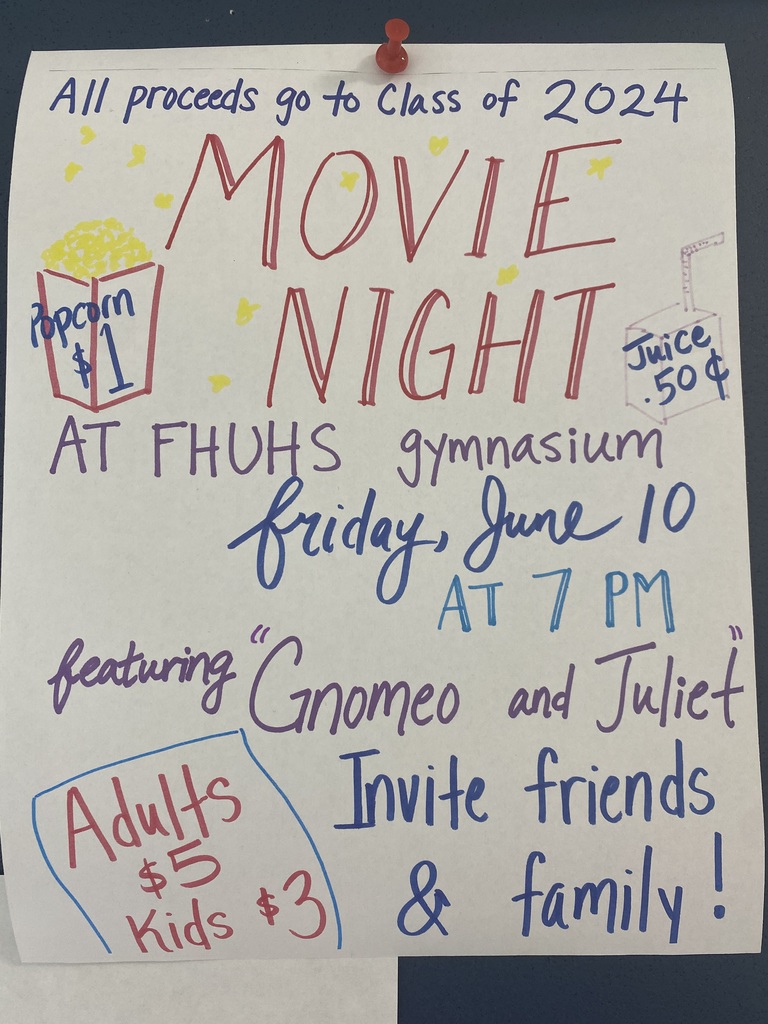 A special "THANK YOU!" to Mr. Muller and the FHU Theater group for their amazing performances at the district elementary schools! All the younger students were thrilled to be a part of the interactive children's theater experience this group created.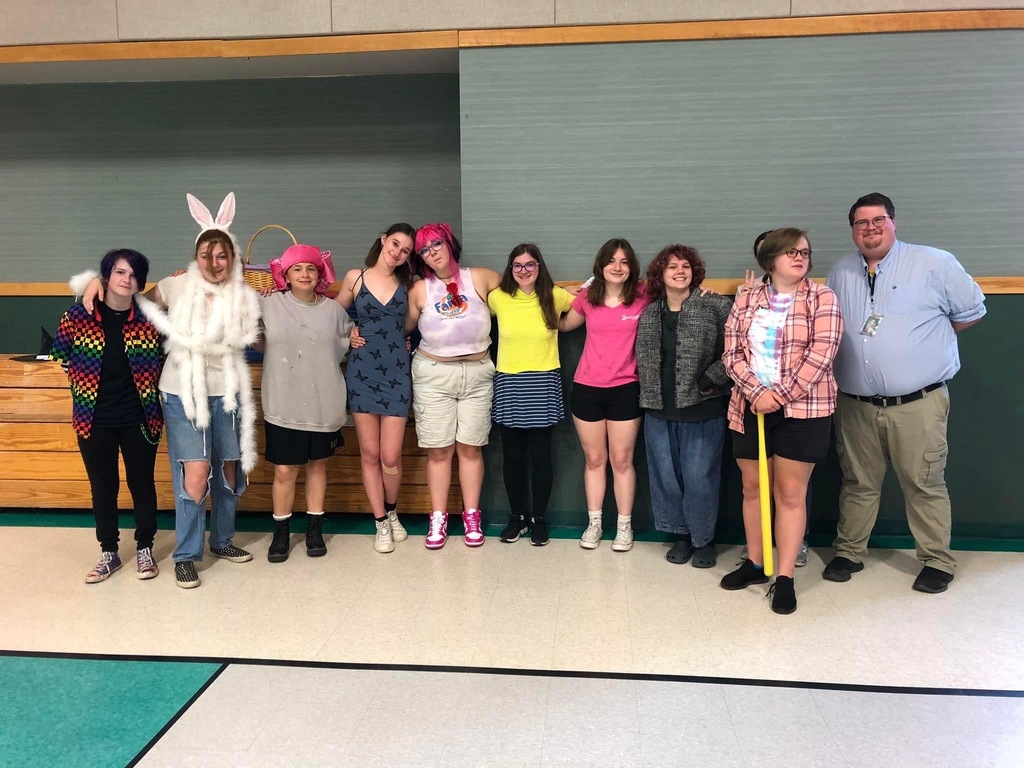 Special thanks to Rodney Batschelet for showing Ty Ferguson how to create 3D designs in TinkerCAD. Ty is learning CAD engineering while having fun upgrading his Batman costume. Stay Tuned!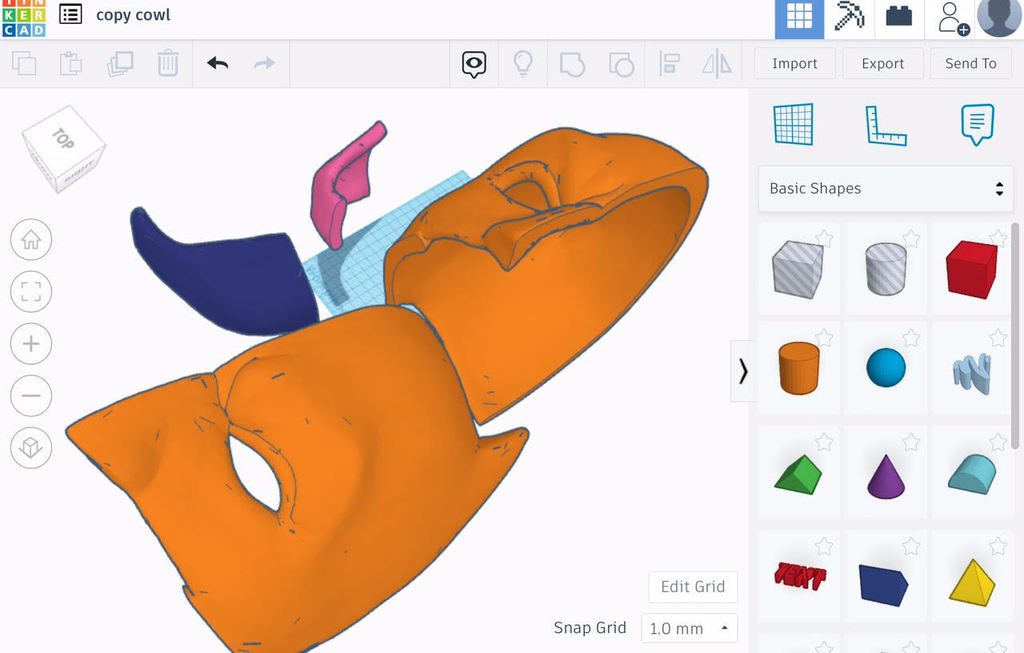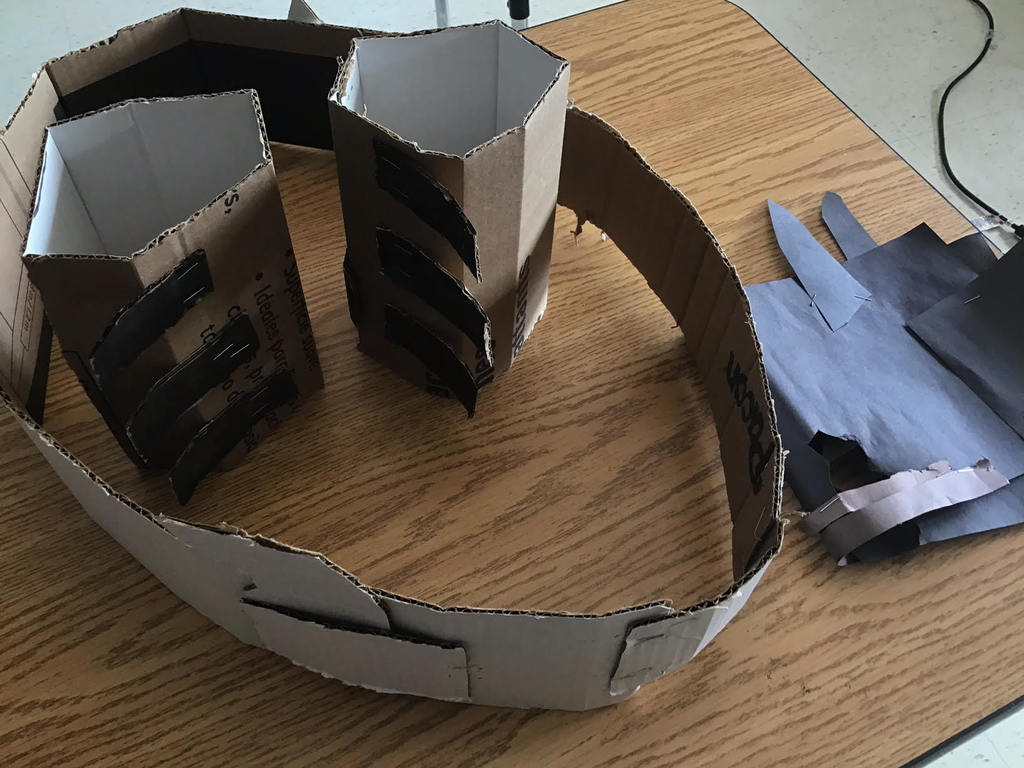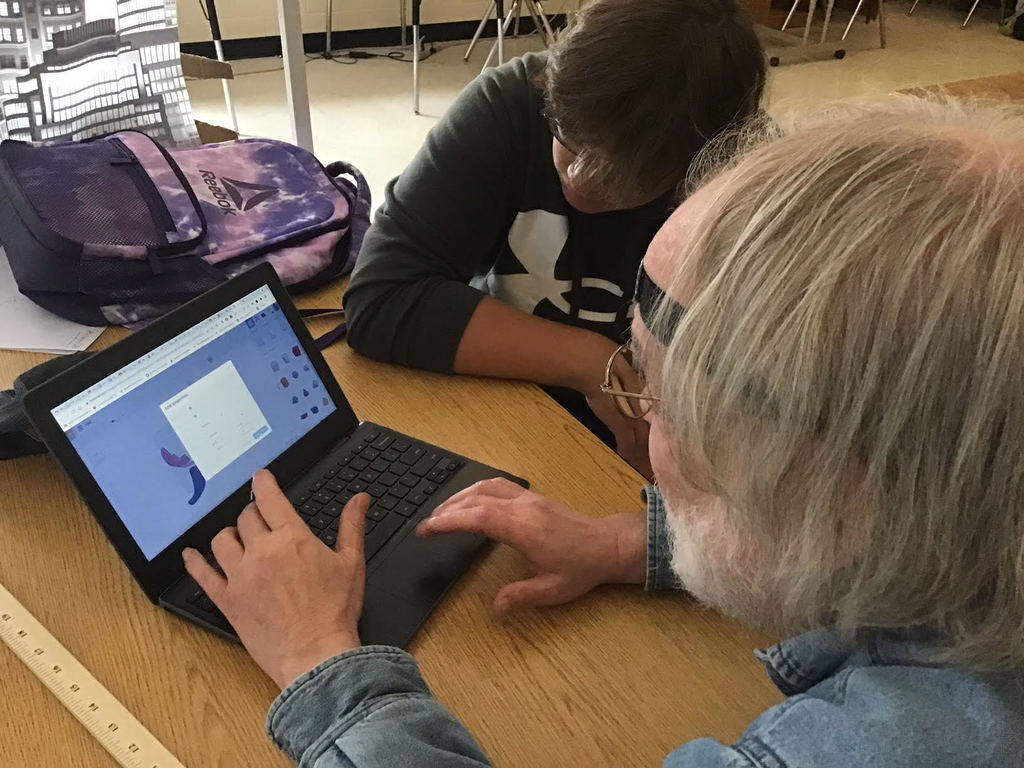 Special thanks to Travis Hart from VT Fish & Wildlife for leading FHUHS Annex students on a walk in our own backyard to identify plants and trees, discuss invasive plants and habitat management, and share his experiences working in this industry.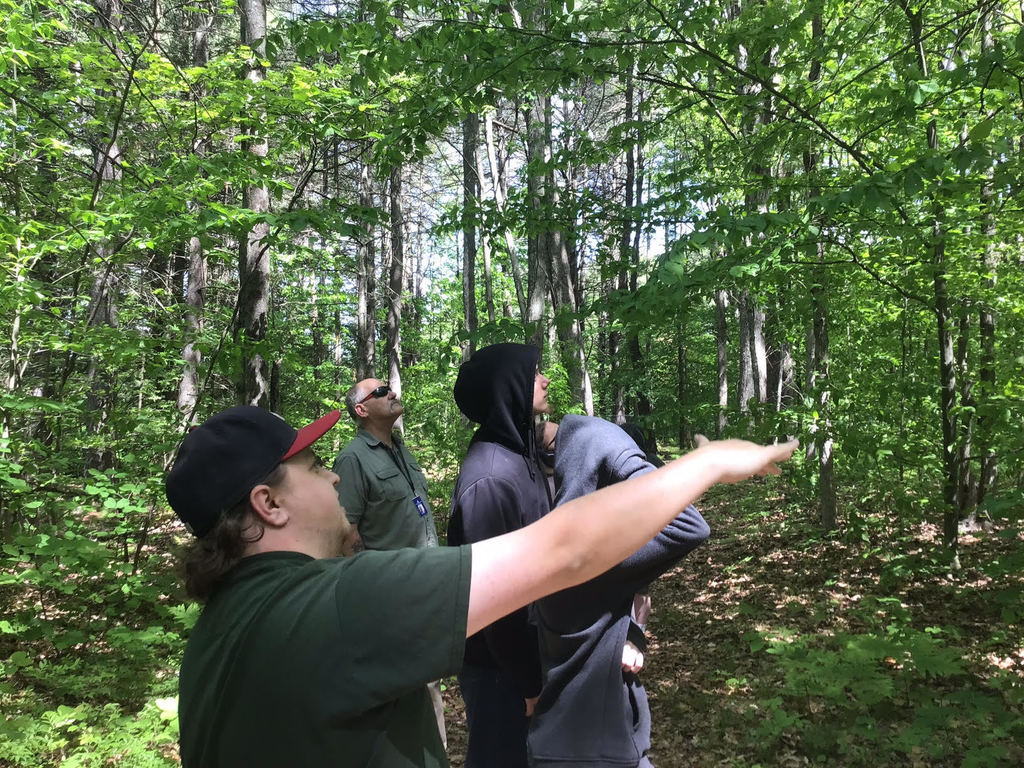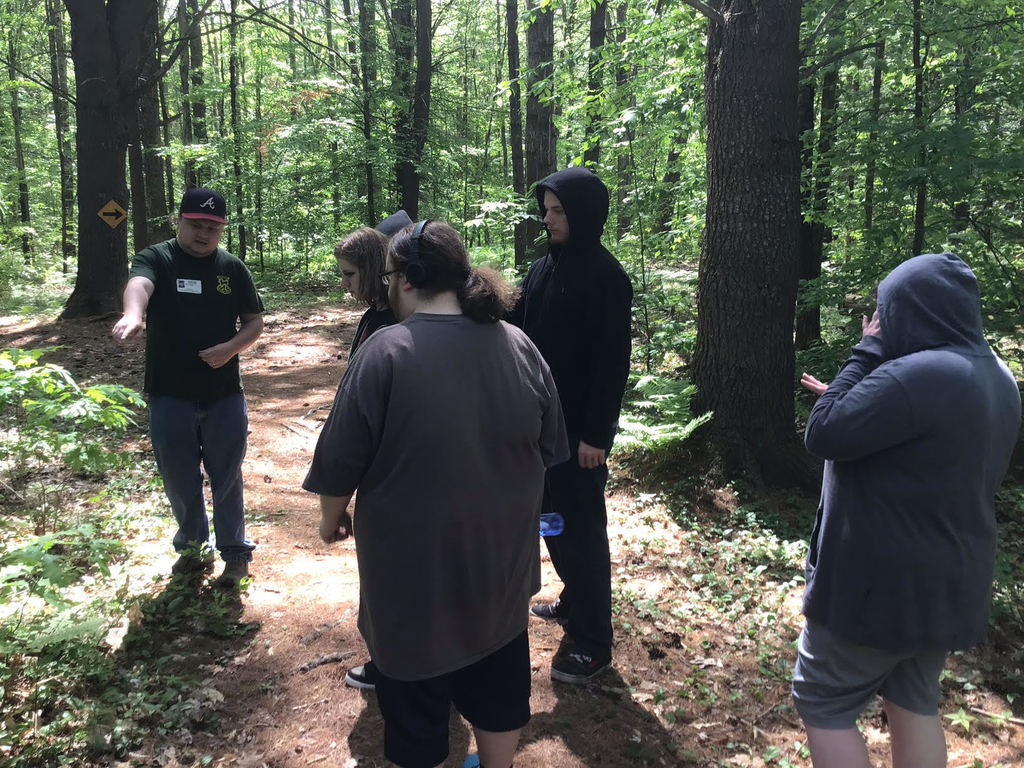 Senior Jay Morgan worked on repainting a play structure for the new Fur Haven Dog Park on Airport Road. The goal was to create something more colorful and fun for the dog park, so Jay decided to divide up different sections to create a bold, high contrast design!

Our varsity baseball team will be traveling to U32 on Friday, June 3rd at 4:30 p.m. Bus leaves at 1:00 p.m. Come one, come all to support our varsity baseball team. Go Slaters!

FHUHS Varsity Track and Field team will be traveling to Burlington H.S this Friday, June 3rd for the Track and Field Championships. They will leave FHU at 11:00 a.m. and some events start at 2:00 p.m. Come one, come all to cheer on these amazing athletes! Go Slaters!

FHUHS Varsity Girls Softball Postseason game AWAY at Harford today 6/1 @ 630 p.m. has been POSTPONED until tomorrow Thursday, 6/2 AWAY at Hartford 630 p.m. at Maxfield. Bus leave time is 4 p.m. Come one come all to cheer on our Lady Slaters! Go Slaters!

FHUHS Varsity Track and Field Seniors will be celebrated, Tuesday, May 31st at 4pm at their HOME --- Slater Last Ditch. Come one, come all to celebrate these amazing athletes!
Thank you to the Youth Safety Council of Vermont for bringing in their Distracted Driver Simulator. We had two full days for students to experience the dangers of distracted driving and learn the importance of following safety guidelines whenever they are 'behind the wheel.'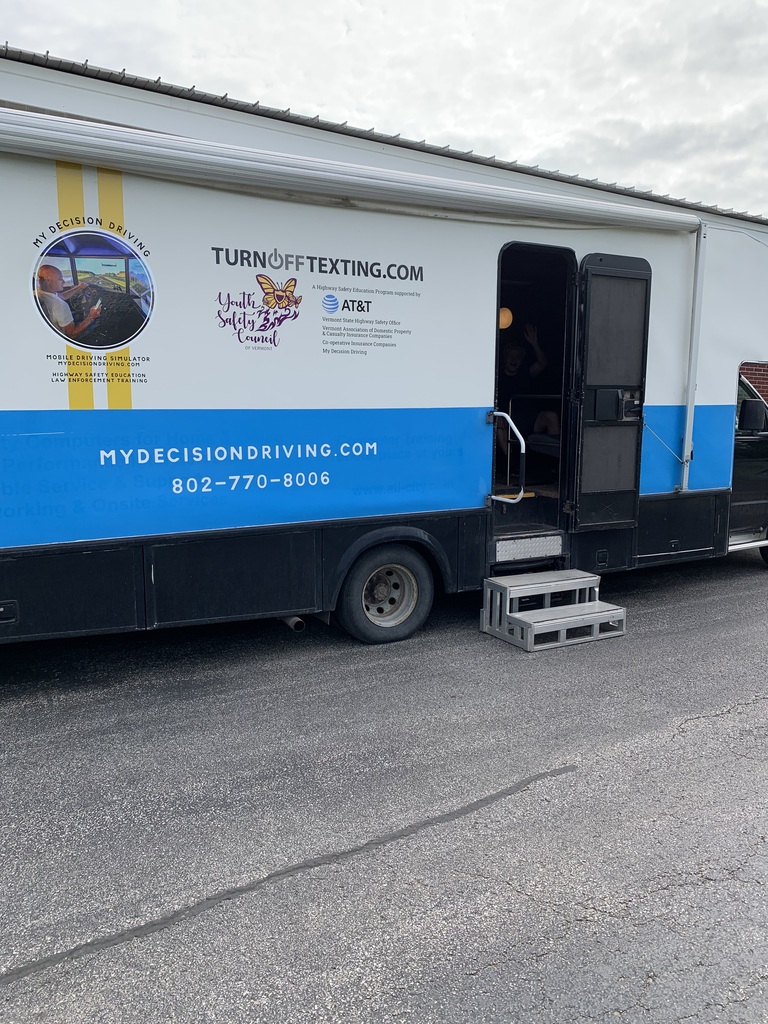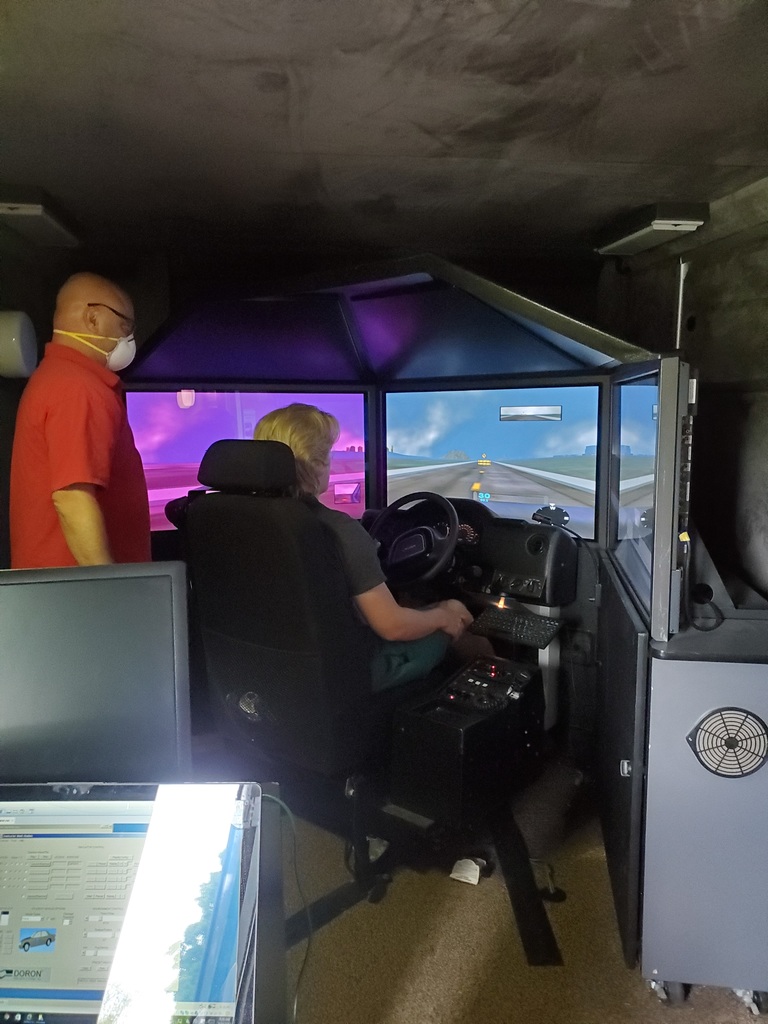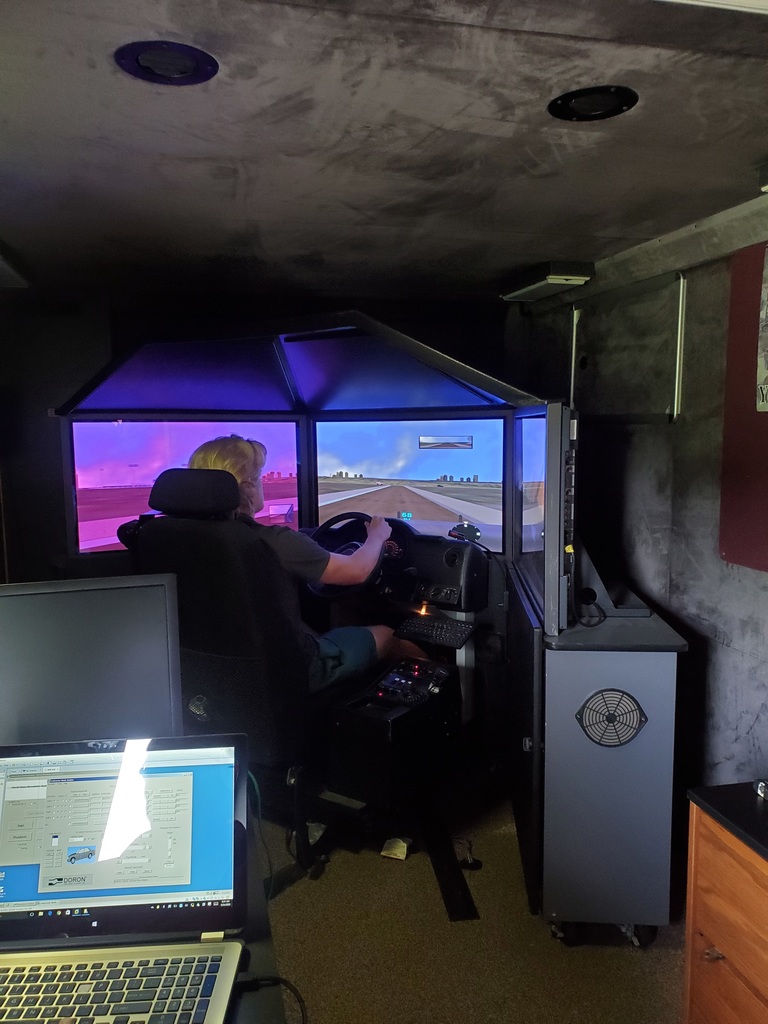 FHUHS Track and Field Team at SVL Championships - Tuesday, May 24th in Brattleboro Women's Track and Field 100 meters : 1st - Alexandra Williams, 13.54 SR 5th - Madison Perry, 14.11 PR 9th - Isabella Carrara, 14.56 PR 200 meters: 1st - Alexandra Williams, 28.43 4th - Isabella Carrara, 30.02 400 meters: 3rd - Alexandra Williams, 1:05.51 9th - Ayame Merkel, 1:09.05 800 meters: 4th - Ava Shull, 2:41.62 1500 meters: 5th - Ava Shull, 5:29.39 4x100 relay: 5th - Isabella C, Ayame M, Elle K, Madison P, 56.51 4x400 relay: 5th - Ayame M, Julia C, Allison R, Isabella C, 4:45.48 Long Jump: 5th - Madison Perry, 4.3 m Triple Jump: 3rd - Madison Perry, 9.15 m Men's Track and Field 100 meter: 2nd - Noah Beayon, 11.31 6th - Reilly Flanders, 11.99 12th - Luke Williams, 12.34 200 meter: 1st - Noah Beayon, 23.22 110m hurdle: 6th - Nate Young, 19.79 300m hurdle: 1st - Nate Young, 43.63 PR 4x100 relay: 1st - Patrick S, Reilly F, Luke W, Noah B, 45.34 4x400 relay: 5th - Cooper S, Phil B, Noah B, Cole O, 4:05.96 4x800 relay: 5th - Cole O, Caleb B, Chicory G, Emmett M, 10:27.05 Shot Put: 1st - David D, 12.93 m PR 6th - Nate Y, 11.42 m Discus: 5th - Kole M, 29.77m 7th - David D, 27.15 Javelin: 3rd - Kole M, 41.10m PR Pole Vault: 1st - Patrick S, 3.38m PR Long Jump: 4th - Luke W, 5.70m 6th - Nate Y, 5.38m Triple Jump: 4th - Luke W, 11.26m Slater Nation is so proud of you all! Go Slaters!

FHUHS Track and Field -- Last Ditch Meet 5/31, 4pm at FHUHS We are looking for volunteers to work at each event: Discus Shot Put Javelin High Jump Pole Vault Long Jump Triple Jump Running Events If you are willing to volunteer to: run a tape measure, rake some dirt, write some times, distances, heights, and cheer on a bunch of great athletes, please email Kim Alexander at
kalexander@svuvt.org
. We would appreciate the help.
We wanted to share a very exciting student service project. Please take a moment to read the student message below: "Greetings Fair Haven Community. My name is Vivian Ladabouche and I am traveling this June to Kenya, Africa to volunteer at an orphanage. I am collecting backpacks to bring to the children. Any donations could be brought into school and left in the office until June 16, 2022. Thank you for your help to make this possible."