The FHUMHS Booster Club will be holding a membership drive on Monday, August 8th, at 6:30 pm in the FHU cafeteria. The Booster Club is in need of new members to help move the group forward in supporting FHUMHS students. Please contact Jason Buxton at
tjbux@aol.com
with any questions.

Today, we wrapped up our second successful week of summer transition camp! Our incoming 8th grade students participated in a wide variety of team-building activities and WCAX stopped by to do a report this week. If you missed their coverage, you can view it here:
https://www.wcax.com/2022/07/20/slate-valley-district-middle-schoolers-prepare-move-new-campus/
Next week, we're looking forward to welcoming Slate Valley's 7th grade students! As in previous weeks, families are invited to participate in some end of the week fun on Friday!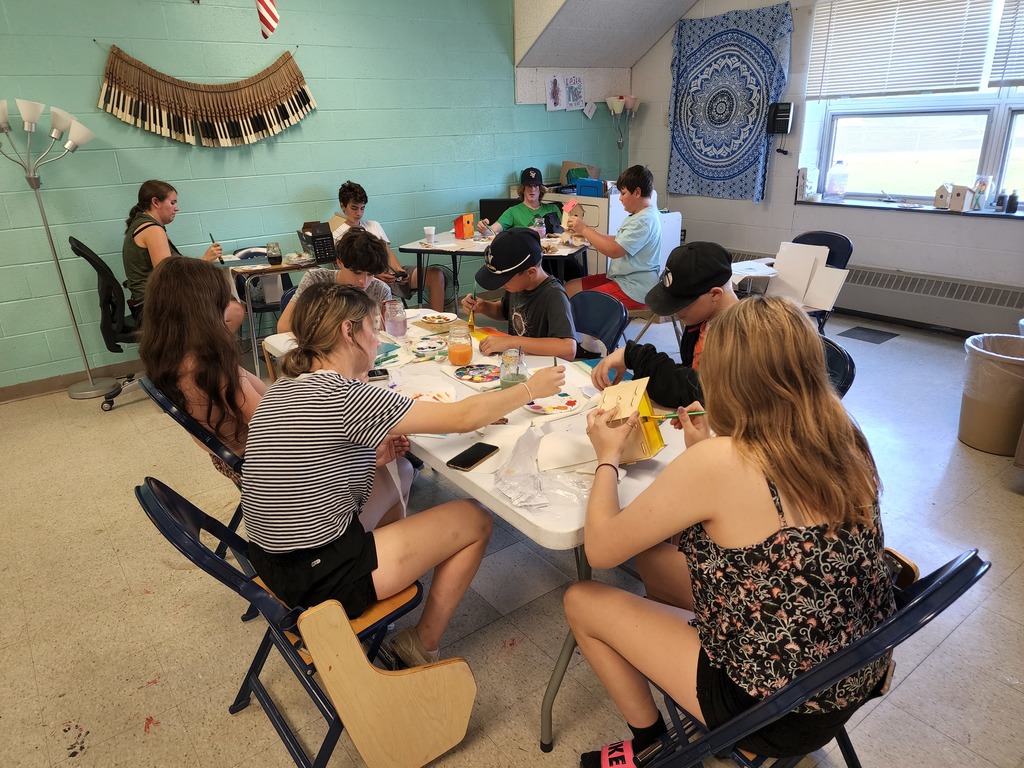 Happy mid-summer, Slater Nation! Today we took one (very visible) step closer to our new middle and high school. We are very excited about turning FHUMHS into a reality this school year!

Our first week of summer transition camp, High School Prep, was a huge success! Incoming ninth graders participated in team-building activities, produced art for the local community, completed community service projects, and participated in the Vermont Outdoor Adventure Program at Lake Bomoseen. We're looking forward to welcoming Slate Valley's eighth grade students at next week's camp! Also, remember families are invited to join us on Fridays to see what we've been up to all week…and participate in some Friday fun!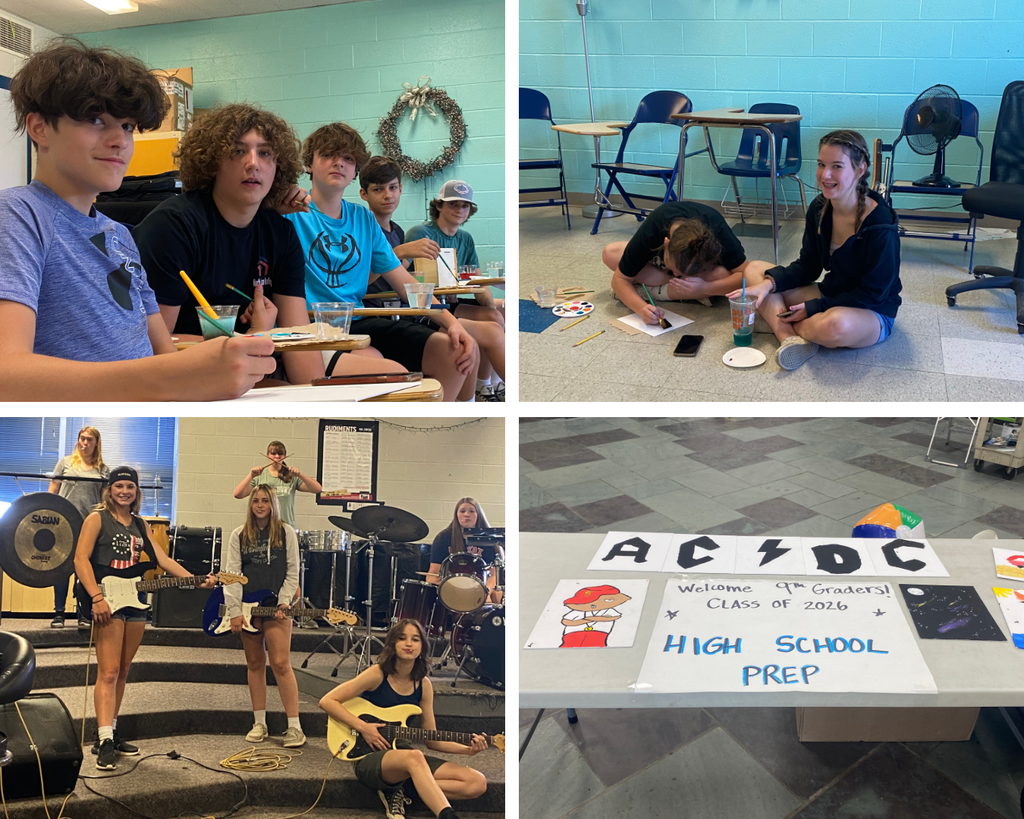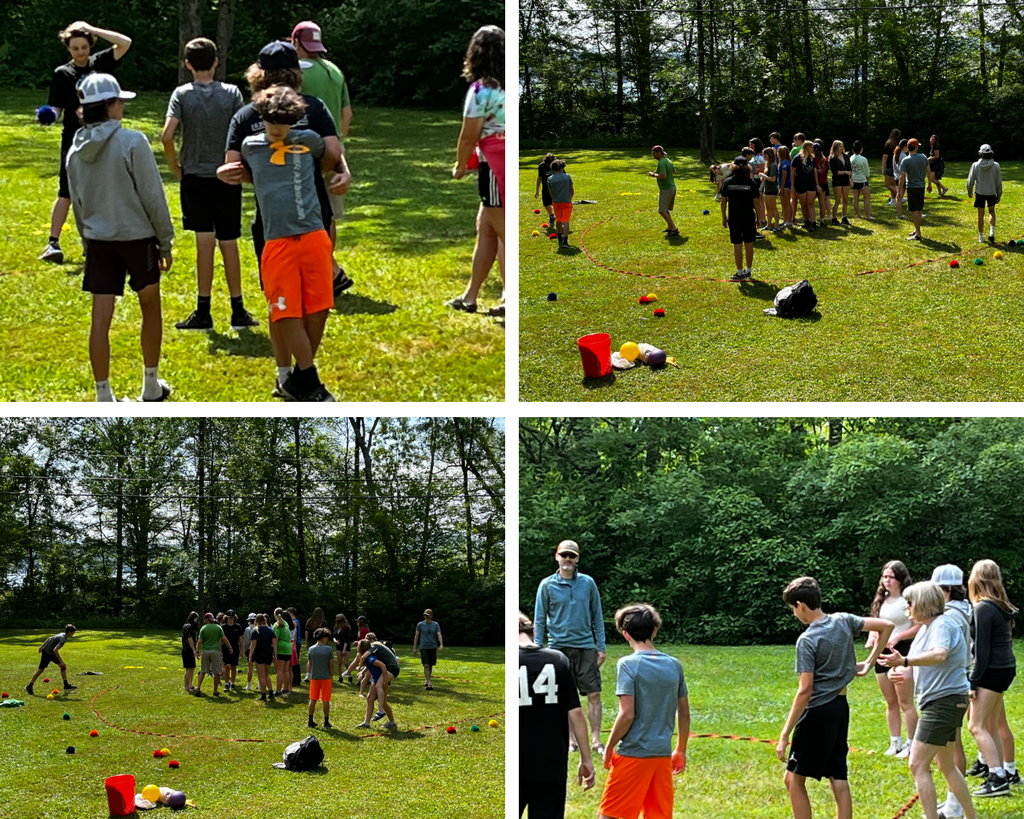 Athletics for 2022-2023 Registration is open on
http://formreleaf.com/
FHU Fall Offerings: 9-12th Football, Golf, Cheer (8-12th) , Bass Fishing, B/G Soccer, Cross Country and Field Hockey 7/8th Offerings: 7/8 Boys soccer, 7/8 Girls Soccer, Cross Country (6-8th) Slate Valley 5/6th Offerings: 5/6 Boys Soccer, 5/6 Girls Soccer, Cross Country (6th) Please register your athletes soon! Yearly physicals are required, either upload your athlete's physical form on Formreleaf.com or email to
Kalexander@svuvt.org
. Remember if you have registered your athlete before, you only need to autofill, unless there are changes to be made. Please register incoming 7th, 8th and 9-12th on the FHUHS site (5/6th are still under SLATE VALLEY). If you have any questions, please feel free to email me. Have a wonderful summer! I will be sending out information on the Fall opening meeting. All my best, Kim

See you all next season!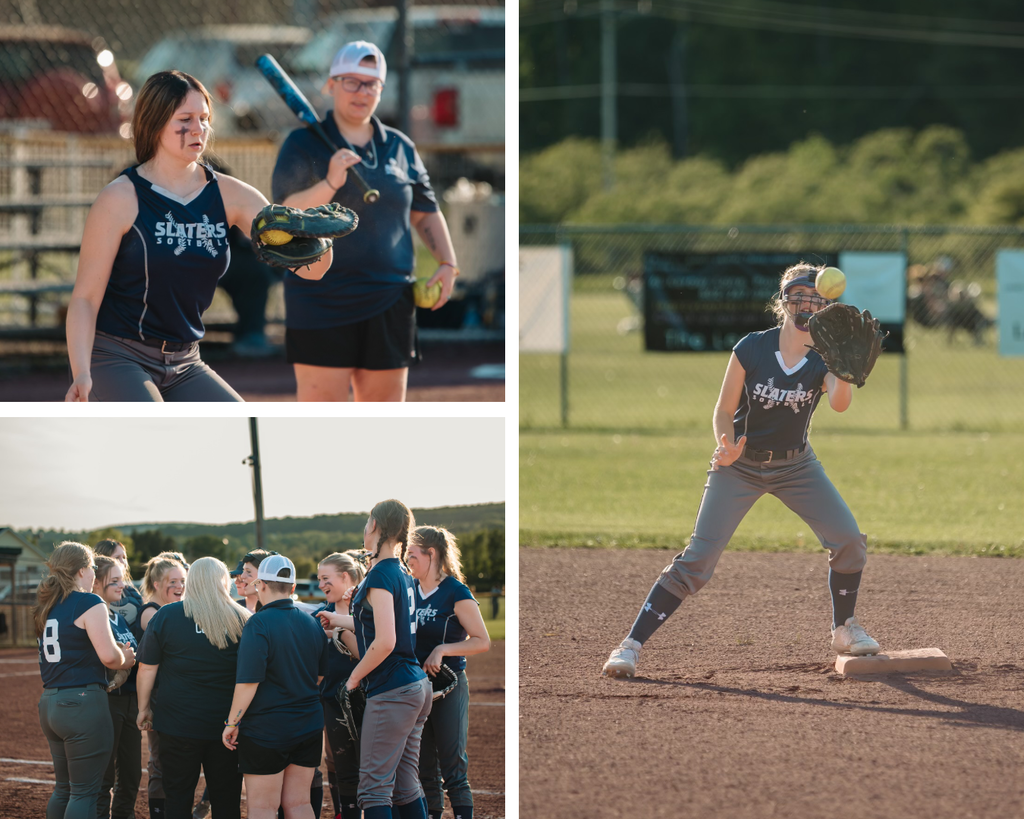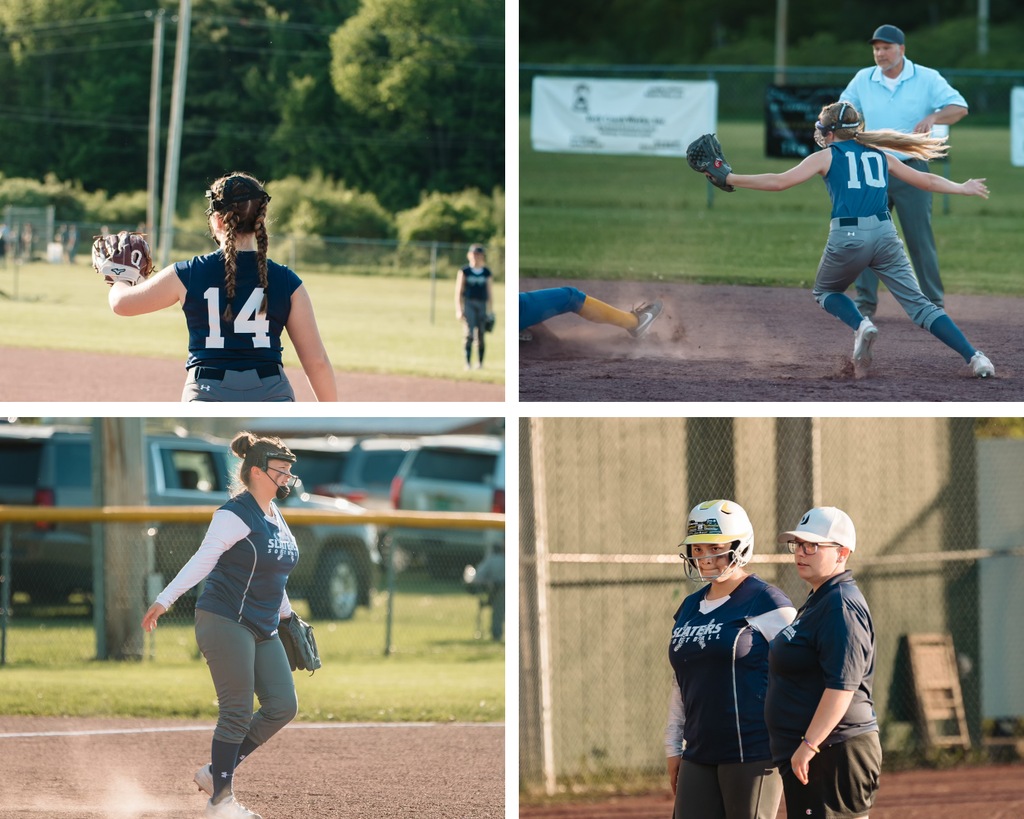 Congratulations to our recent graduate, Maxine Ranney, for being selected as an award winner in the 2022 Freedom & Unity Youth Filmmaker Contest! The whole Slater Community is proud of your creativity, talent, and hardwork!
Graduation Day is here! Our seniors will complete their final practice tonight at 12:00 pm, and will need to arrive at the school no later than 6:15 pm. The ceremony will begin promptly at 7:00 pm. Congratulations Class of 2022!!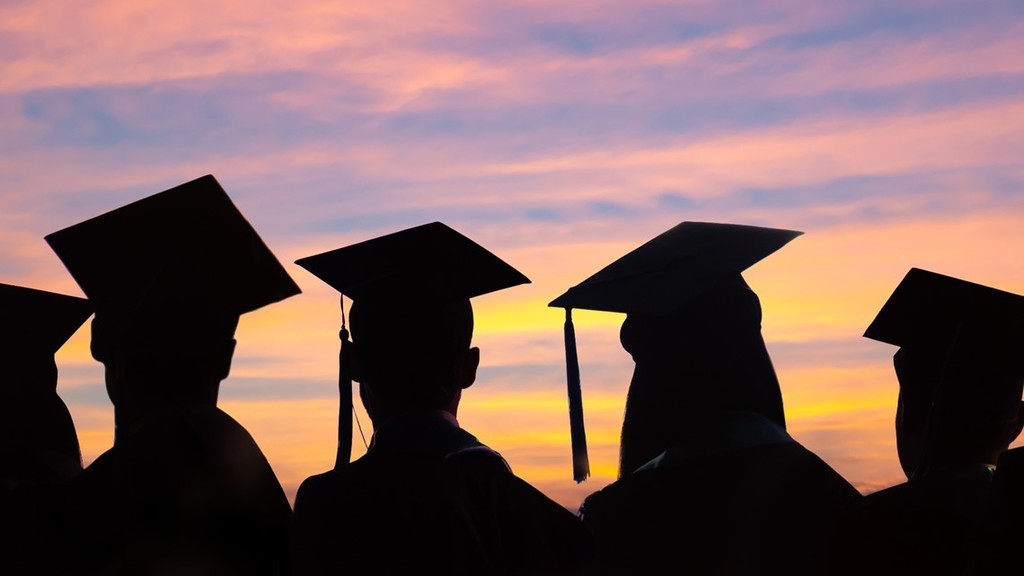 Tonight - June 13, 2022 You're invited to the Slate Valley Unified Union School District Board Meeting at 6:30 p.m. at Fair Haven Union High School. This meeting will be in person or virtually connect by going to
https://meet.google.com/dod-jyju-crr
or by calling (US) +1 406-640-3090 PIN: 541 301 047# Tonight's Agenda:
https://5il.co/1bvm0
Previous Meeting Minutes:
https://5il.co/1b7tp
Next Board Meeting: Monday June 27, 2022 - Benson Village School at 6:30 p.m.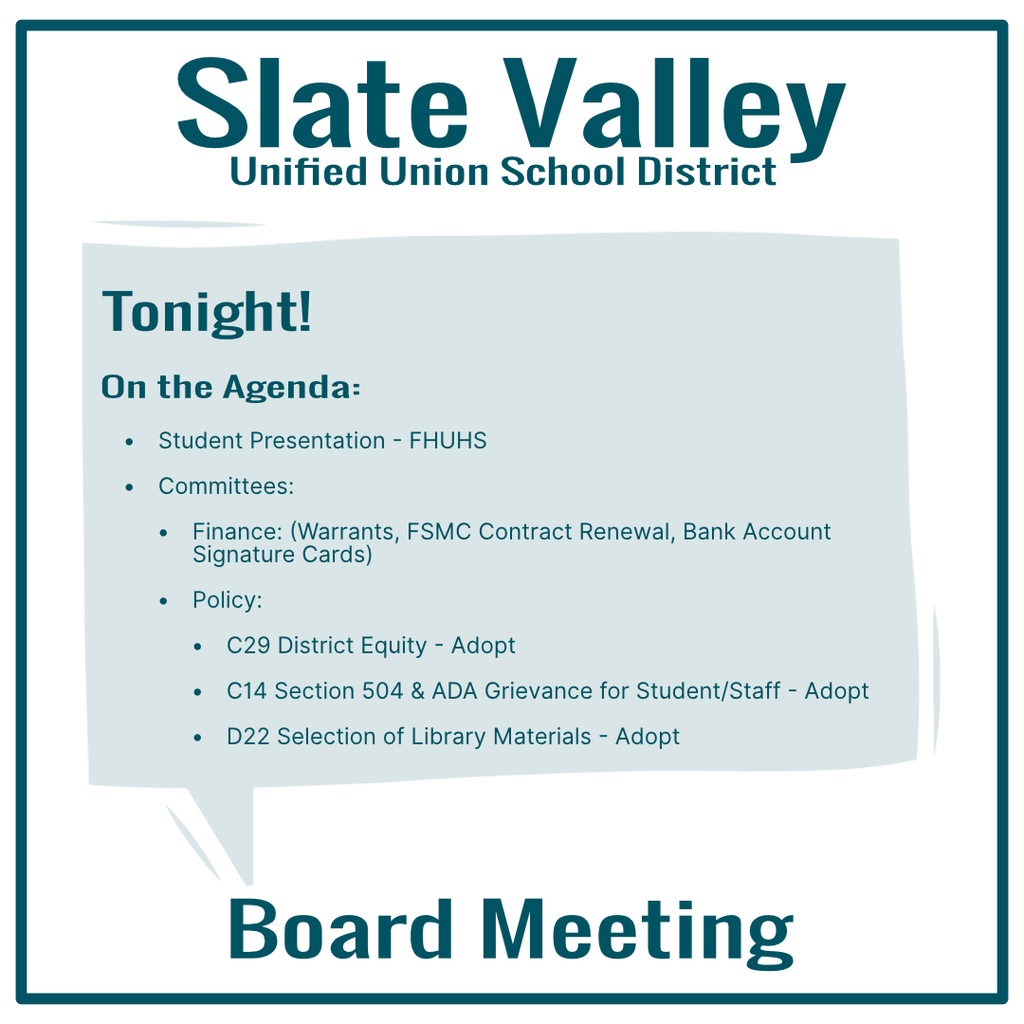 Varsity & JV Baseball - End of Season Banquet - Date Change! Baseball Banquet Wednesday, June 22, 2021 FHUHS Cafeteria 5:30 p.m. *** Please bring your uniforms if you have not already handed them in.***
FHUMHS will be hosting the Future Genius camp from June 27th to July 1st absolutely free to all participants. This camp is designed for middle school aged students and is a great opportunity to explore game design in an engaging and meaningful way. Please use the link on the flyer to register.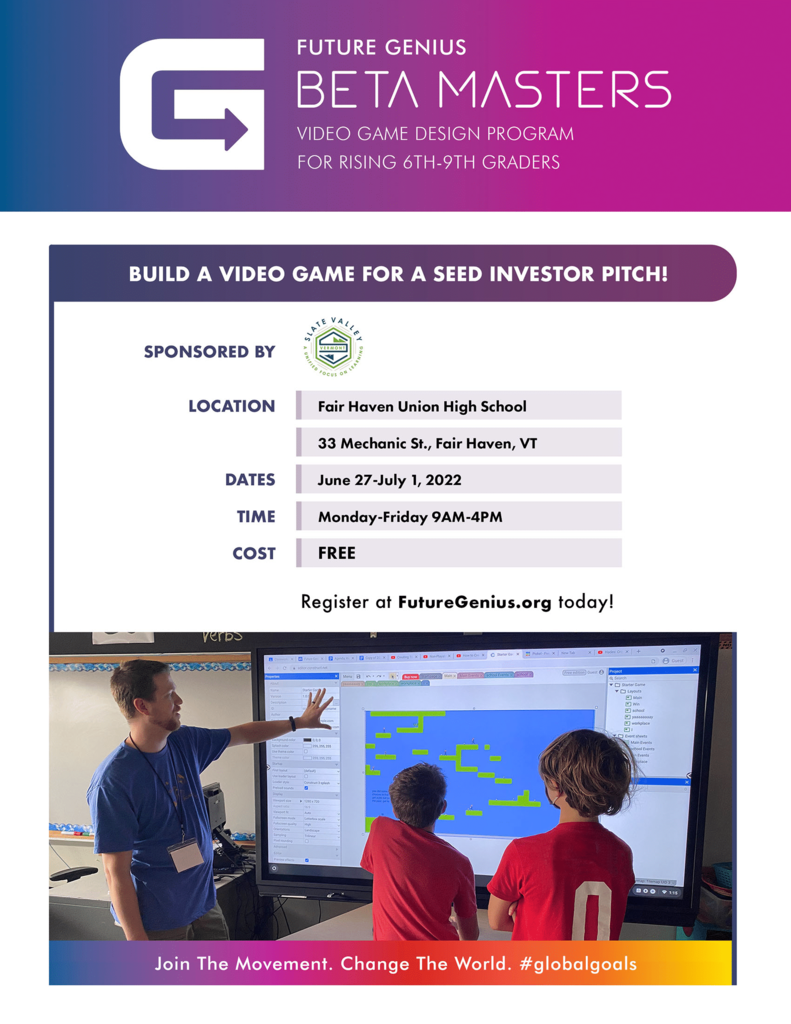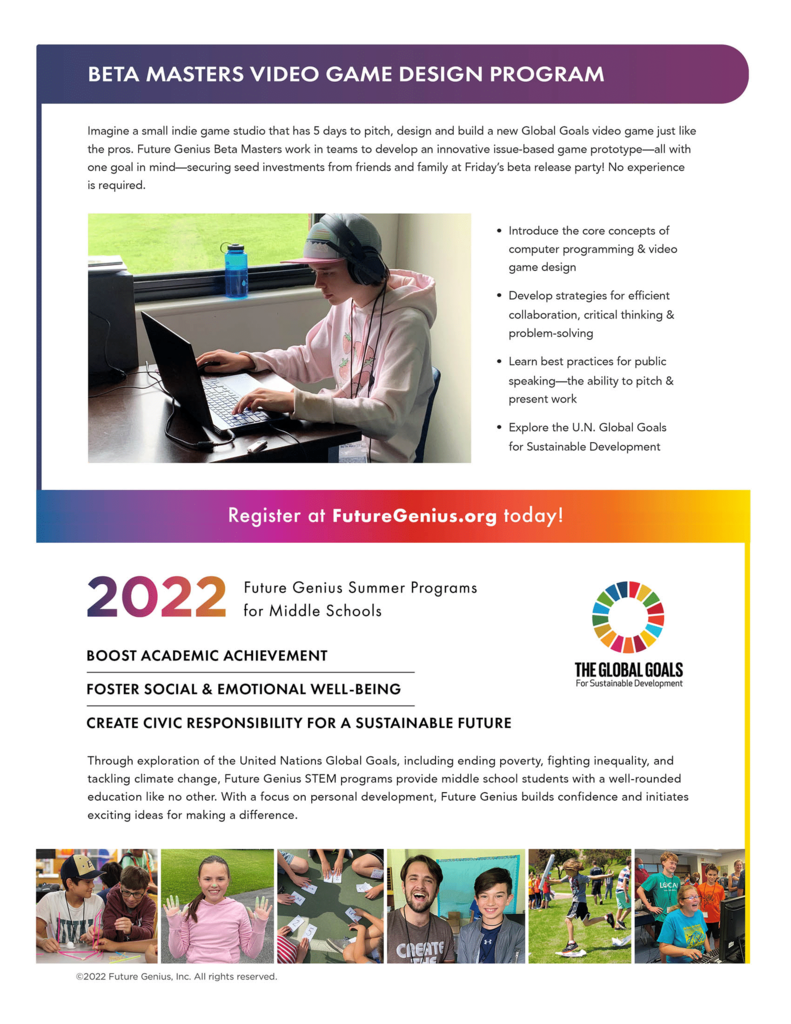 Please come support the Class of 2024 this coming Friday at FHU. This will be a wonderful event for the whole family!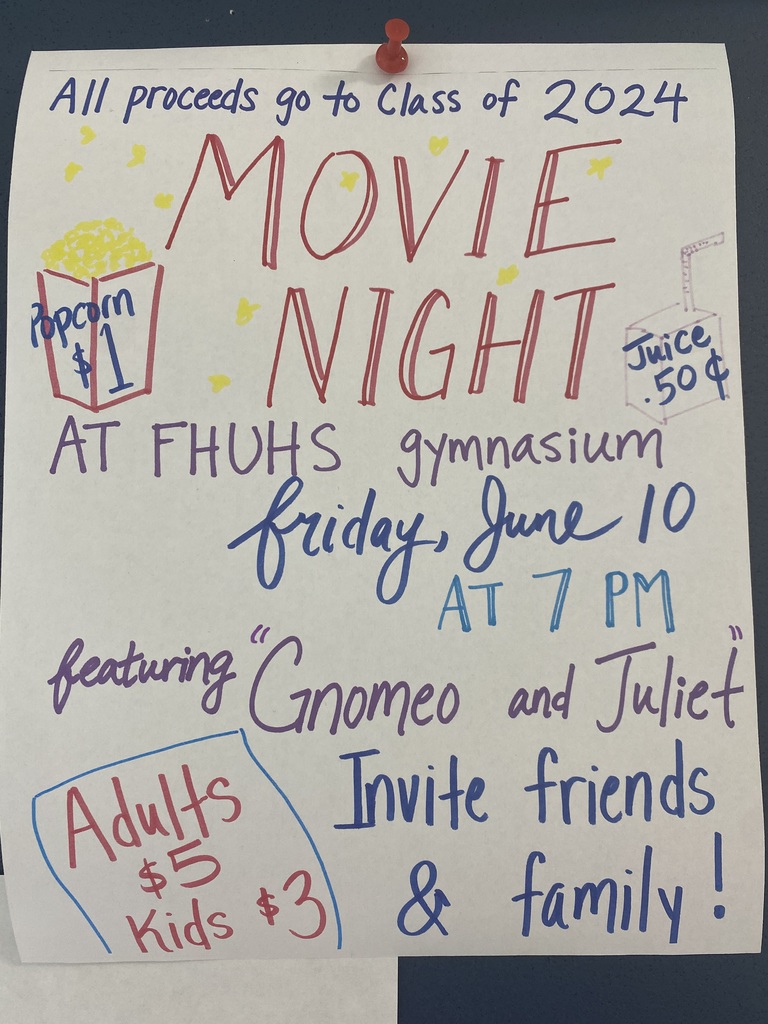 A special "THANK YOU!" to Mr. Muller and the FHU Theater group for their amazing performances at the district elementary schools! All the younger students were thrilled to be a part of the interactive children's theater experience this group created.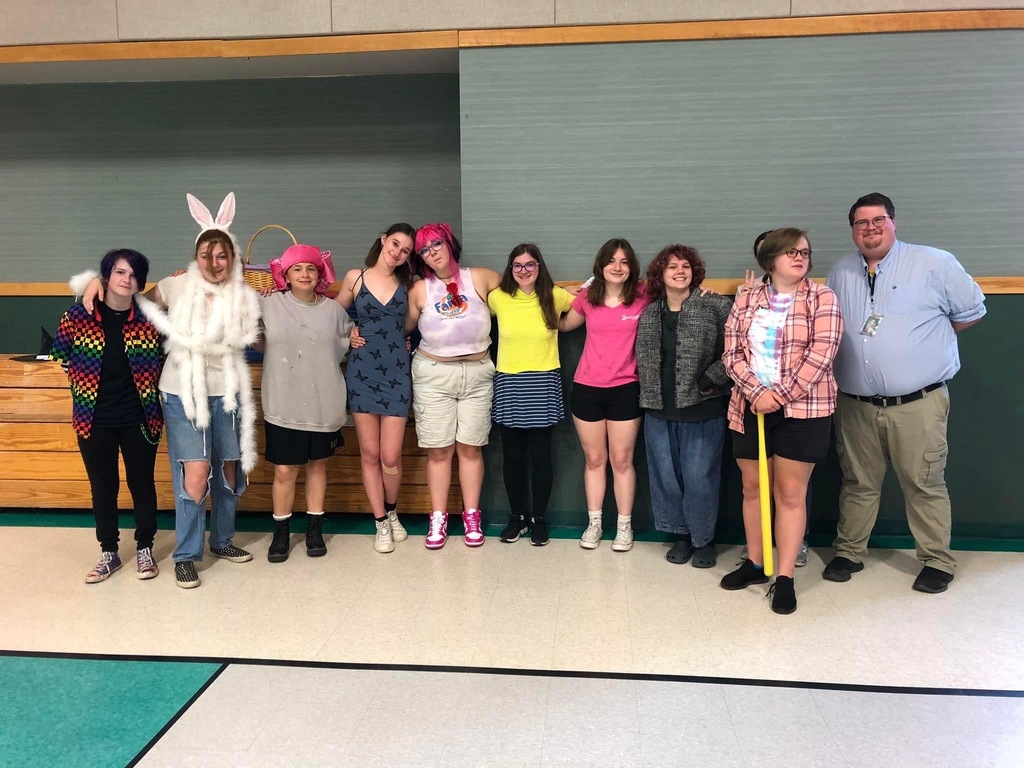 Special thanks to Rodney Batschelet for showing Ty Ferguson how to create 3D designs in TinkerCAD. Ty is learning CAD engineering while having fun upgrading his Batman costume. Stay Tuned!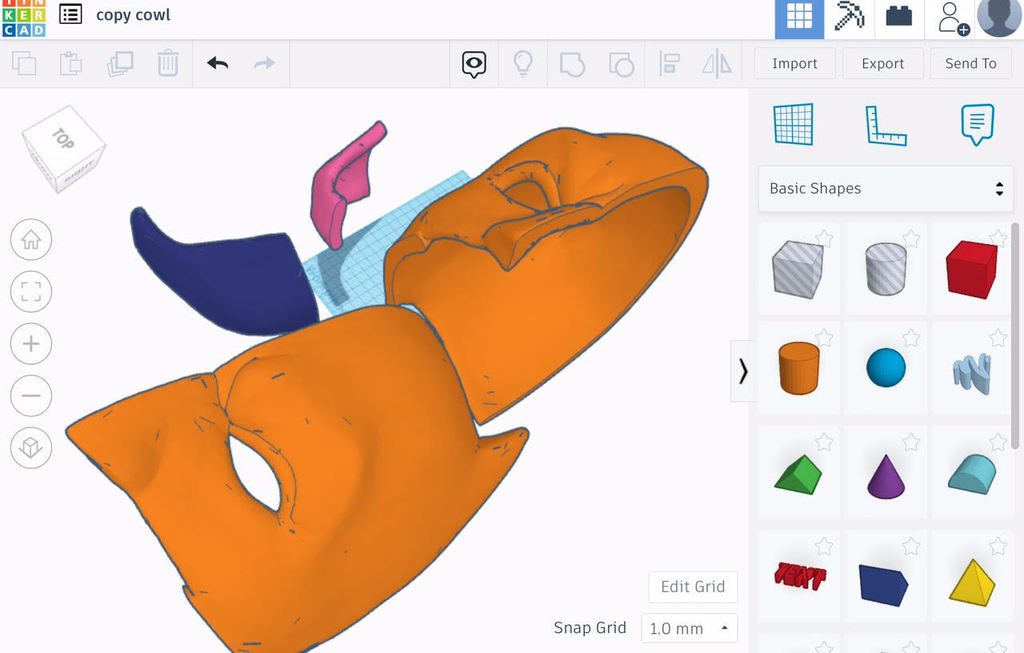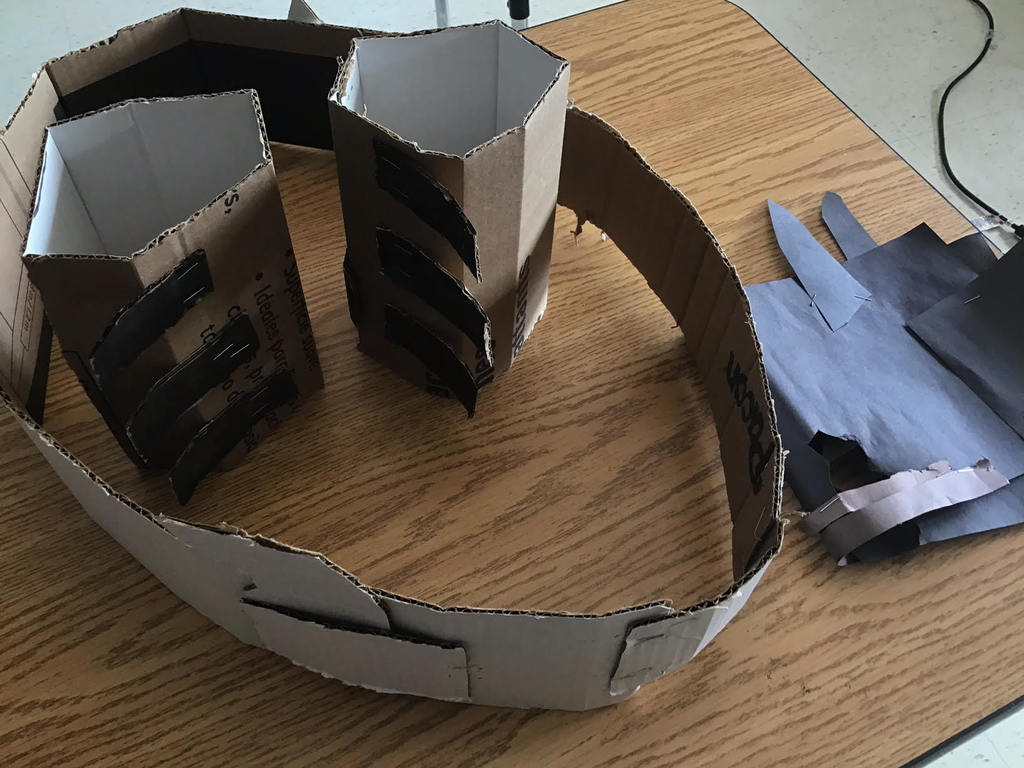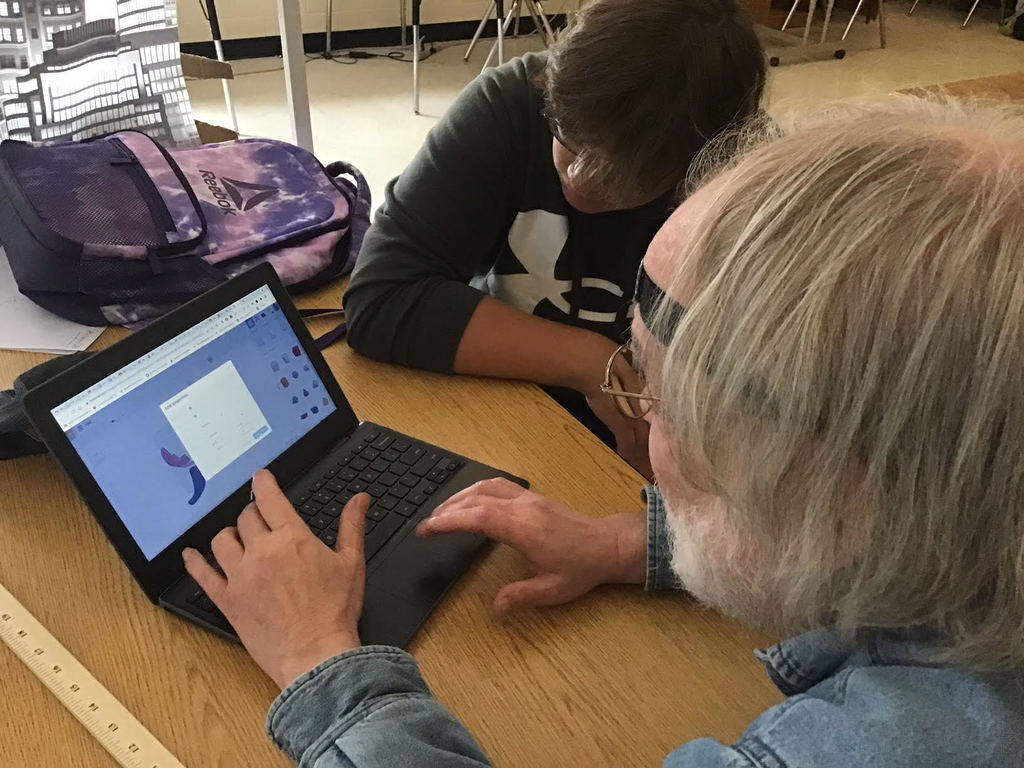 Special thanks to Travis Hart from VT Fish & Wildlife for leading FHUHS Annex students on a walk in our own backyard to identify plants and trees, discuss invasive plants and habitat management, and share his experiences working in this industry.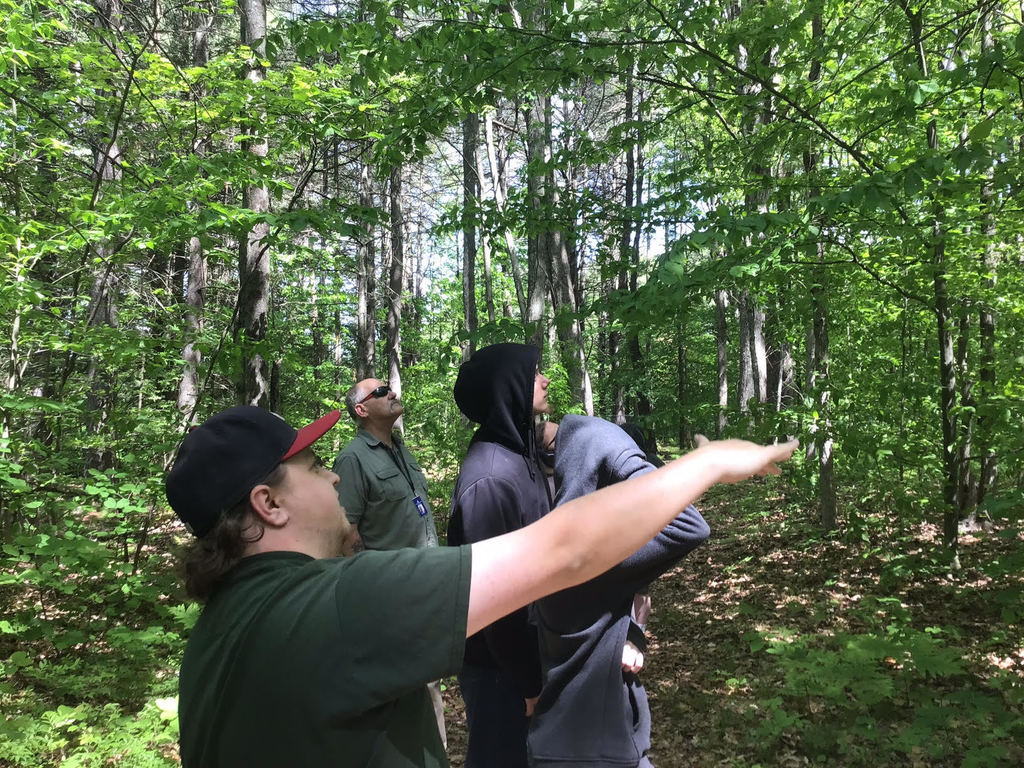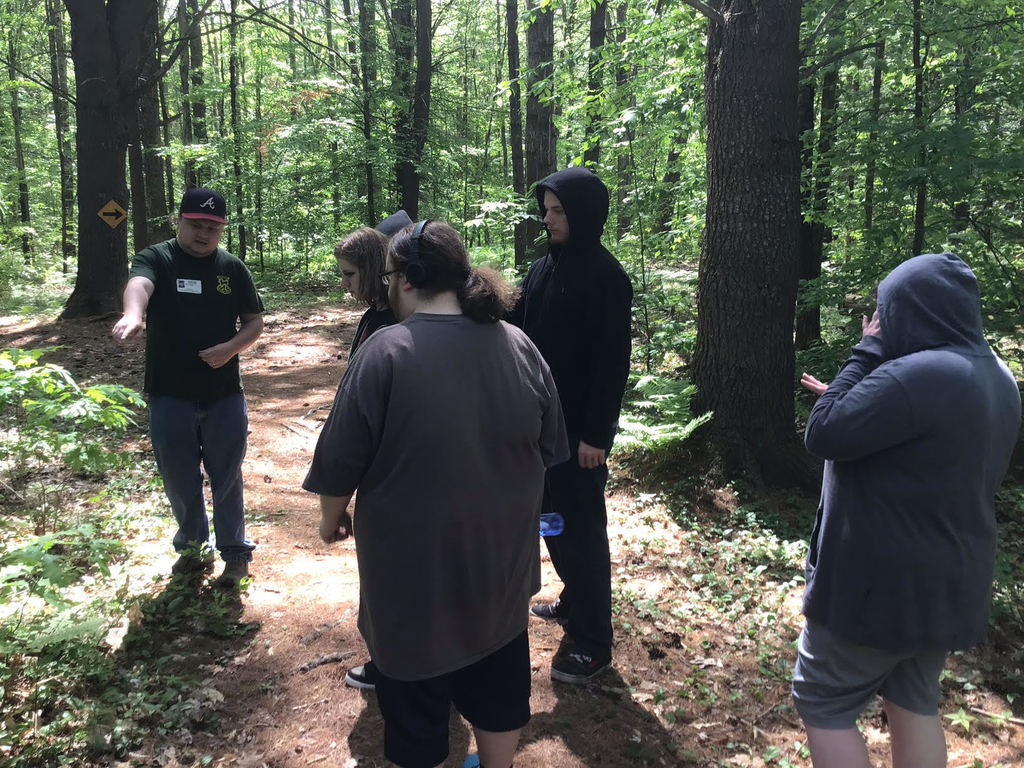 Senior Jay Morgan worked on repainting a play structure for the new Fur Haven Dog Park on Airport Road. The goal was to create something more colorful and fun for the dog park, so Jay decided to divide up different sections to create a bold, high contrast design!

Our varsity baseball team will be traveling to U32 on Friday, June 3rd at 4:30 p.m. Bus leaves at 1:00 p.m. Come one, come all to support our varsity baseball team. Go Slaters!

FHUHS Varsity Track and Field team will be traveling to Burlington H.S this Friday, June 3rd for the Track and Field Championships. They will leave FHU at 11:00 a.m. and some events start at 2:00 p.m. Come one, come all to cheer on these amazing athletes! Go Slaters!

FHUHS Varsity Girls Softball Postseason game AWAY at Harford today 6/1 @ 630 p.m. has been POSTPONED until tomorrow Thursday, 6/2 AWAY at Hartford 630 p.m. at Maxfield. Bus leave time is 4 p.m. Come one come all to cheer on our Lady Slaters! Go Slaters!