From the Herald - "As non-conference games go, Friday's opener at Middlebury High School is a good one. Very good. Kickoff is at 7 p.m."
https://bit.ly/2ZAtreQ

More from last night's game!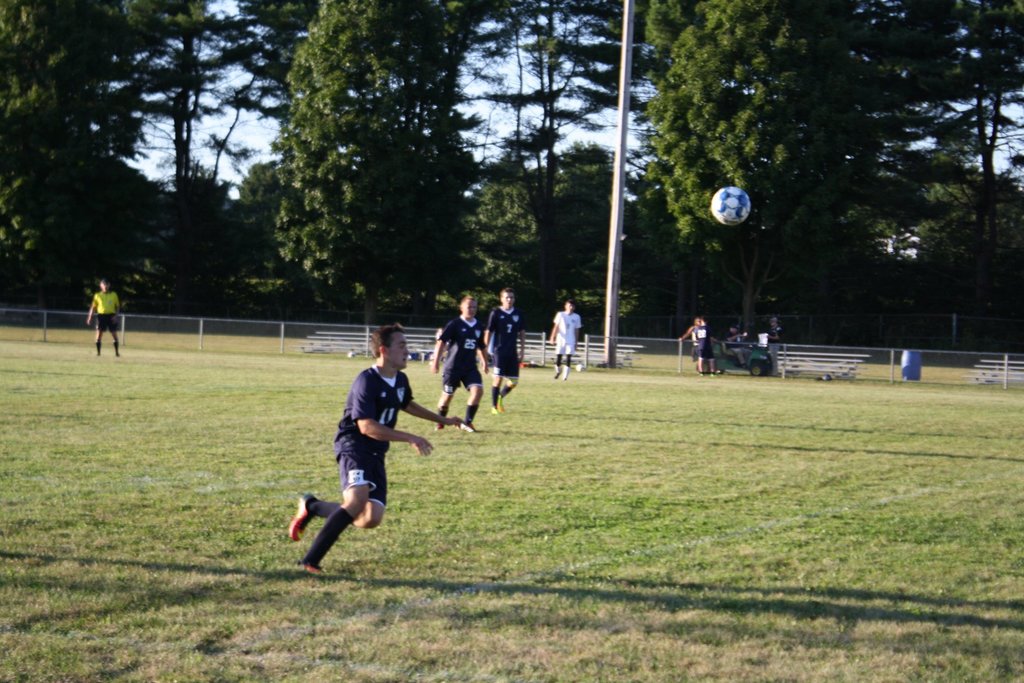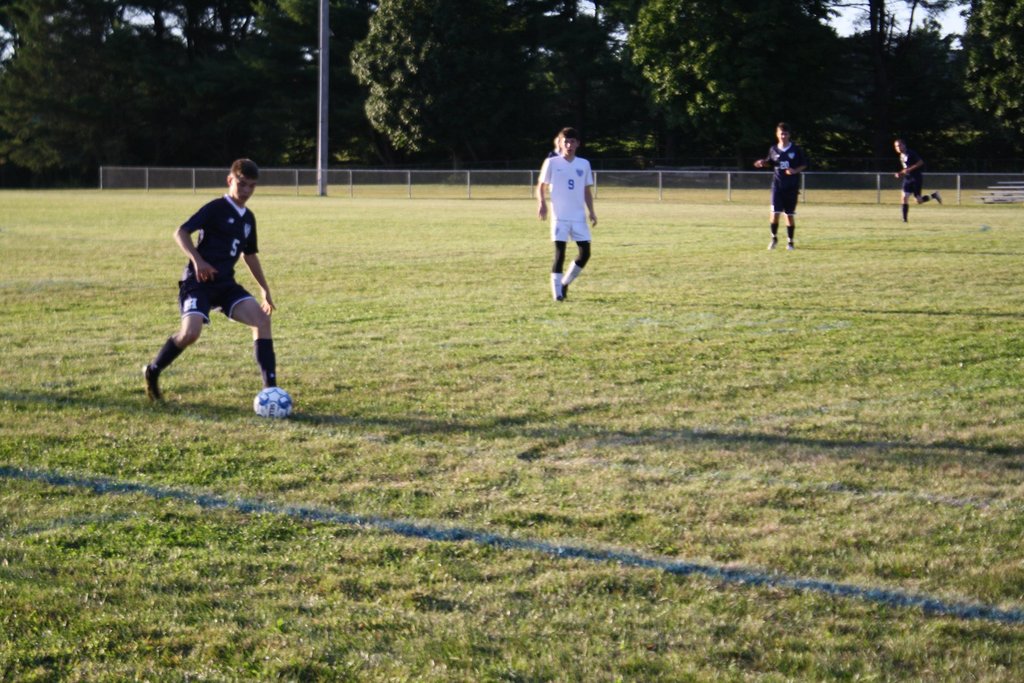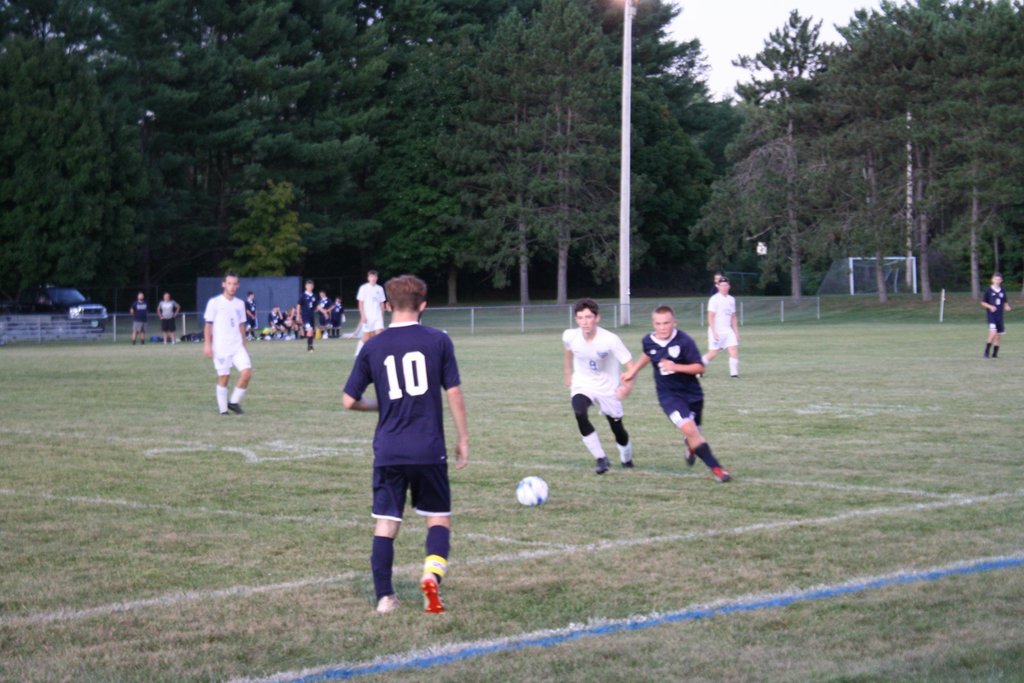 Great game Slaters!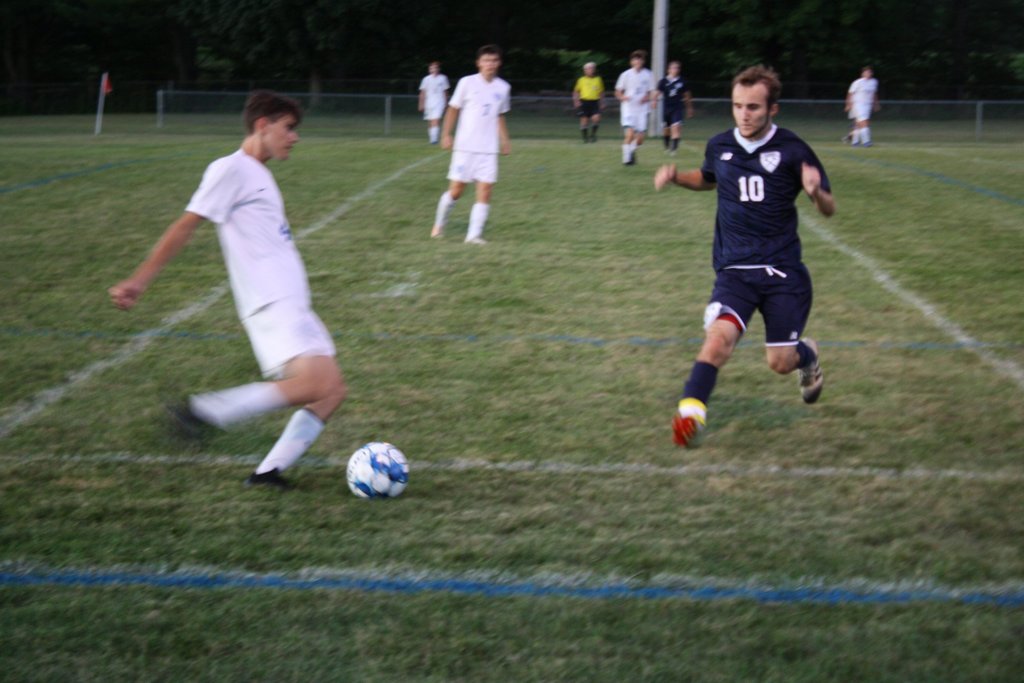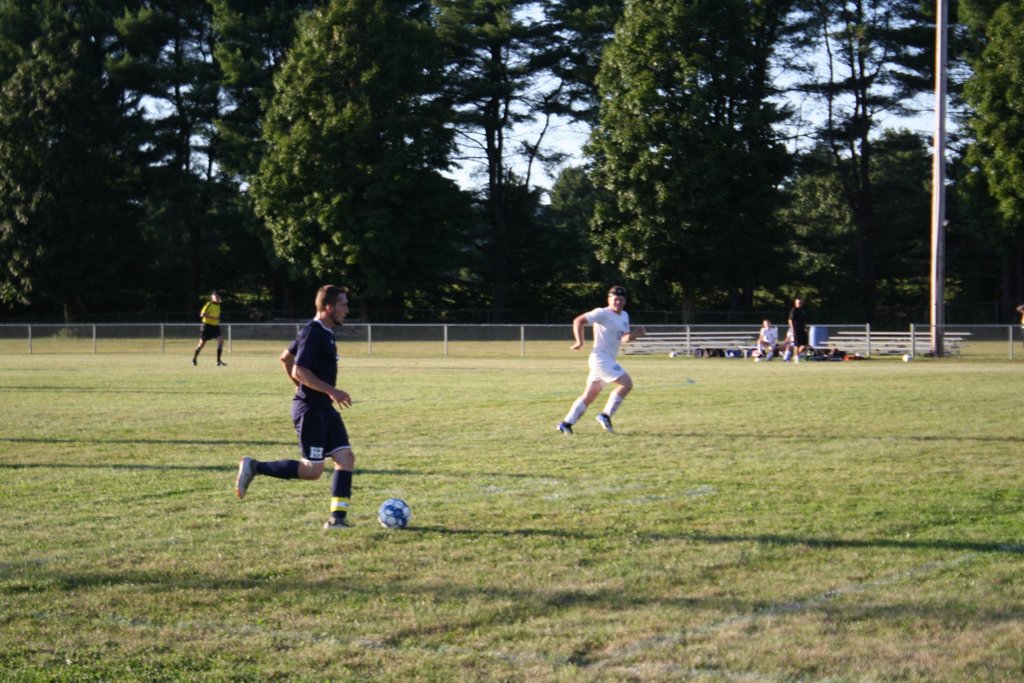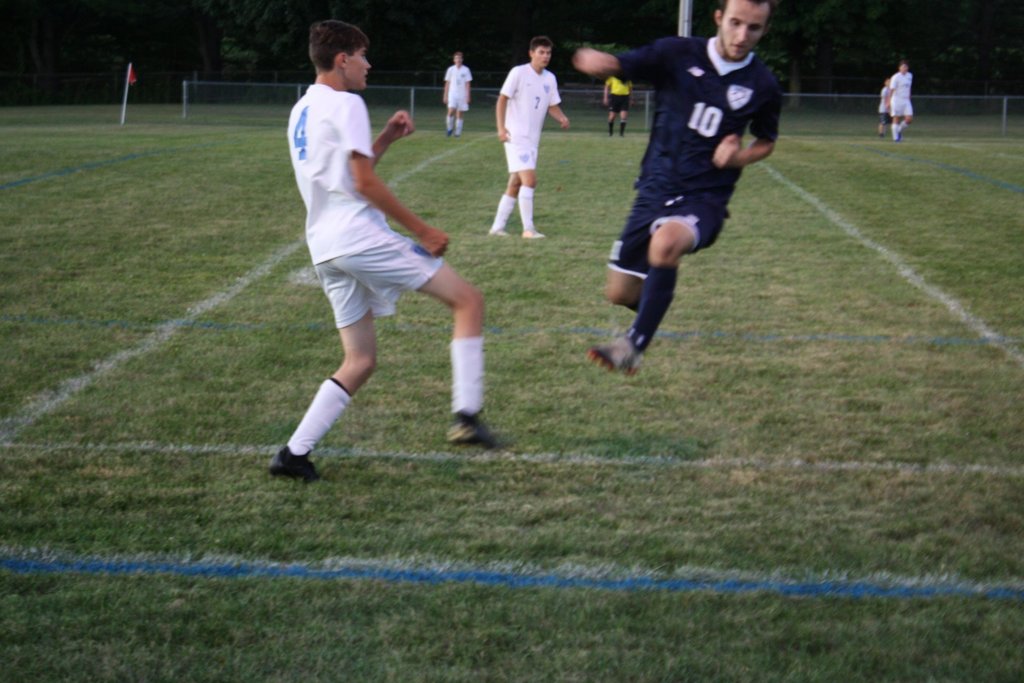 Fall sports team pictures are scheduled for the following dates/times: 9/5 Cross country @ 3:30 pm Cheer @ 3:45 pm Girls soccer @ 4 pm Boys soccer @ 4:15 pm Football @ 4:30 pm 9/6 Golf @ 3:15 pm Field Hockey @ 3:30 pm Bass fishing @ 3:45 pm See coaches/AD for envelopes.

The JV Field Hockey game on (8/29) has been postponed.

Everyone in the Slate Valley is back and gearing up for an exciting school year! This morning during our district-wide gathering, we recognized some of the many outstanding members of our Slate Valley community. Congratulations to all of our 2019 District Award recipients!

We celebrated FHUHS' own, Dale John "DJ" Perry, for all of his dedicated years and commitment to the Slater football and basketball teams. DJ is the first coach in FHUHS history to receive the Honorary Coach Award! Congratulations !!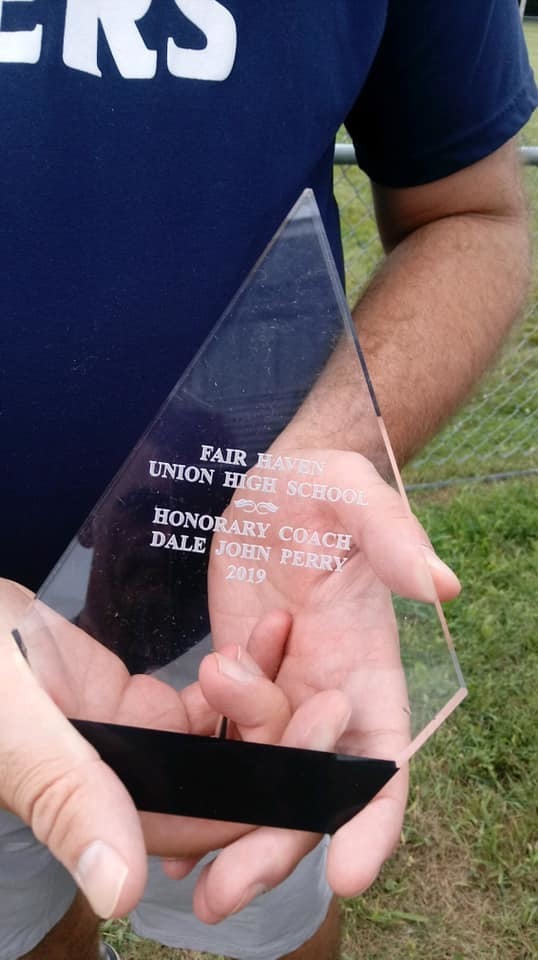 Being on-the-go doesn't mean you can't stay connected with your child's school. Our new app has everything you need to be an active participant in your child's education Features include: Live Feed, News, Events, Athletics, Documents, Notifications and more.

Throwback Thursday: State Champs at the State House!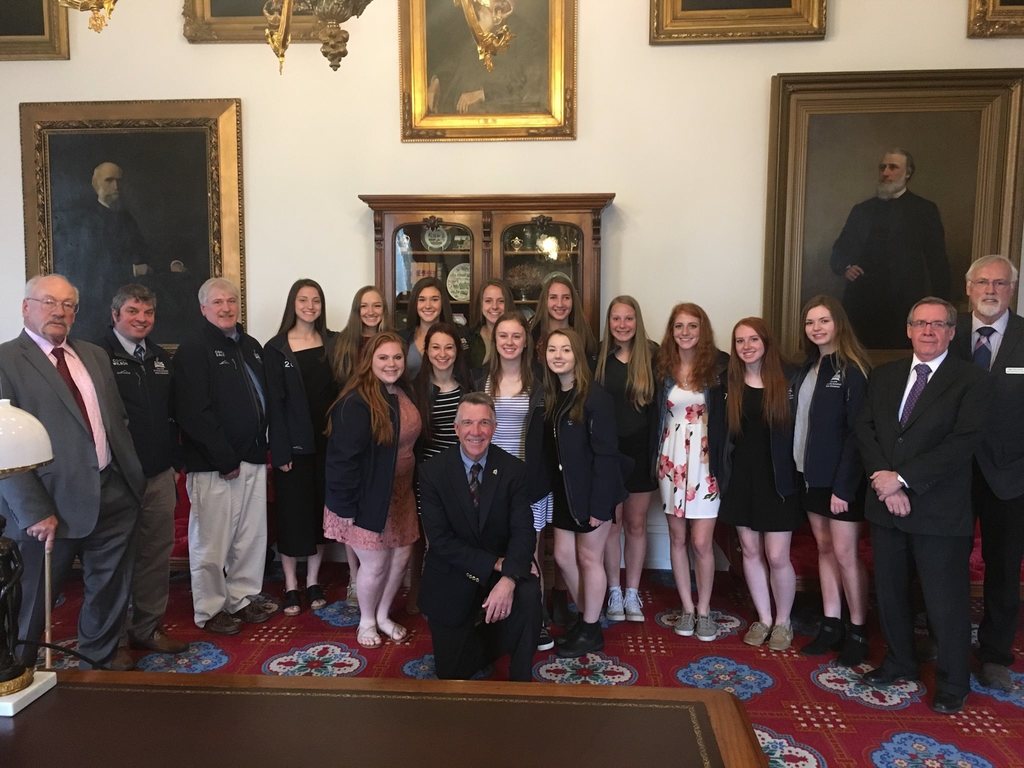 The Fall Sports Kick Off Meeting will be on August 16th @ 6 pm. All fall athletes and parents will be required to attend this meeting. Reminder, all athletes must now register for sports online at FormReleaf in order to participate. Registrations are due by August 19th.