Good evening. Tim Smith, chairman of the Slate Valley School District. I hope everyone is staying home and healthy in these difficult times. Many thanks to our health care providers. While difficult to discuss given the circumstances, I want to remind everyone that our school budget failed on Town Meeting Day by a small margin, 95 votes. The $59.5 million construction bond will be tabled for the foreseeable future, at least until the duration of the virus and its far-reaching impacts are better understood. Nonetheless, we are obligated to re-vote the school budget and hope to have a positive result by June 30th. While we continue to work with VT Govt officials, school administration, and town clerks, it is unclear at this time whether we will be holding an in-person vote by late spring or a mail-in vote. We will keep the public notified of any developments. Public participation is welcome at all of our meetings, however now, the ability of the public to attend is more challenging given the social distancing guidelines. In the past week, Governor Scott amended the open meeting laws whereby a physical location for the public to attend is no longer required. In the same manner that board members participate, the public is invited to attend our meetings in a virtual format. We are scheduled to have a Finance Committee on Monday 4/6 at 5:30pm, the link to attend is:
https://meet.google.com/hus-roox-dkq?hs=122
, dial in only 1-(502) 947-4166 PIN 781 639 980# We are scheduled to have a regular Board meeting on Monday 4/6 at 6:30pm, the link to attend is:
https://meet.google.com/bzx-mcps-foo?hs=122
, dial in only 1-(417) 647-1150 PIN 584 195 054# Information can also be found at the Slate Valley website,
www.slatevalleyunified.org
We appreciate your support and participation. Be well.

Thank you to all of our FHGS families for their patience and perseverance. Wishing everyone a safe weekend!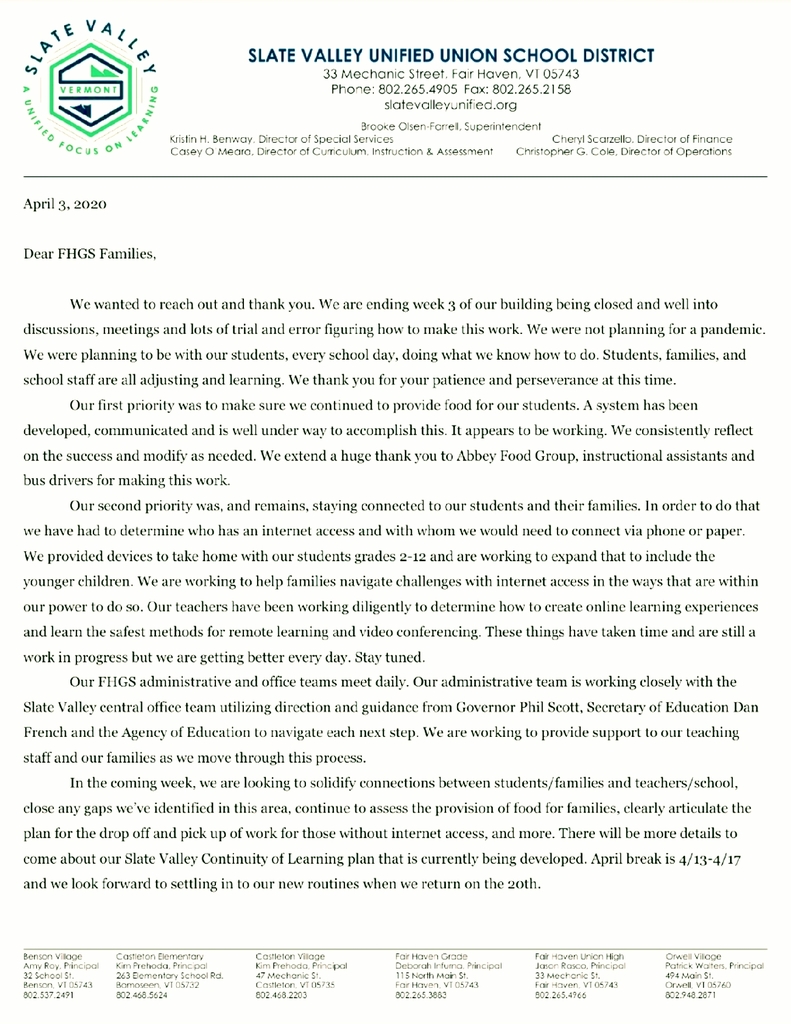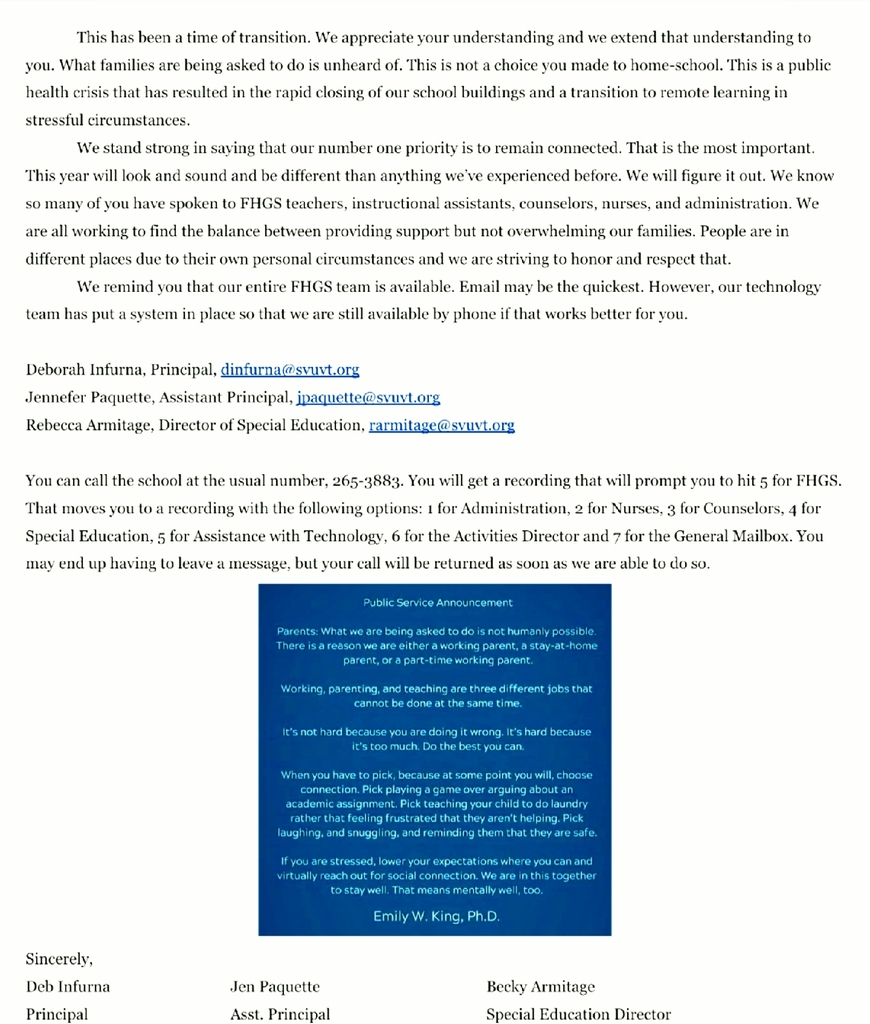 First Grade Families: Chrome books are now available for all FHGS first graders. If you wish to pick up a chrome book for your student to use for learning through the rest of the school year, they will be available at the back of the school (FHGS) on Tuesday between 10 and 12. If you are not able to come at this time, please call us to make alternate arrangements. Be well!
Remember the snow we had last week? We hope it's melted away at your house, but here are a few photos of our students out enjoying it while it was here!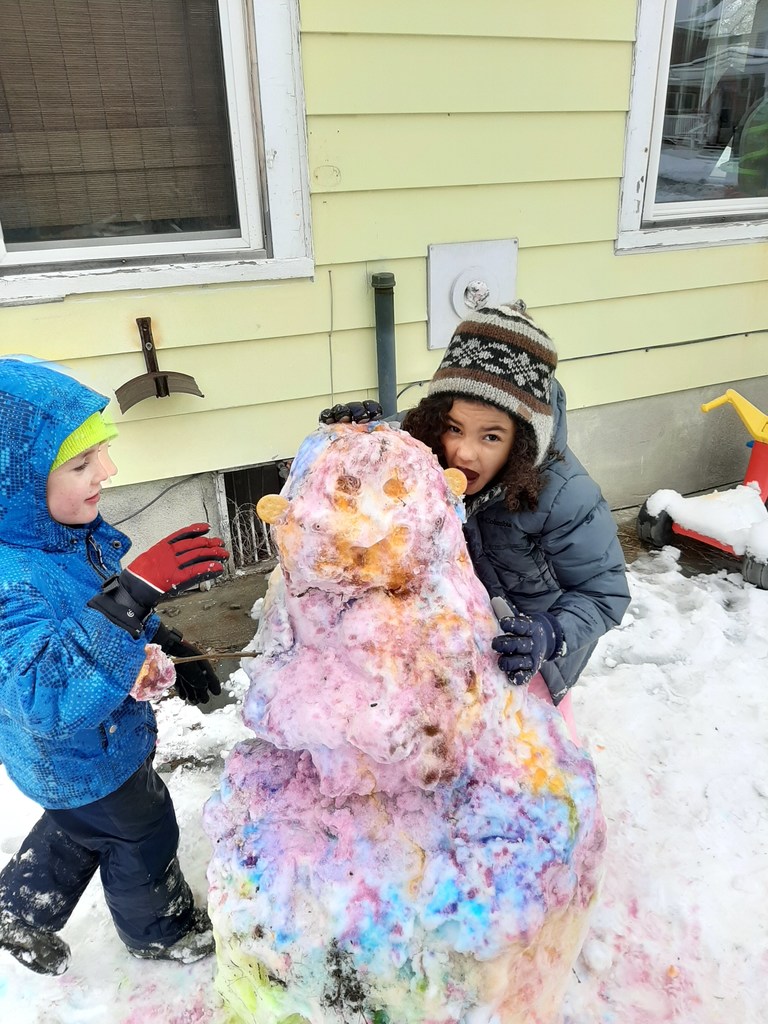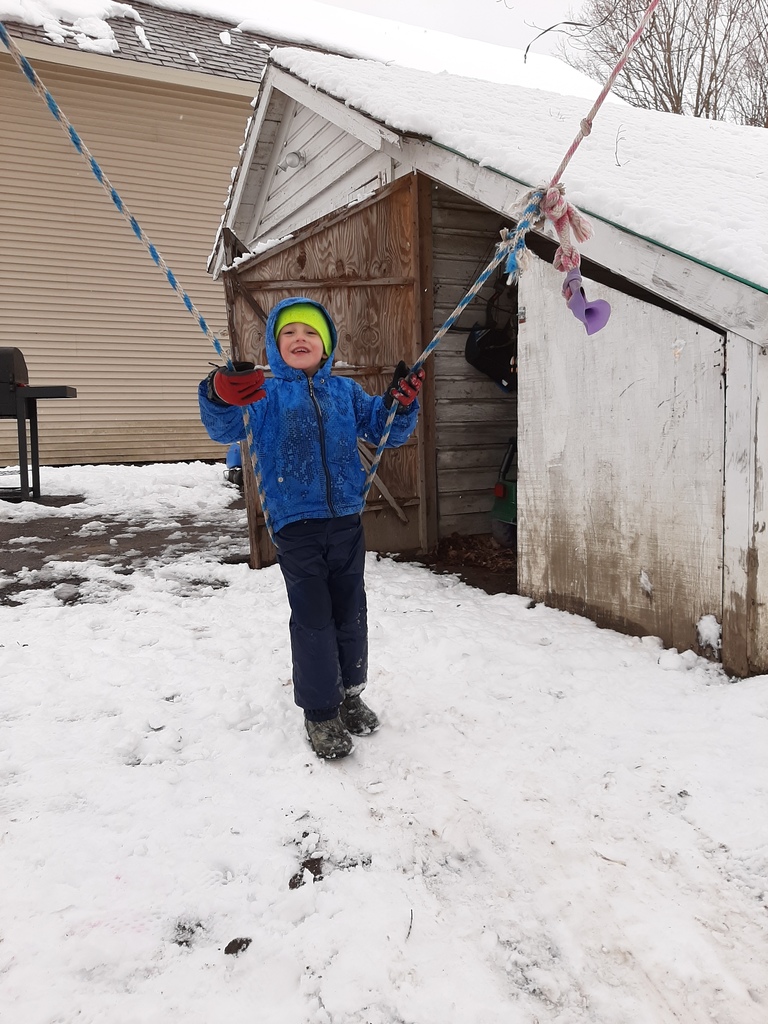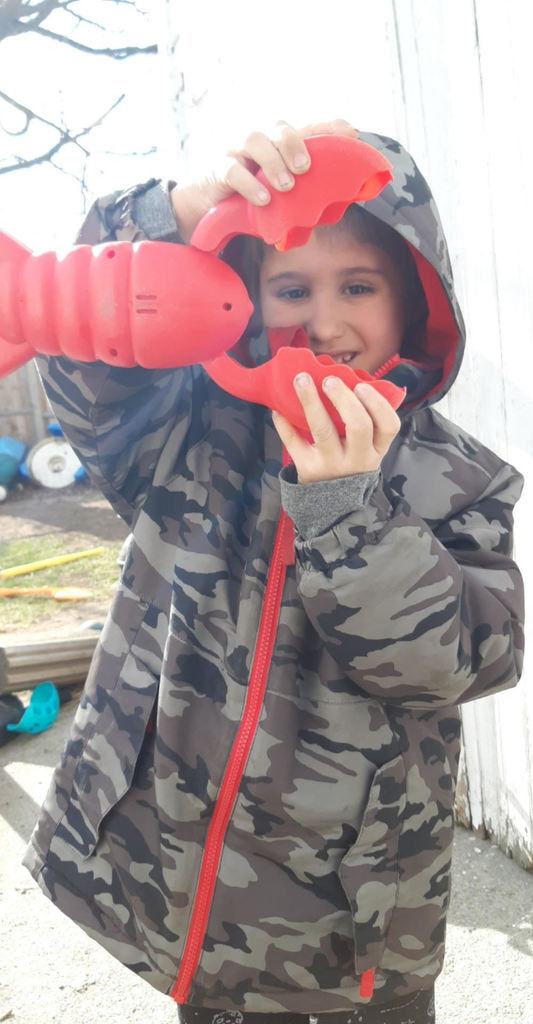 The Adams Family after a day of raking -- What a great way to get a workout!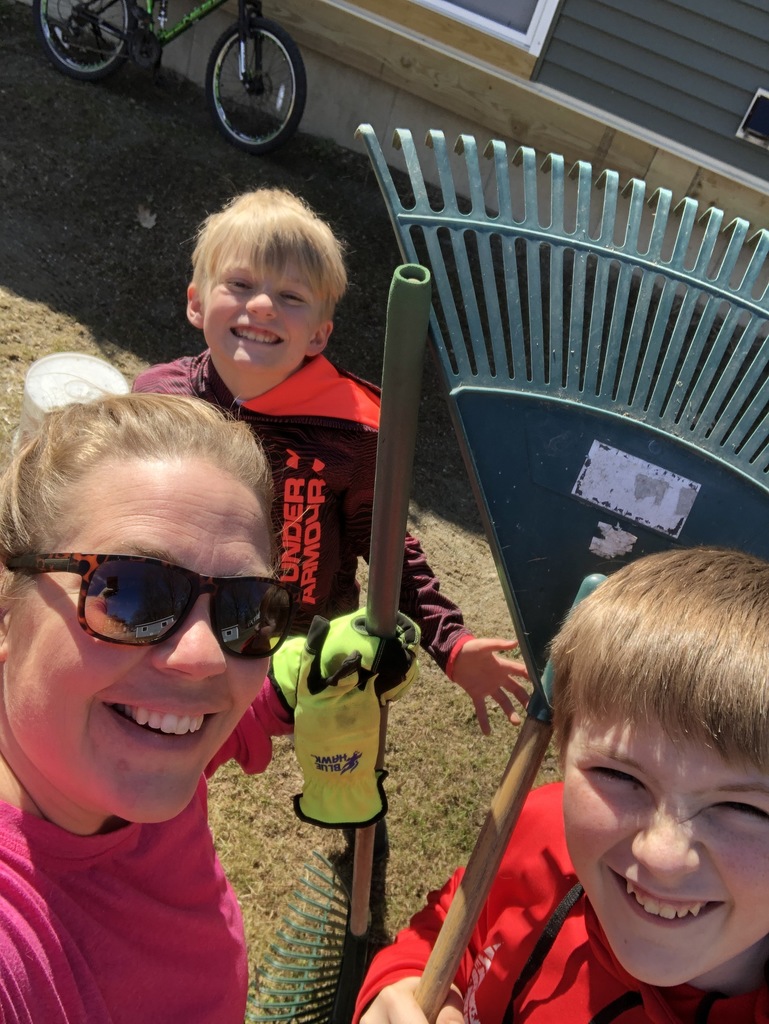 FHGS Kindergarten Students working hard! Way to go!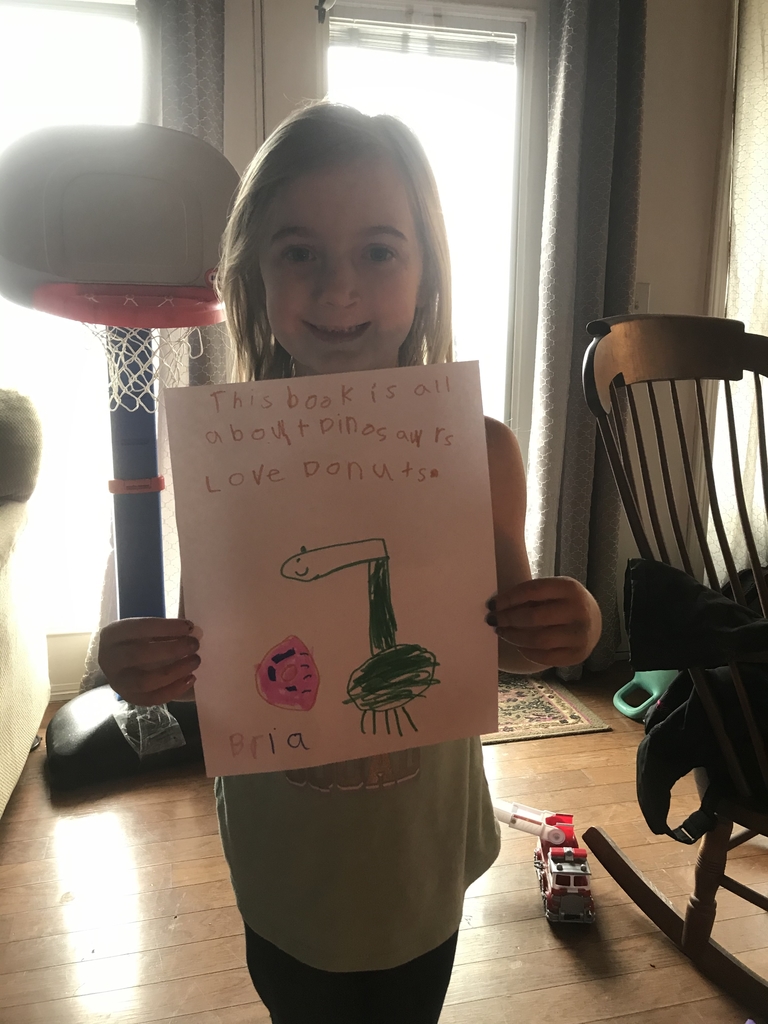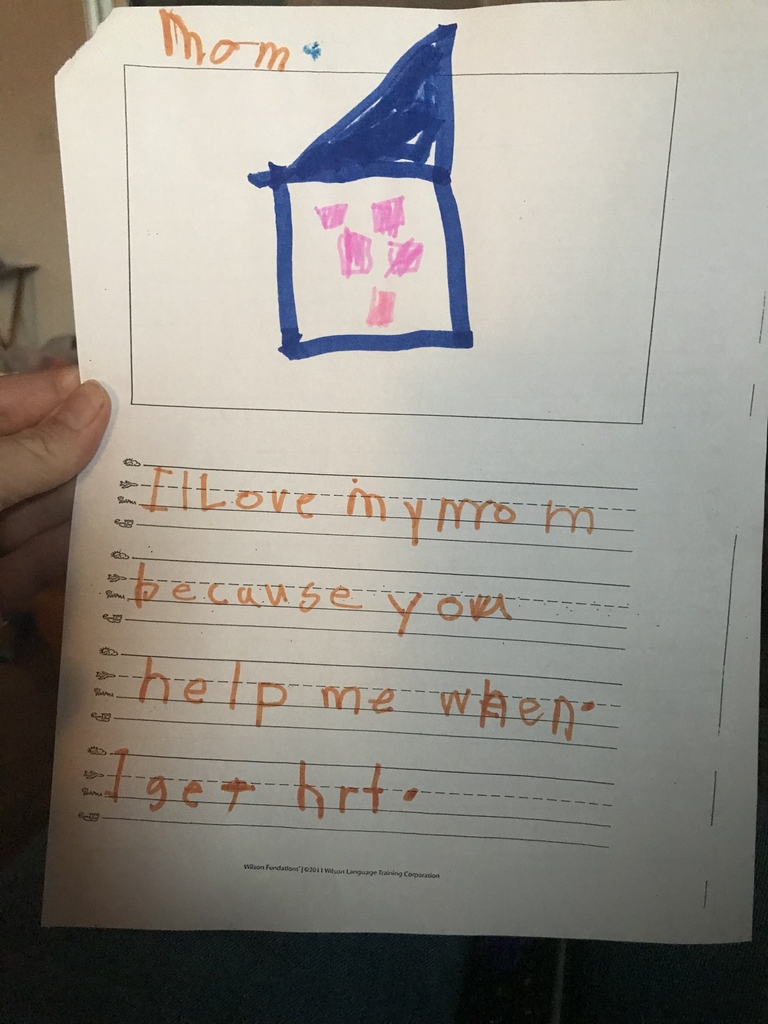 FHGS Kindergarten Students working hard! Way to go!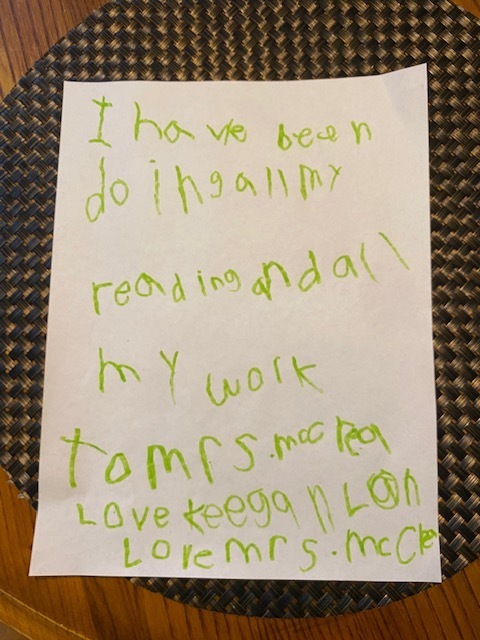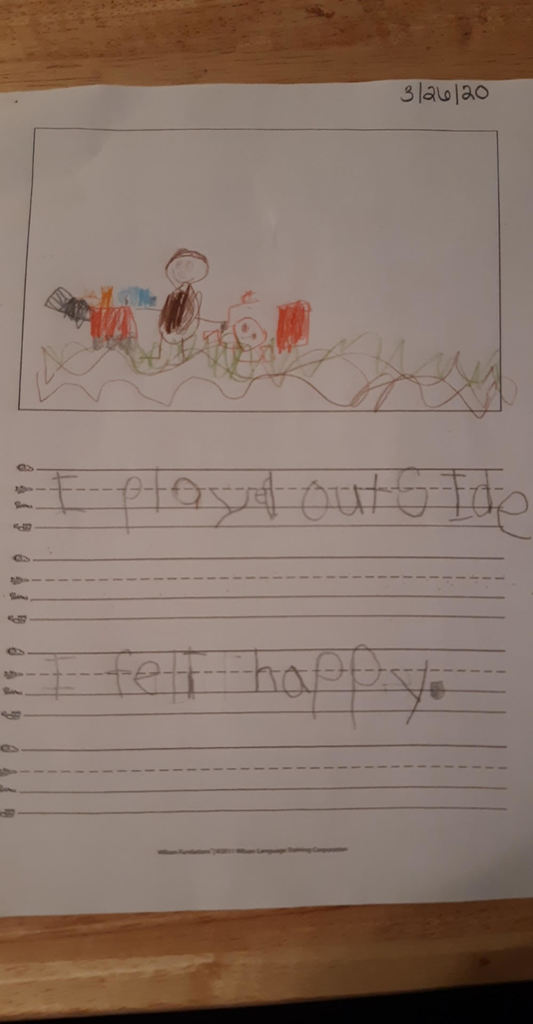 FHGS kids getting their PE on in many different ways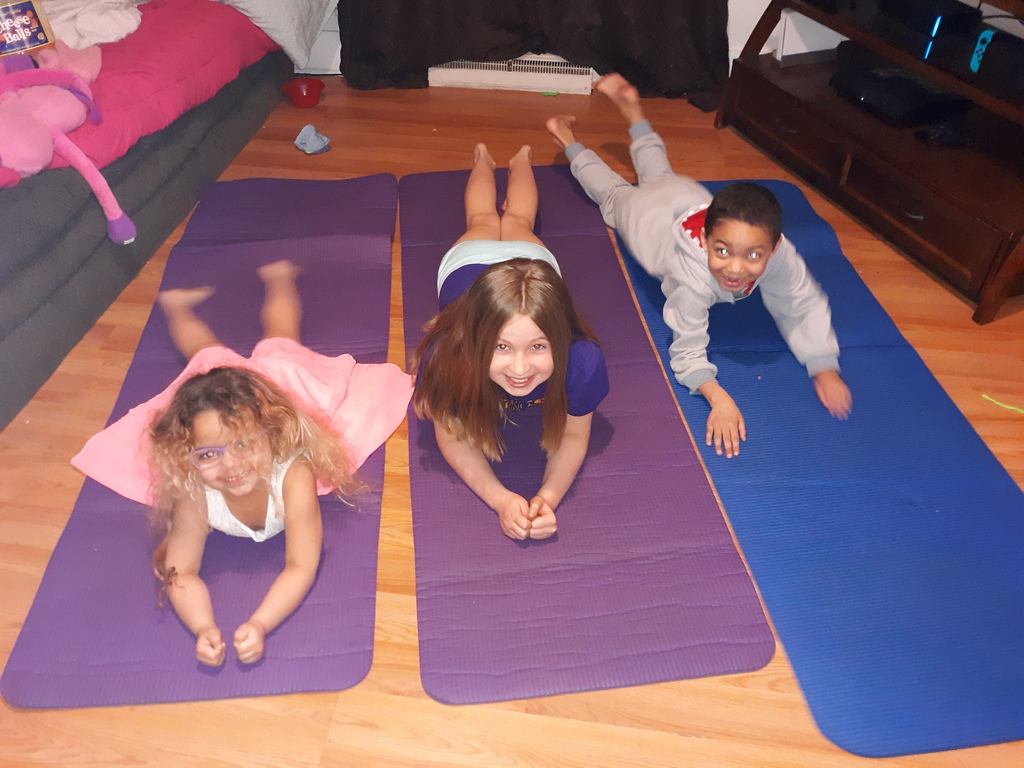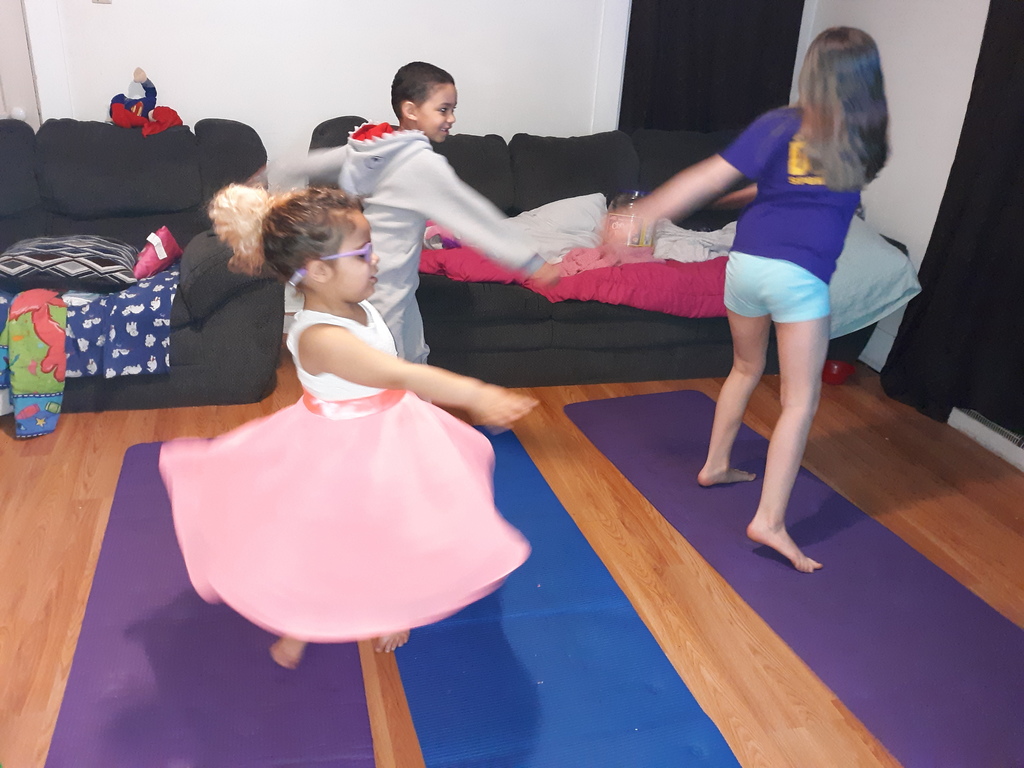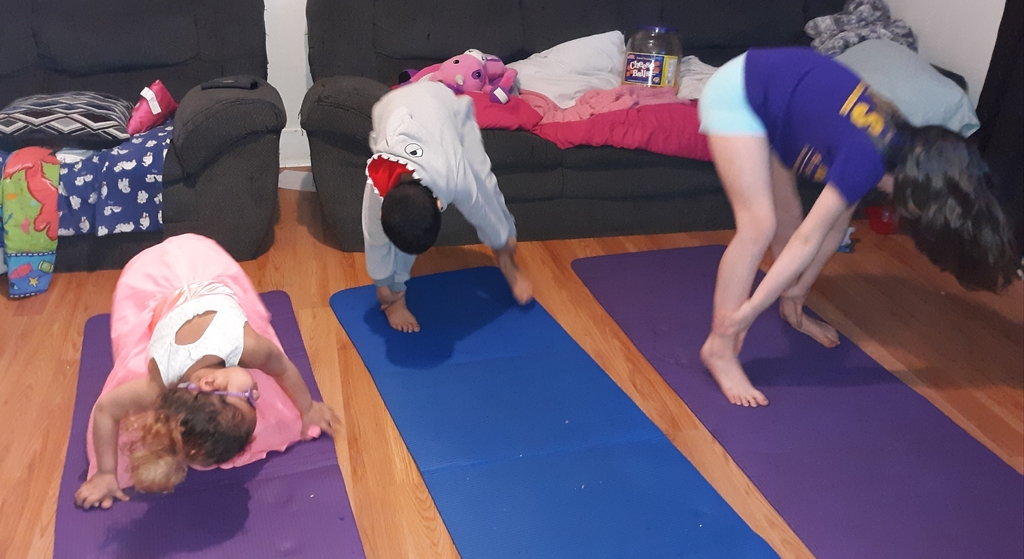 Being inventive at home - Making our own soccer goals with things we found outside!!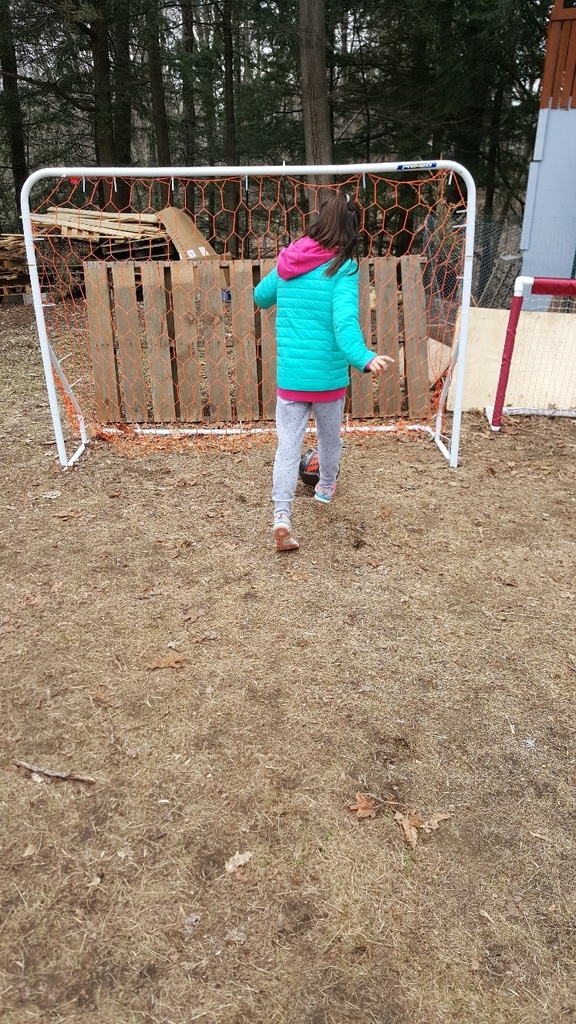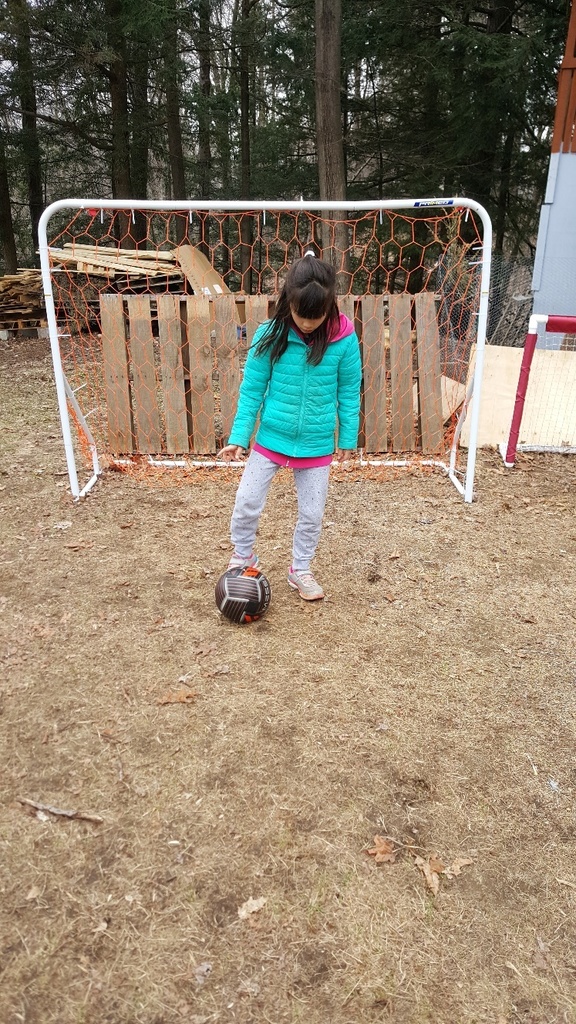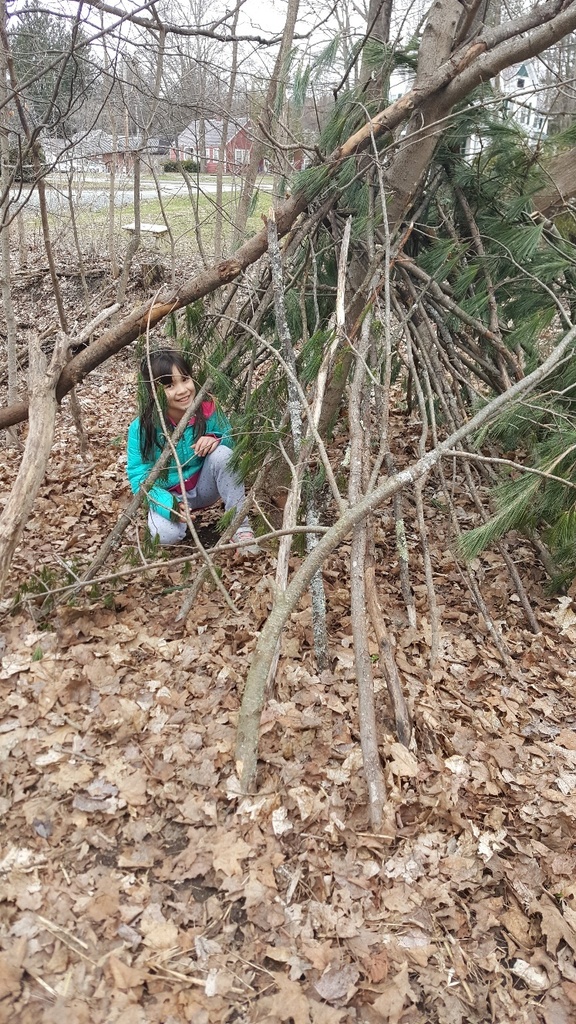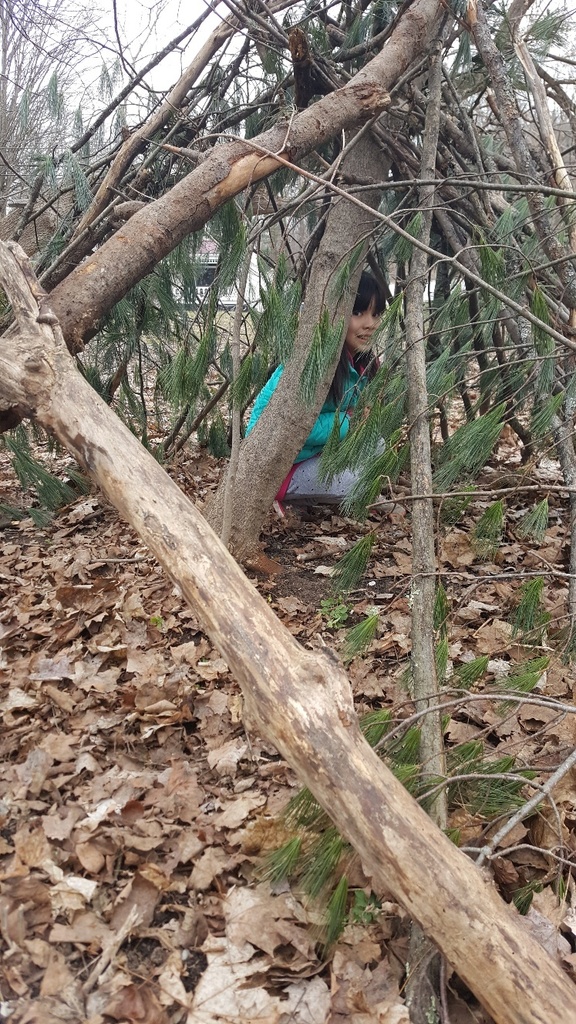 Beginning on Tuesday, April 7th - meal pick-up locations will change due to a change in the Federal/State Guidelines: Meals will be available for pick up on Tuesdays and Fridays starting at 10:00 AM until noon at the following locations: -Benson Village School -Castleton Elementary School (no longer Fair Haven Union High School) -Fair Haven Grade School -Orwell Village School
Enjoying National Peanut Butter & Jelly Day!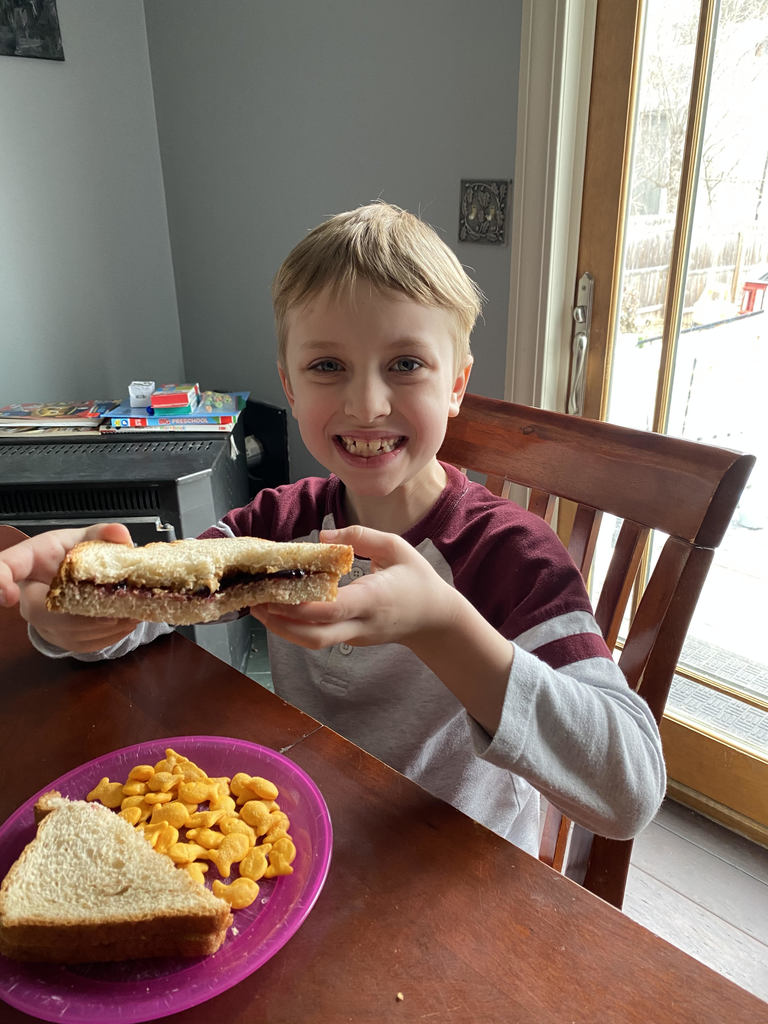 Town Hall for Kids!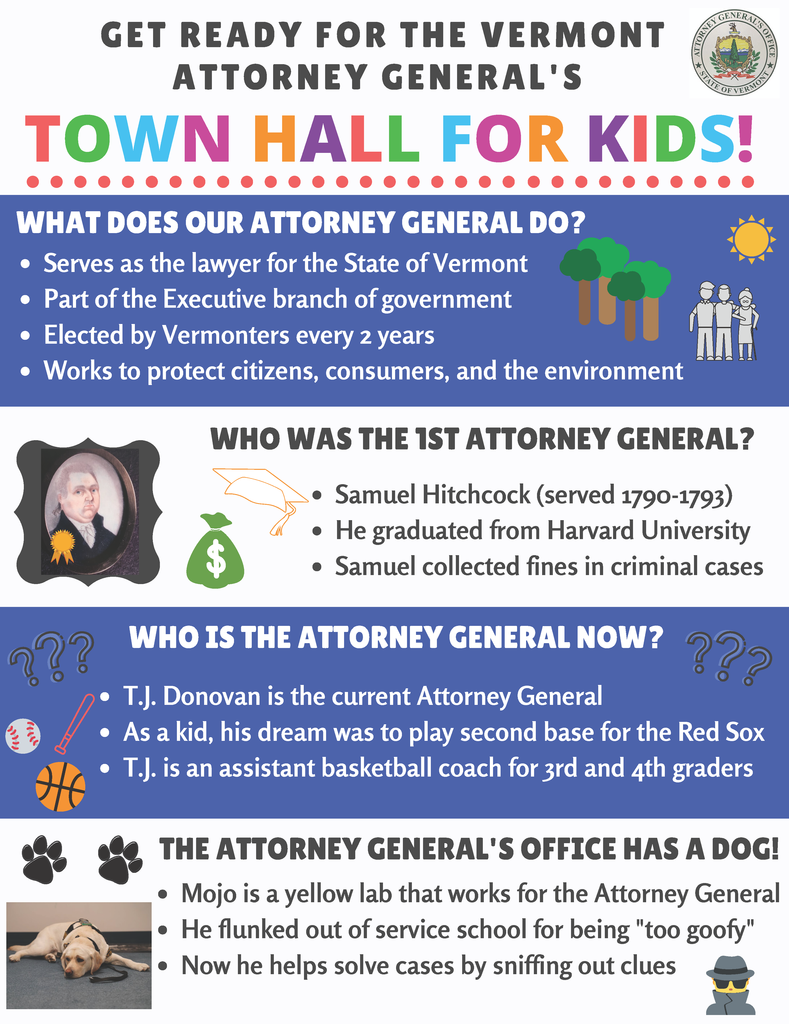 FHGS students touched the hearts of our local medical providers, "These are unprecedented times and these pictures truly mean so much to the Providers at RRMC and the Rutland community."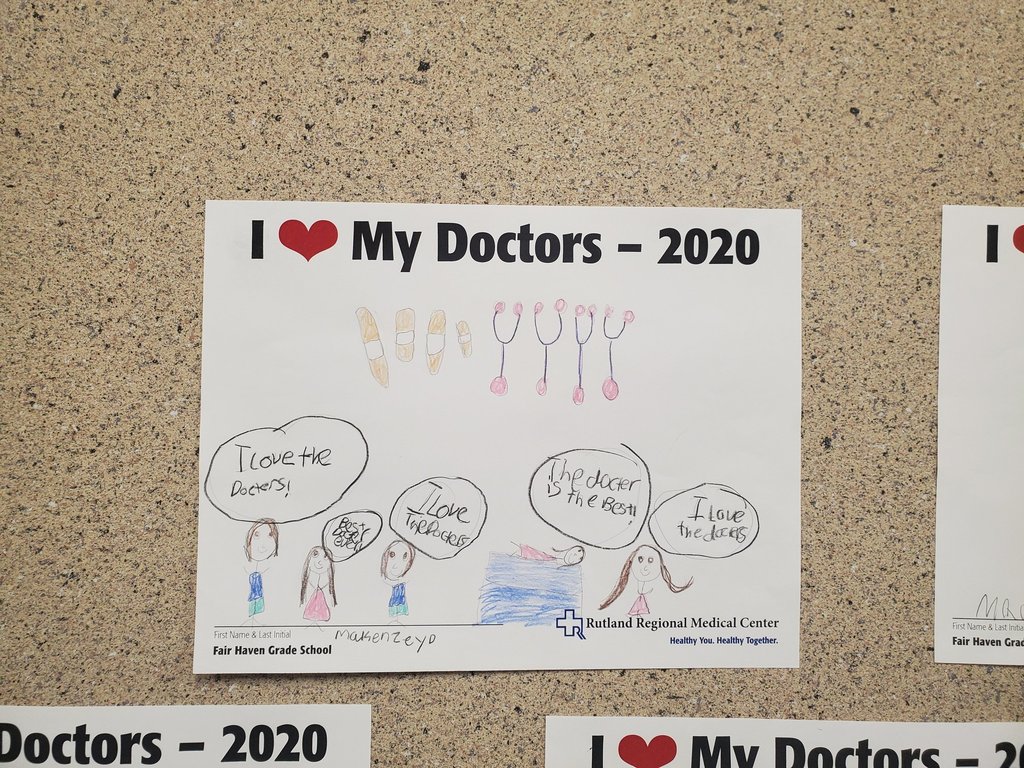 Check out all of the Falcon Friday Fun activities that our students shared from artwork, playing outside, building fairy houses, going for a walk and riding in a four wheeler on his birthday. Thank you for sharing your fun with us all! Have a super weekend everyone!!!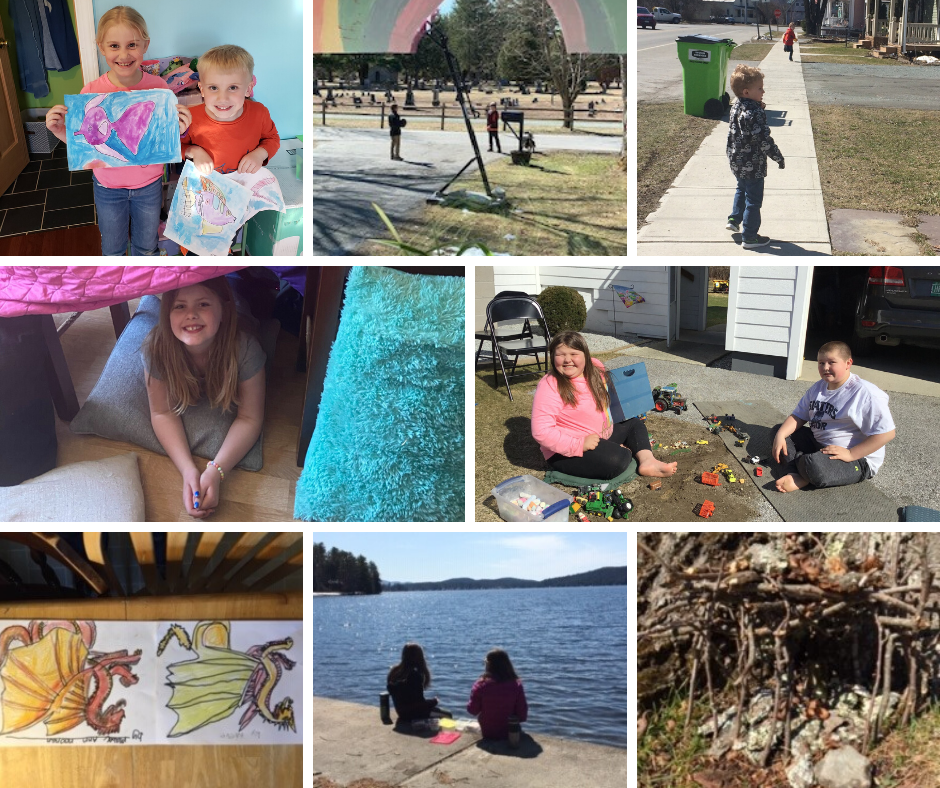 So many ways to enjoy the day!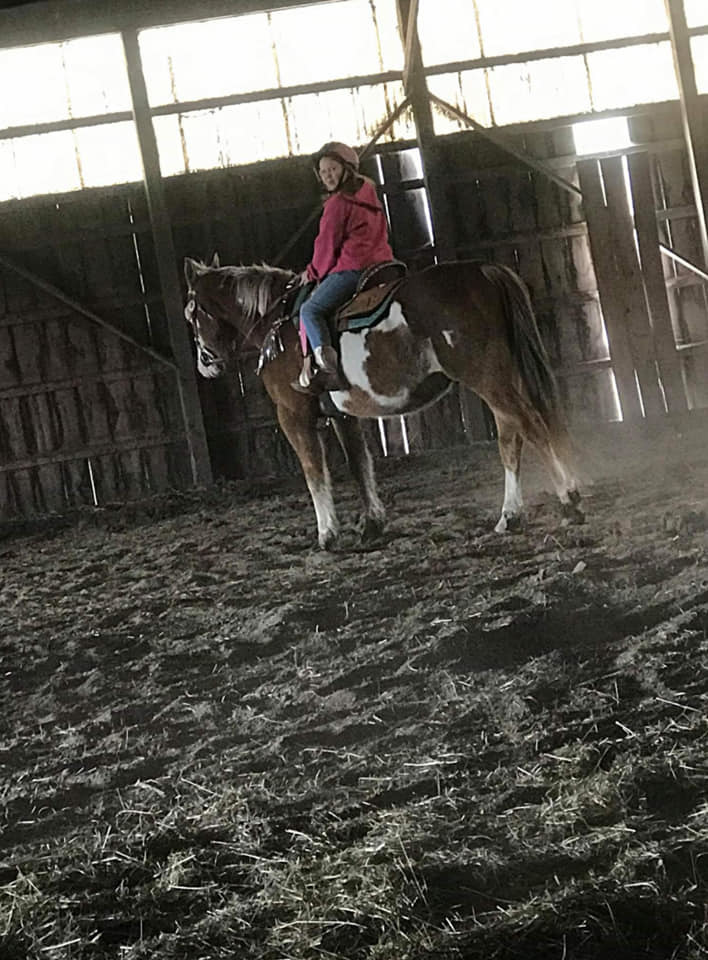 Enjoying a hike and some sunshine!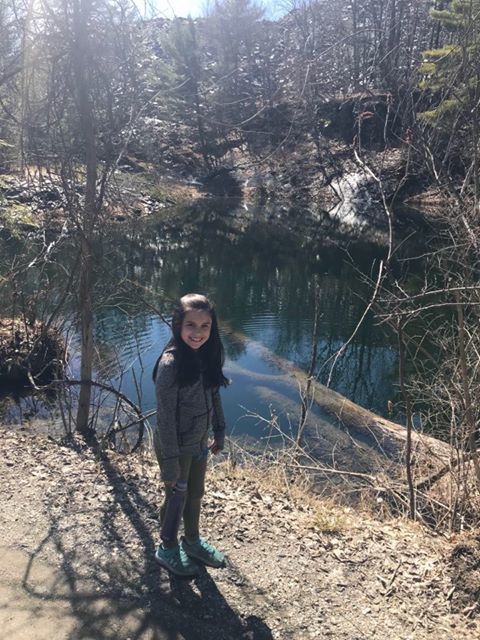 Taking a break and learning to drive!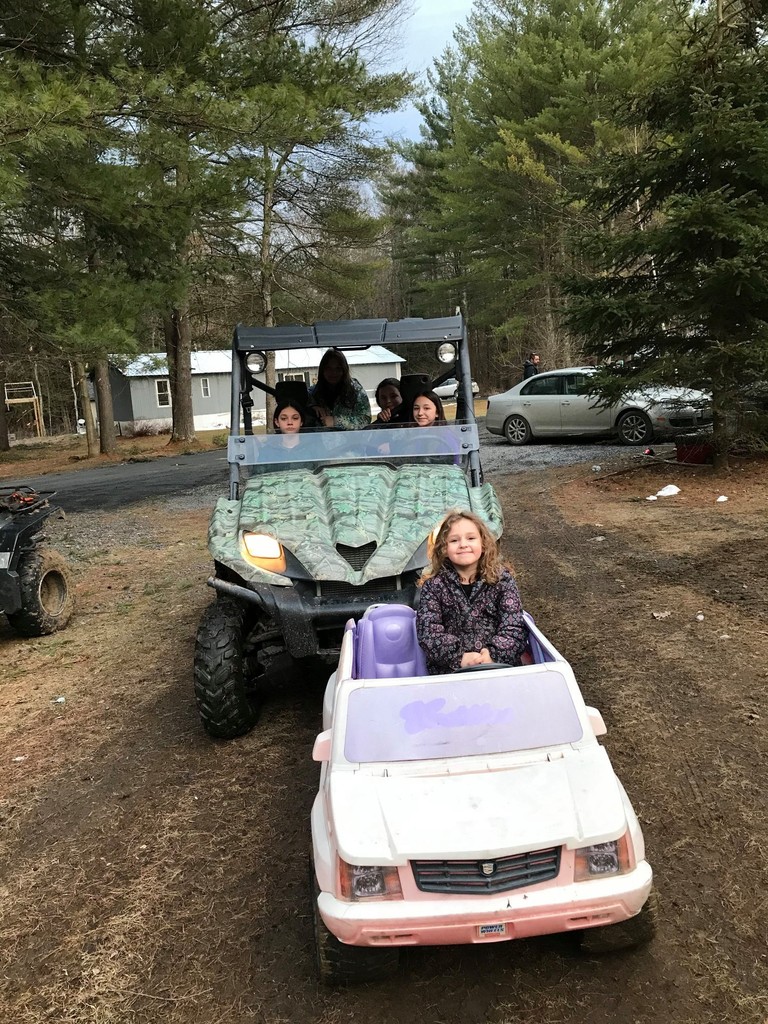 Enjoying a healthy snack and the sunshine!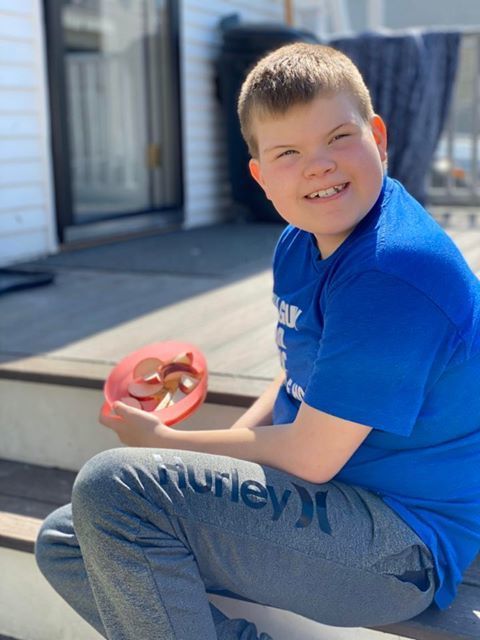 This is how to do school work! Comfy seating with a friend as close to outside as possible on a chilling morning!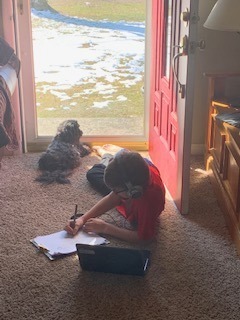 Another FHGS friend sharing photos of fun in the snow!